I've shared with you guys here that C and I met in college… at Ole Miss (also known as The University of Mississippi)!  Christian loyally wears his "game day polo" every Saturday during college football season, so I thought it would be fun to share how we throw our own tailgate parties, Mississippi style, even from San Francisco!
5 Must-Haves for an Ole Miss Tailgate Party –
1 | The gear… obviously.
If you're a guy, you're going to have at least one polo shirt with the Ole Miss logo. Christian has literally worn the same one for almost six years! We have some fresh pieces thanks to the University's Barnes & Noble store, who makes C's polo shirt, my long-sleeved shirt, hat, Bailey's bandana, the bowl and this adorable set of glasses!
2 | Snacks (preferably served in McCarty or Peter's Pottery).
What's a football game without snacks? I'm missing a Mississippi staple, Abner's chicken tenders, but we're in SF so we're going to have to make do.
I love a spinach and artichoke dip, a flatbread, any easy bites and some fruit and veggies to make me feel better about all the chips I'm going to eat.
3 | A nod to the state…
Mississippians love anything that clearly shows where they're from.  Hint: my state-shaped cutting board.  A gift… from another Mississippian of course!
4 | Something delicious to sip on, preferably in an Ole Miss glass, of course.
For a morning game I'd pick a bloody mary (extra celery stalks please!).  An afternoon game might call for a cranberry cocktail/mocktail or beer.  And of course, anything and everything is an option for an evening game.
Even if it's just sparkling water with lime – the key here is to make it special. Throw in some garnishes and grab a linen cocktail napkin!
Bonus points if you have a Hotty Toddy napkin!
5 | A good attitude because to be an Ole Miss fan means you have to handle a little heartbreak.
Maybe everyone feels this way about their alma mater, but when you are in the same conference as a team who has casually won the national championship 16x, you have to have thick skin.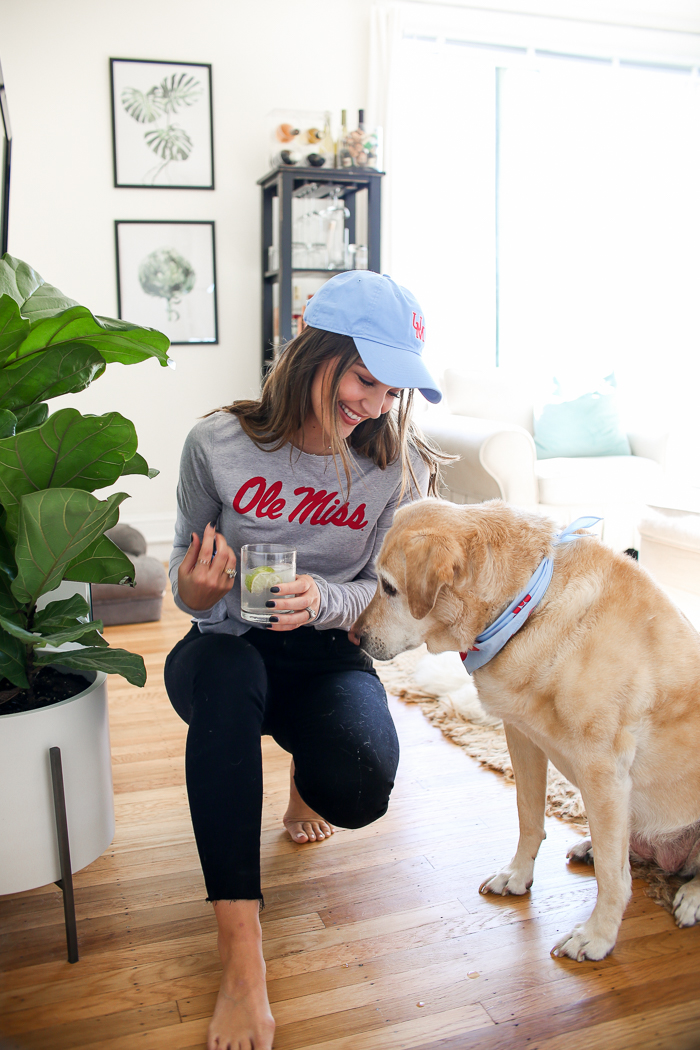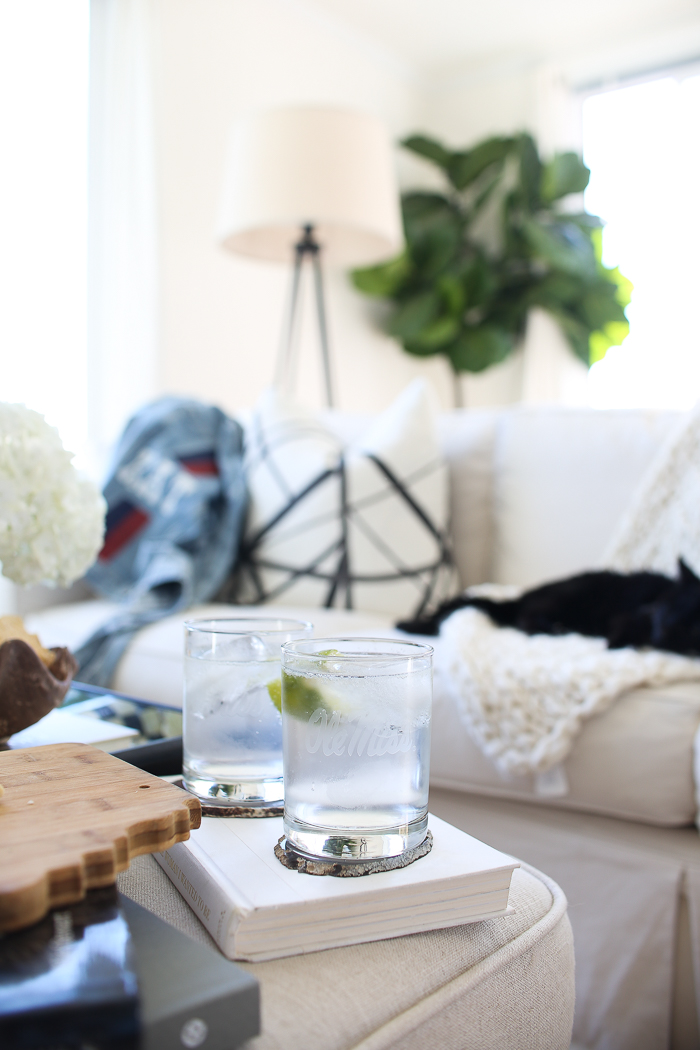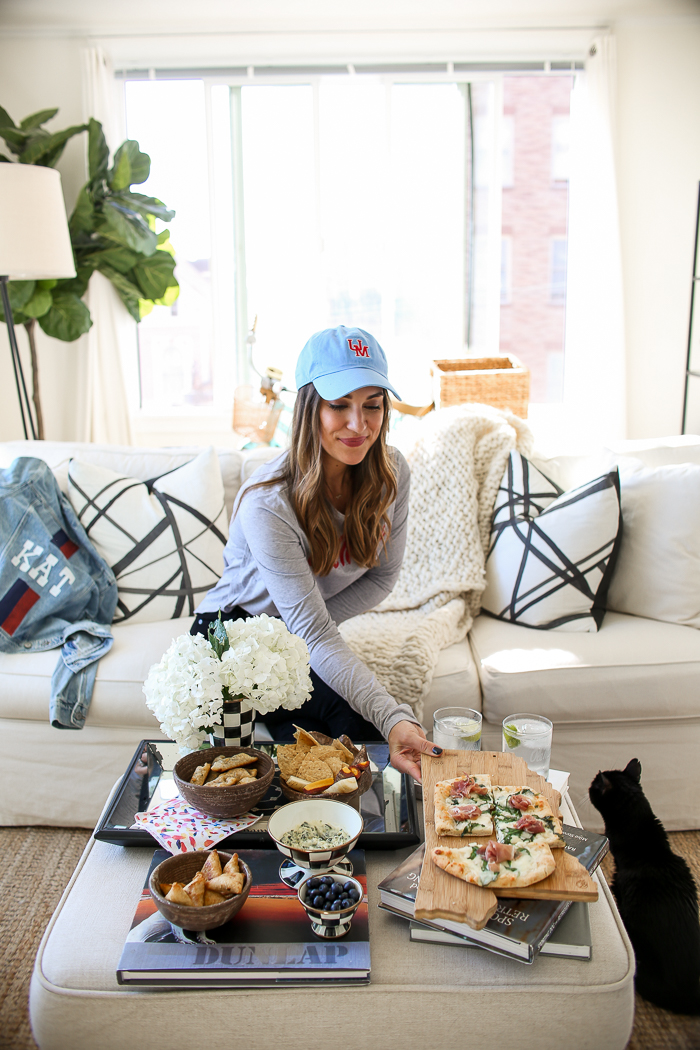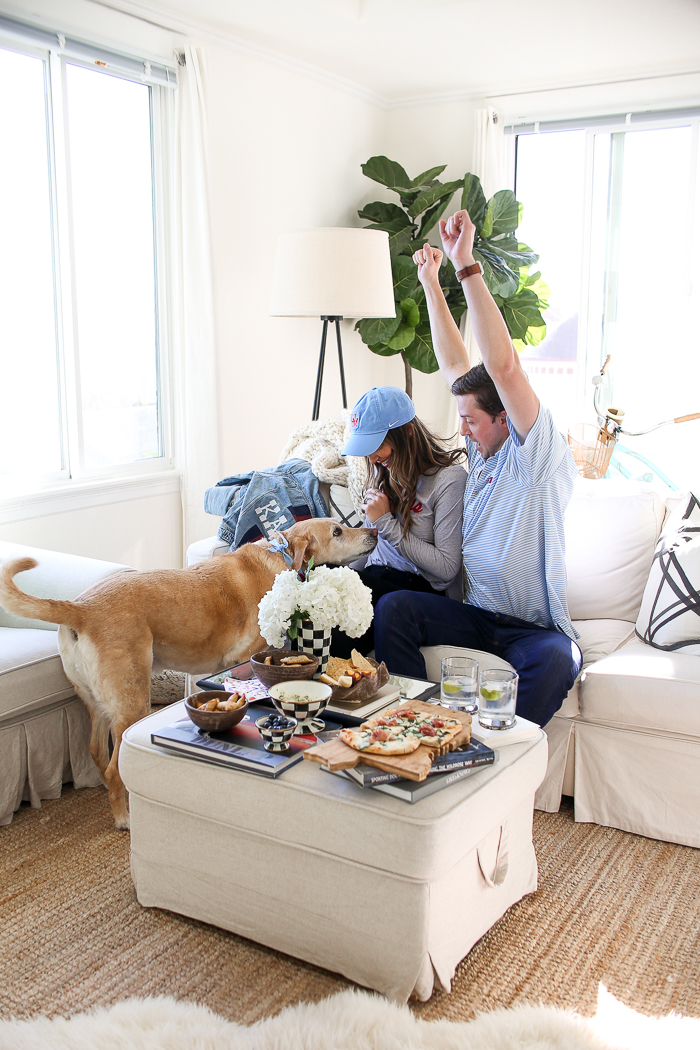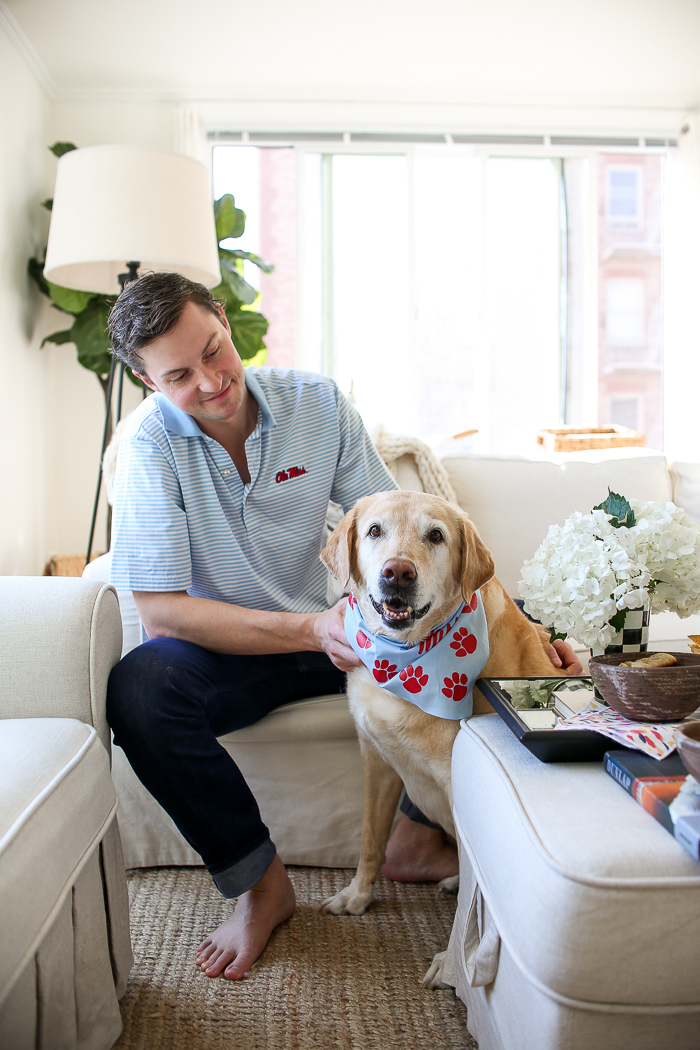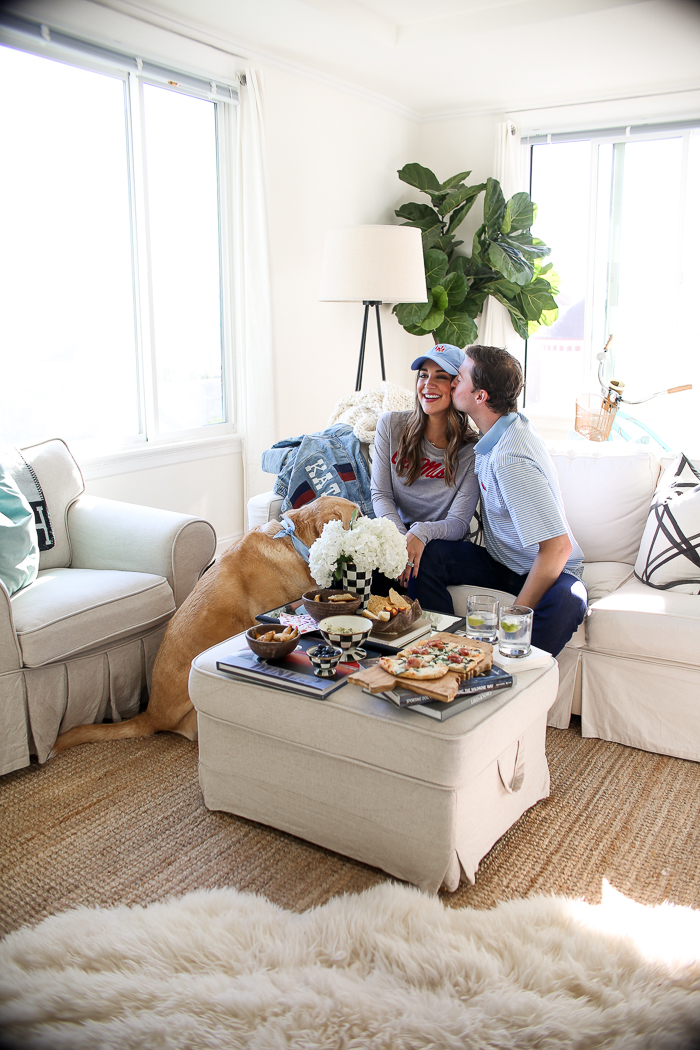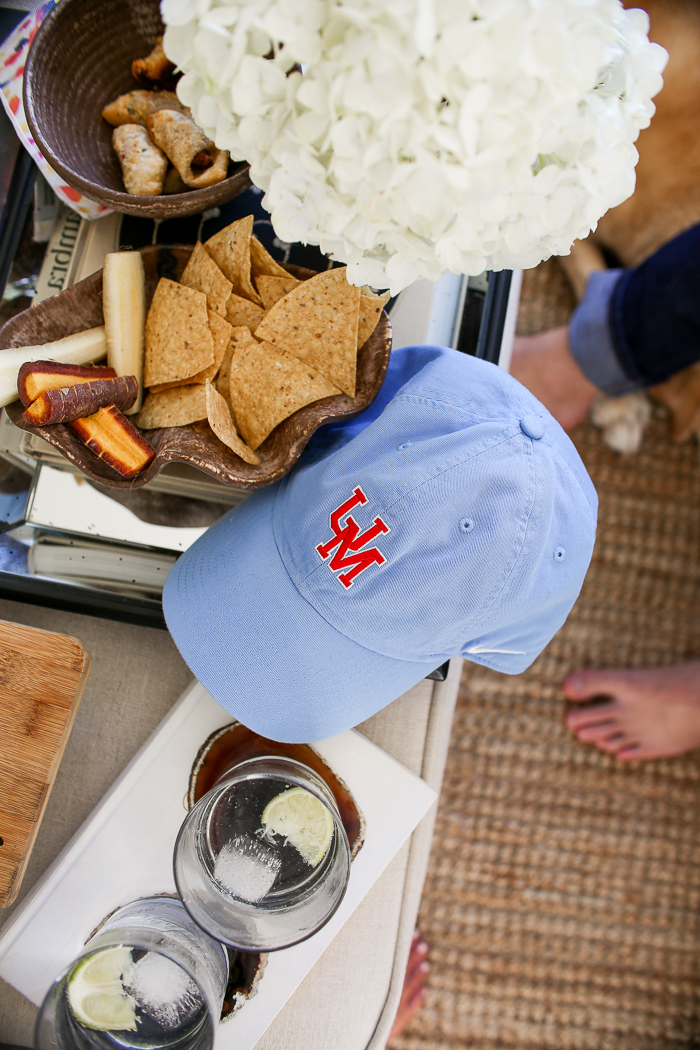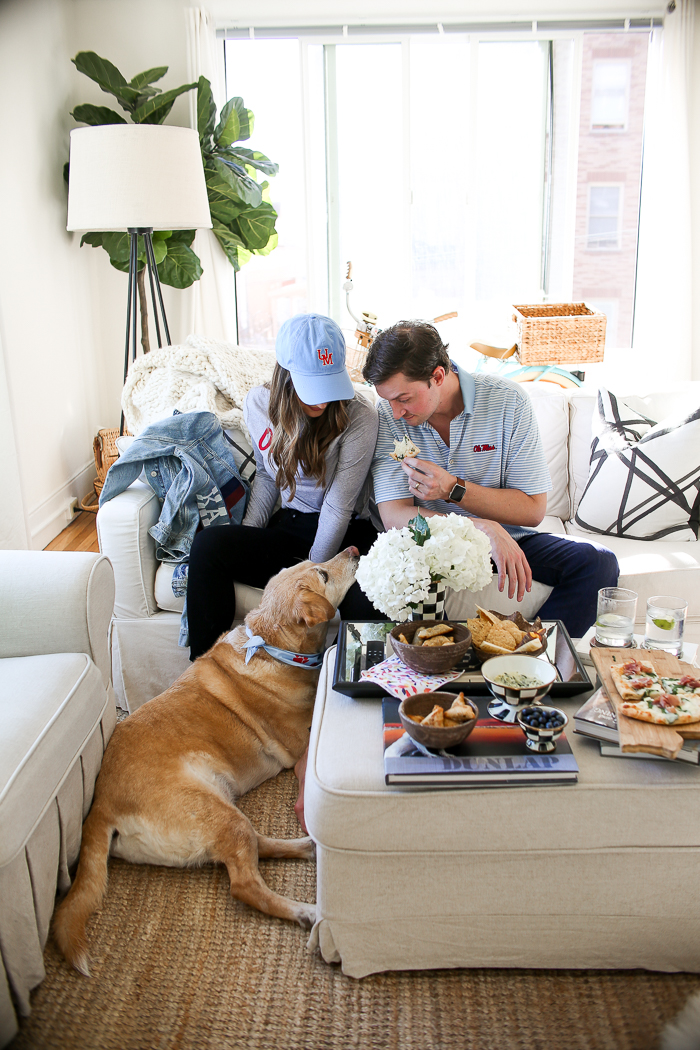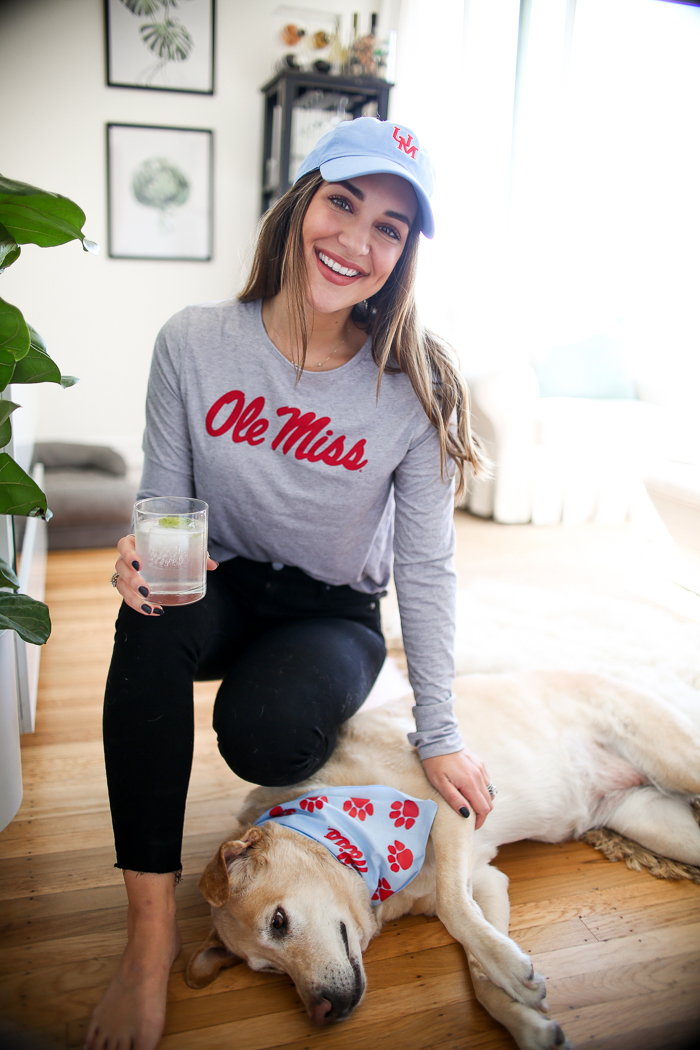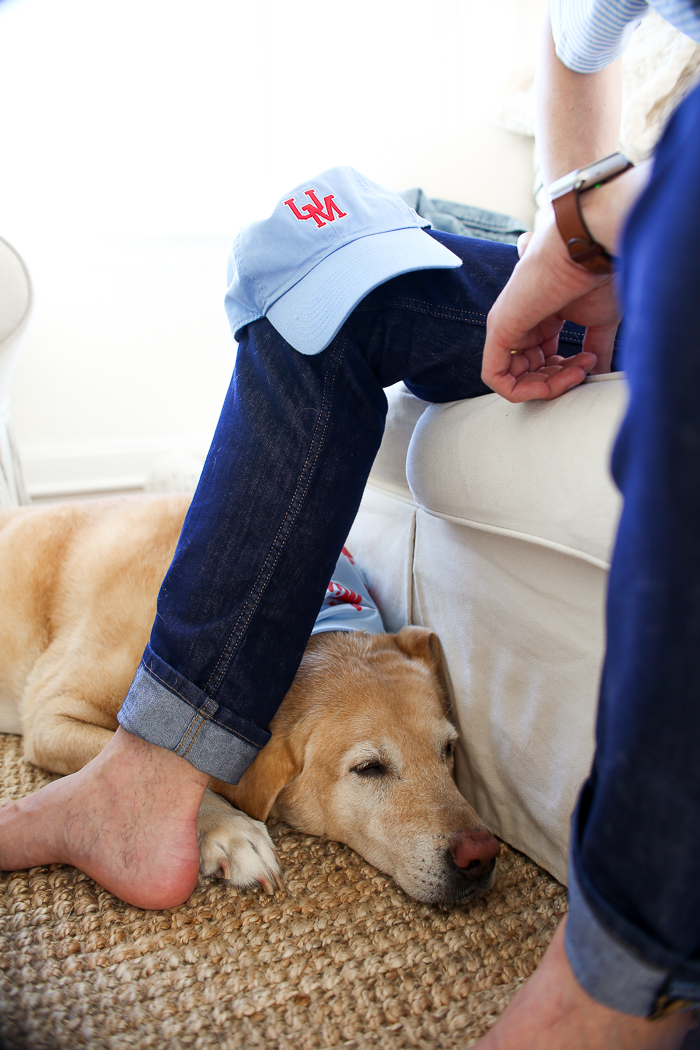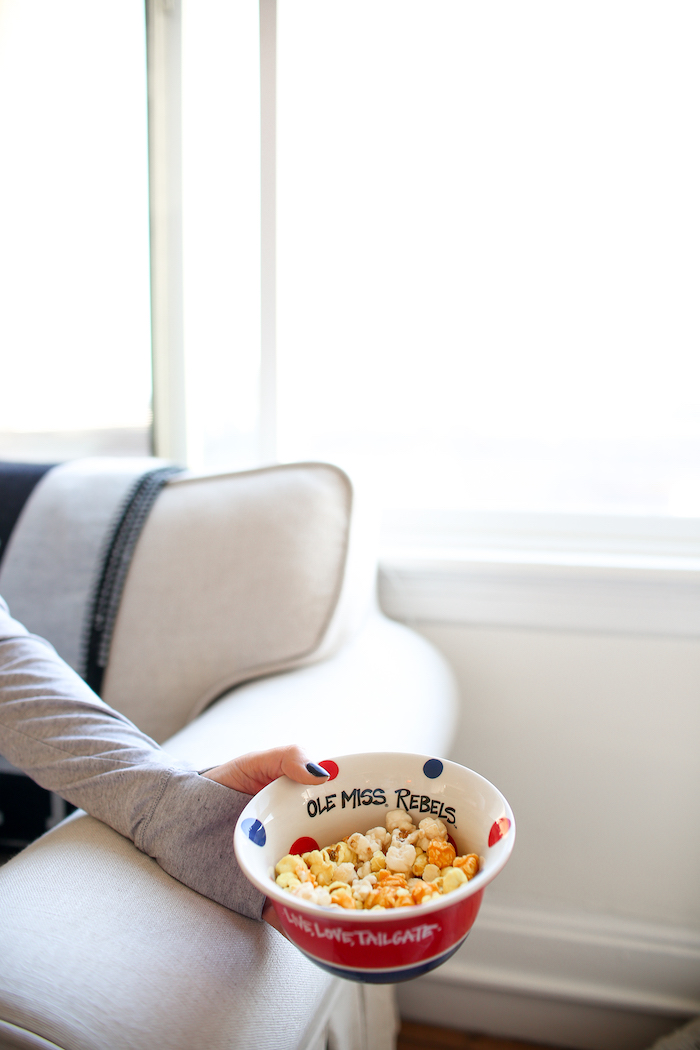 Where did you go to college? Do you share the same alma mater with your significant other?
If you have any game day or tailgating traditions – I'd love to hear. Thanks so much for reading and sharing, and of course… Hotty Toddy! XO –
brought to you by the University of Mississippi