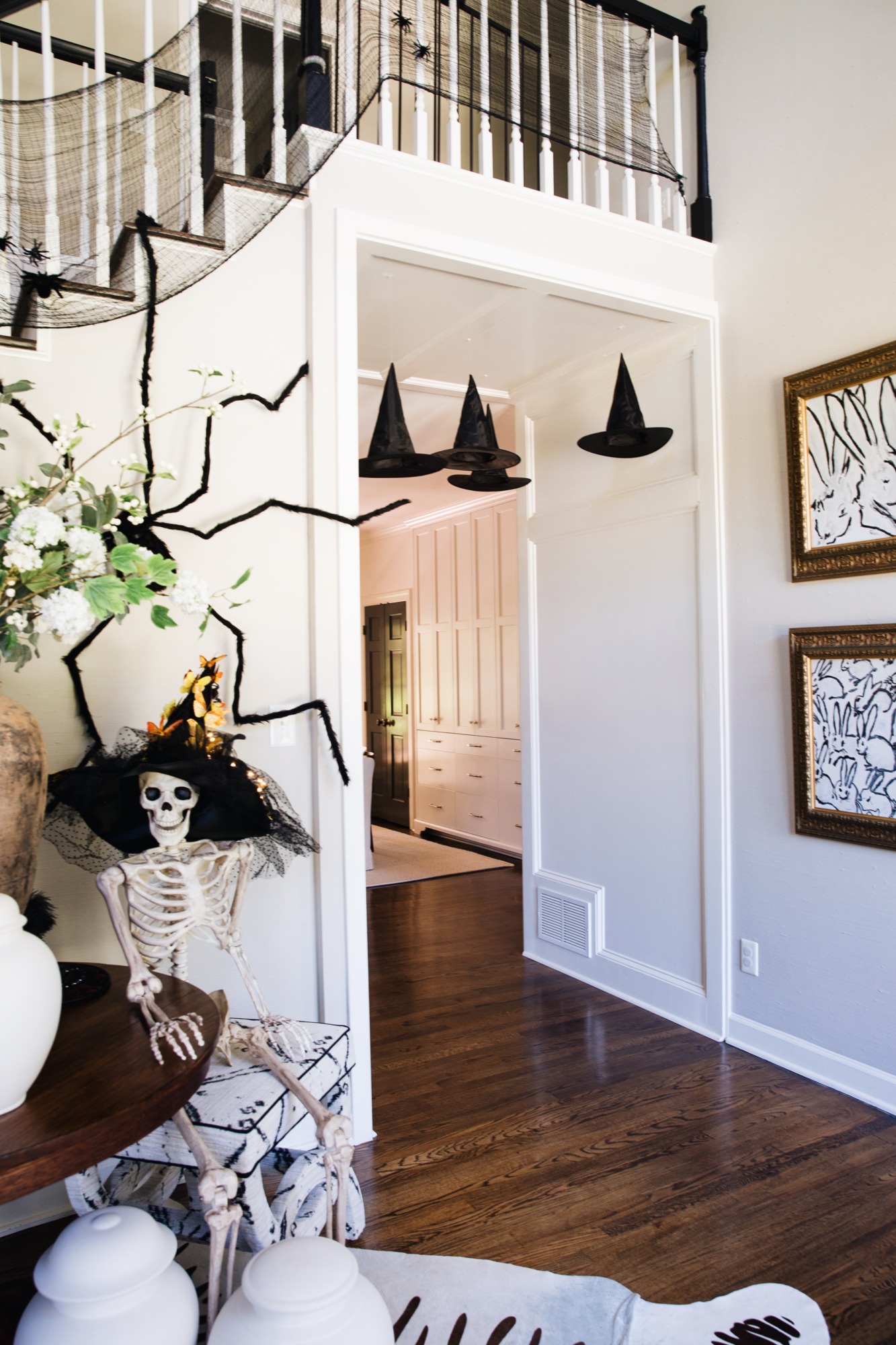 I love Halloween. It's low-pressure and all about fun, costumes, and candy. What's not to like about that?
Because October 1st happened to be on a Saturday, I pulled out all of the spooky goodies and spent the day putting everything out. I did a lot of it during Hudson's afternoon nap and his little face and smile when he came downstairs and saw everything – adorable.
Some of these pieces are a few years old, others are new. I linked the decorations that are shoppable at the bottom of this post. I applied the paper bats with painter's tape and the hats are hung with mini command hooks.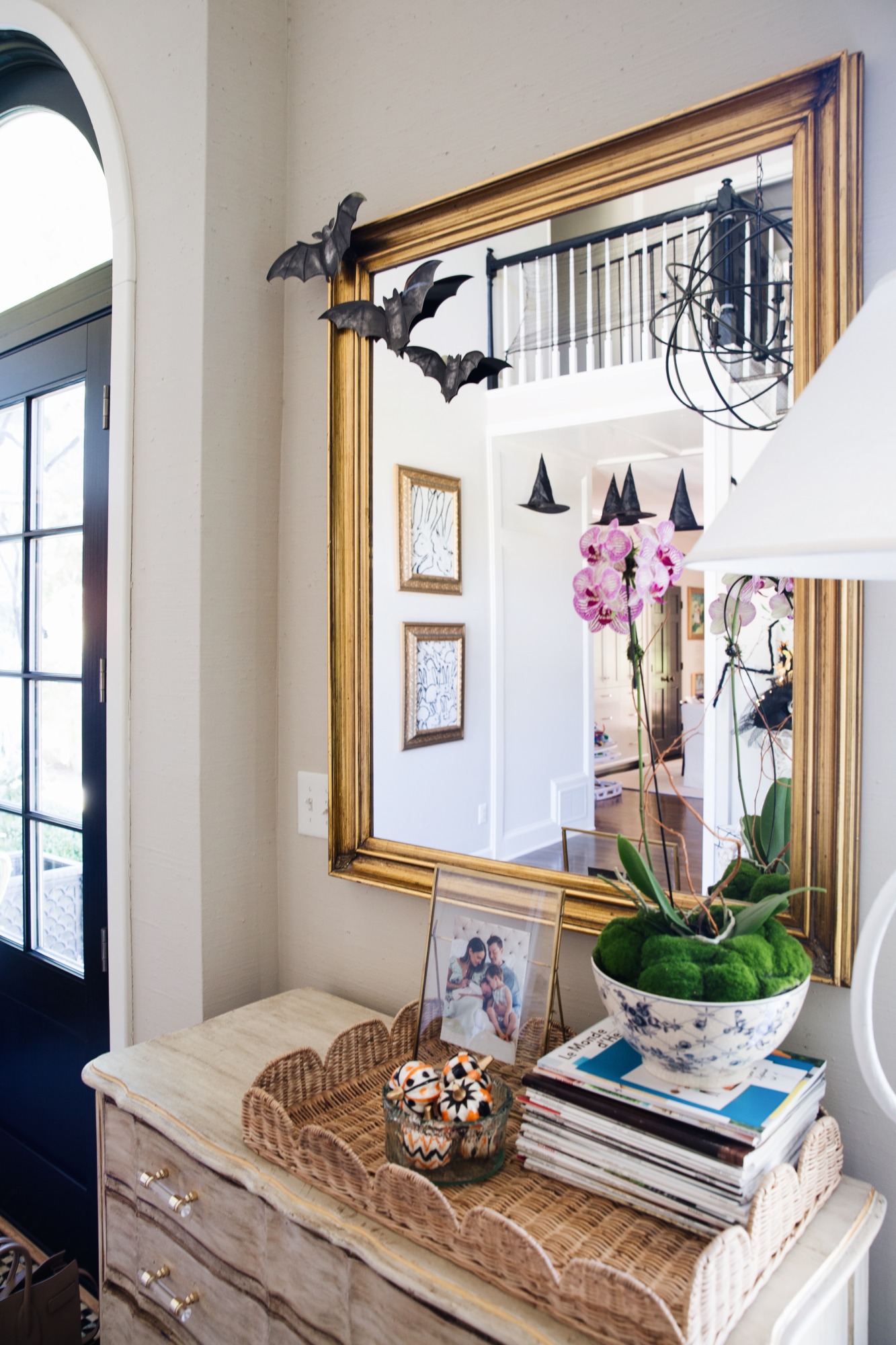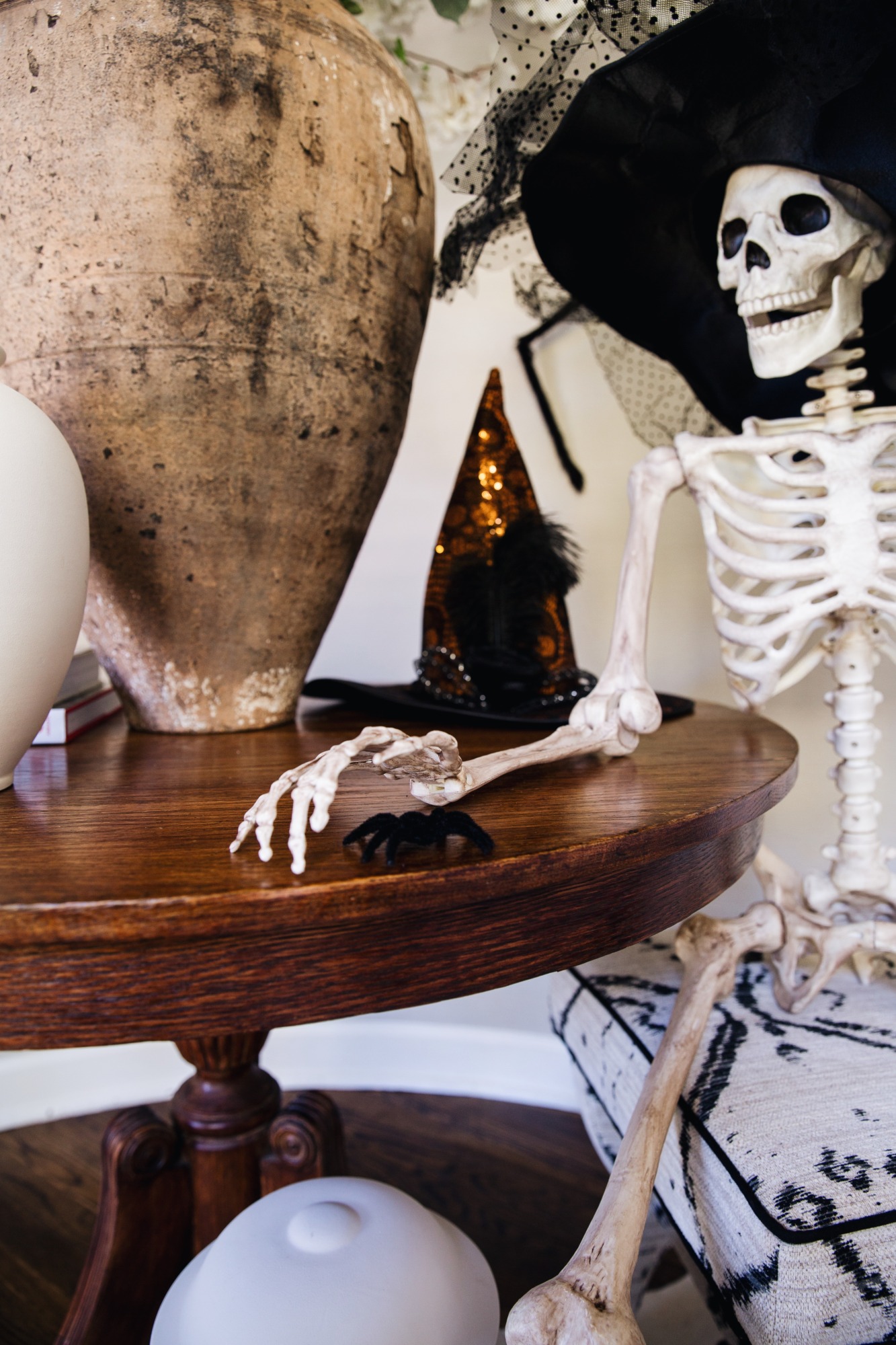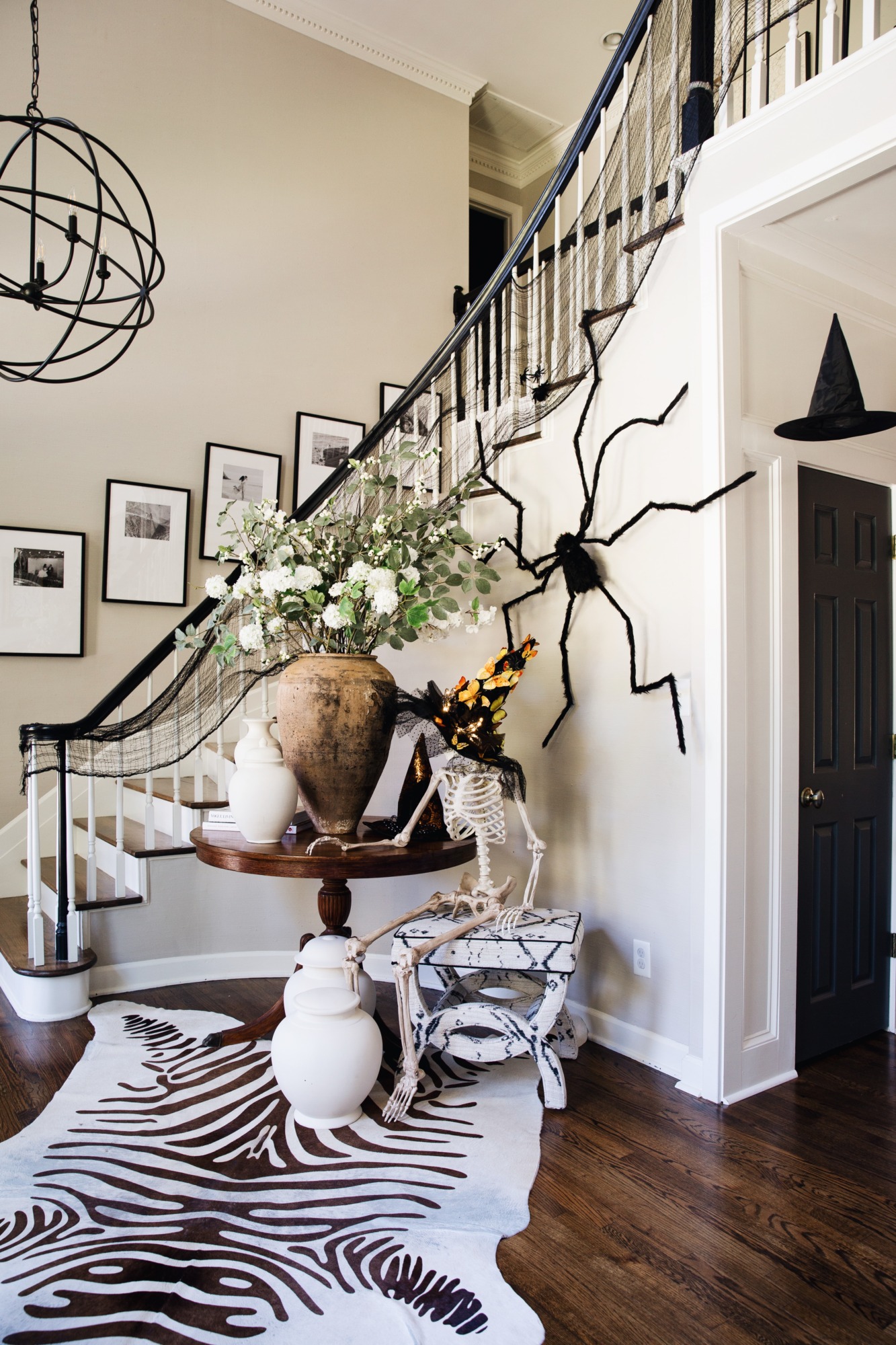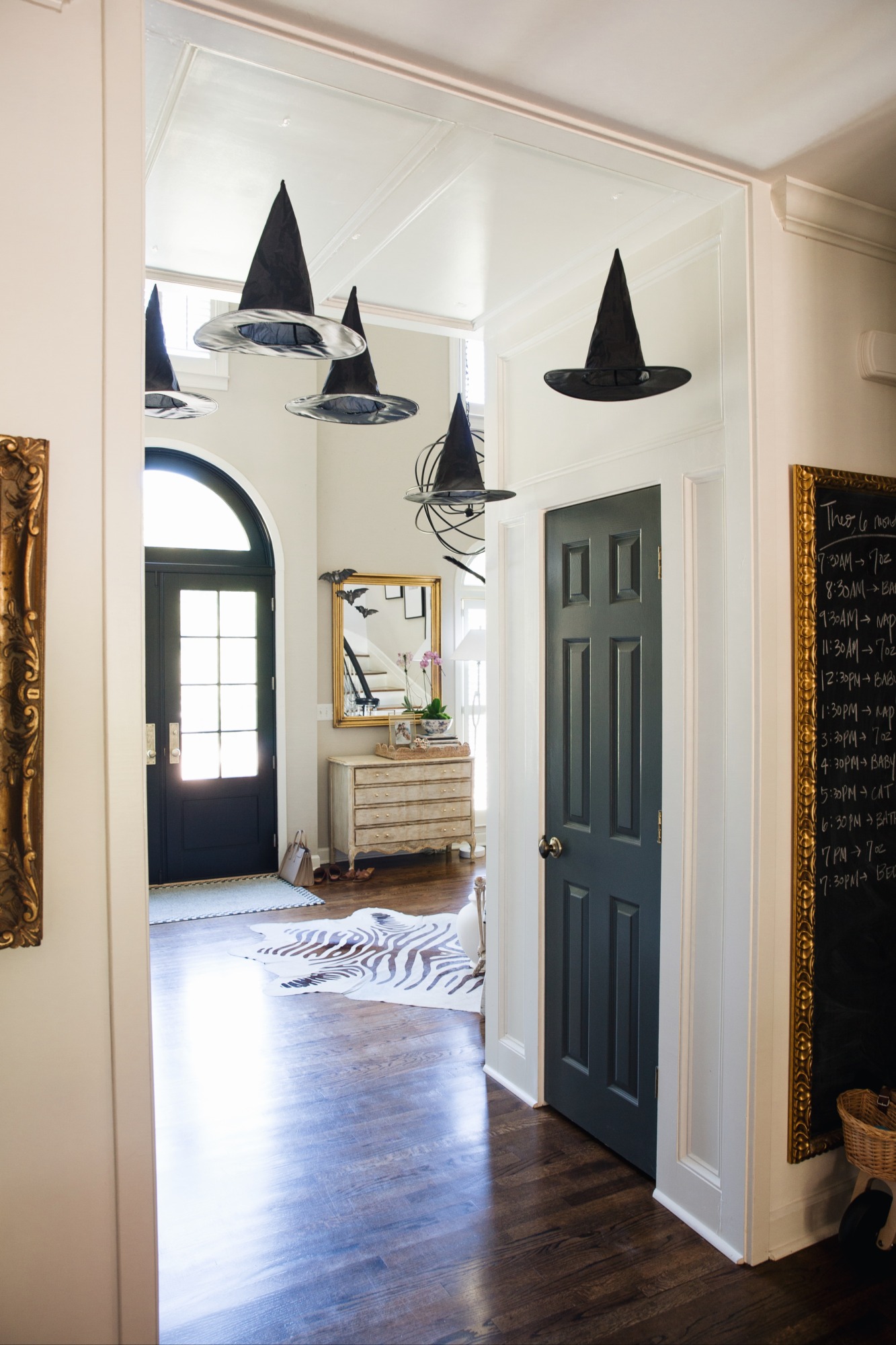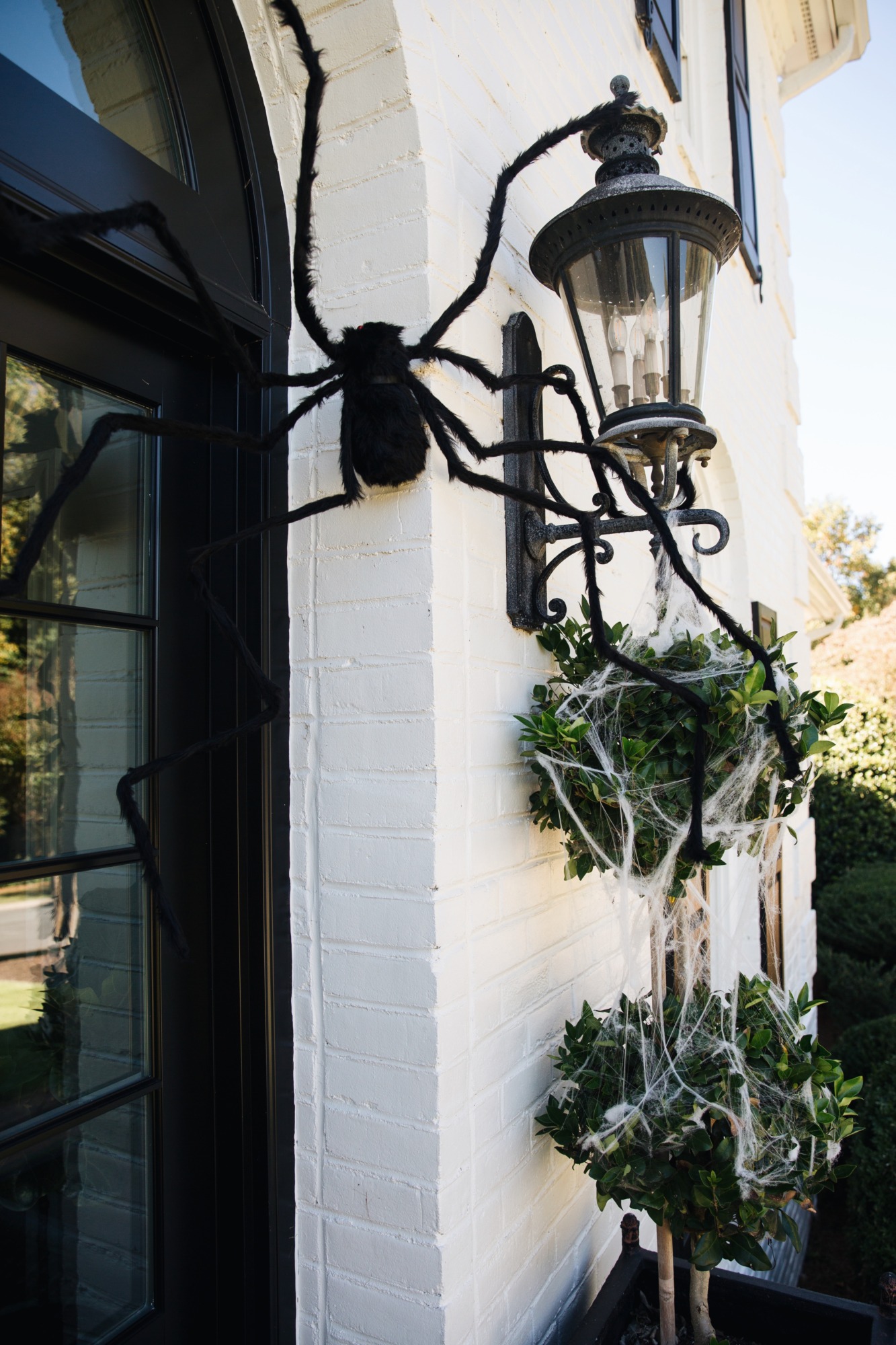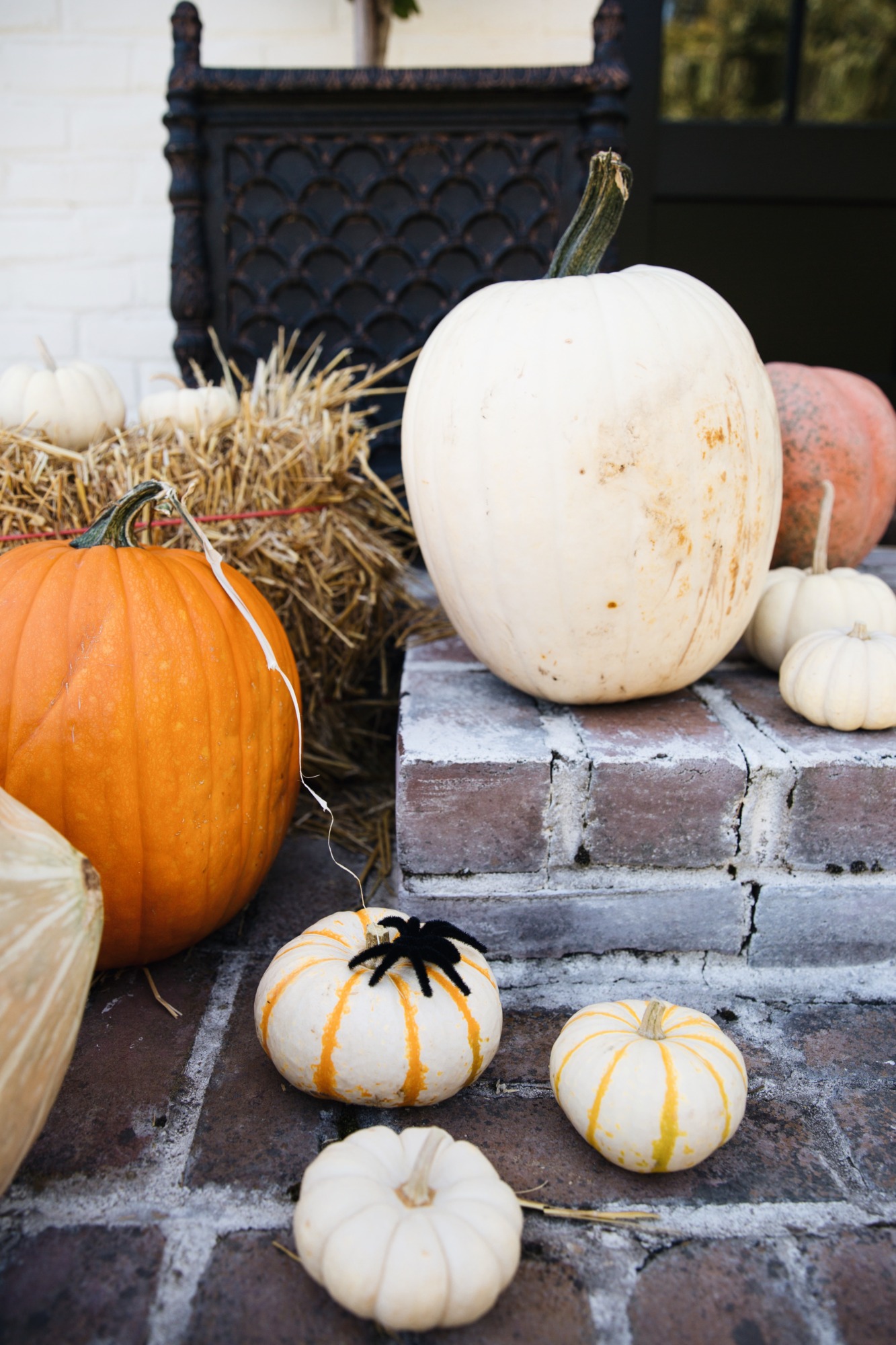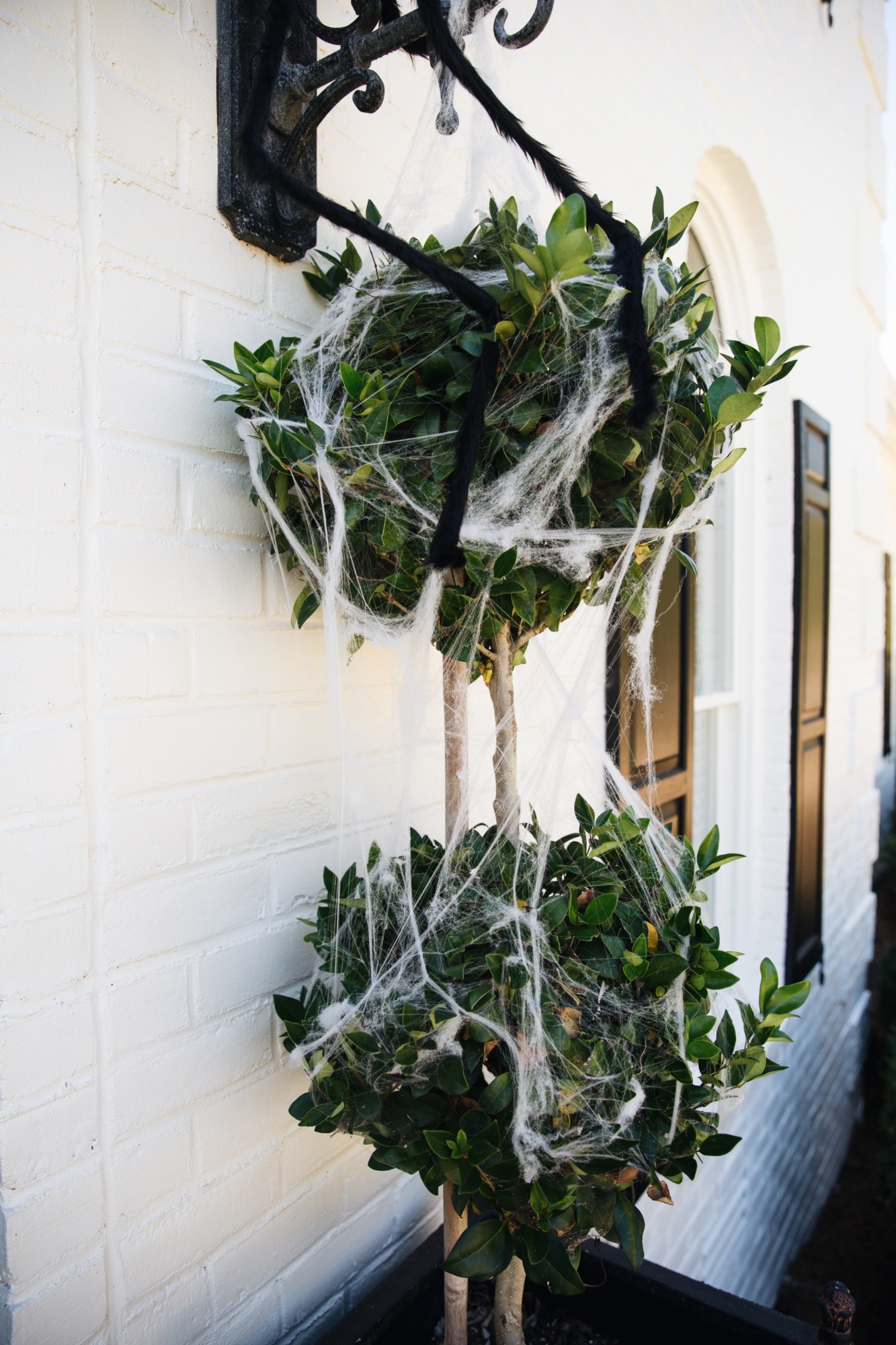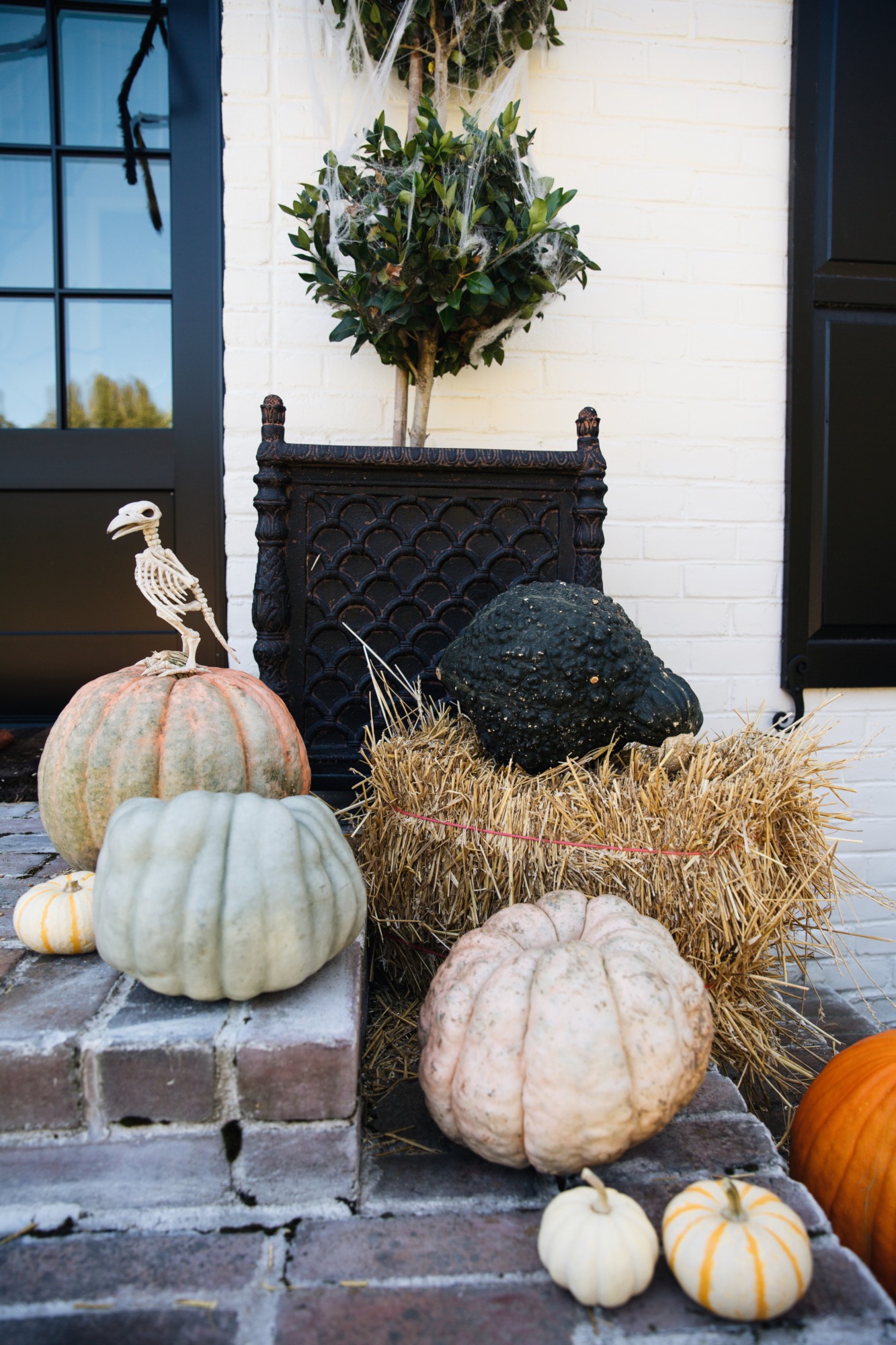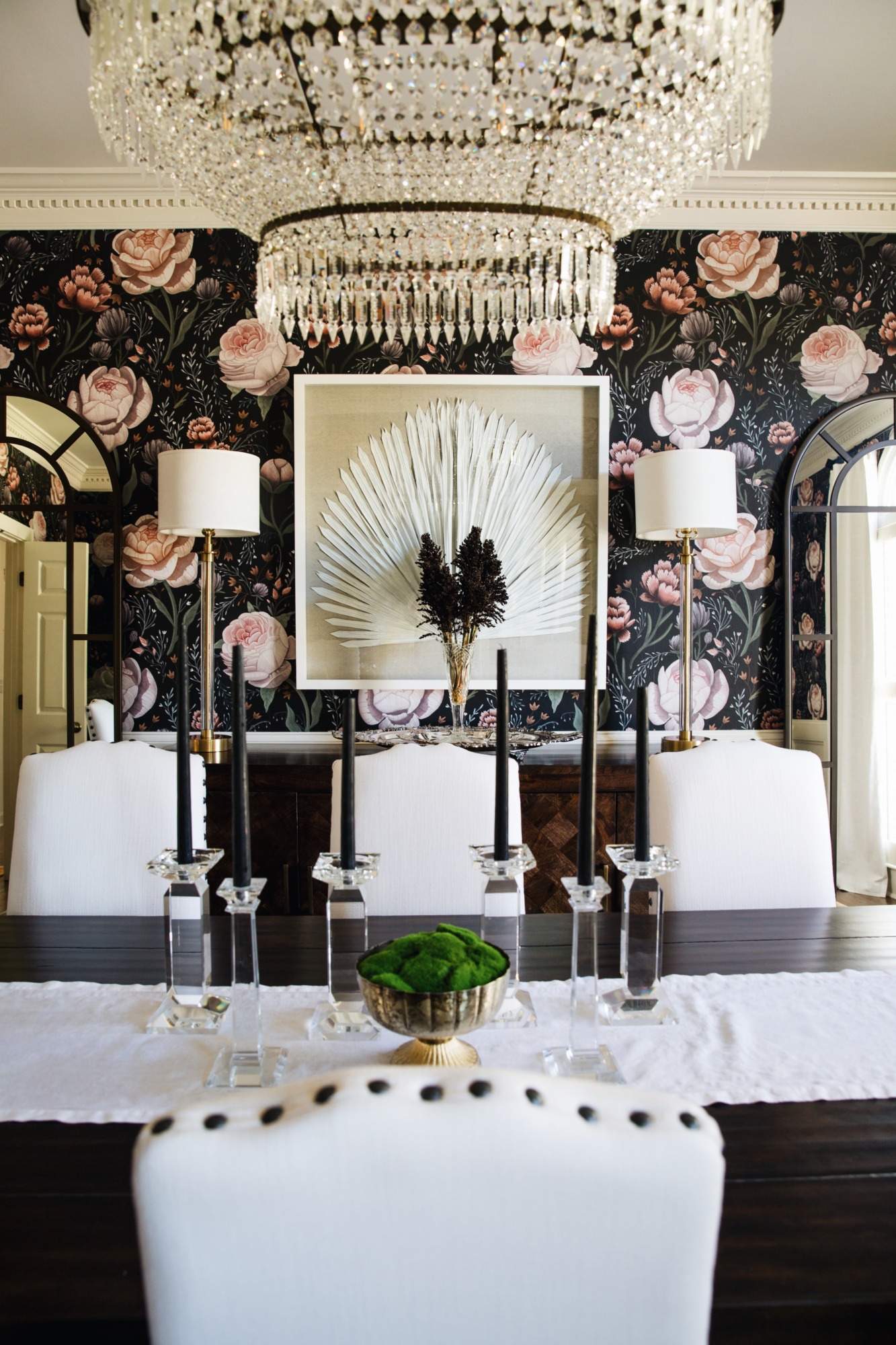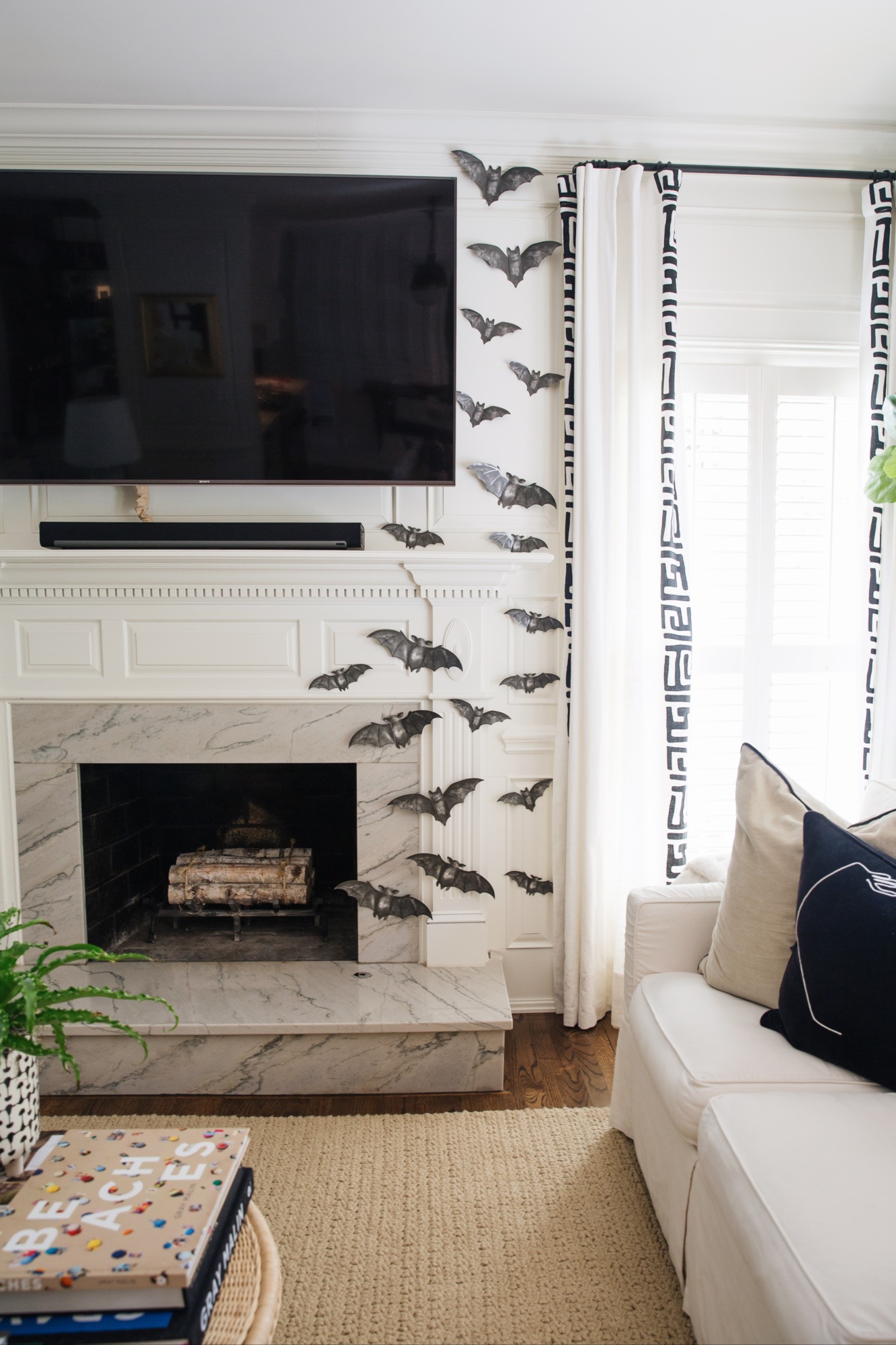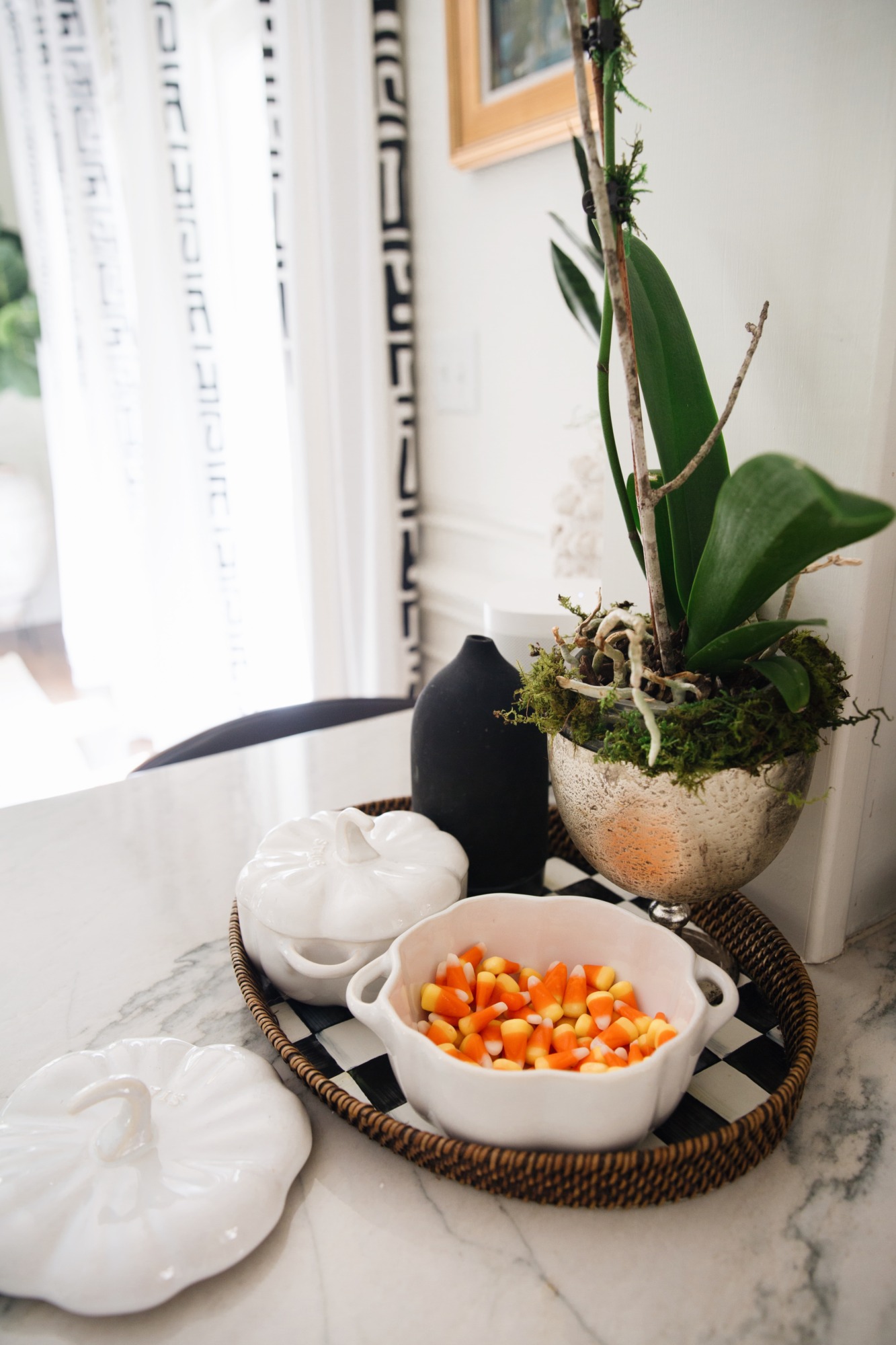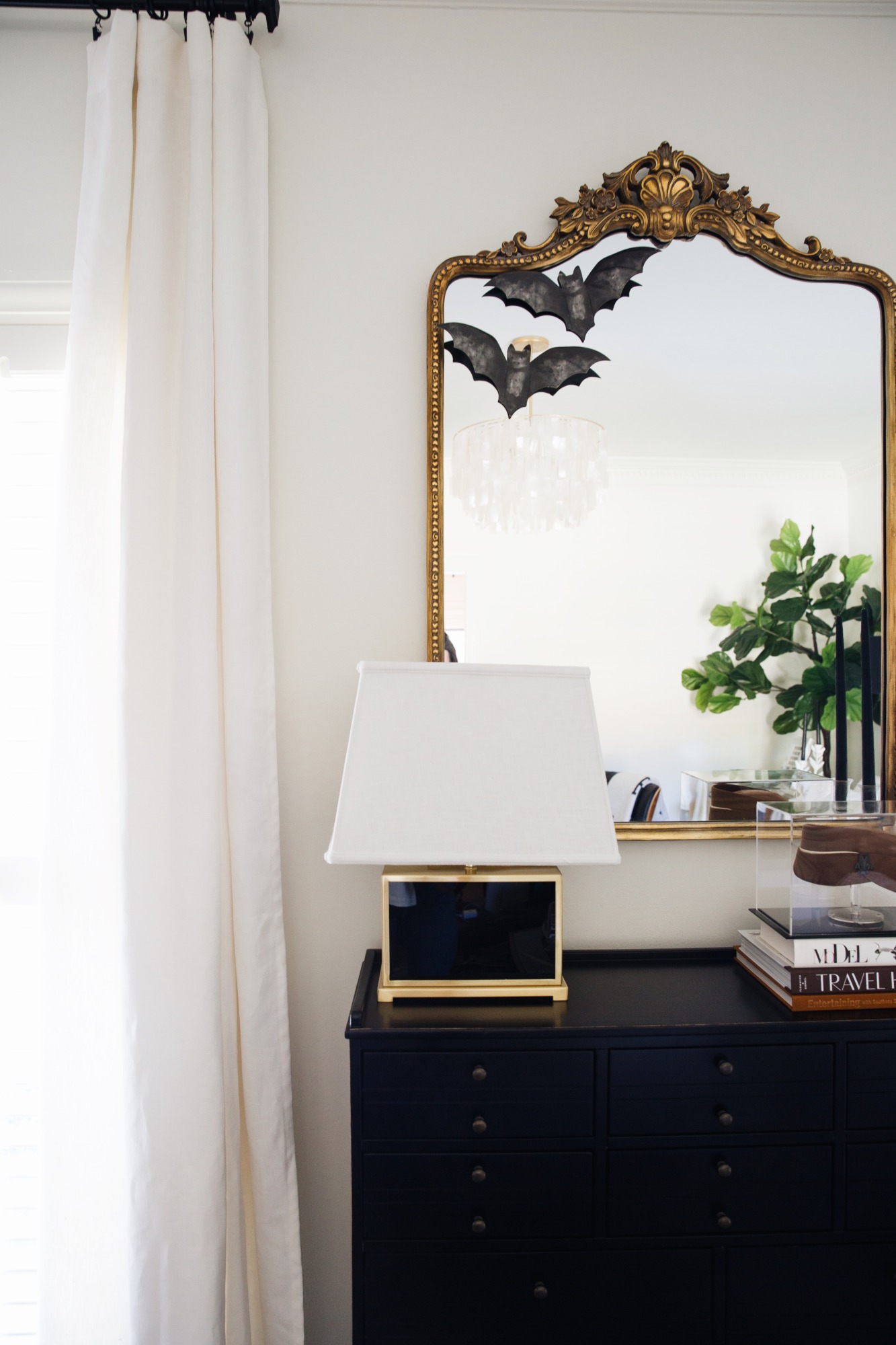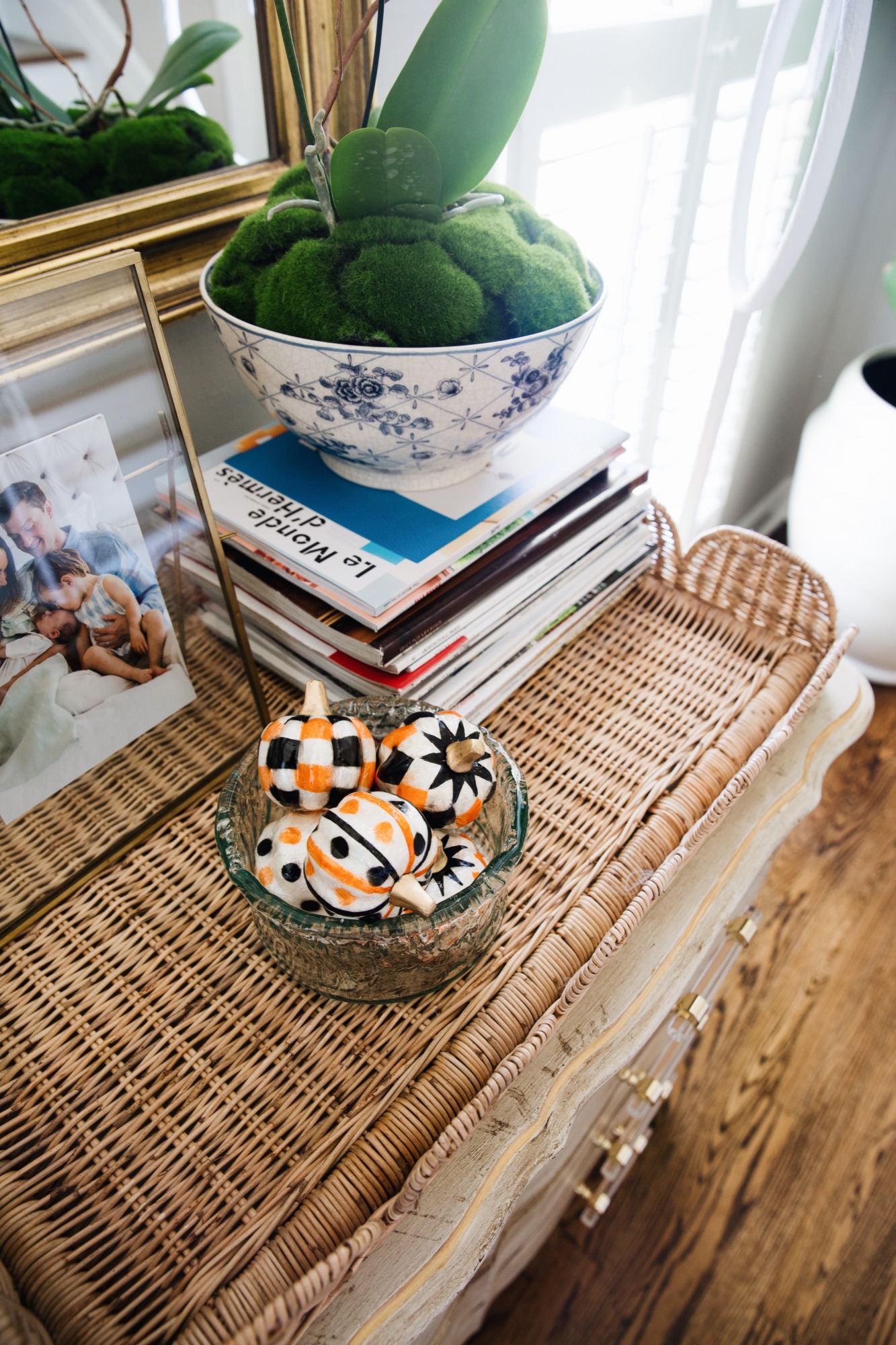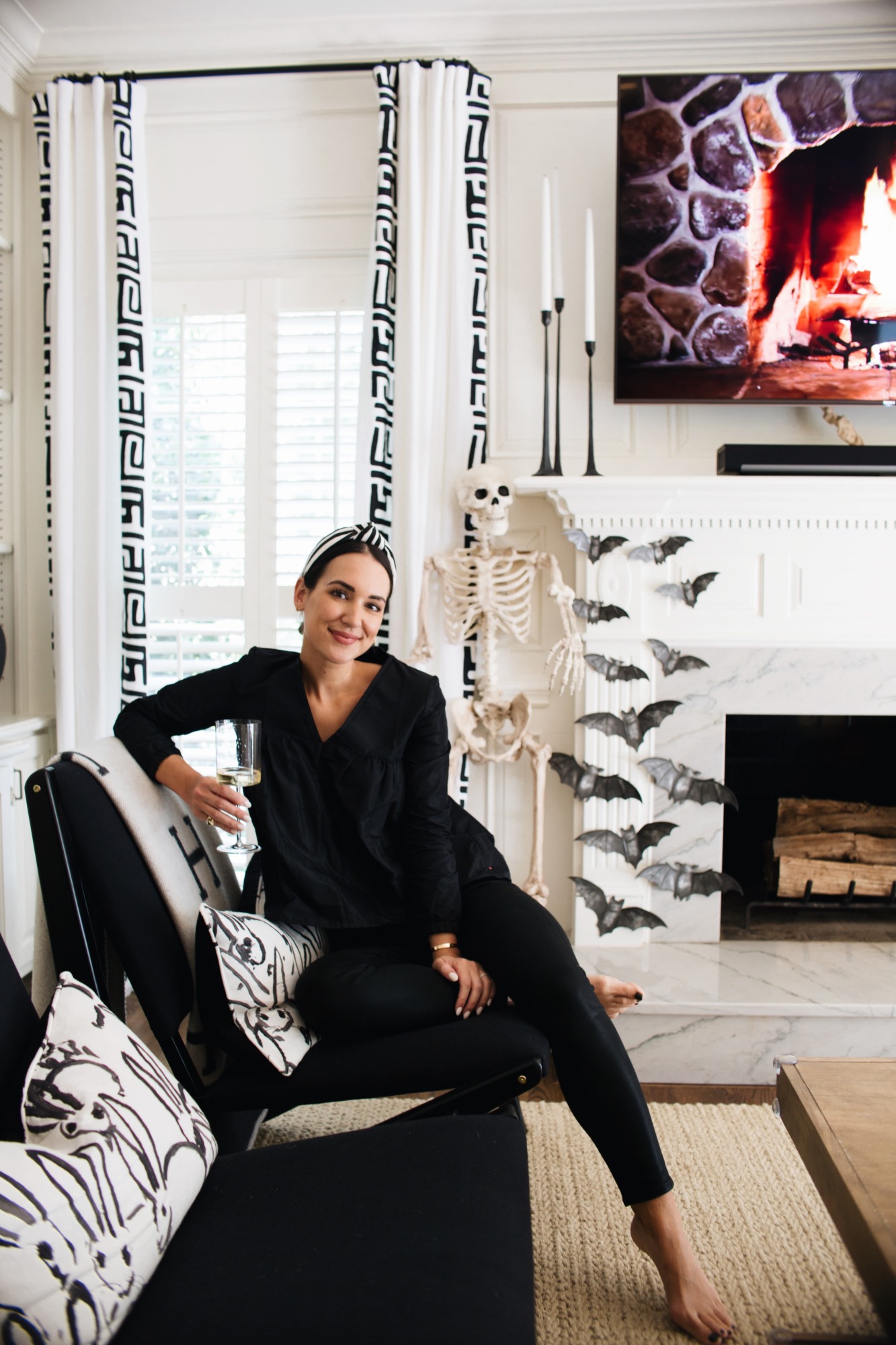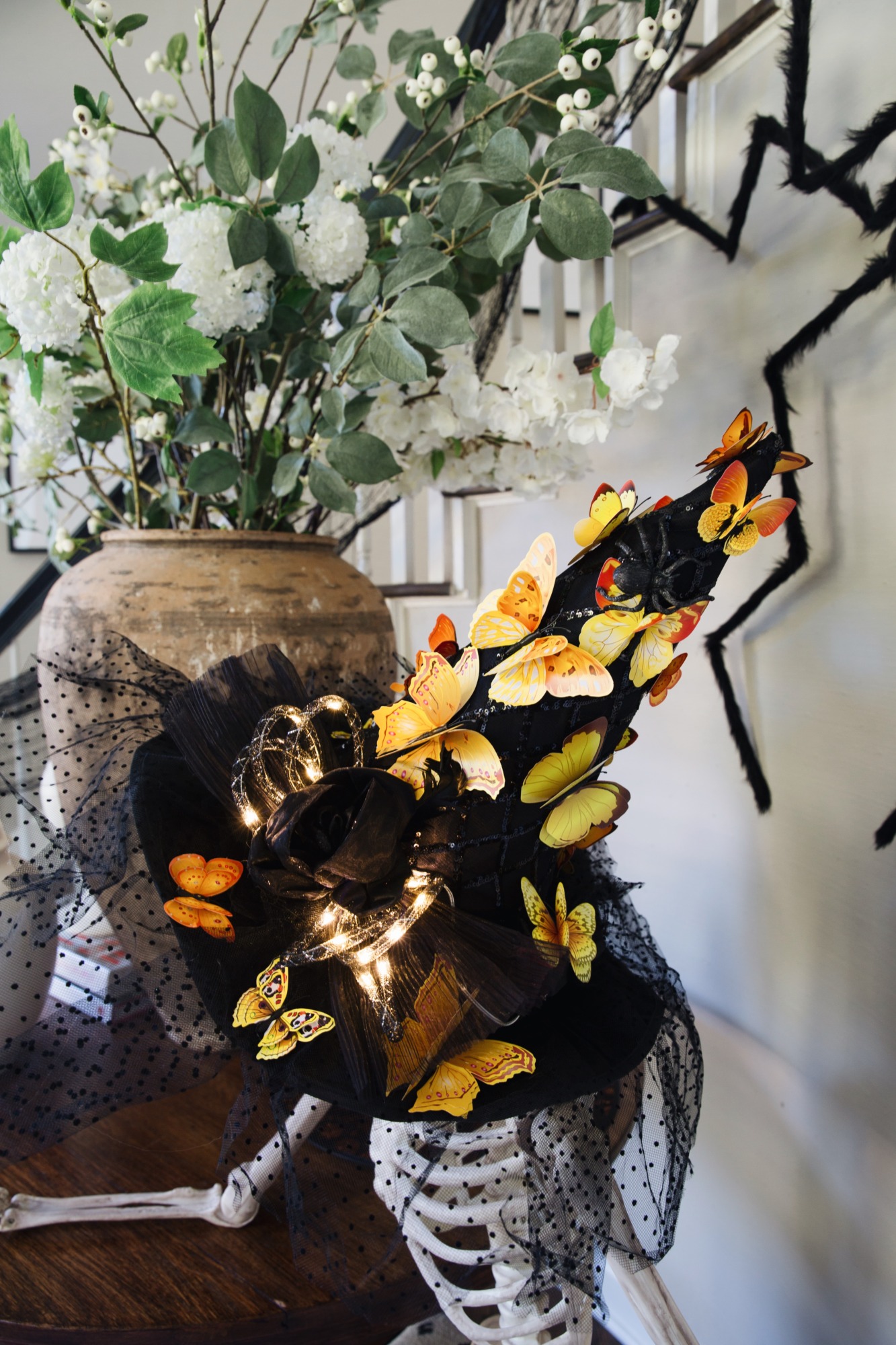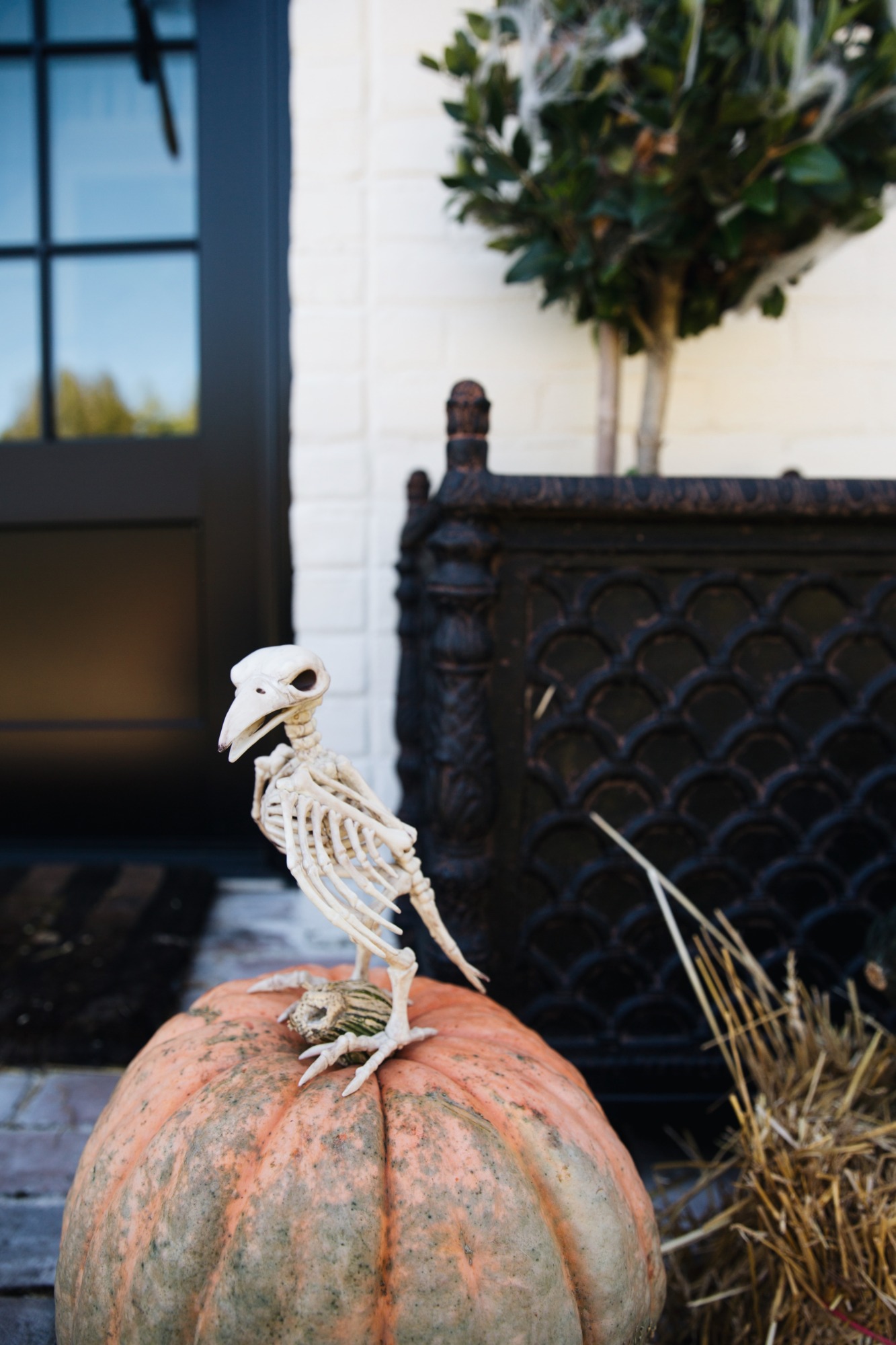 I love seeing over-the-top decorations at other houses! We have a more relaxed approach over here, but it's still festive enough to feel special. I usually move Hector (the skeleton) outside the week of Halloween and if the weather's nice, we will put a tie on him or a hat. Hudson likes helping me move him around. Hudson talks to Hector like he's a real person, it's so funny.
I can't wait to share the boys costumes this year! Little kids in costume is just too cute. Thanks so much for reading and if you have a favorite Halloween item, I'd love to hear about it! XO –