I had a mini Q&A on Instagram Stories earlier this week, and some of the questions prompted some "best of" type of product recommendations that I thought would be worth resharing here!
Below each graphic, you'll see some more details about the items –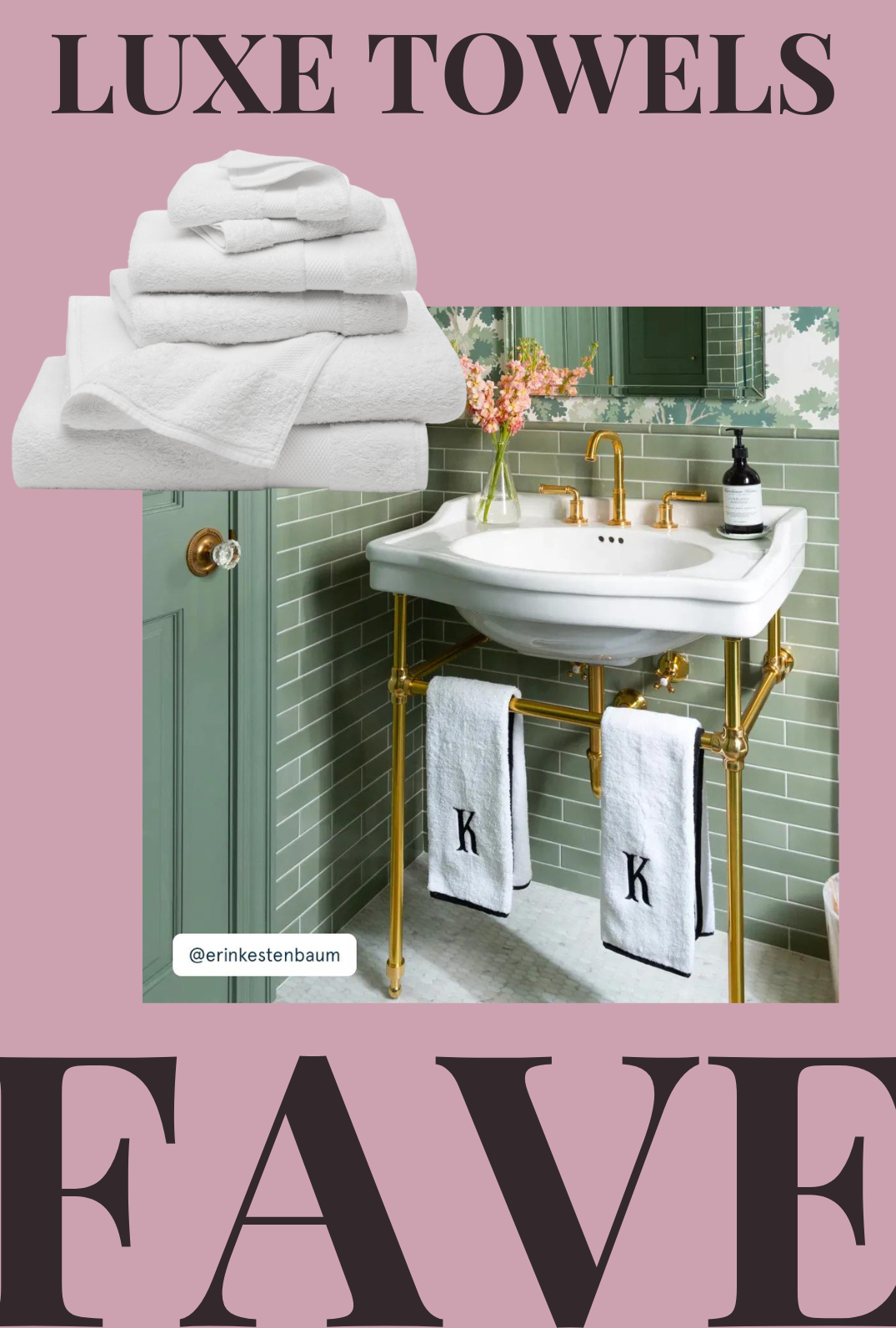 Boll & Branch Plush Collection | Weezie
These are the most loved and most used towels in our house – guests and children included. They are so thick, cozy, and absorbing… five-star hotel towels night after night.
That's luxury! Worth the investment.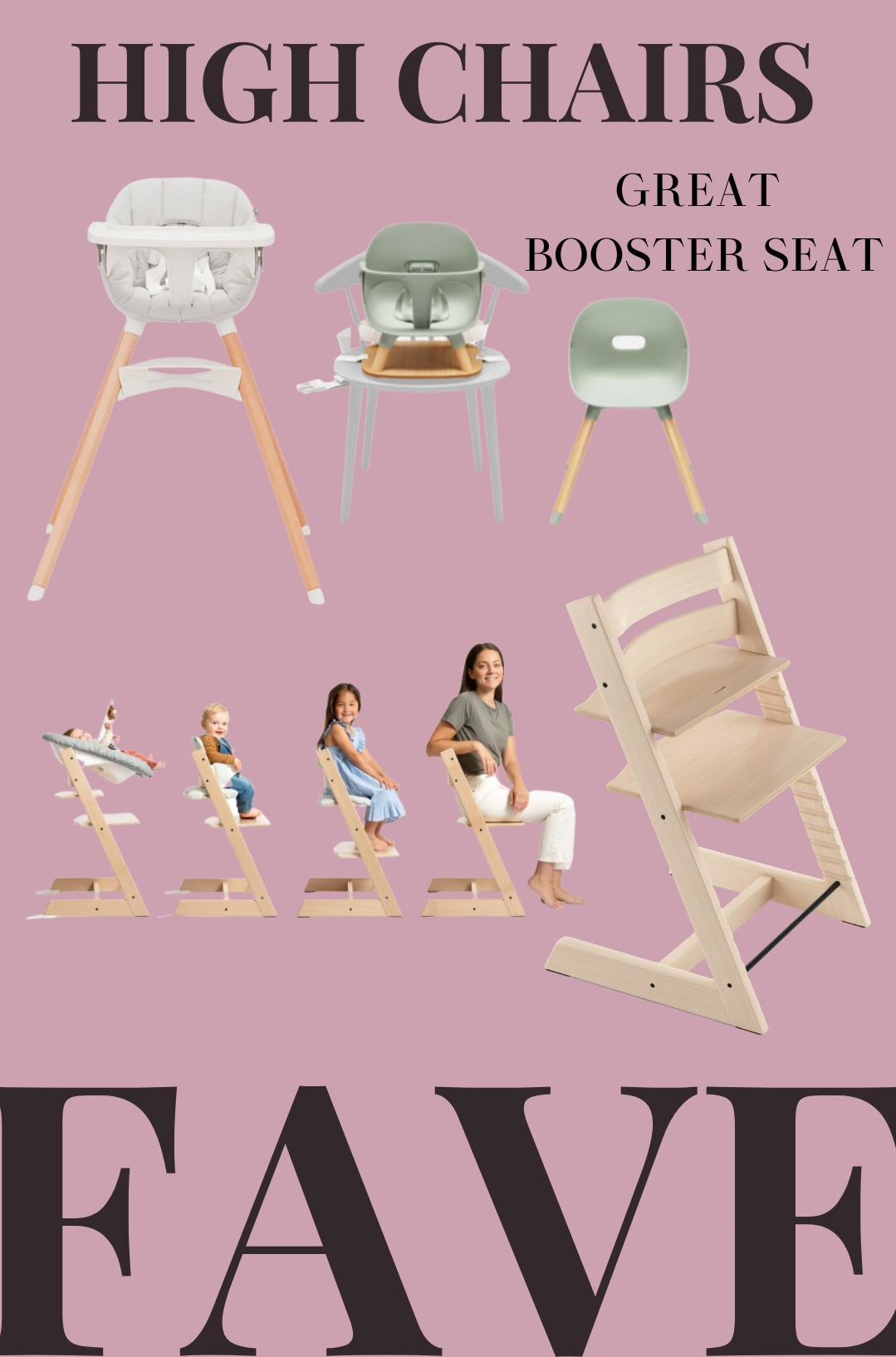 Hudson used the Lalo high chair and he now uses it in our wishbone chair as a booster seat. It's been a really great, well-made, transitional chair.
The Stokke I got more recently and Theo currently uses it as a high chair. It's been great so far and I plan to use it as a booster seat to the table as the next step when he's a little bit older!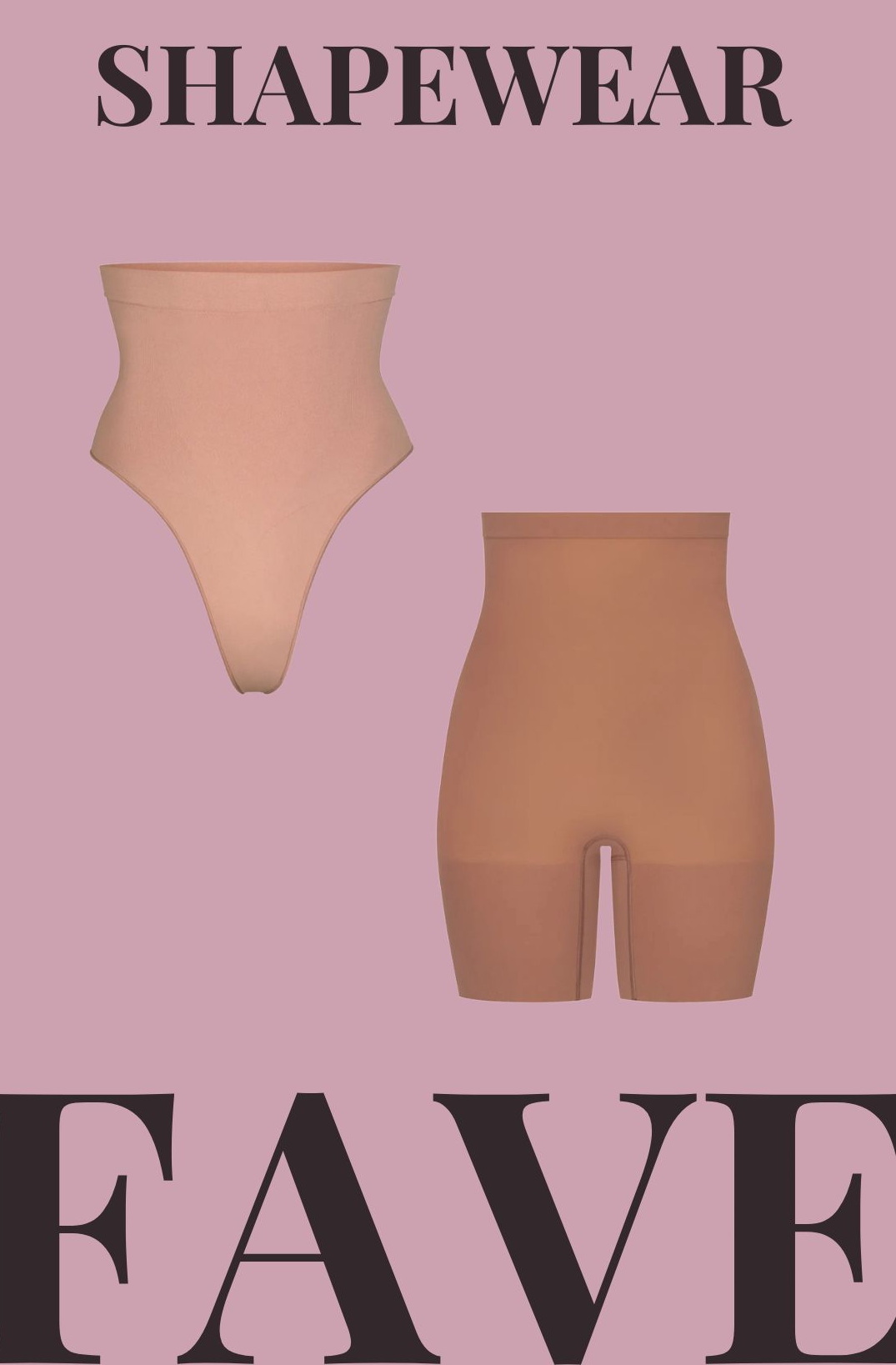 Mid Waist Thong | Higher Power Short
These are the most reached-for compression shapewear that I would buy again in a heartbeat.
Sometimes you want a short and some outfits are shorter or have a slit, so you need something else. Highly recommend both!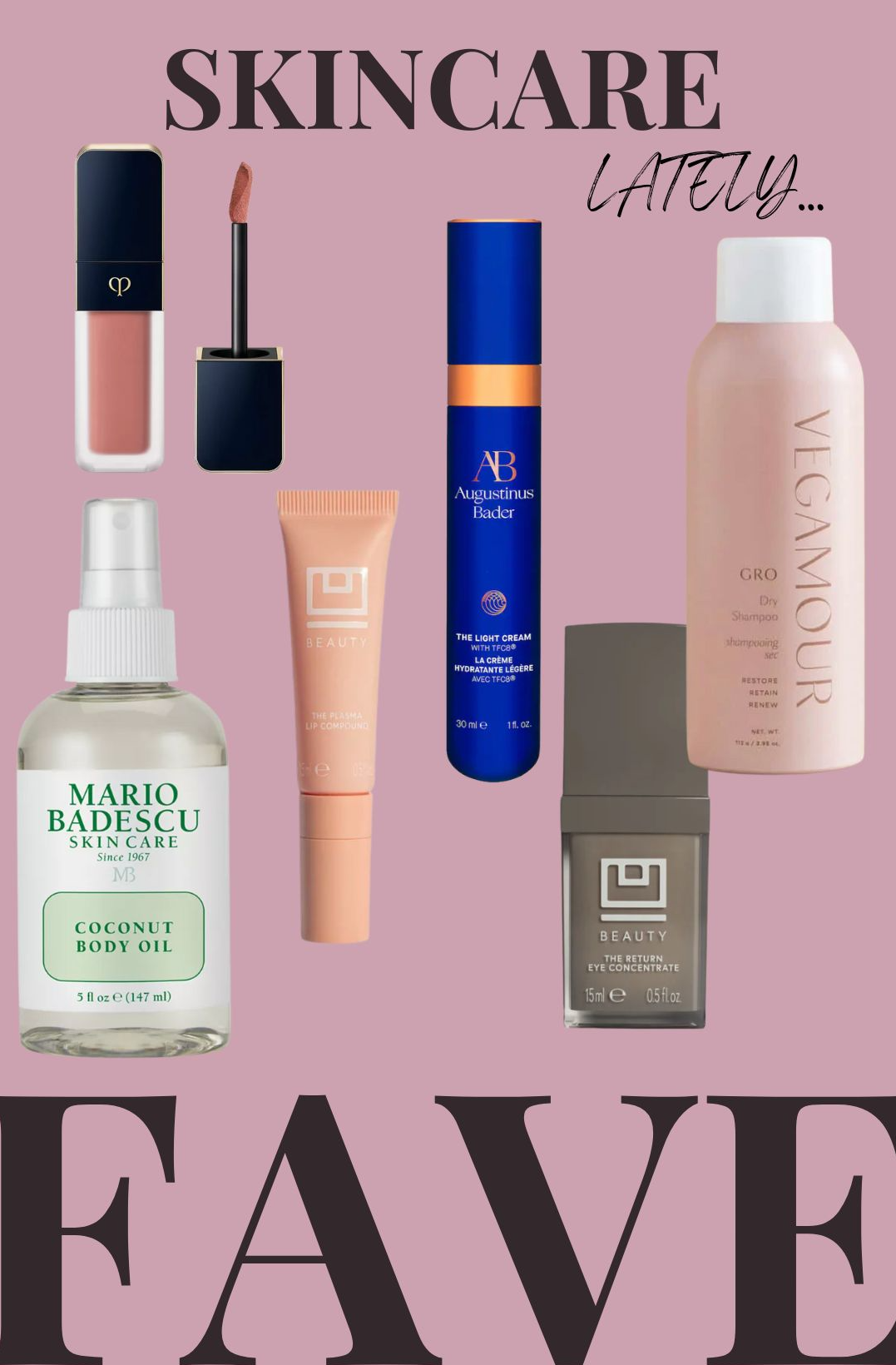 GRO Dry Shampoo | Coconut Body Oil Spray | Cream Rouge Matte | Eye Concentrate | Lip Compound | Light Cream
These are all products that I've just recently started using for the first time and have been very impressed.
A $16 callout is this spray oil that goes on so quickly and lightly, it's amazing. Hooked!
Thank you so much for checking in – XO –