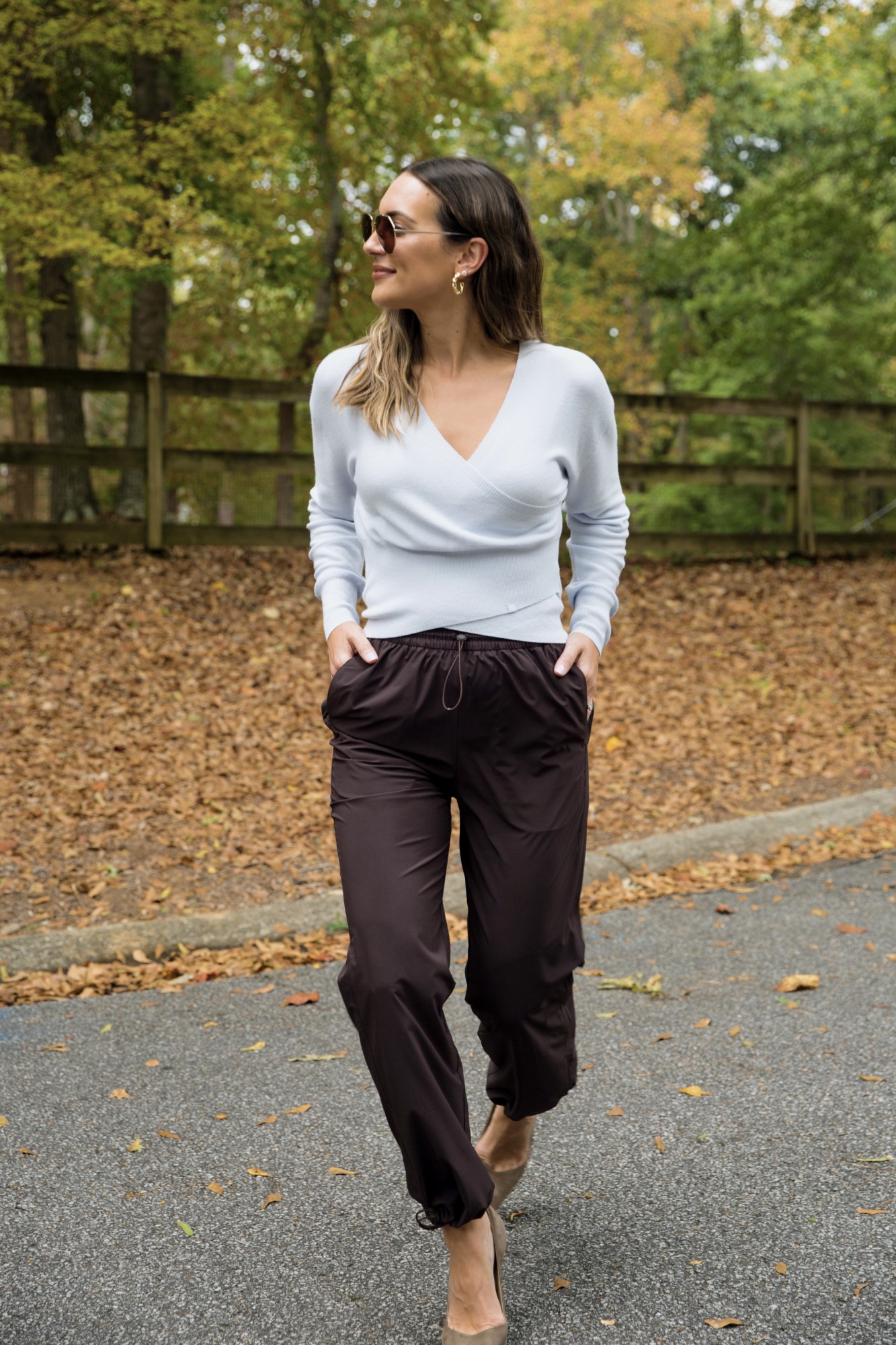 sweater & pants – 20% off your first purchase with code kathleen through 12/31/23 | heels | sunglasses
My original plan was to keep this theme under $100… but there were a few ridiculously cute pieces that I couldn't say no to. So now it's a fall finds under $150 (except for one item that's $158).
To shop, click directly on the item or find its associated number below the collage –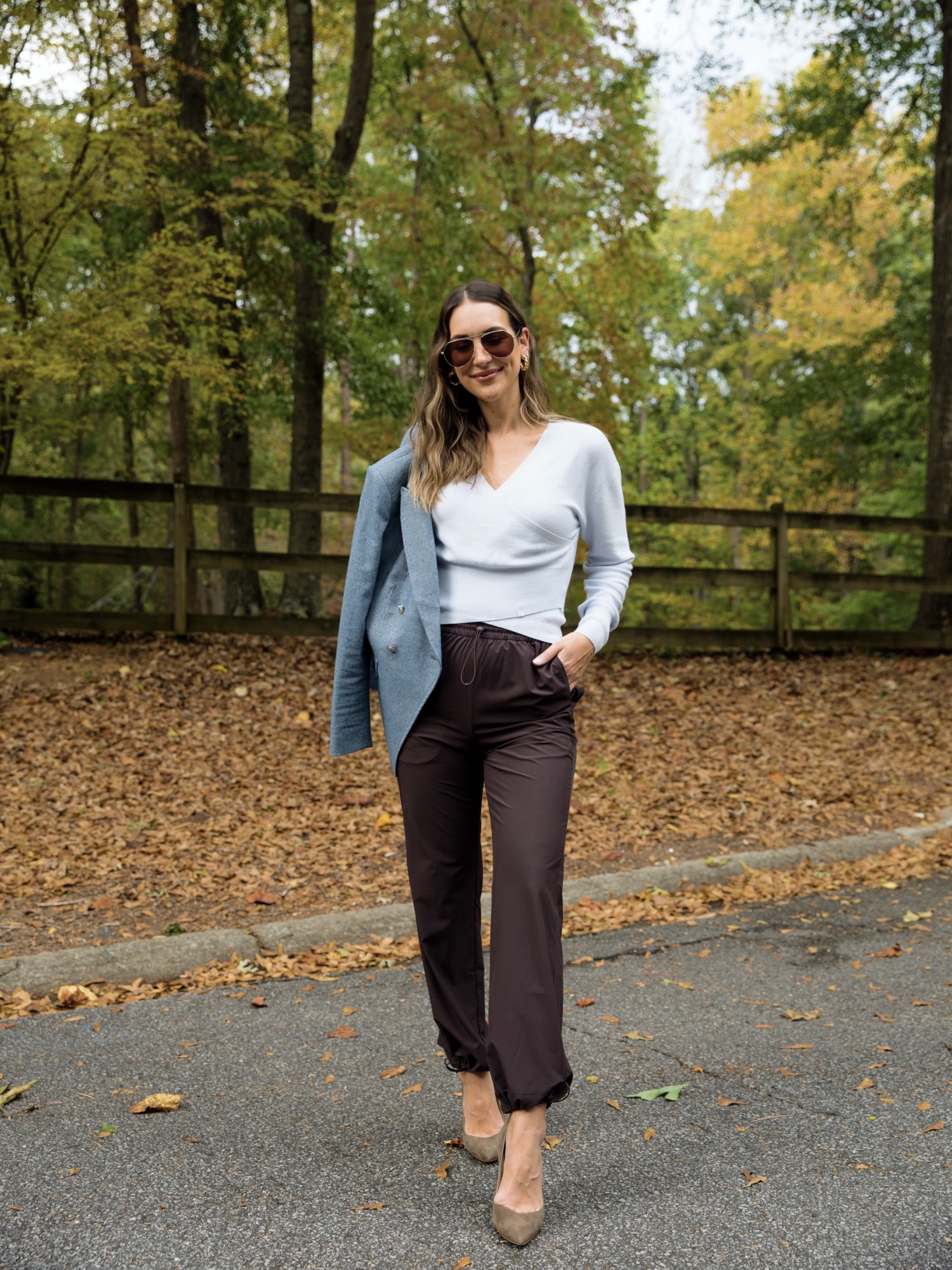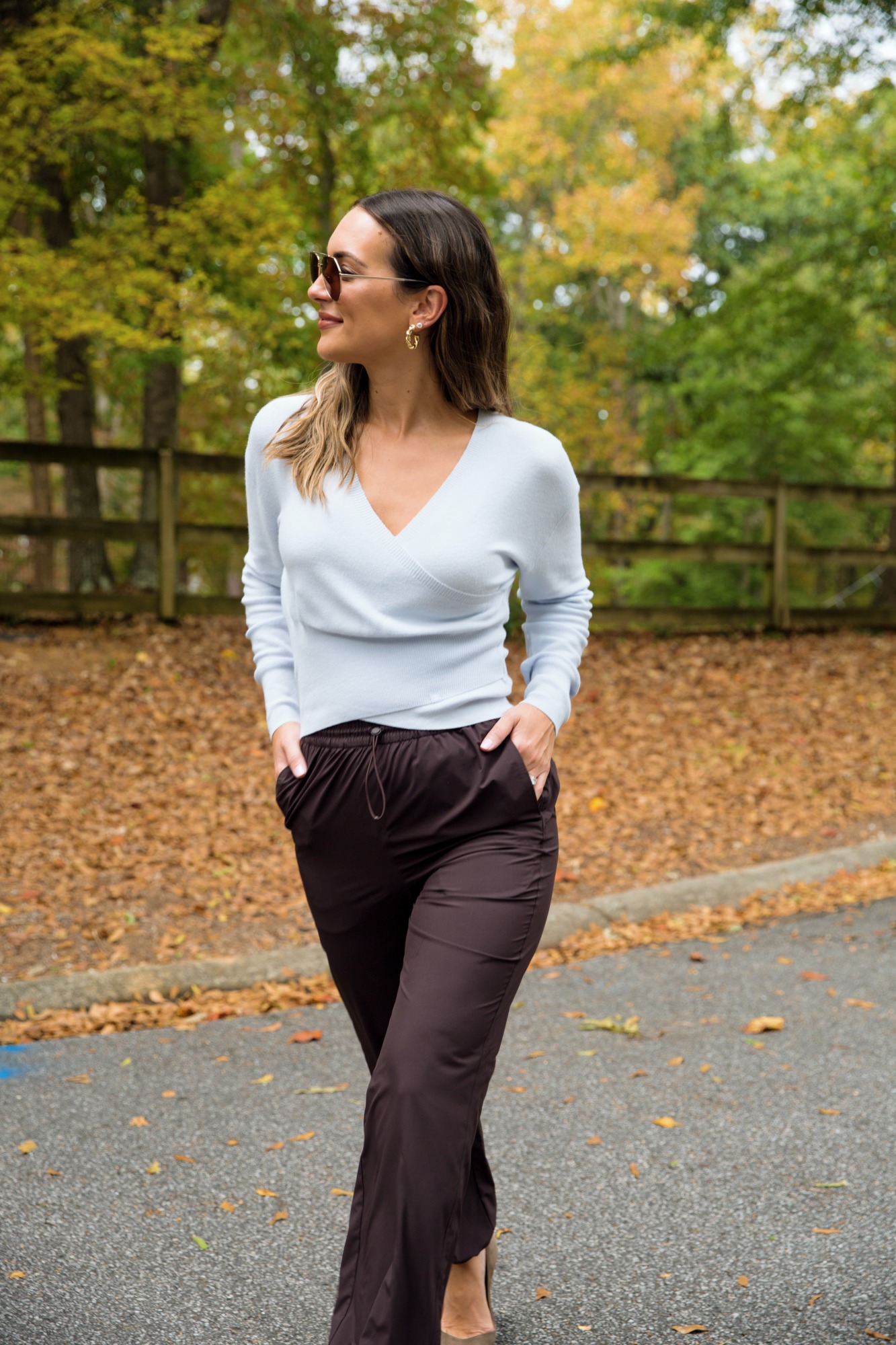 I have had this cardigan for so many years. I bought it in two colors, and it sees a lot of wear every fall and winter. Even if it's mostly around the house and to school dropoff!
These are a look-for-less that I stumbled upon and while I definitely do not need to buy another pair of Amazon sunglasses, but this $16 pair might be too good to pass up.
I don't have a fitness onesie, but this one is so cute that it might be my first.
I'm convinced everyone needs a black puffer vest. So versatile, warm, and great if you're active.
I really want to snag these shorts in navy. They look super versatile and would be really cute with OTK boots.
Thank you so much for checking in and reading! xo –