This week's wish list is themed under $50 and we have some really great picks that I think would be excellent to receive.
To shop, click directly on the item or find its associated number below the collage –

I have a small Etsy watercolor print of a family photo and it makes me so happy. I think it would be so special to receive it!
We recently got this print of a restaurant in Maui where we have sweet memories. They have cities, sports teams and beyond.
I saw these Juliska ramekins when we were visiting Charleston a few weekends ago and fell in love with them. Putting 4 on my Christmas list.
Tik Tok influenced me to buy this vegetable chopper and I love it. When you need it for soup, chili, salad, etc. it is wildly helpful.
Social media also made me want this domed-lid glass cup. I am in cup overflow, but is it not the cutest thing!?
I added an octobuddy to my cell phone and I'm kind of addicted. Highly recommend it for the picture-taking lover friend.
I bought this adorable advent calendar for the boys this year. I'm really looking forward to it.
Find more holiday picks in the menu (three lines in upper left corner), "holiday." You can find 2023 gift guides as well as inspiration from years past!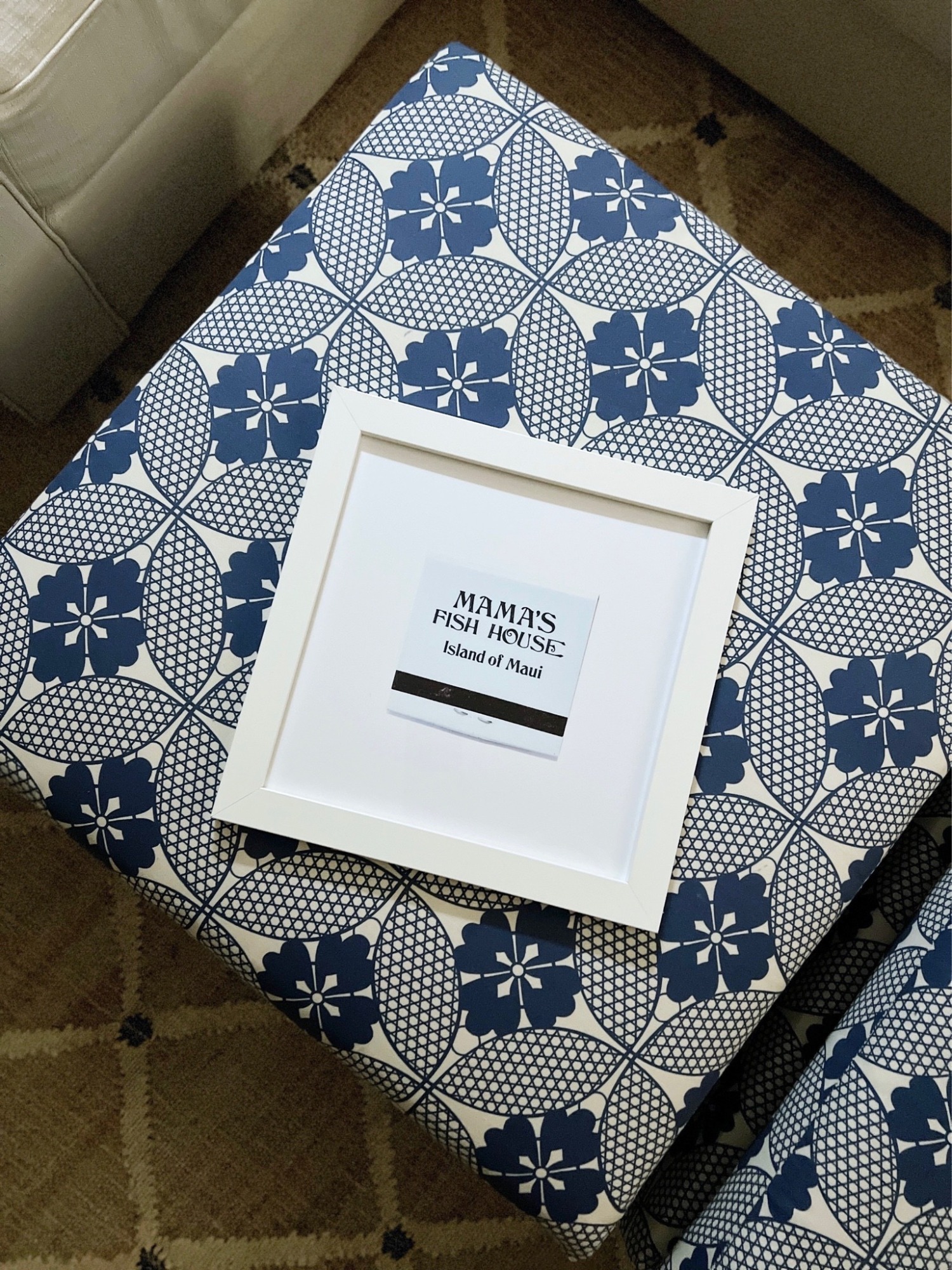 Thank you for checking in and reading. Hope everyone has a great weekend! xo –