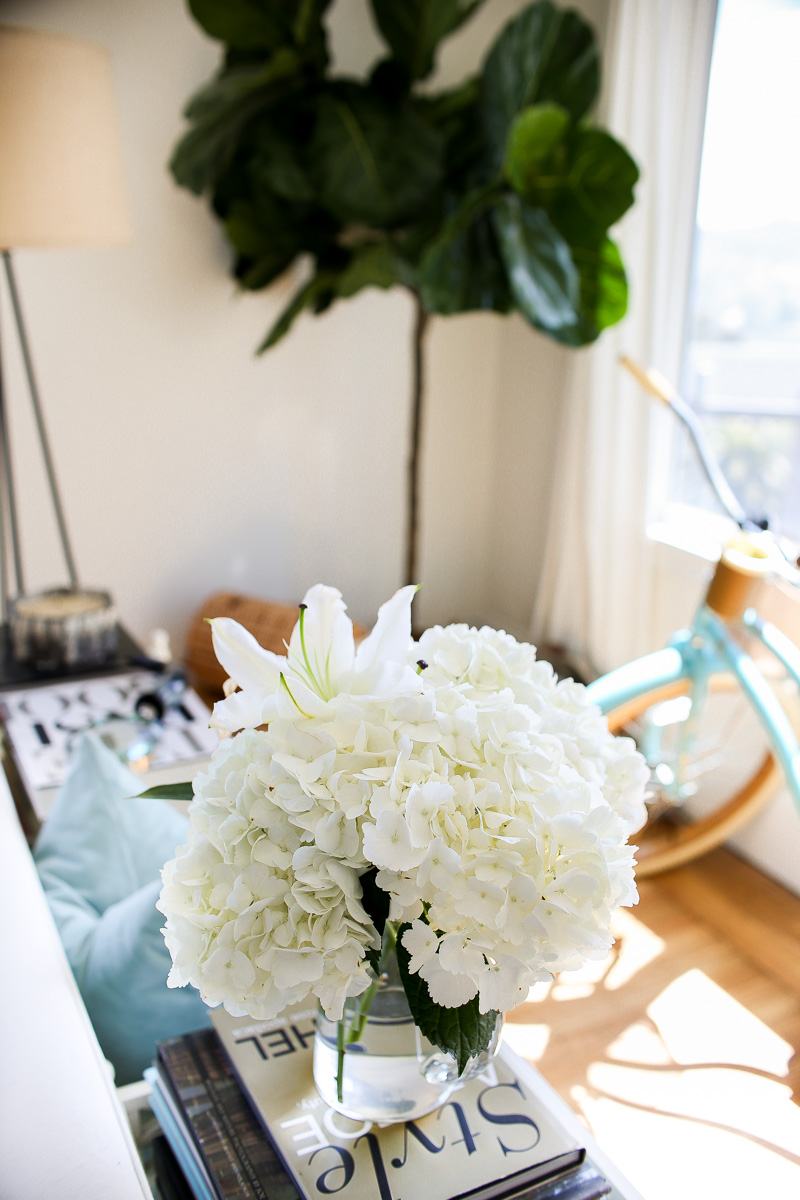 A few weeks ago I asked you guys on Instagram Stories if you had previously had a positive experience with a national moving company to please pass on their name/info.  And I was floored with the amount of responses I received with unlimited moving advice!  I wanted to consolidate it all in one place that would be a resource for all of us moving all over the place!
As for national moving companies, in order by majority recommended:
1.  United Van Lines (this is who we ended up selecting)
2.  Allied
3.  Atlas
4.  Mayflower (sister company to United)
5.  Two Men and a Truck | They quoted me 2x as much as everyone else, I later was told they're great for short moves but not necessarily big ones.
6.  Armstrong Relocation
7.  North American Van Lines
8.  National Van Lines | They were pretty pricey for us (about 2/3 more than others).
Packing Tips:
*  If you have a summer move, book ahead of time.  Preferably at least a month.  June is apparently the busiest time for movers (followed by July), so you want to get on their calendars early!
*  If you live in a big city, be sure to file for a temporary signage permit so there is somewhere for the moving truck to park.  In San Francisco, it's SFMTA.  Does it cost a couple extra hundred dollars?  Of course… but that's city life.  And it's better than getting a crazy expensive ticket for double parking and inconveniencing tons of people!
*  If you have the budget to pay someone else to pack for you, it's worth it.  But make sure they don't charge by the box because sometimes they'll pack very few things in a ton of boxes.
*  If you opt for a partial pack service, know that insurance will not cover the boxes you pack, so it is best to allow the packers to pack all breakable items.
*  Many girls recommended organization services like the NEAT Method or Life in Jeneral for packing you up rather than paying for moving companies to pack you.  I contacted both of these companies out of my own curiosity and Life in Jeneral requires airfare/lodging/travel fees if you're outside of Los Angeles… so that could get pricey pretty fast.  NEAT Method still recommends you hiring packers after their organization, so it sounds like a great but possibly quite expensive option.  It might be best to use their services when you're unpacking rather than packing.
*  If the moving company is packing you, micro-manage to help label everything efficiently and specifically.
*  Use different colored post-it notes or duct tape and organize box colors by room.
*  Offer drinks/snacks to packers and movers and tip them half of their tip early, can help your stuff be handled better.
*  Keep a journal of what's in each box – you can organize this by numbering the boxes.  This also helps with insurance if something is broken or stolen.
*  You can sometimes get a better price by giving a window of delivery rather than an exact delivery date.
*  These inexpensive bags from IKEA are great for packing.
*  Ask for protocols to avoid bed bugs.
*  Always buy the insurance!
*  If the company packs for you, they will sometimes come back a few days later to gather trash so ask about this service.
*  Use the this website to check for complaints for the companies you plan to look into.
*  Pack valuables yourself.
*  Don't go with the least expensive option only because they're least expensive!  It can turn into a huge headache, they can hold your stuff hostage (this literally happens) – big fat mess.
*  If you're going the moving van route, Penske (in my opinion) is significantly more reliable than U-Haul.  We have had U-Haul not hold our reservation, tell us we need to drive an hour plus outside of town to pick up a vehicle that isn't even the correct size, you guys have sent me horrible stories of your U-Haul experiences… yowza.  I have had and heard much more consistency with Penske.
I had a lot of people also recommend Pods, but I've heard some stories about leaks and it's just not going to work for us for what we're doing.  We are moving from one apartment directly into a house so we're just looking for traditional movers not necessarily storage.  But for others, this might be a good option!
I hope these will be helpful to those of you who also have summer moves ahead of you.  I know they were definitely helpful to me!  Thanks so much for reading and if you have anything to add, I'd love to hear below! XO –