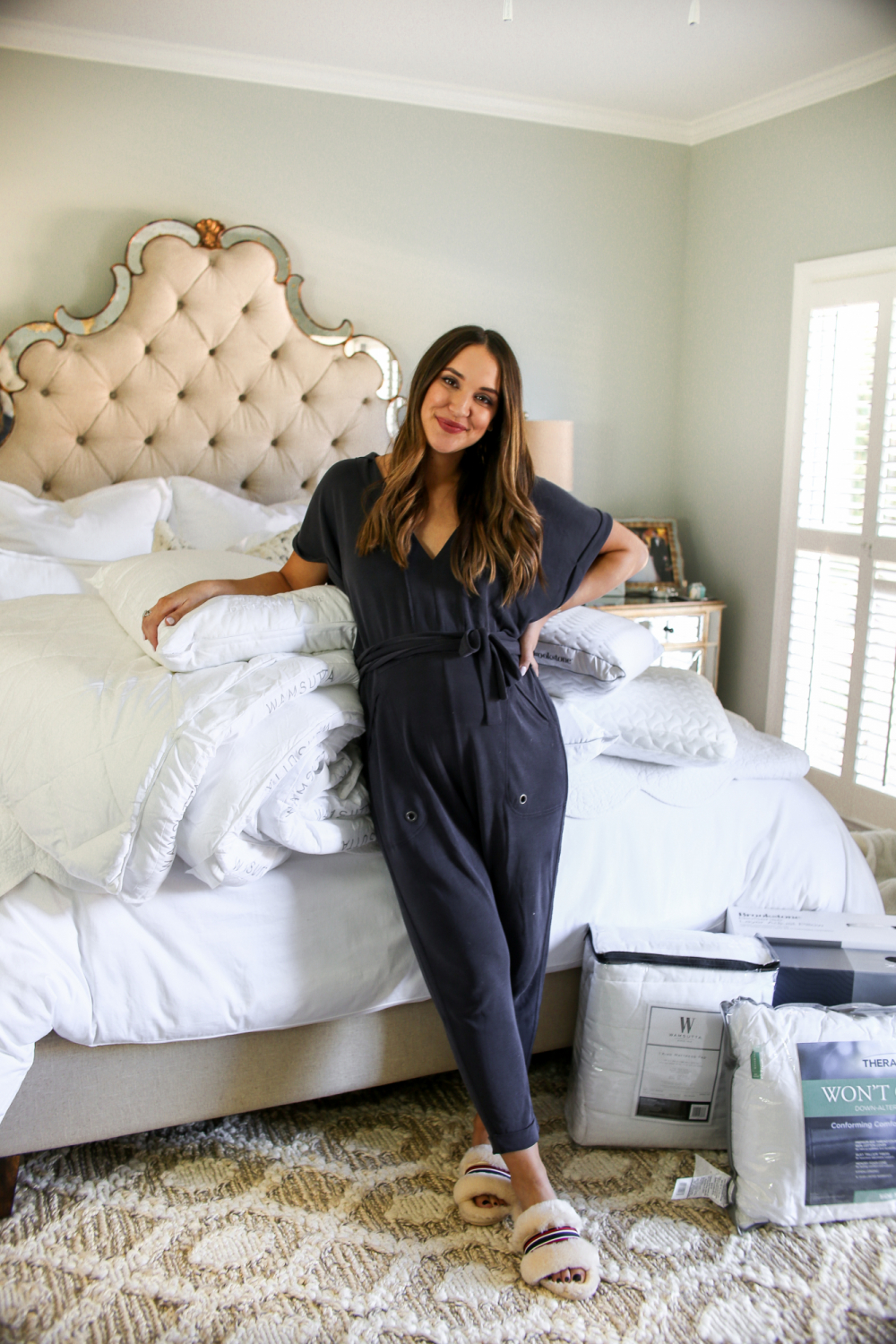 brought to you by Bed Bath and Beyond
It's no secret that getting great sleep in your third trimester can be challenging.  So when I took Bed Bath and Beyond's Sleep Quiz, I had a pretty good idea of which result I'd be getting:  The Achey Sleeper.
I wake up every few hours these days trying to get comfortable, while also trying not to wake this little guy who is so wildly in sync with me and we haven't even met yet!
Of course the first step to getting better sleep is understanding your sleep style.  With my quiz results, Bed Bath and Beyond gave several suggestions of bedding and accessories that might help me get better rest. 
Wamsutta Double Support Technology Fiberbed in White
Wamsutta Dobby Stripe Mattress Pad in White
Wamsutta Dream Zone Synthetic Down Back/Stomach Sleeper Pillow
Wamsutta Dream Zone White Goose Down Stomach/Back Sleeper Pillow
Therapedic Won't Go Flat Back Sleeper Pillow
Brookstone BioSense Layer Adjust Standard/Queen Memory Foam Pillow
Tempur-Pedic TEMPUR-Cloud Standard/Queen Pillow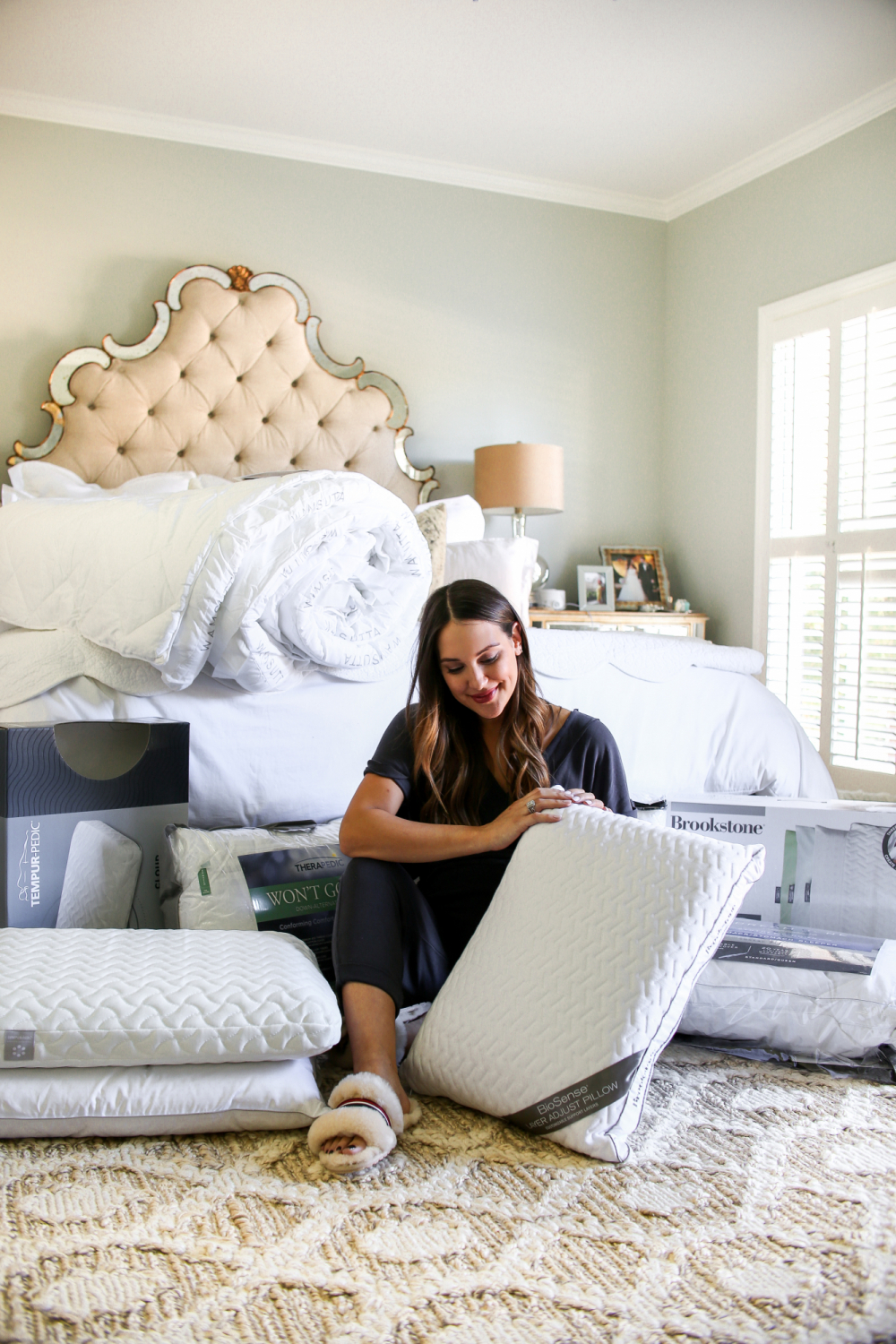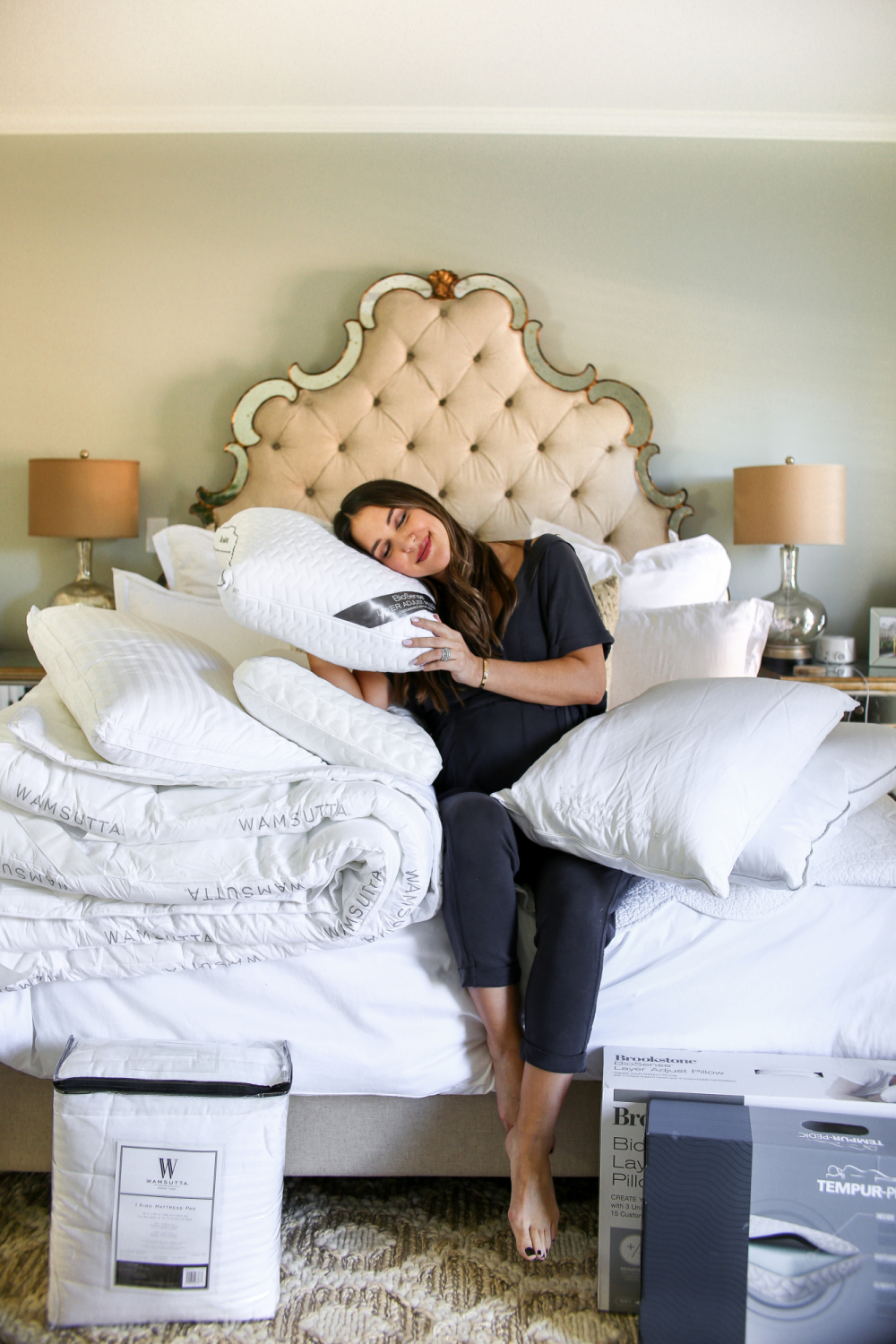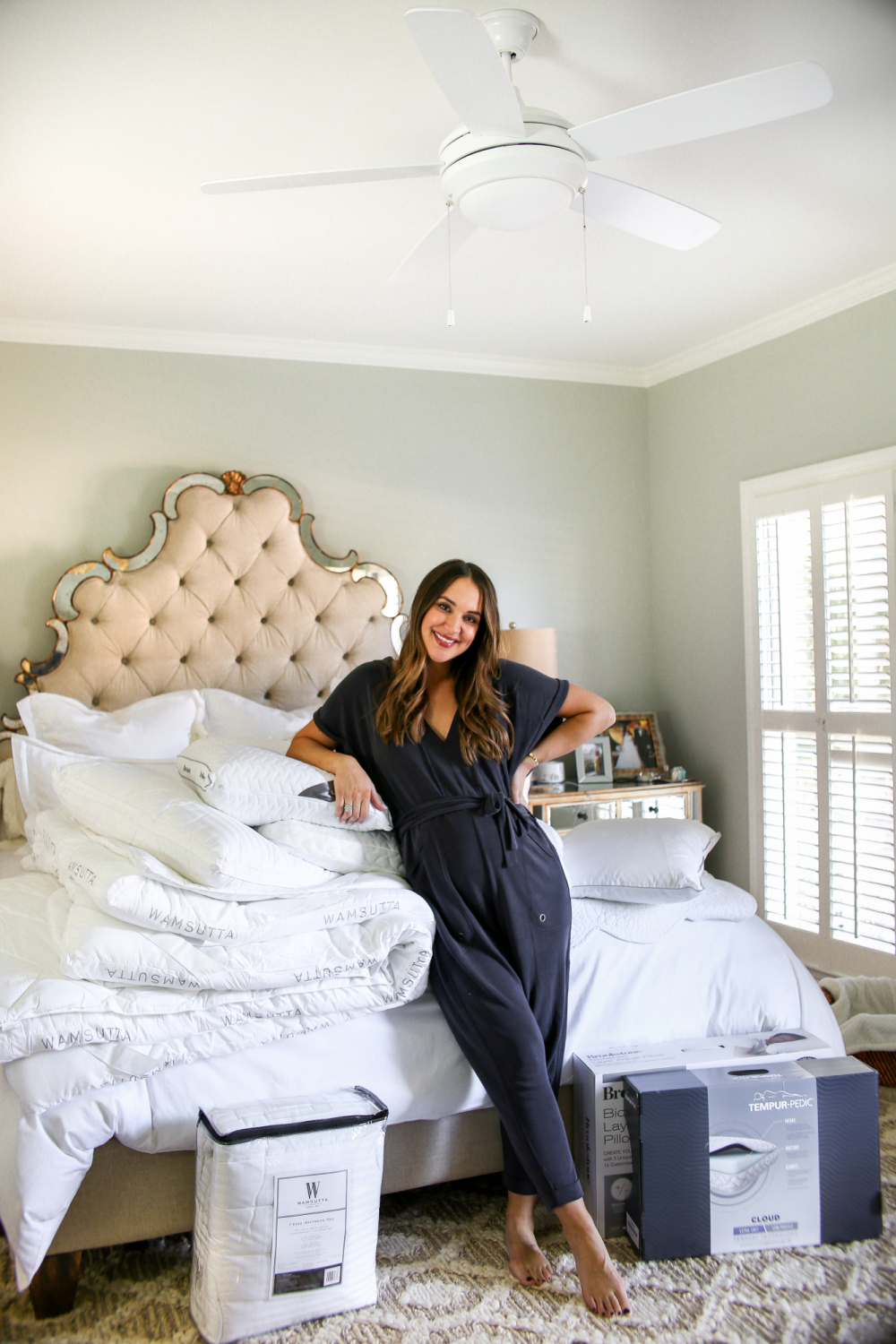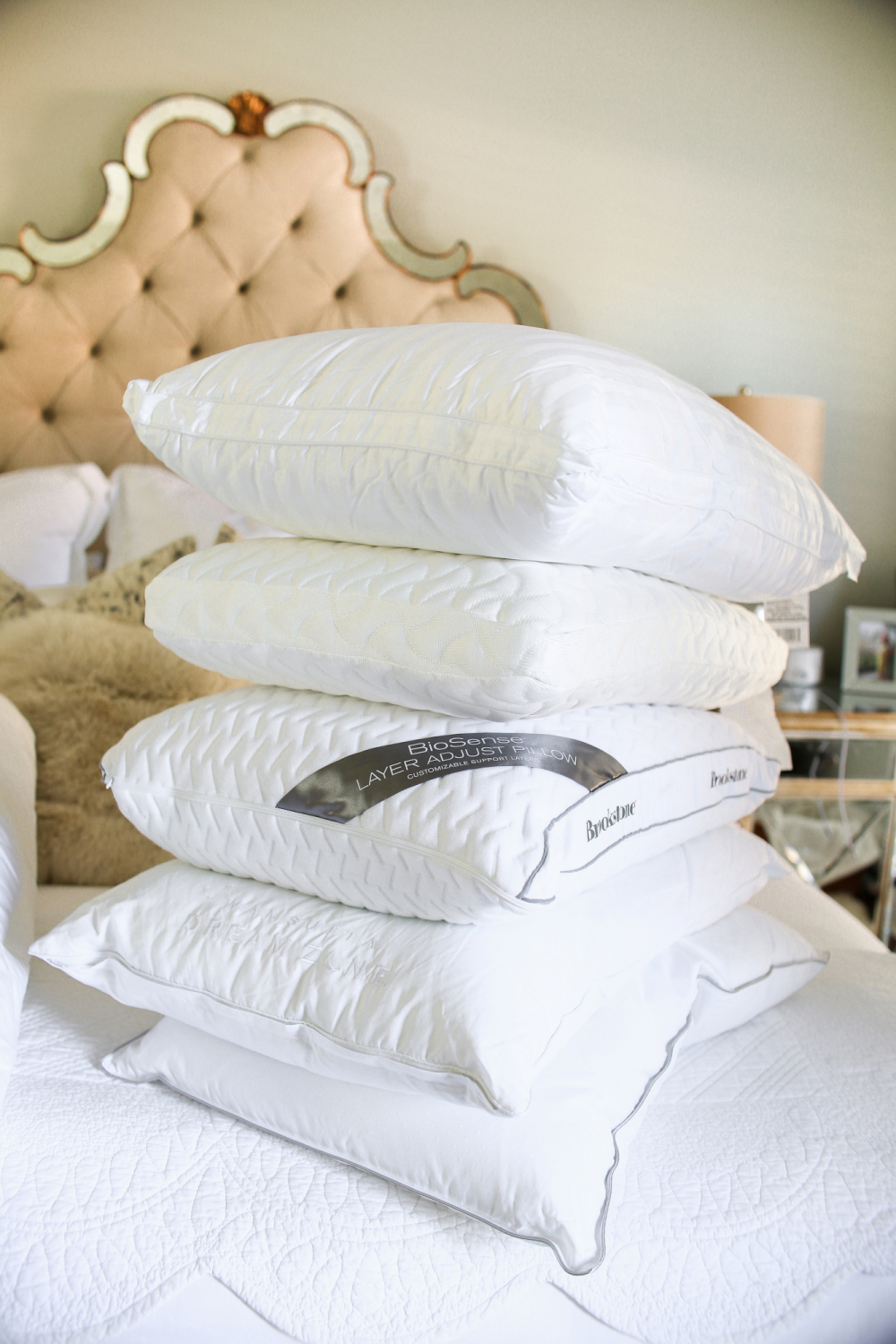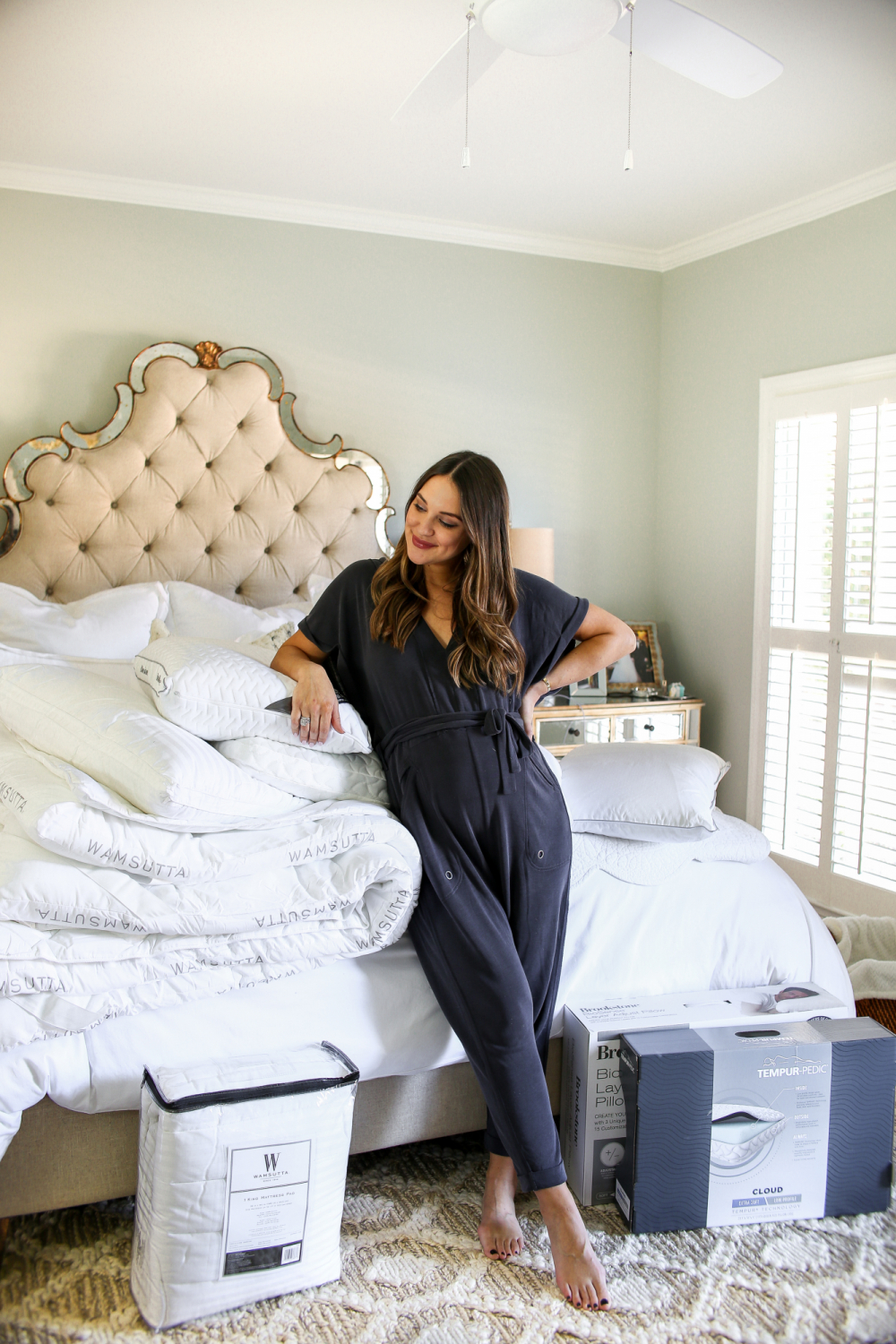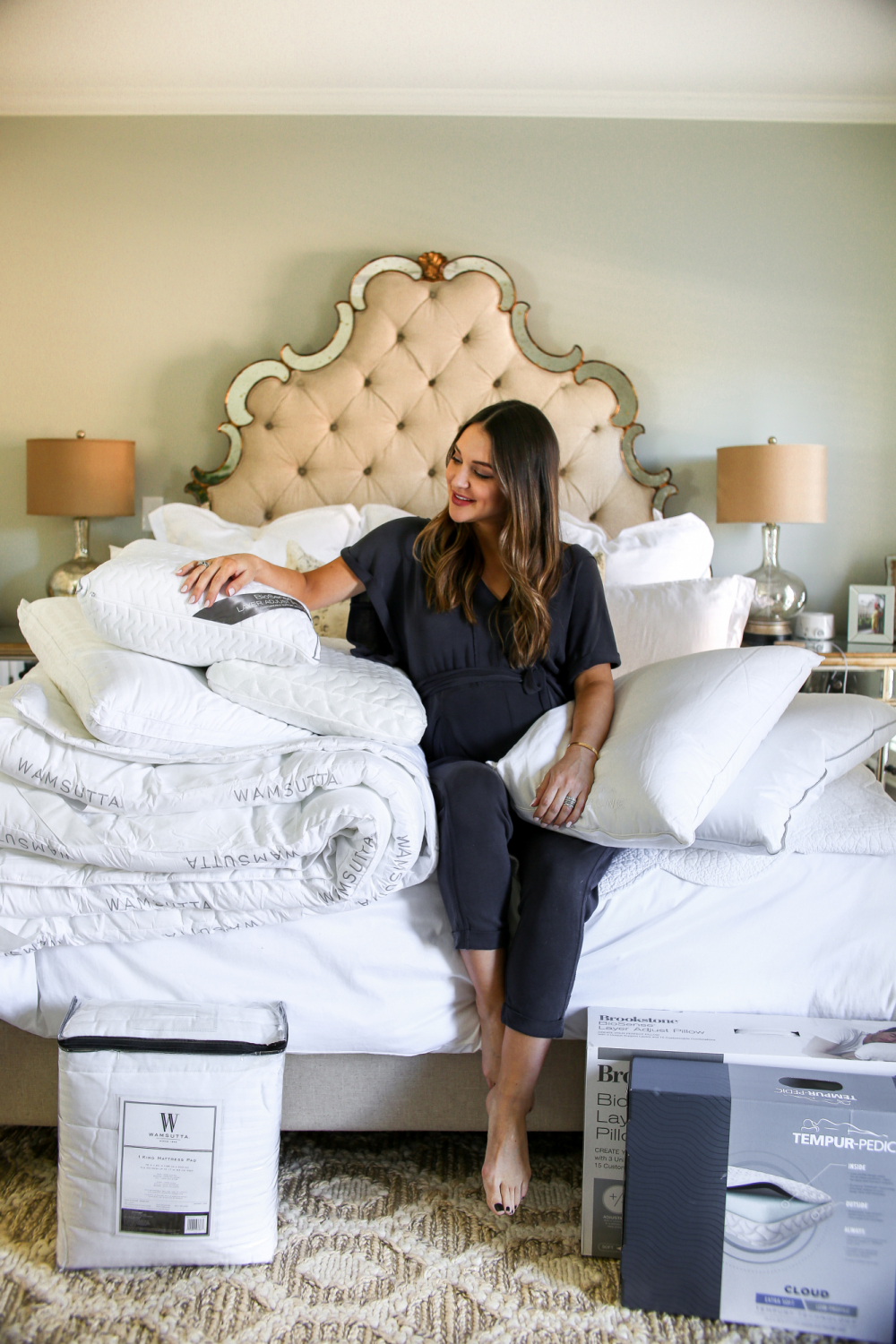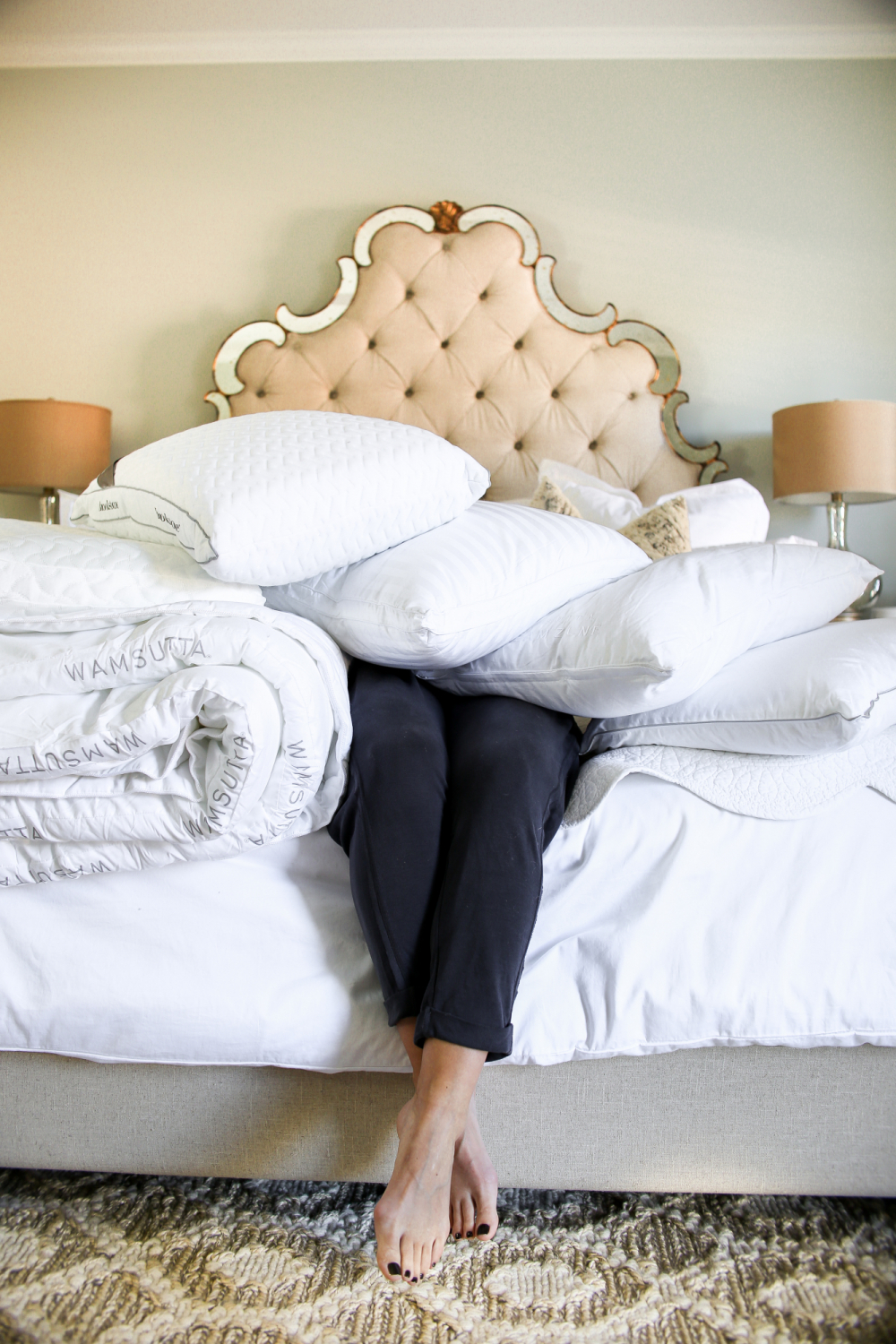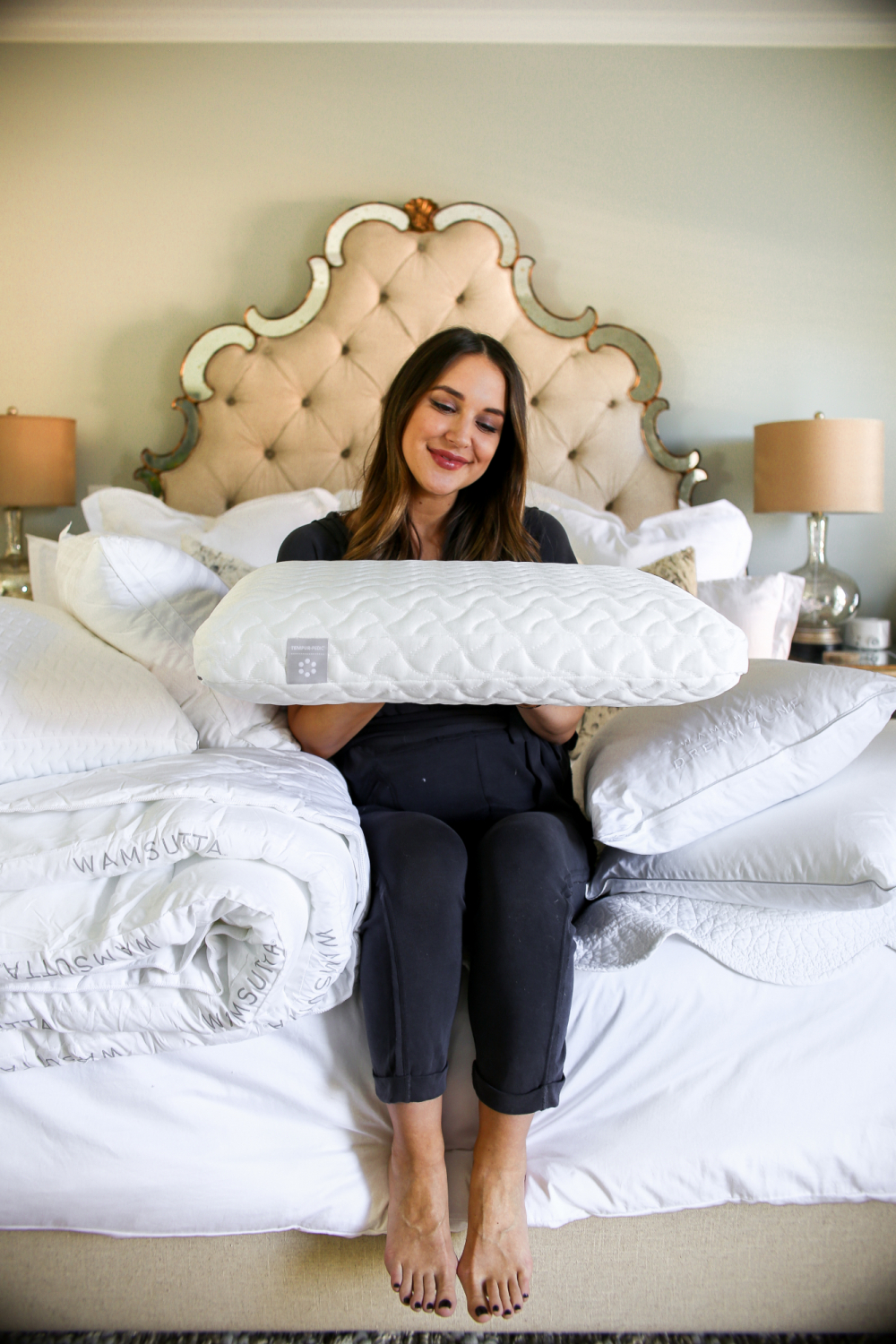 Of these items, the Tempur-Pedic Pillow and Brookstone Memory Foam Pillow are probably my favorites.  I love pillows that maintain their shape and have a heavier weight, and these are incredibly comfortable, especially while sleeping on my side the past few weeks.  I'm normally a back sleeper, so this has been an adjustment!  
If you've been struggling with sleep or wondering if you could customize your bed to more accurately accommodate your specific needs, try taking this quiz!  You might see some options you wouldn't have considered otherwise.
Thanks so much for reading! XO –