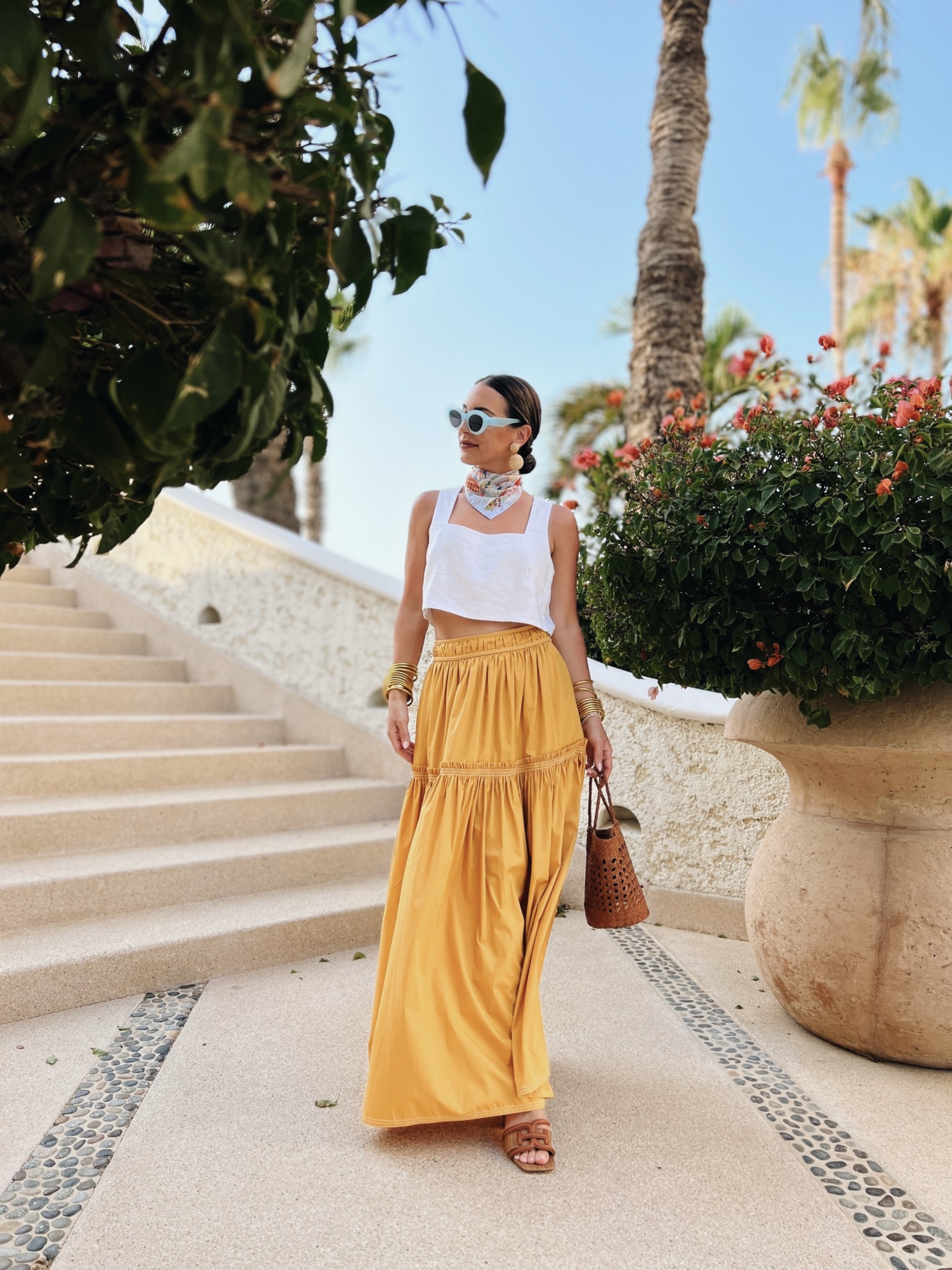 I took so many photos during my stay in Cabo, so I knew I would have to share them in one place with outfit links and more information about the trip!
I can't even begin to describe what a total delight this trip was. I'm not able to attend many brand adventures anymore for lots of reasons not worth going into. But somehow this opportunity to join five other creators and The Sculpt Society at Las Ventanas Al Paraiso fell into my lap at the perfect time. I was able to make it happen pretty easily – LUCKY ME.
I took a long solo weekend trip to Cabo to workout with The Sculpt Society each day, lounge at the pool and beach, relax to sound baths, have a massage, go out on a boat, and indulge in one delicious meal after another. I mean… this might be the most fabulous weekend of my 2023. Divine.
Know that right now you can also access The Sculpt Society App for complimentary workouts in any Las Ventanas room that has a smart TV. And you can get a free trial with code KAT25 + 25% off The Sculpt Society app!
You can also see short videos from the trip on Instagram, including this little reel recap.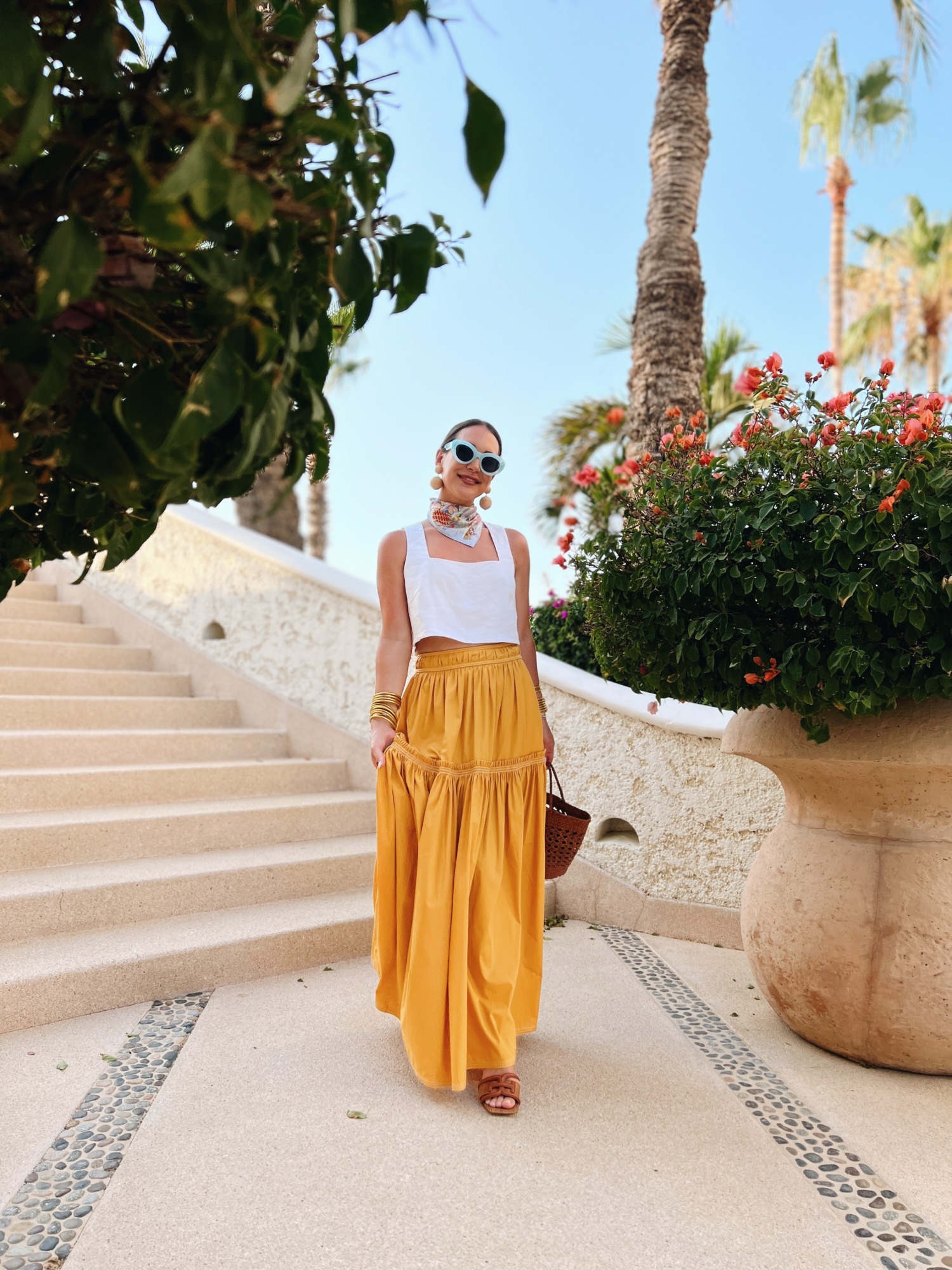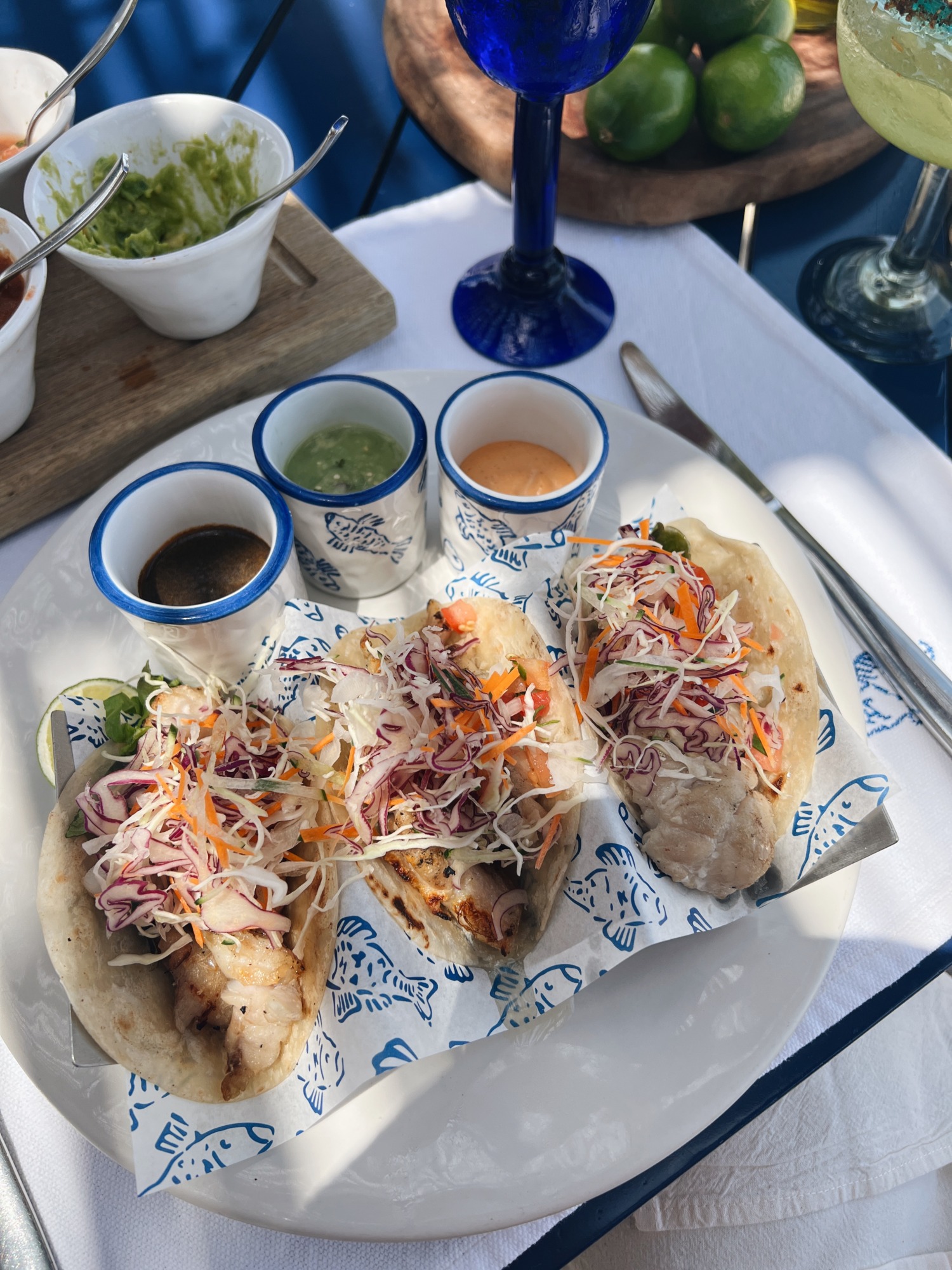 fish tacos by the beach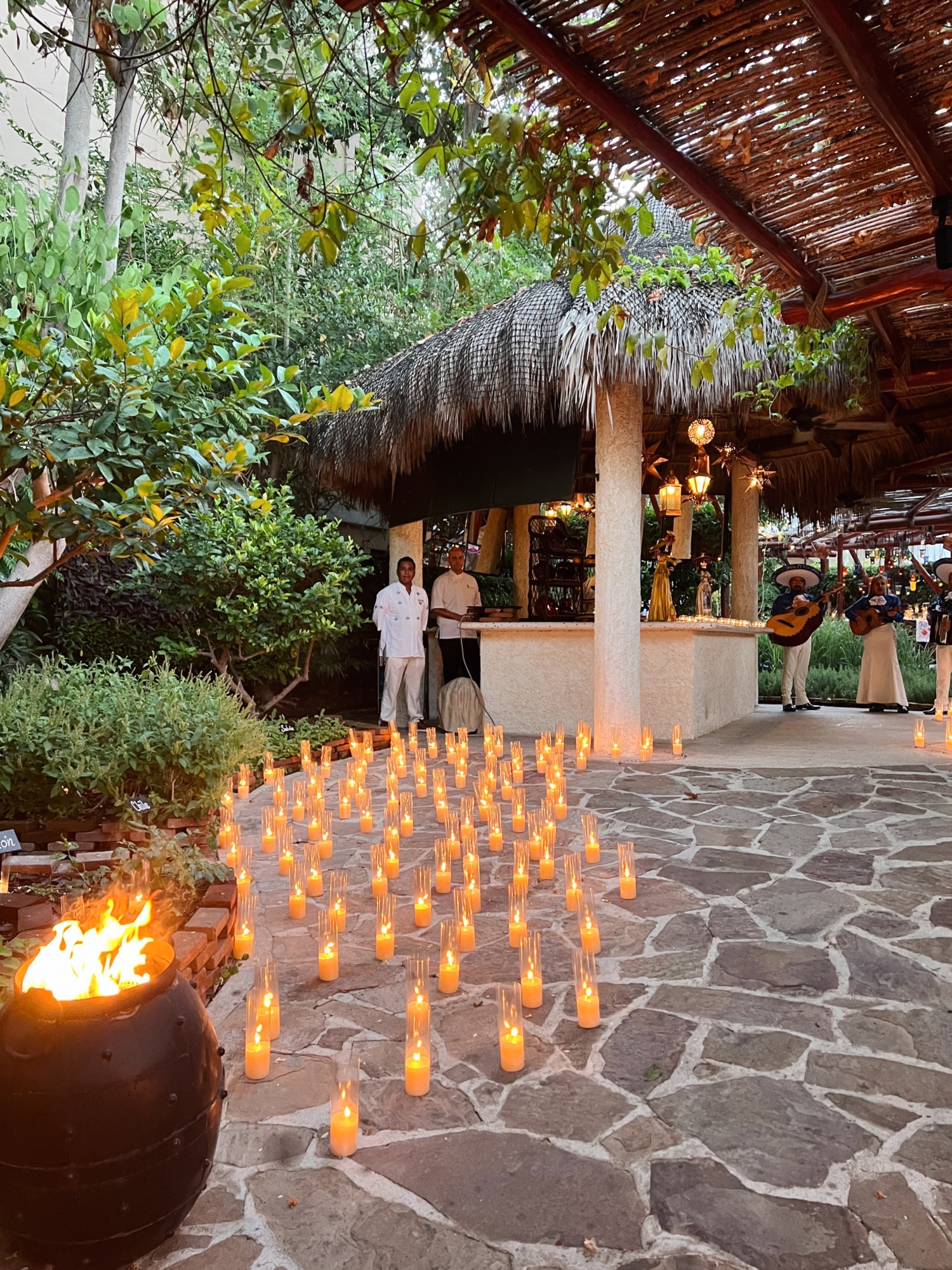 our last dinner in the garden with a little live music and a candle surprise!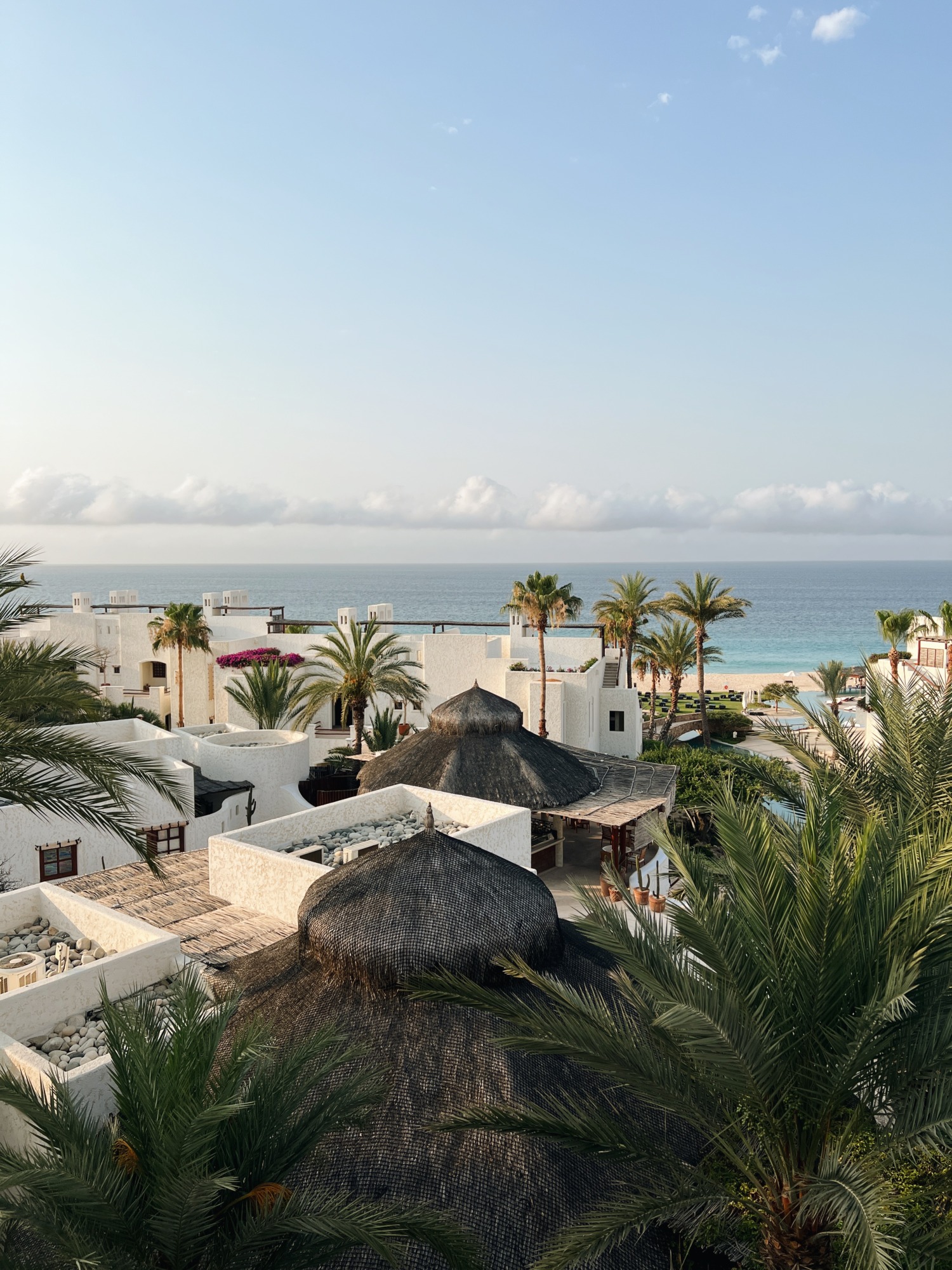 the view from our balcony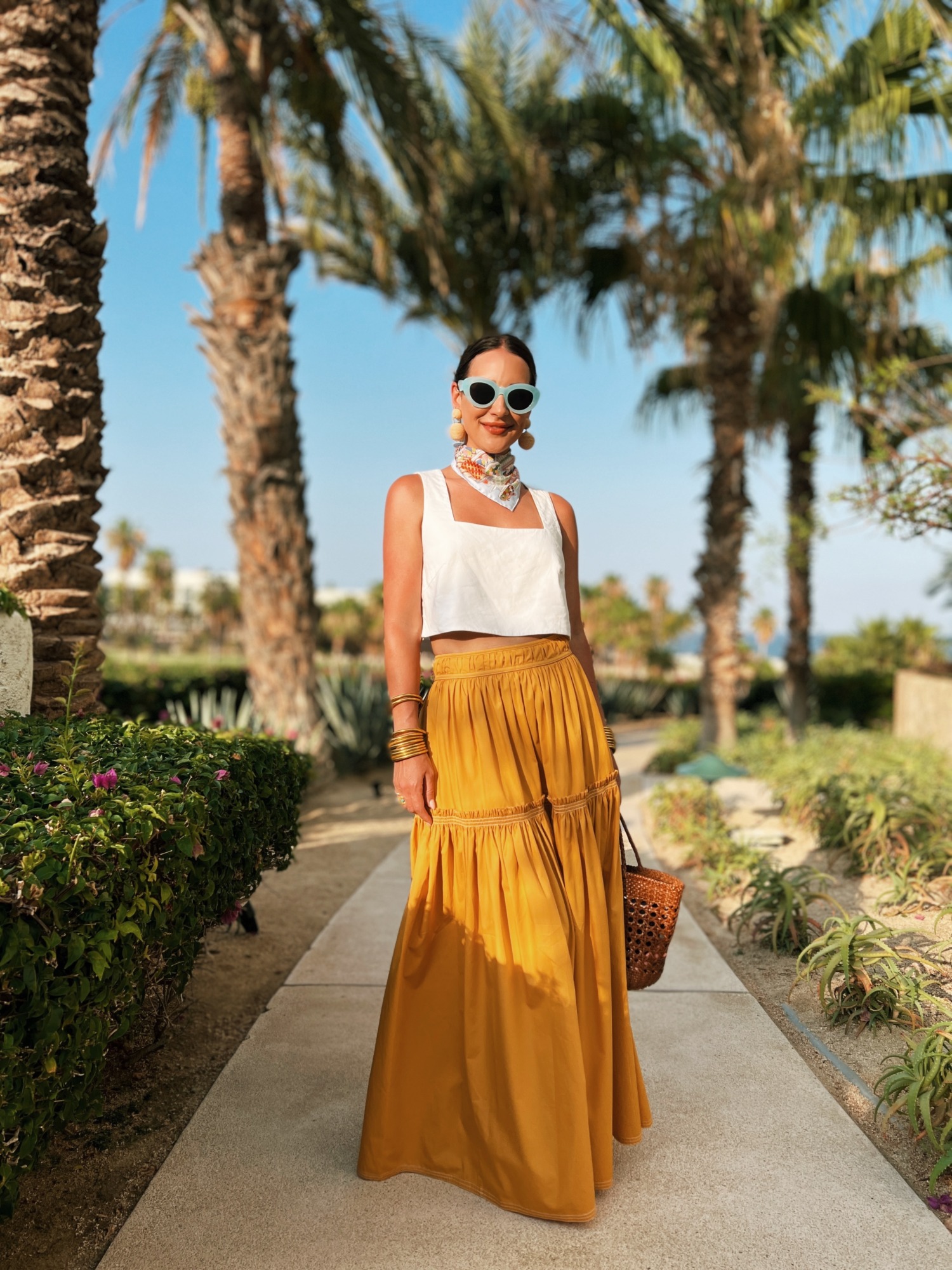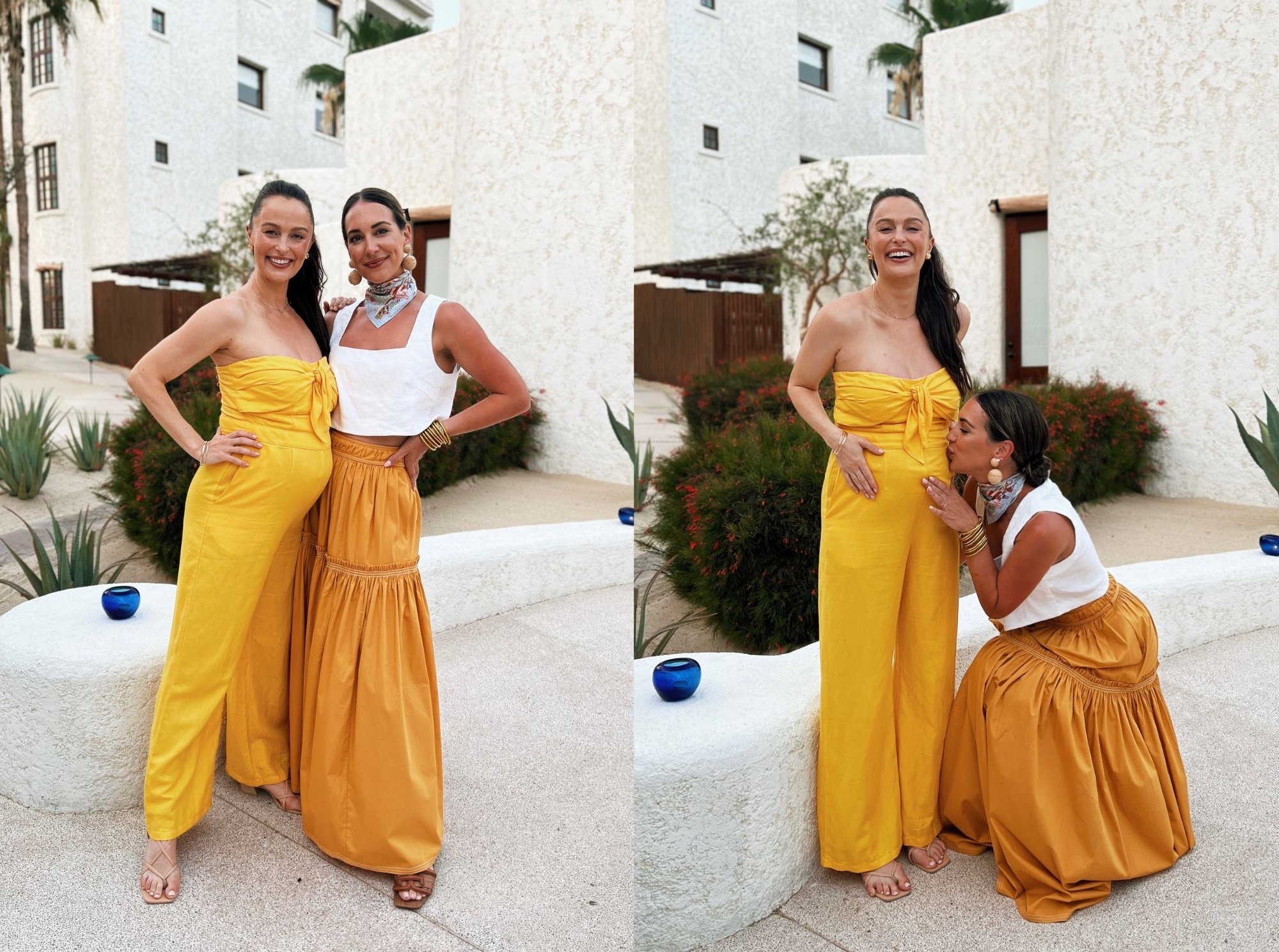 with Megan Roup who launched The Sculpt Society!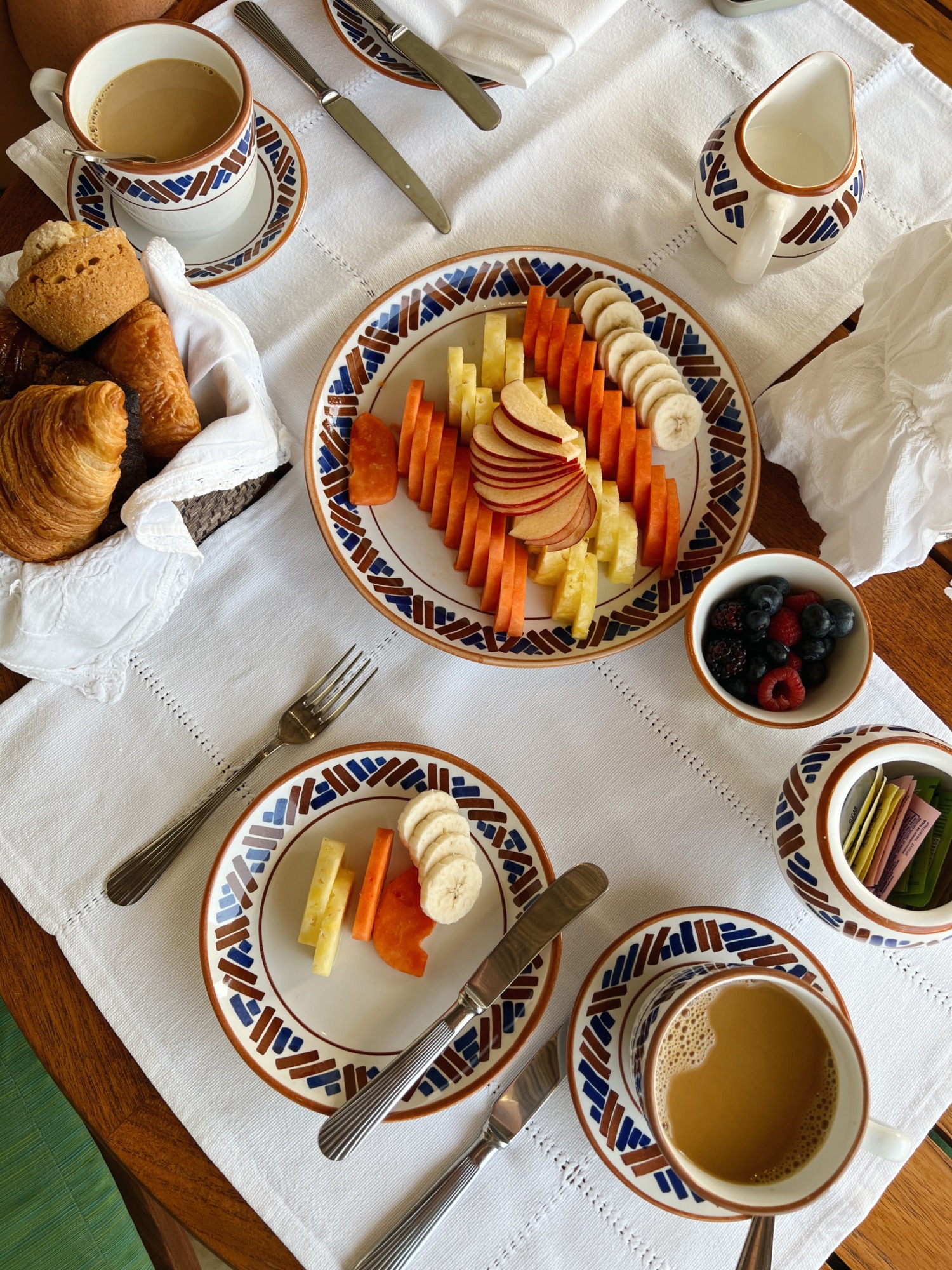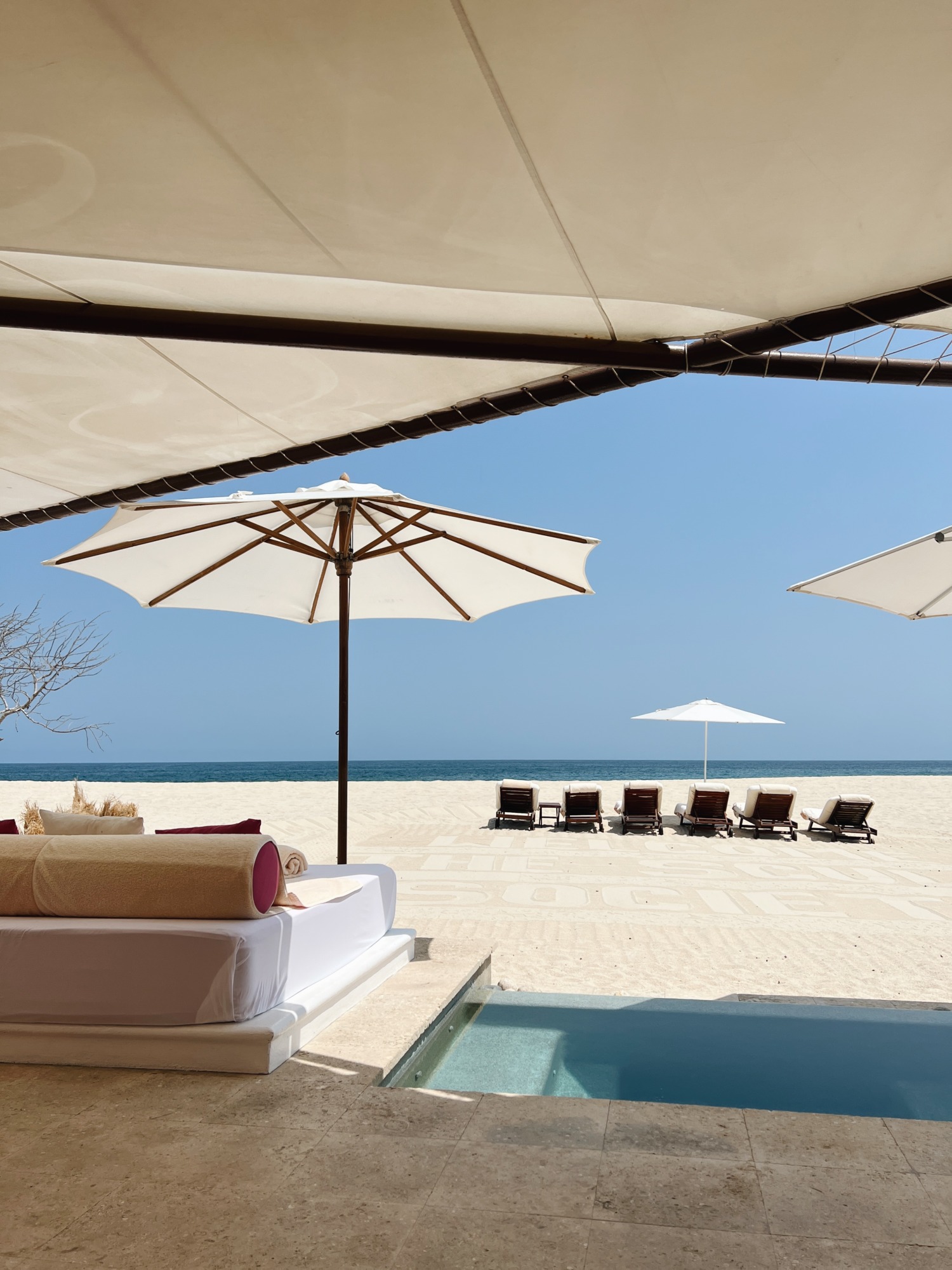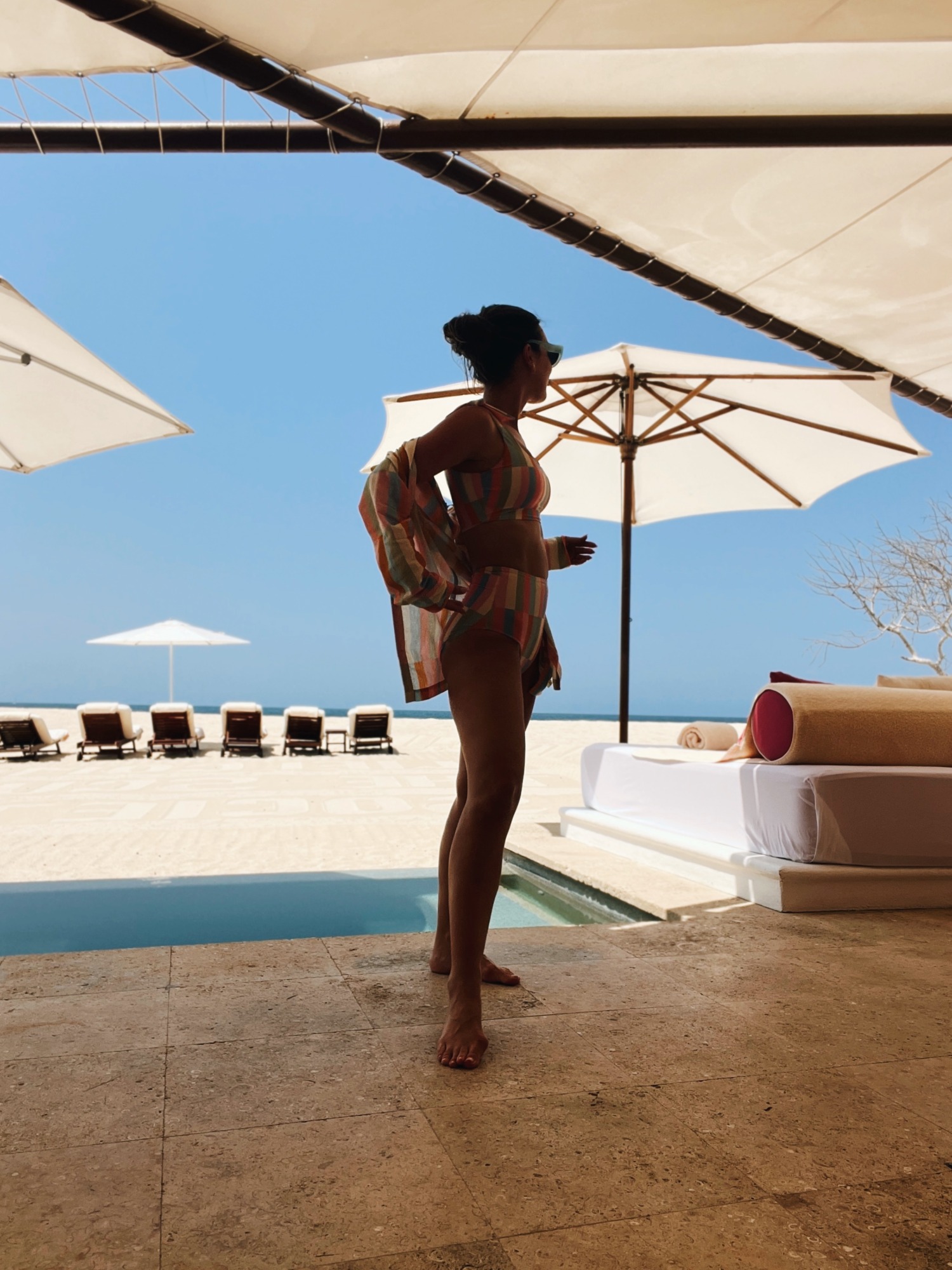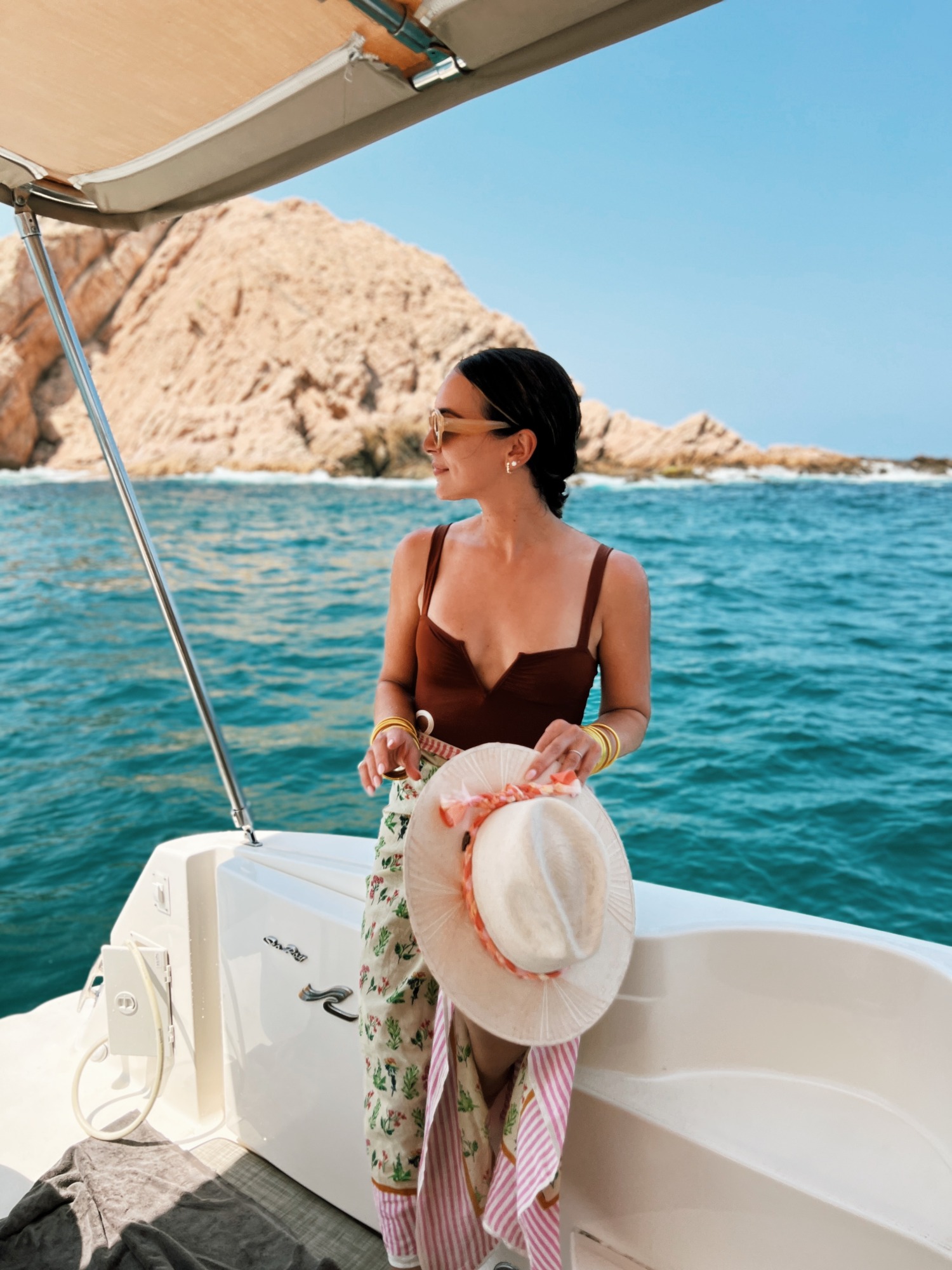 our dreamy boat day – the weather was absolutely perfect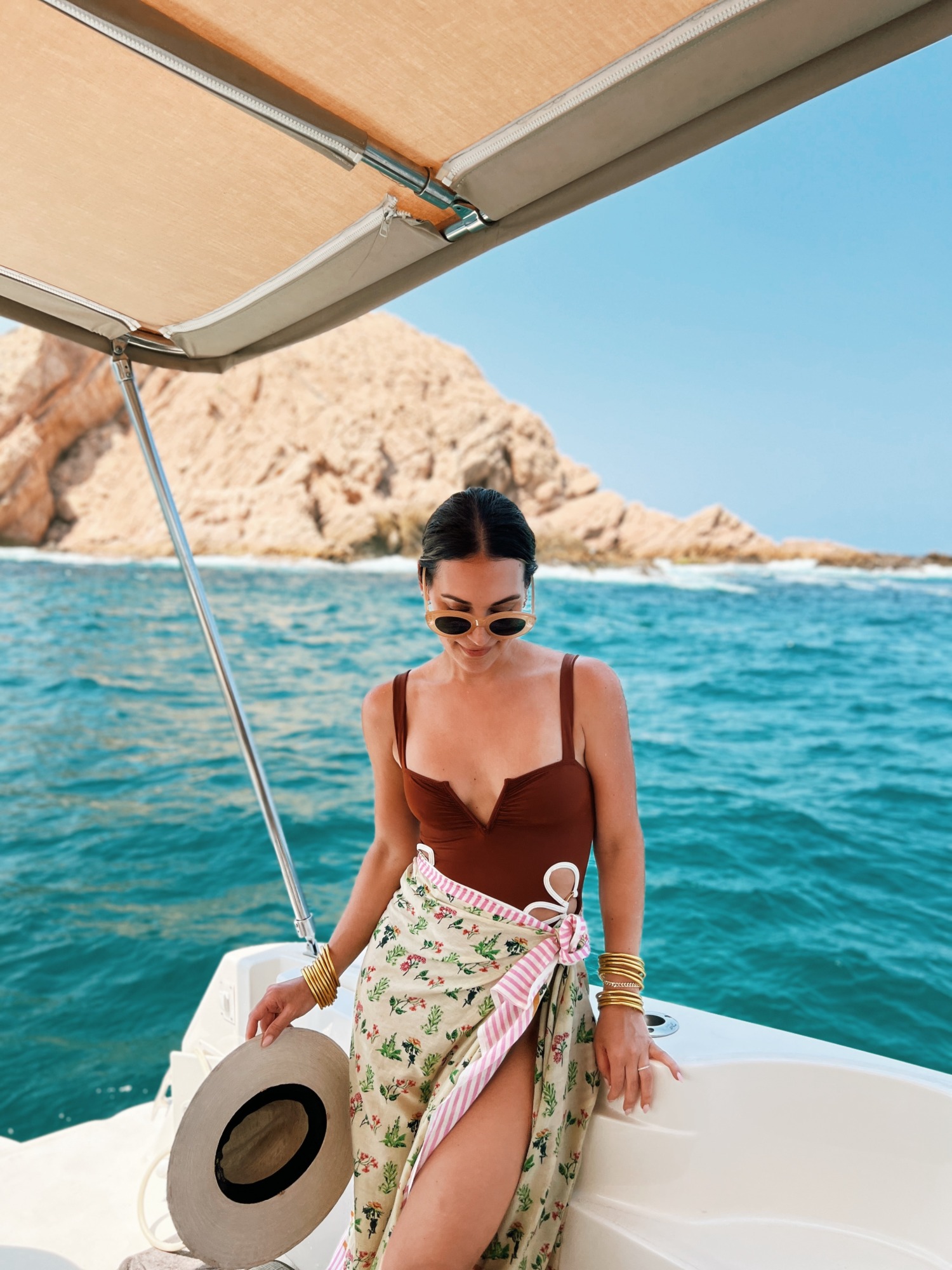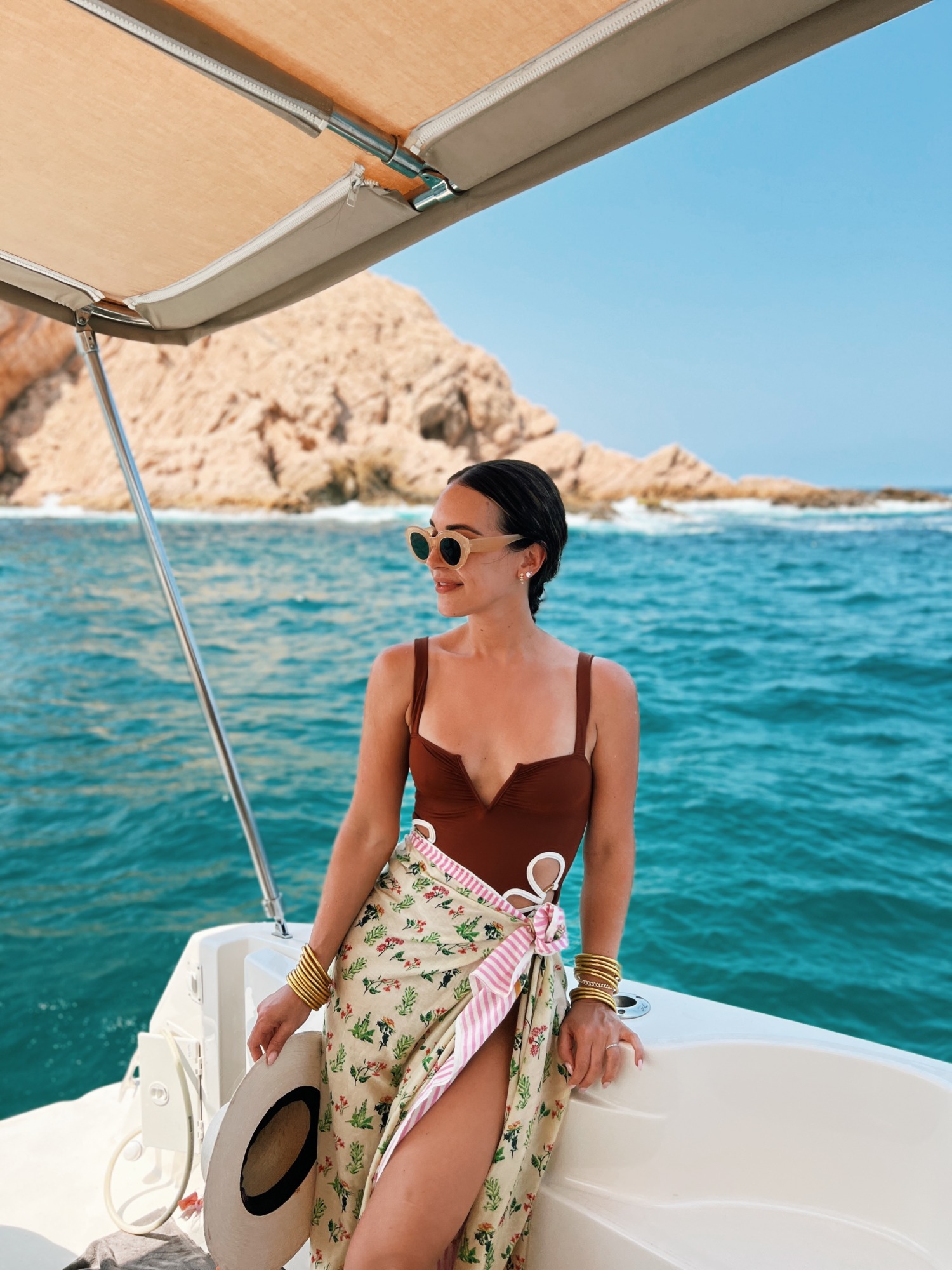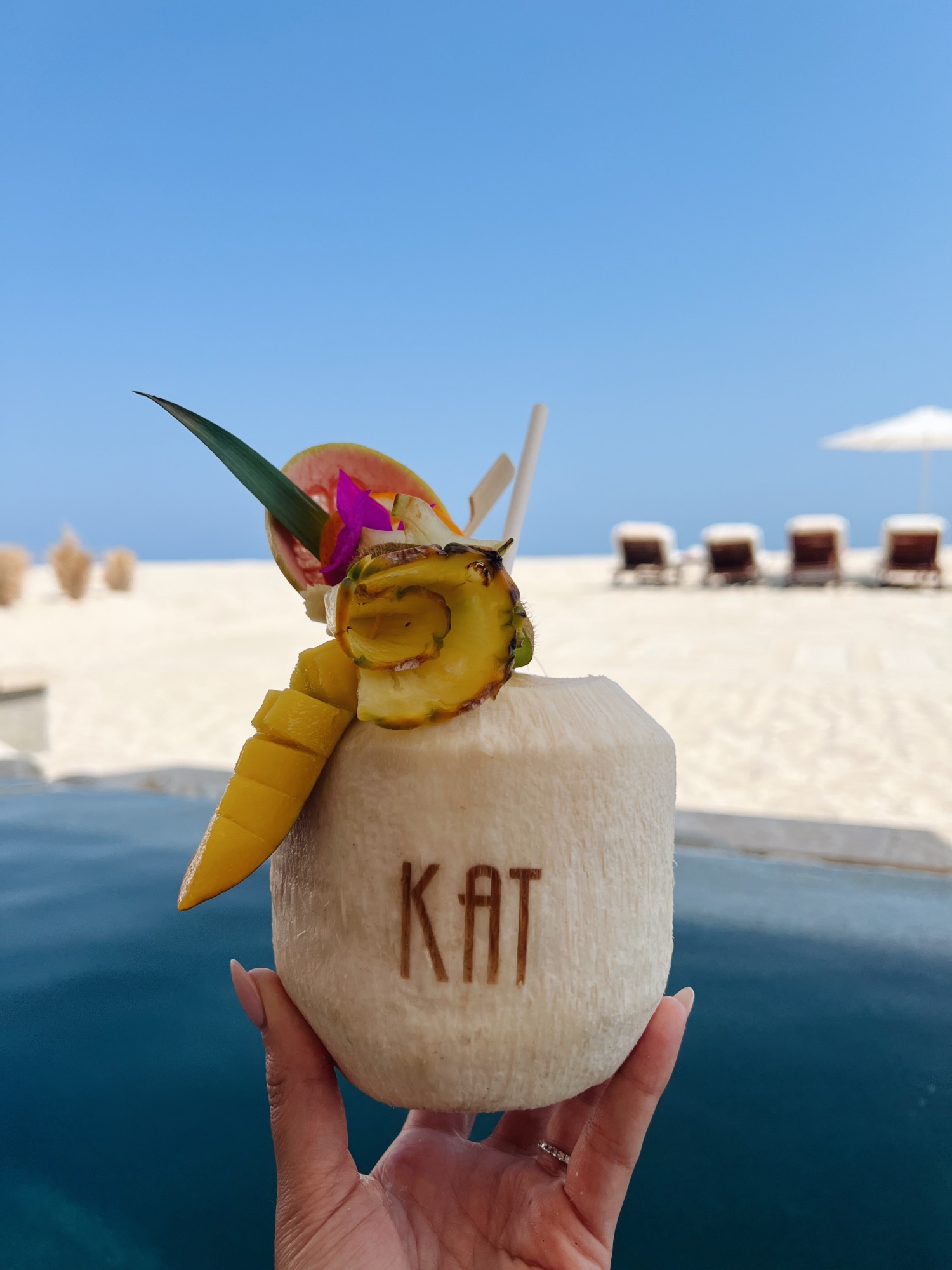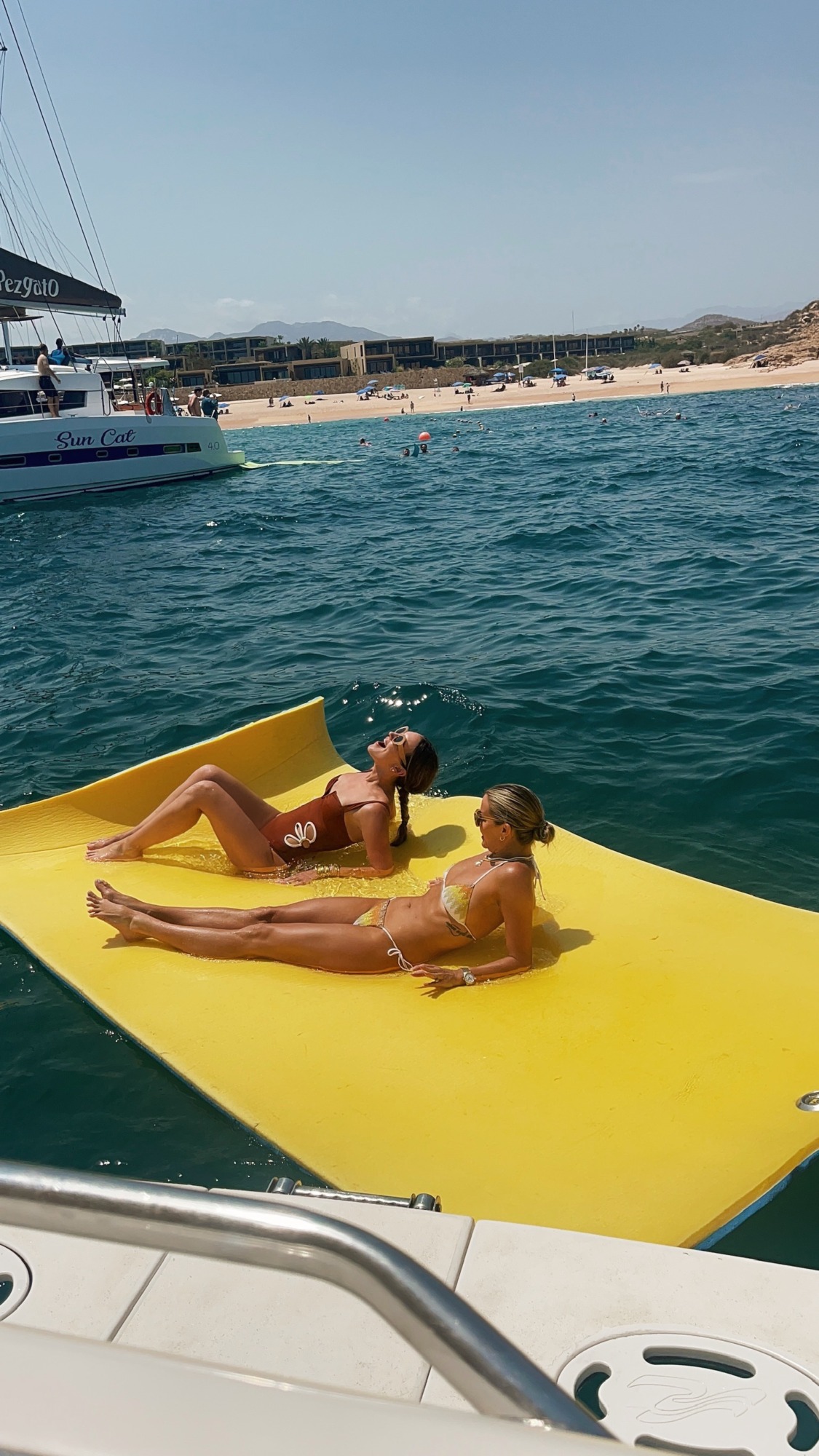 with Courtney Kerr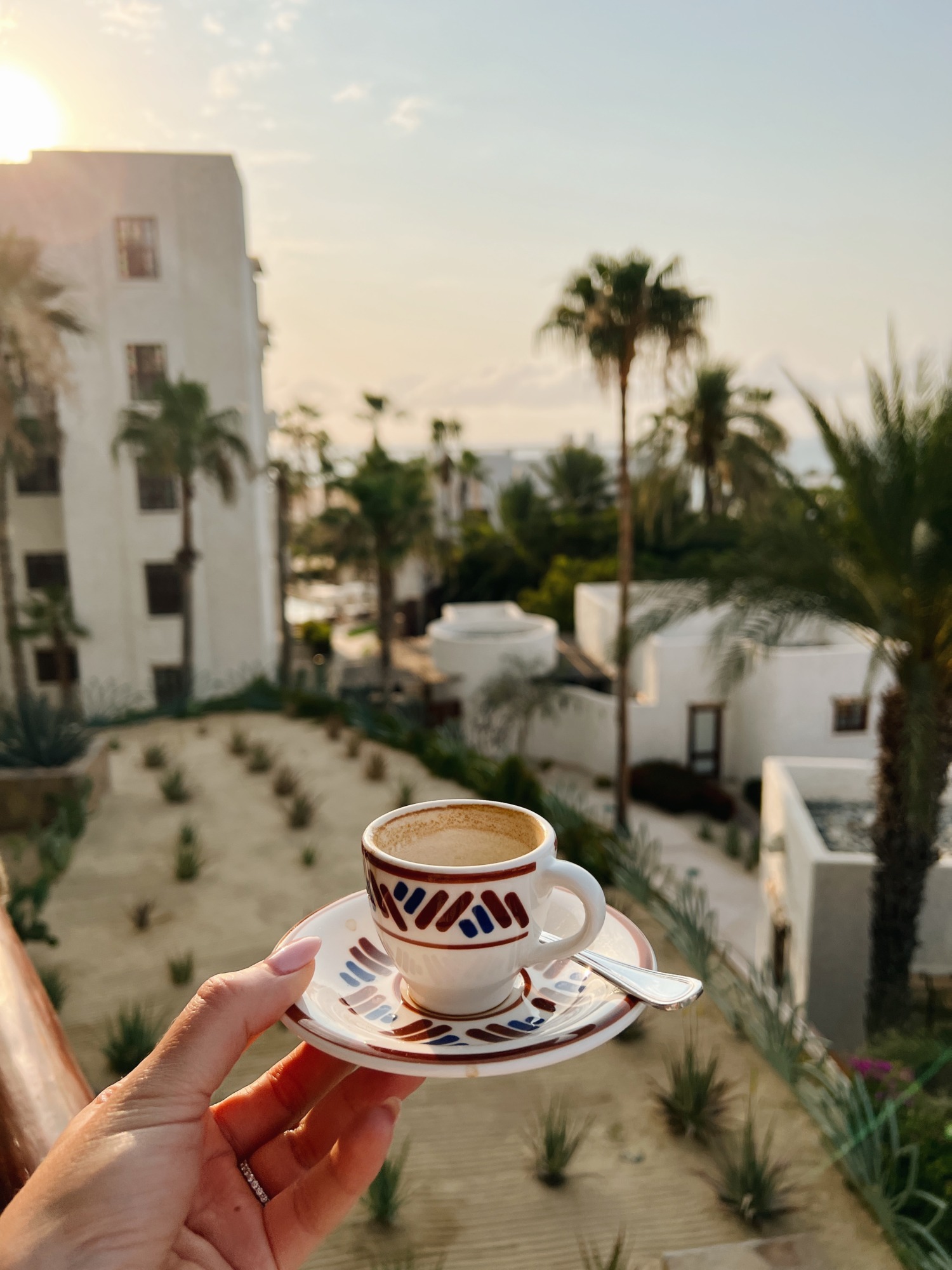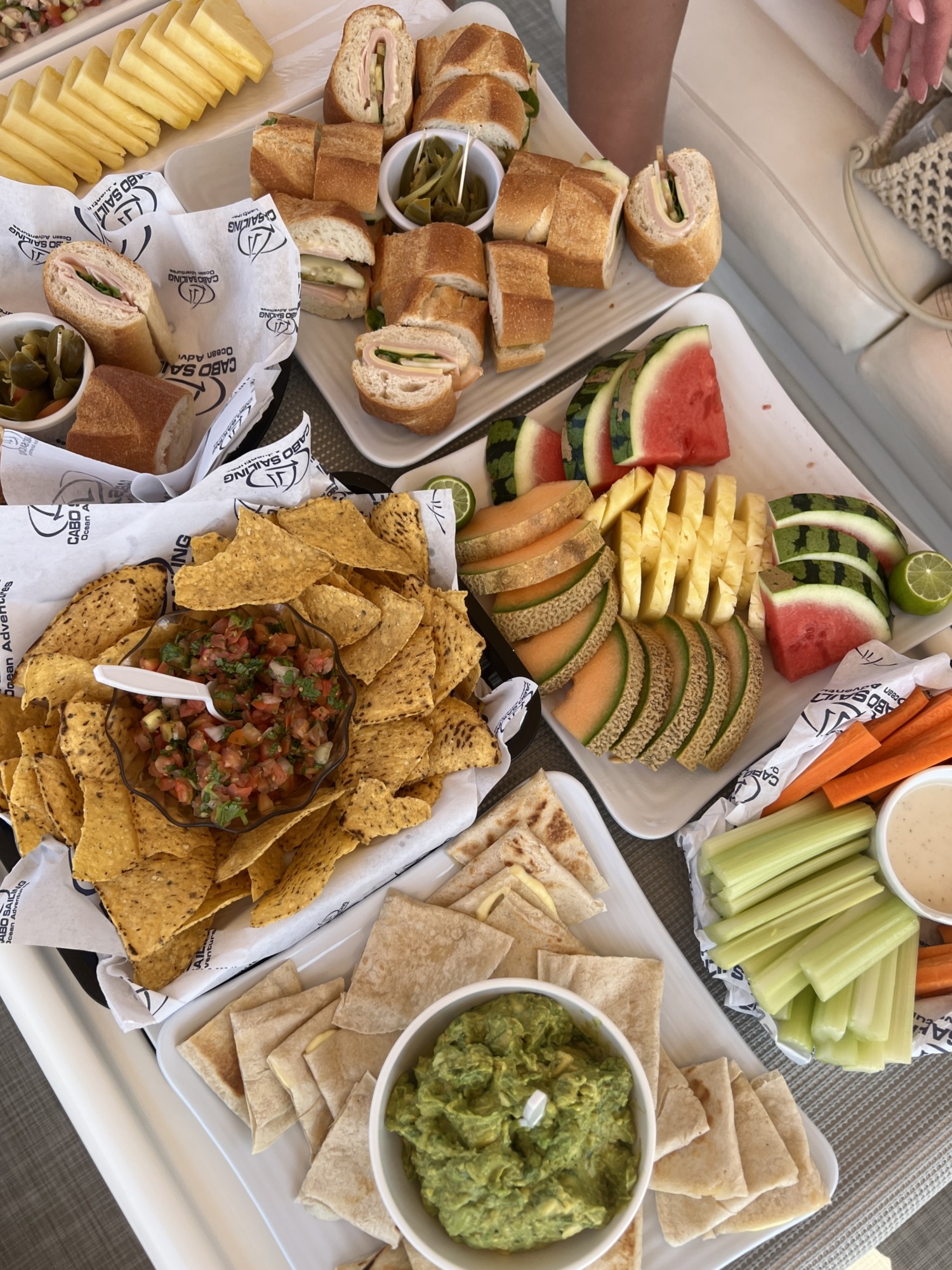 with precious Danielle Carolan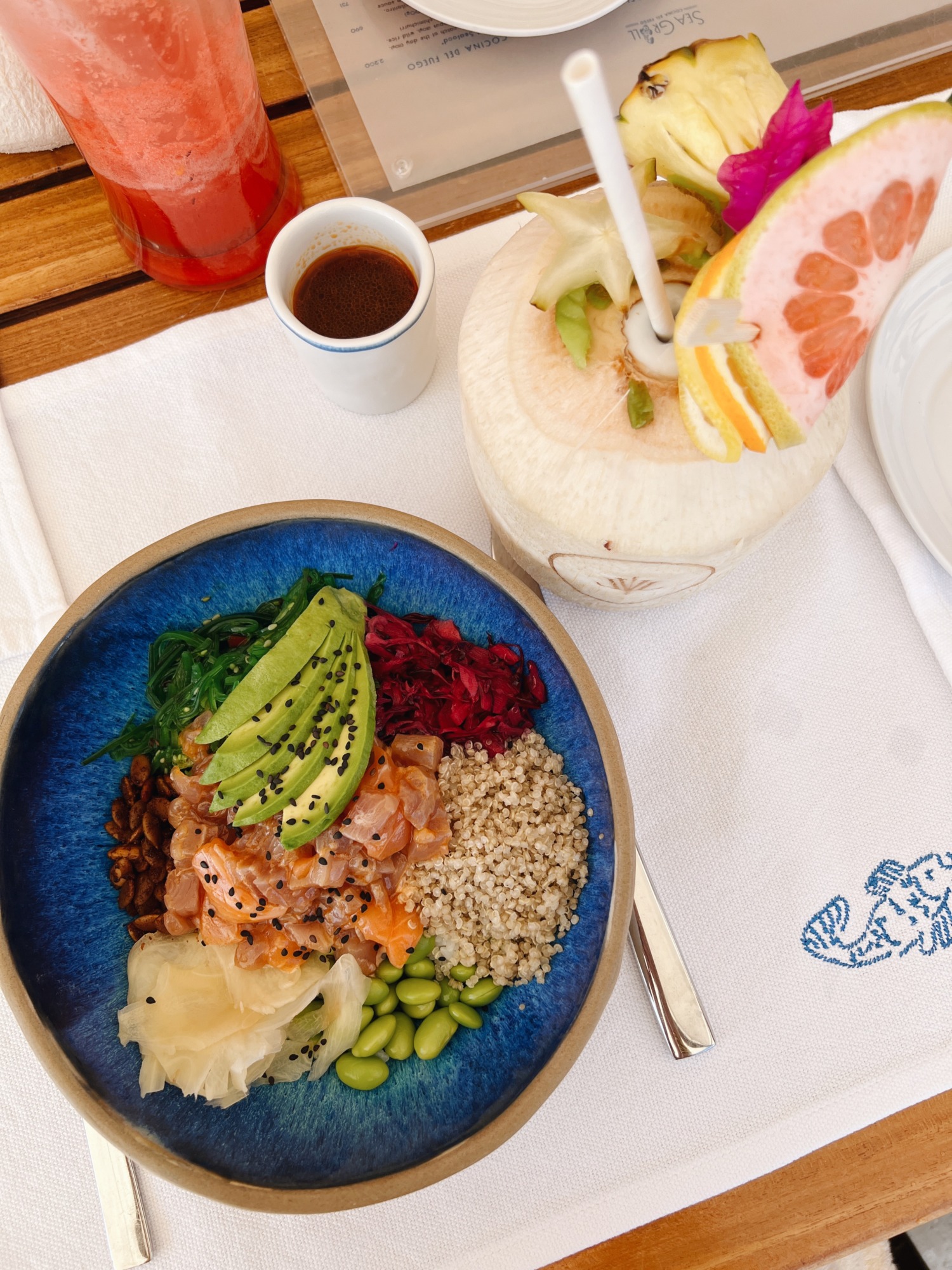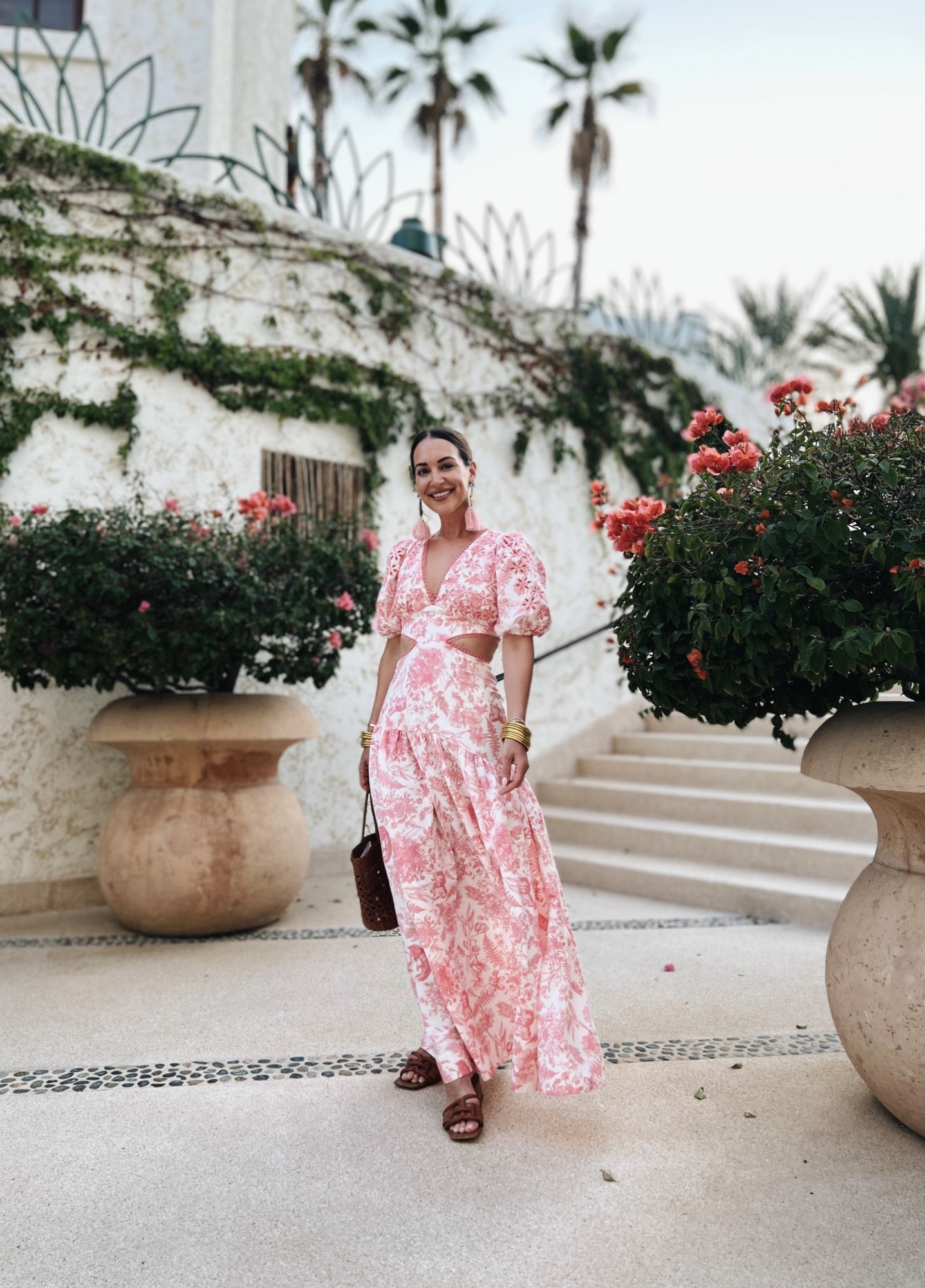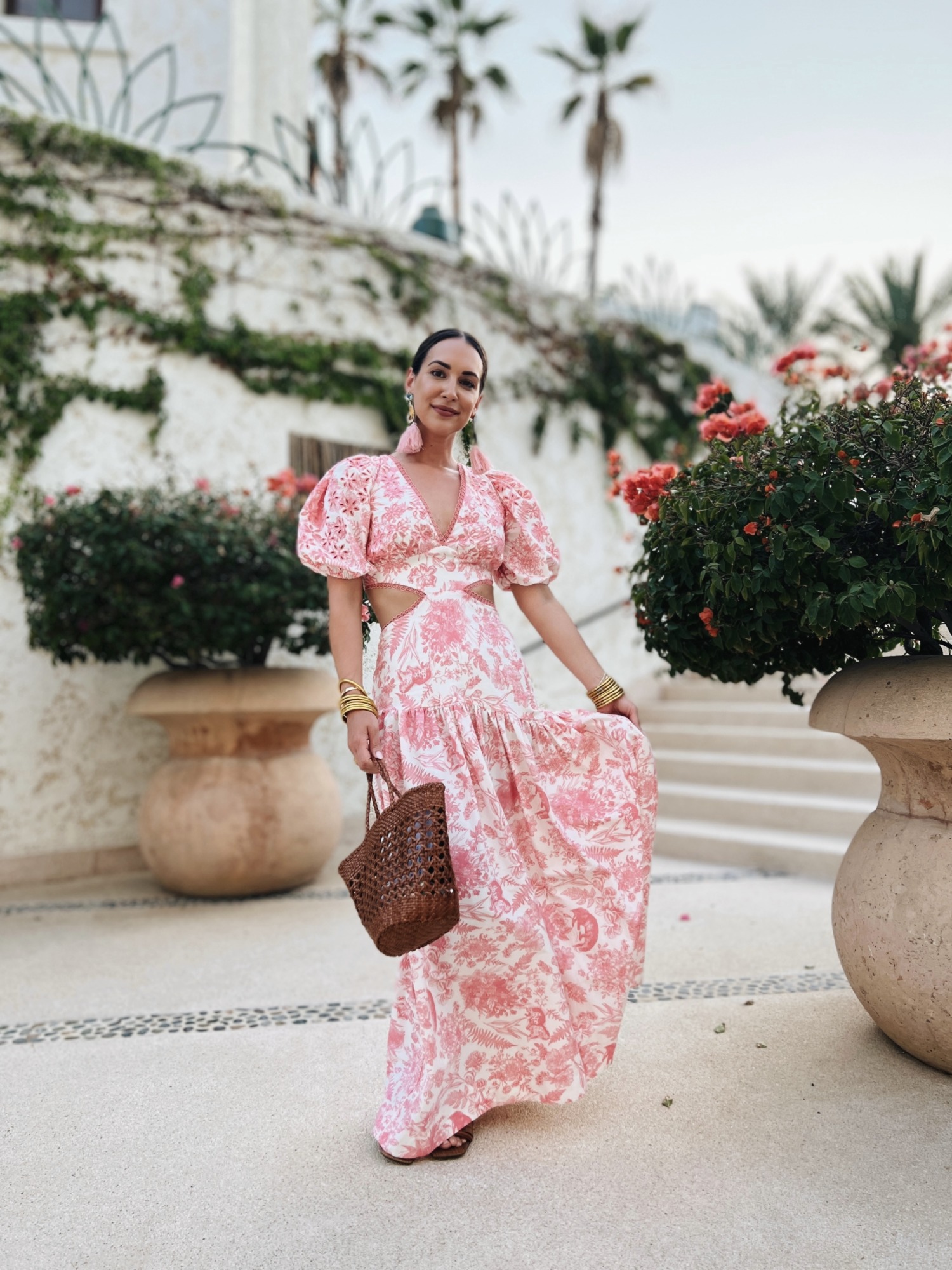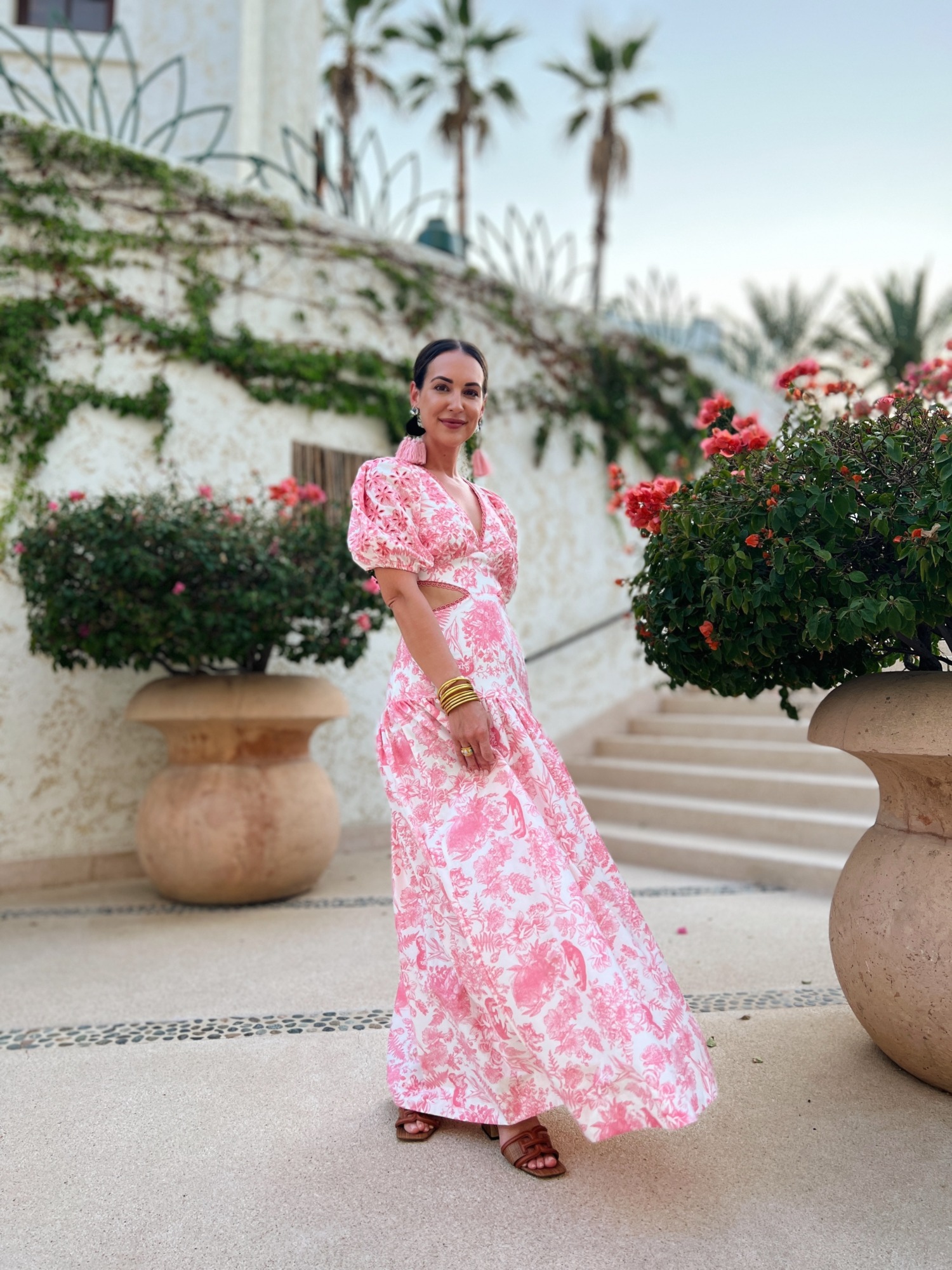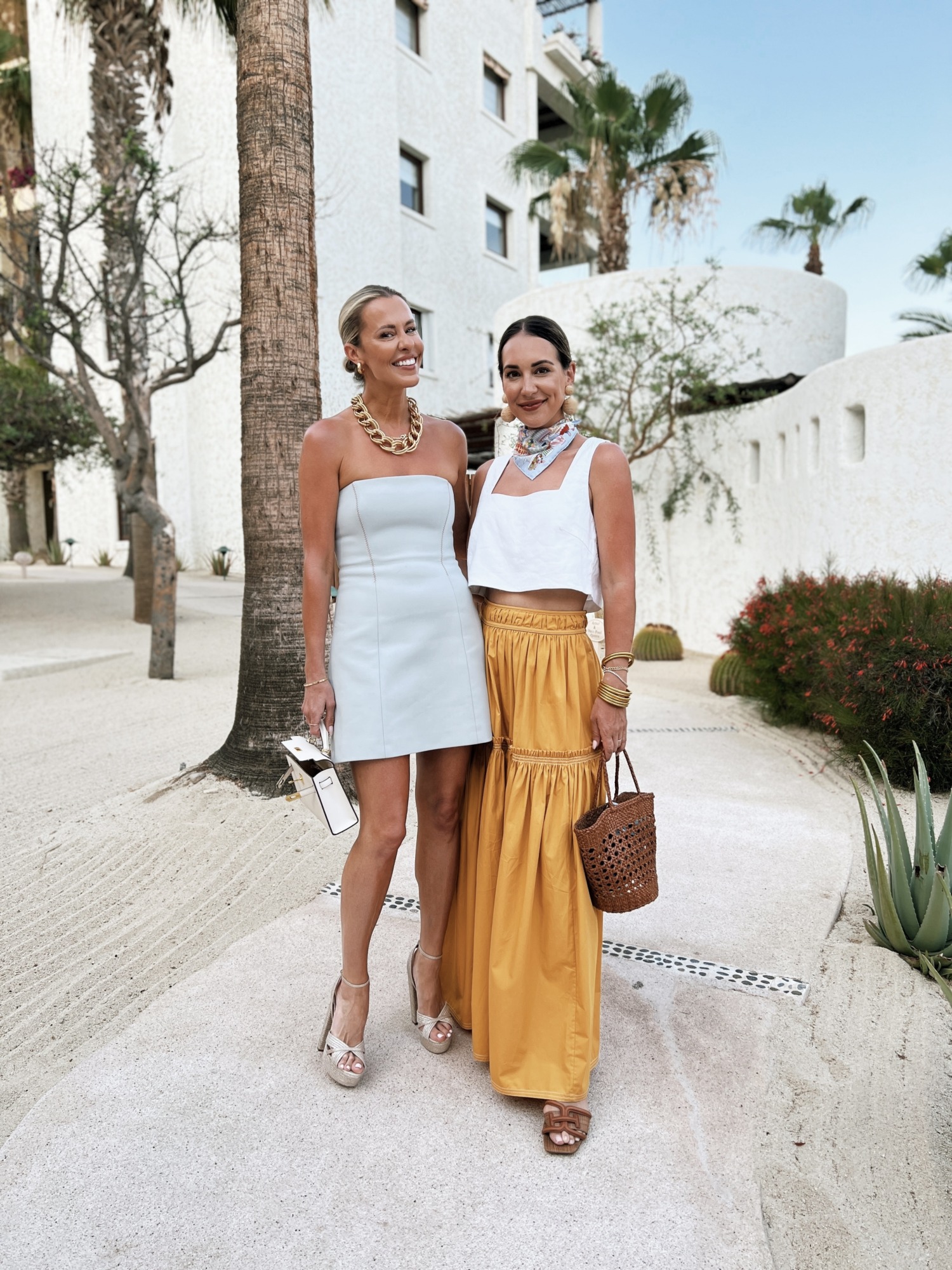 with Courtney Kerr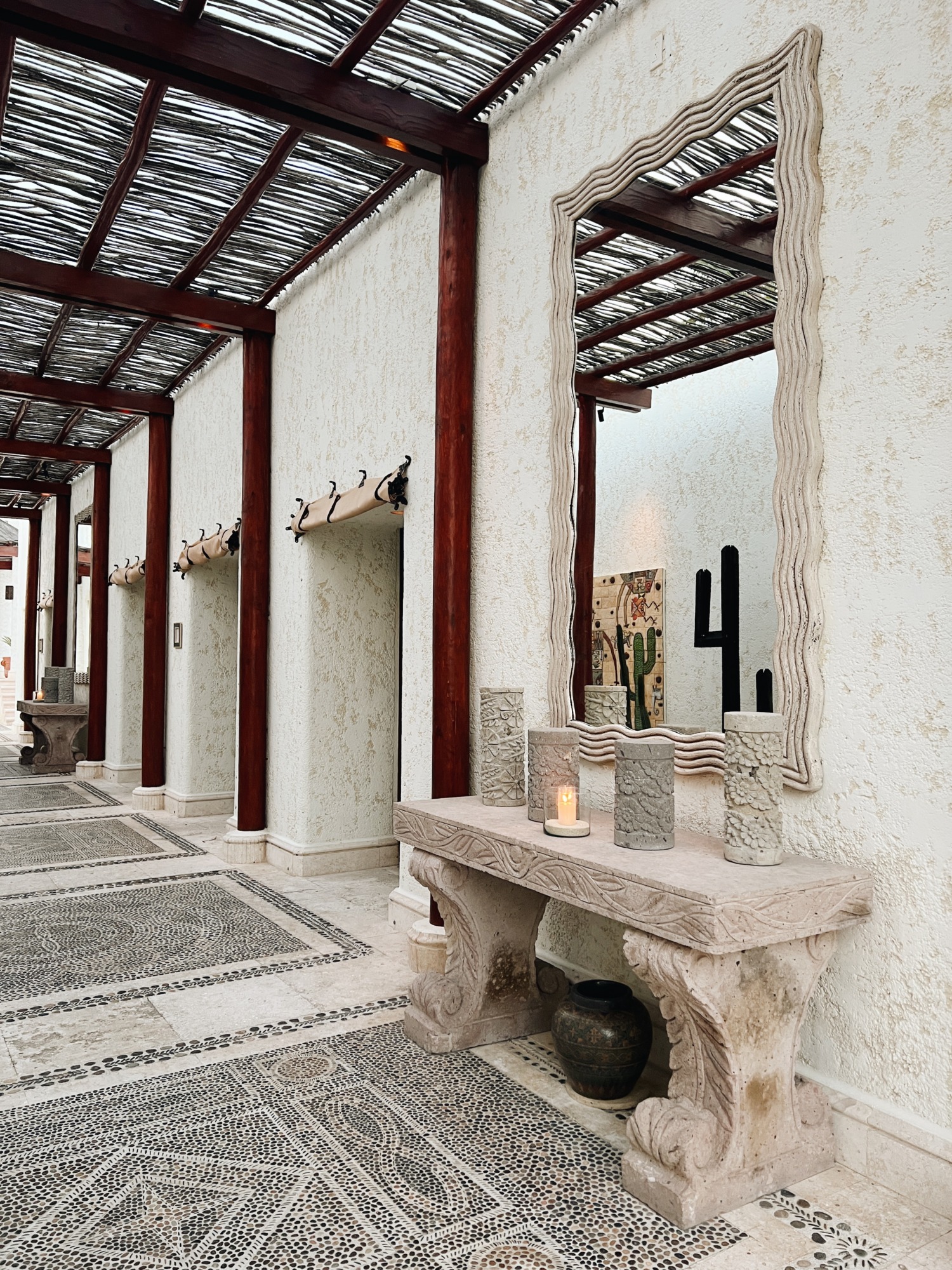 loved this wavy mirror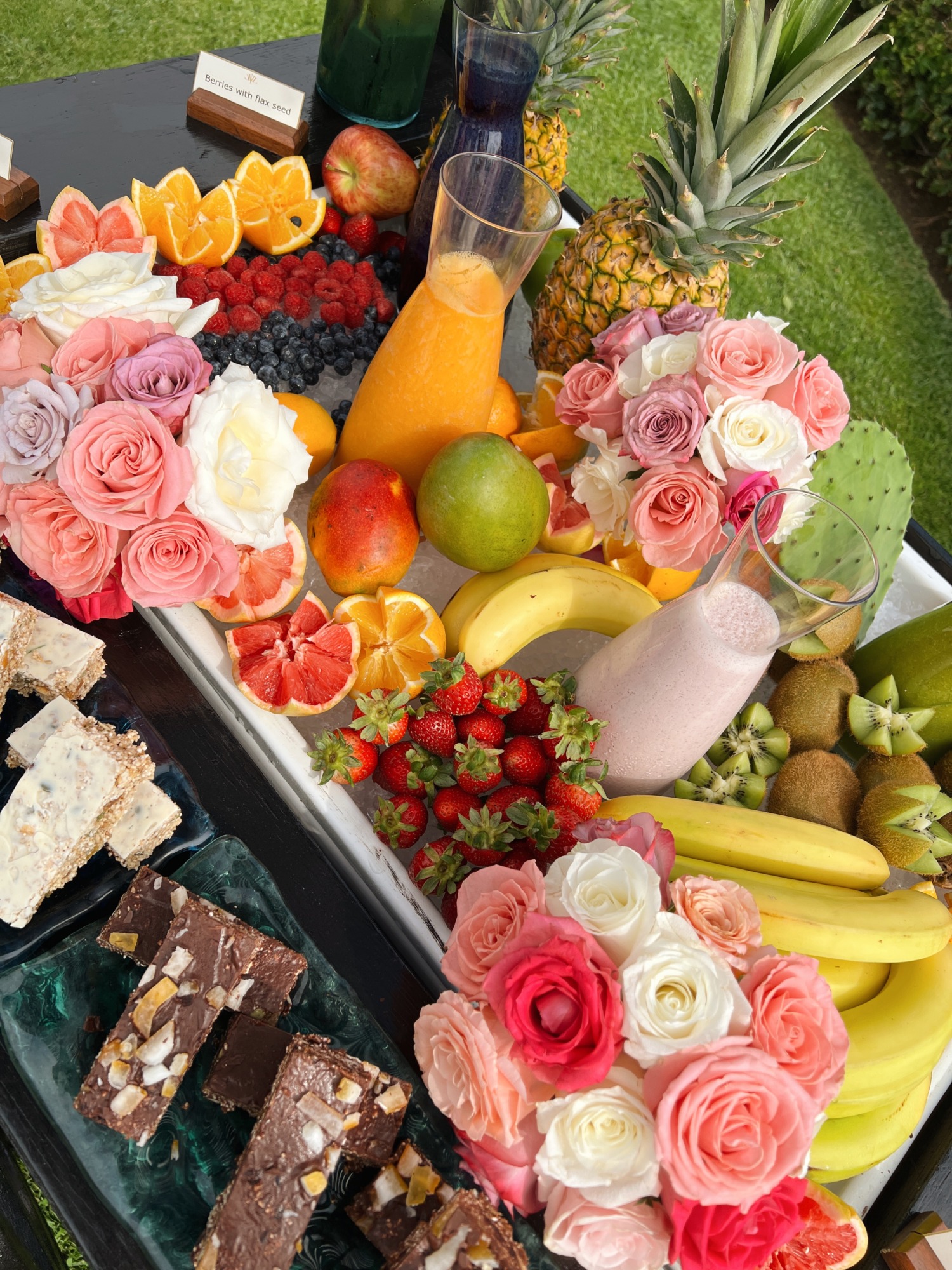 beautiful fruit spreads after our morning workouts!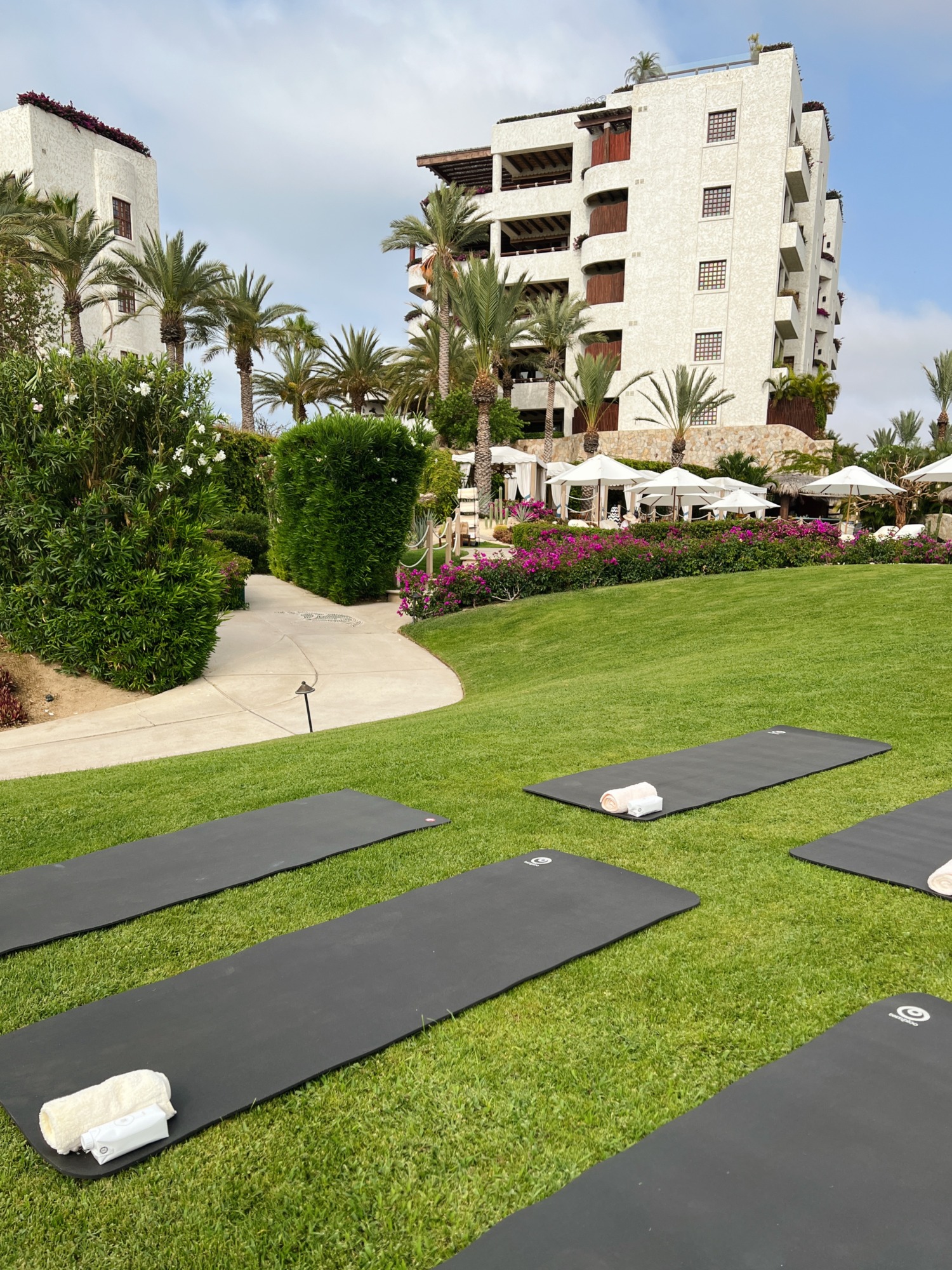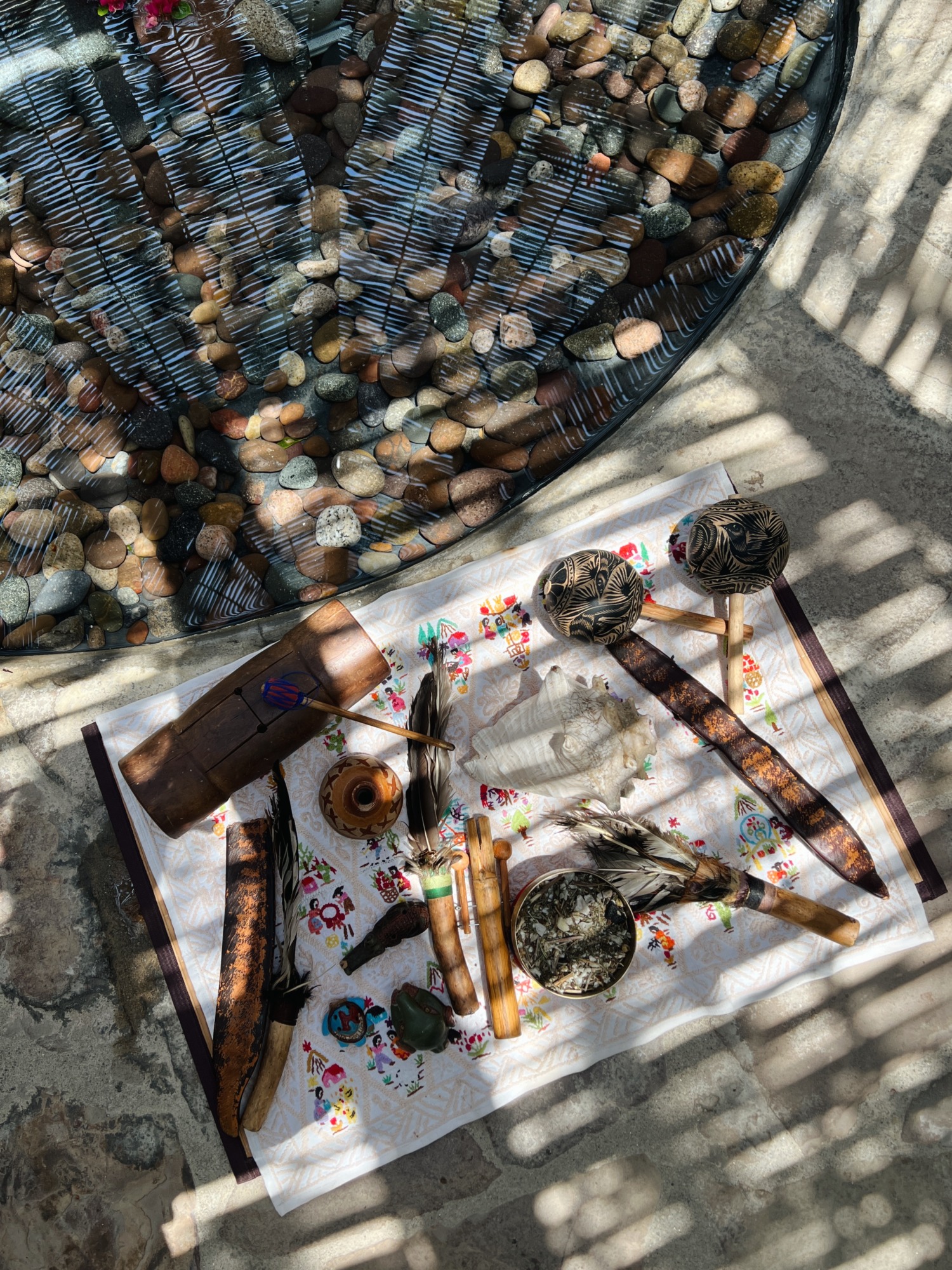 the most peaceful sound bath – a highlight of mine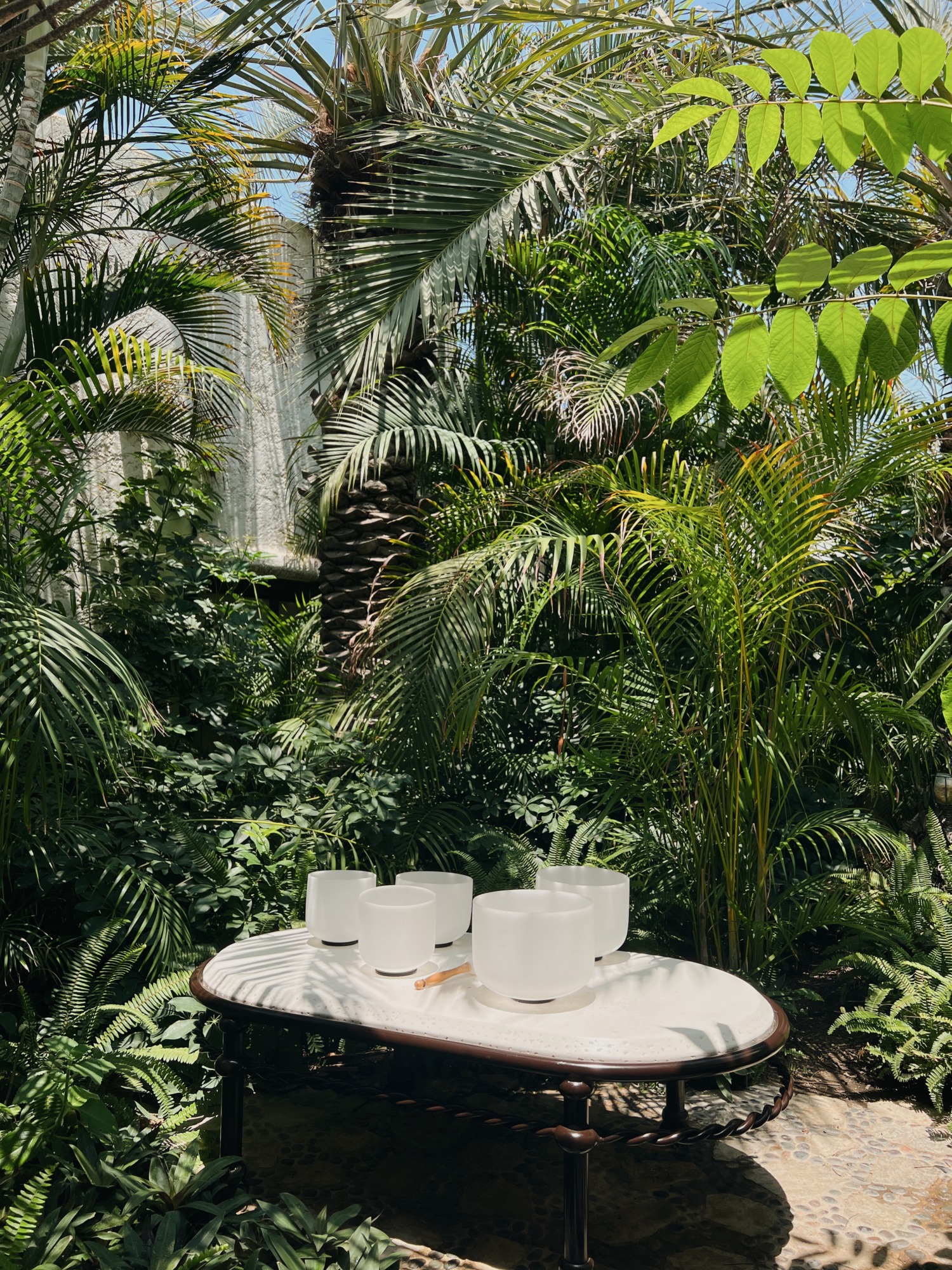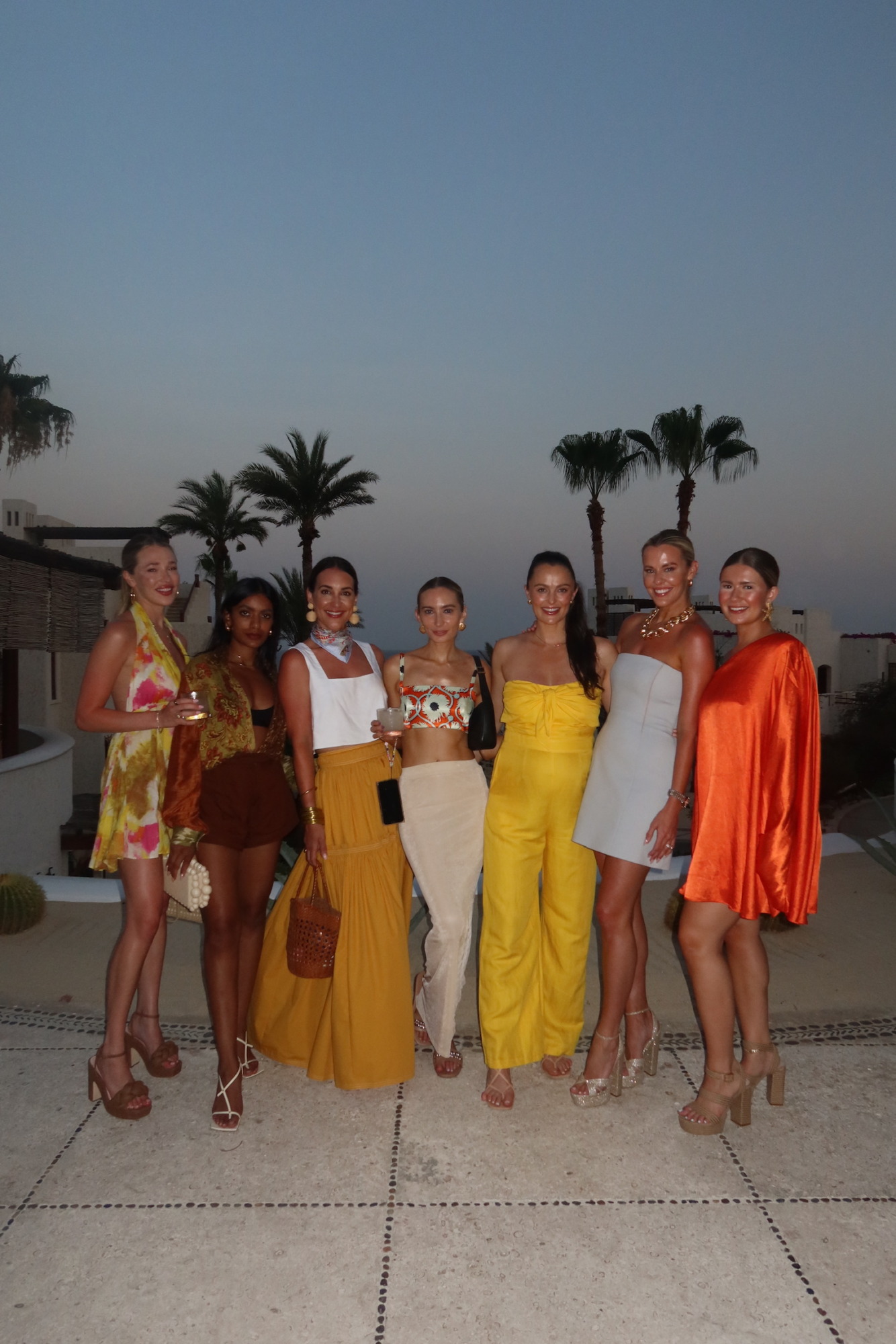 our whole group!
L to R: Payton Sartain, Stella Simona, yours truly, Taylor Jean Stephan, Megan Roup, Courtney Kerr, Danielle Carolan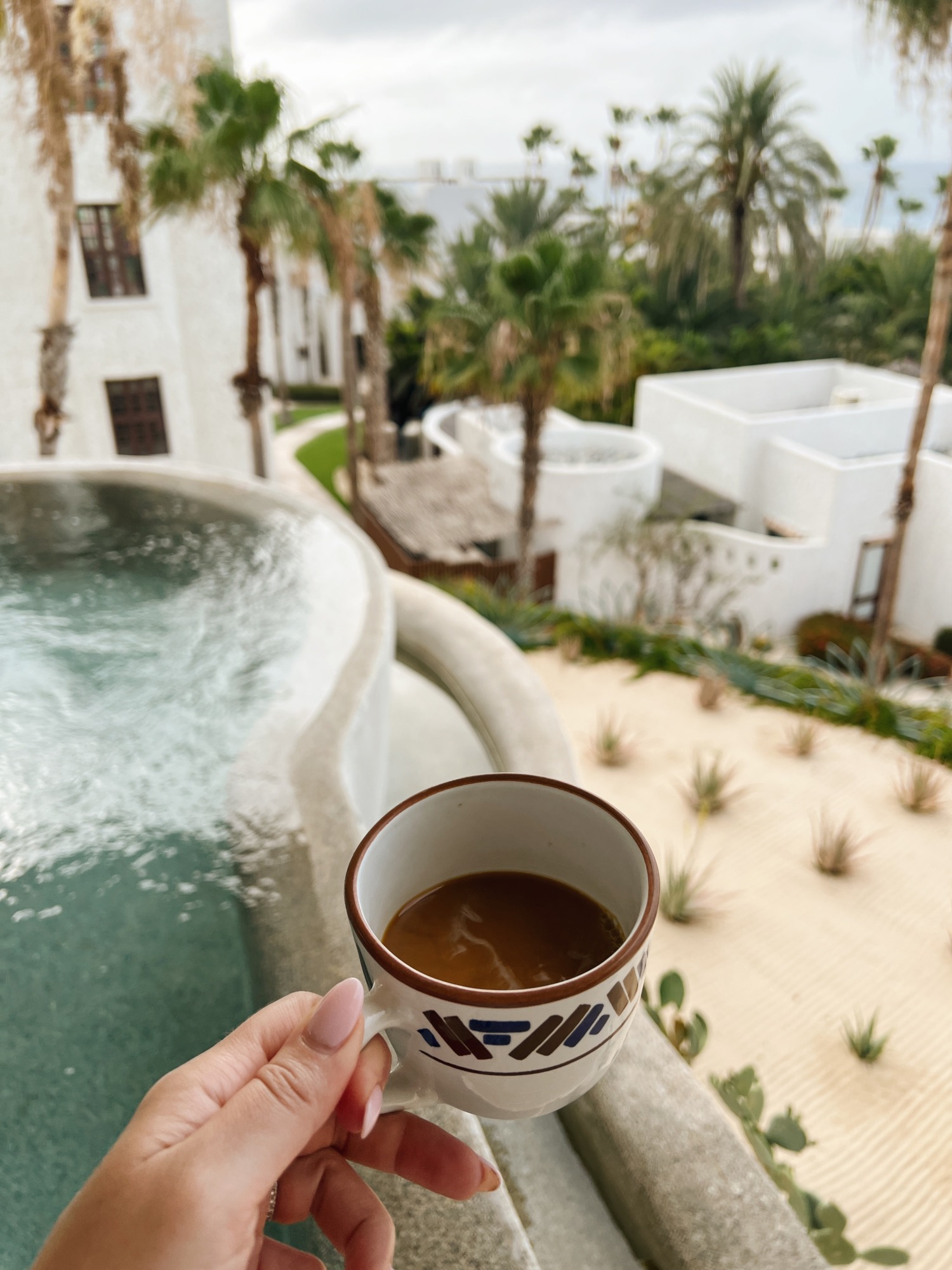 Thank you so much for scrolling through this little photo album. I didn't even realize how much I needed that time away but wow. I came home SO relaxed and refreshed. And now I feel ready to give my family the best of me and not the rest of me.
I hope everyone has a great holiday weekend. xo –