– oogling the new Urban Decay Vice lipstick launch (have you seen this video with Ruby Rose!?) –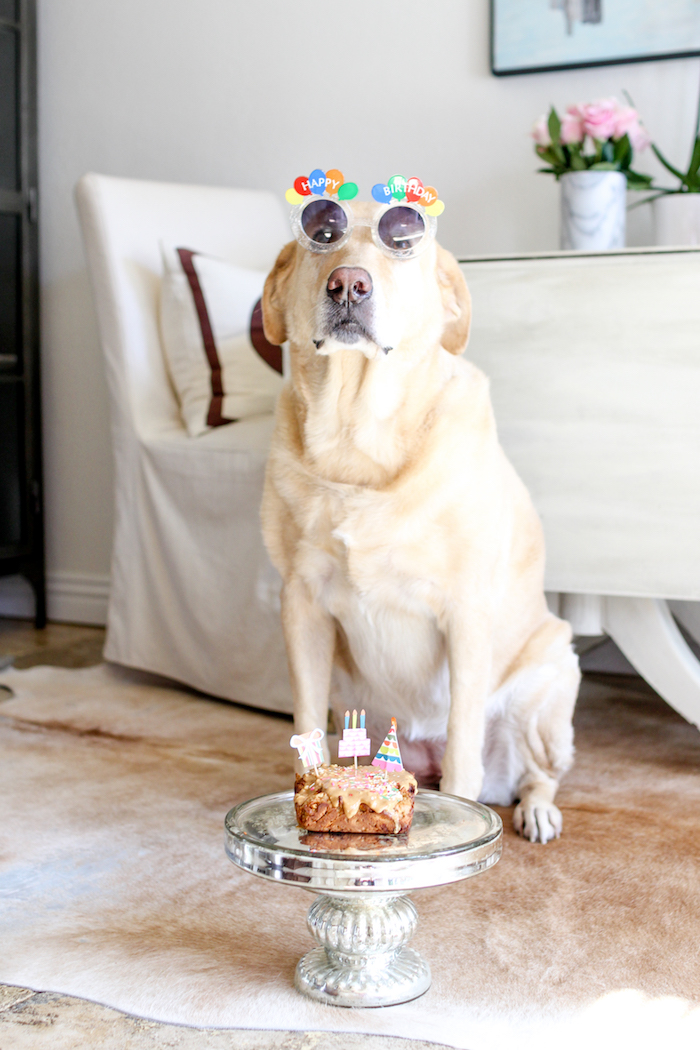 – coming home to celebrate Bailey's belated 9th birthday with her own cake (recipe here) –
– taking advantage of this May gray California weather with a little outdoor happy hour and some bubbly –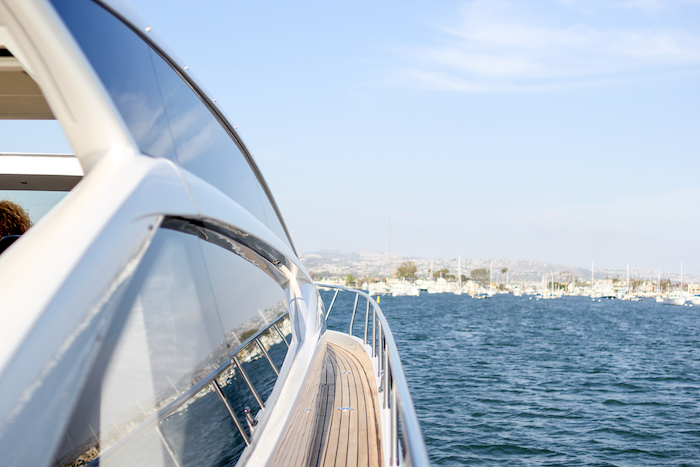 – spending an afternoon eating cheese and drinking rosé in Newport Beach with California Coast Yachts and pretending to be fancy –
– the sweetest surprise from my friends at Mary Kay (yum!) for their creme lipstick that goes toward the Mary Kay Foundation –
I'm yawning as I type this – you guys, I can't even explain how sleepy I have been all week! I keep sarcastically telling Christian I'm still on "cruise time," (Bermuda is four hours ahead of California) but I don't even know what my deal is. I can hardly keep my eyes open past 10PM, but of course I don't peel myself out of bed until after 8AM, so I'm not sure why I feel so fatigued (and I'm 150% sure I am not pregnant, so no, it's not that!). Here's to hoping to start a week fresh and back to my old self. I get frustrated when I'm tired and I know I'm well-rested. Like… hey body, please catch up with my brain, kthanks.
I had several fun-filled events in Newport Tuesday – Thursday, so today it feels good to be back home getting some things checked off the to-do list, including making this noodle bowl for dinner this weekend and walking Miss Bailey.  I can't believe she's 9!! How did that happen so fast?
Christian is working and my parents are in LA this weekend, so we're taking it easy and I need to catch up on some work after being "out of office" so many days this week. What are you guys up to? Cooking anything tasty you want to share? I'm in need of some kitchen motivation!
Thank you guys so much for reading – and more fun posts coming next week including a seriously delicious recipe that I am seriously addicted to. YUM! Have a beautiful weekend -XO –