Some of you may have seen on instagram that we recently went camping (or as I like to say, glamping) in California. Christian finally convinced me to go camping with him and some new California friends a few weekends ago, and I think it was the first time I had slept in a tent since I was in the single-digit years.
Christian likes to consider himself the outdoorsman and is always trying to include me in his adventures.  Now that we are in a different climate, I'm more likely to get onboard with nature and we've found some new outdoor hobbies to share that are really fun for both of us.
Camping, however, may not be becoming one of them.  We had a great group of people and it was fun to bring our dogs, go hiking and walk down to the lake.  The drive up to the campsite in the mountains was absolutely gorgeous – we're not used to seeing such majestic mountains!  But at the end of the day, after a long work week, I would rather wake up in my bed than in a tent with Bailey taking up half the air mattress and breathing on me.  Not to mention the prep work for a camping trip is kind of intense!
I did enjoy conversation around a campfire with friends and Christian's excitement to share his one of his favorite childhood adventures with me.  I am definitely glad that I went and hope that maybe in the future we can spend all day outside, but then come home to sleep inside.  Or at least sleep in a cabin.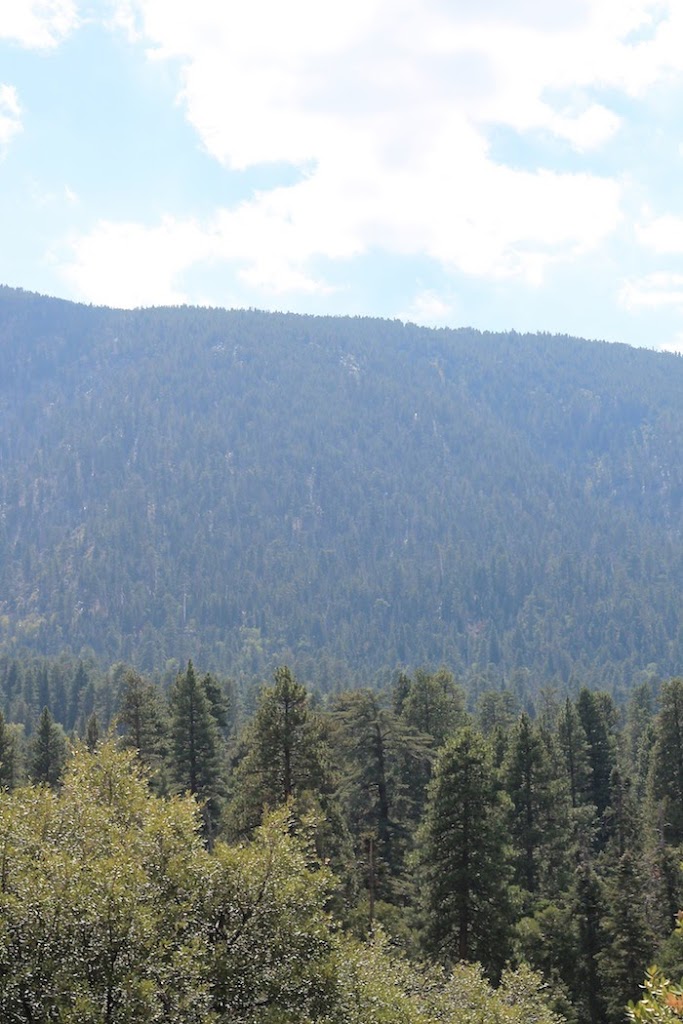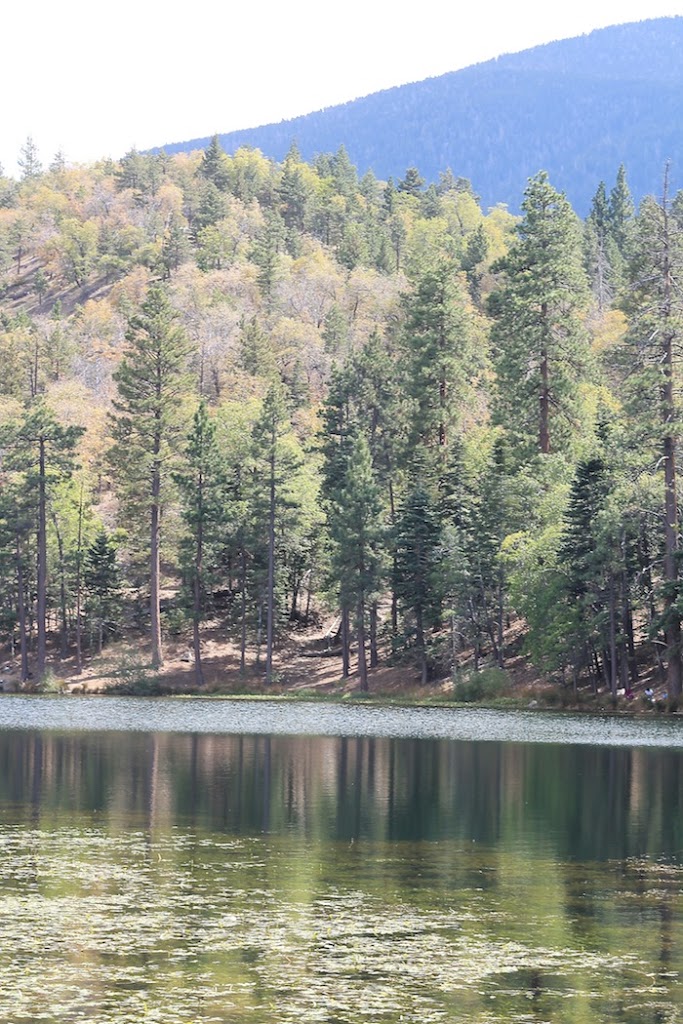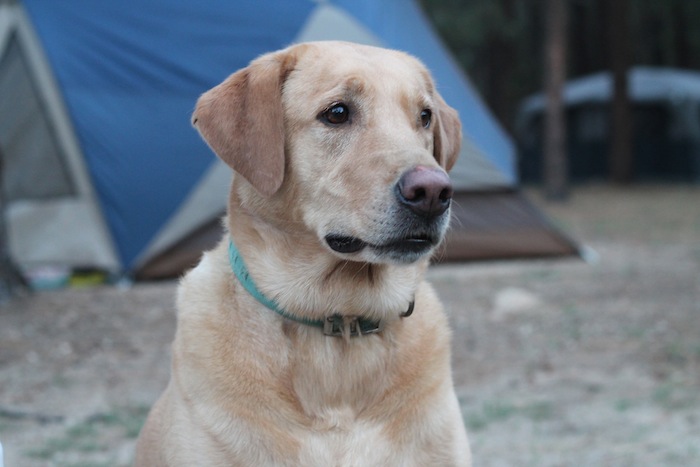 Did you grow up going camping?  Do you have tips and tricks for falling in love with sleeping in the outdoors? Talk to me.
Thanks for reading!!  XO –