– unripe oranges on an orange tree in Orange –
– Christian finding the wine he's been hunting down for over a year and cleaning house –
– spending Labor Day at the beach with friends –
– spending the evening at the Orange International Street Fair and wanting to eat everything –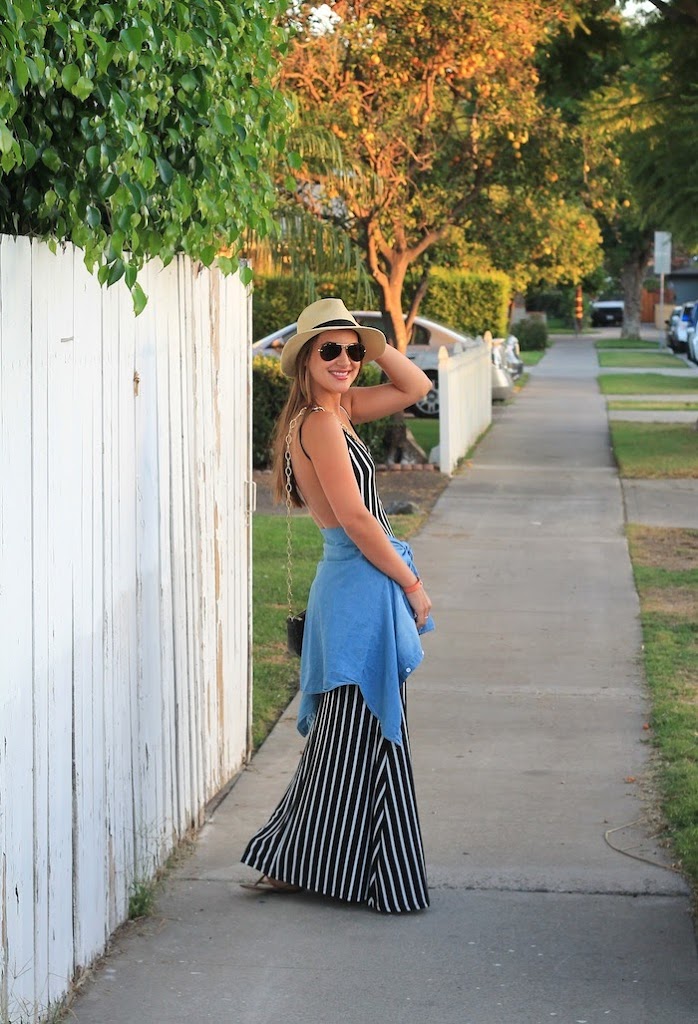 – Dr. Barnes bringing me home something I've been wanting…a (replica) skeleton head!!  He came in second place in a plating workshop and he kept the gift card while I'm keeping the skull.  We named him Brutus.  Just in time for Halloween! –
Other Mentions:
This too-good-to-be-true (literally) Mean Girls – The Reunion preview.
This girl's impersonation of Kourtney Kardsashian that is SPOT ON.
Finally finding the time to hunt down the Lindsay Lohan / Oprah interview and watching it here.
Hearing that Christian Grey and Anastasia Steele's Fifty Shades of Grey characters have been cast…and being more than a little devastated that my beloved too-gorgeous-to-be-true Matt Bomer didn't take the lead role.
This cat doing the exact same thing I do when Christian discovers that I ate the entire pint of gelato without giving him a bite.
I enjoyed having an extra long holiday weekend last weekend, having Tuesday off in addition to Labor Day.  Christian and I spent plenty of time relaxing and spent the actual holiday at our favorite Orange County beach with friends.  I finally treated myself to a mani/pedi, and I can't even express how much happiness it brought me!  I am crazy excited to bring that unnecessary luxury back into my life now that I'm employed again…along with reformer pilates classes and a DVR.  I refuse to put my love affair with television in the backseat.  It's probably not a healthy addiction…but I have no excuses.  I LOVE TV.
This weekend I plan to paddleboard with Christian, watch some movies on my "to watch" list (I always have a running list) and let Christian run the ship since he has this coming week off of work.  Whatever he wants to do goes…which is why I've agreed to go camping next weekend.  We plan to camp with some couple friends, which I think will make all the difference!  Sara and I can drink wine and eat s'mores and the boys can do whatever boys do when they go camping.
What do you plan to do this weekend?  And tell me…what fall shows are you excited about coming back on?  Thanks for reading and have a fabulous weekend!  XO –