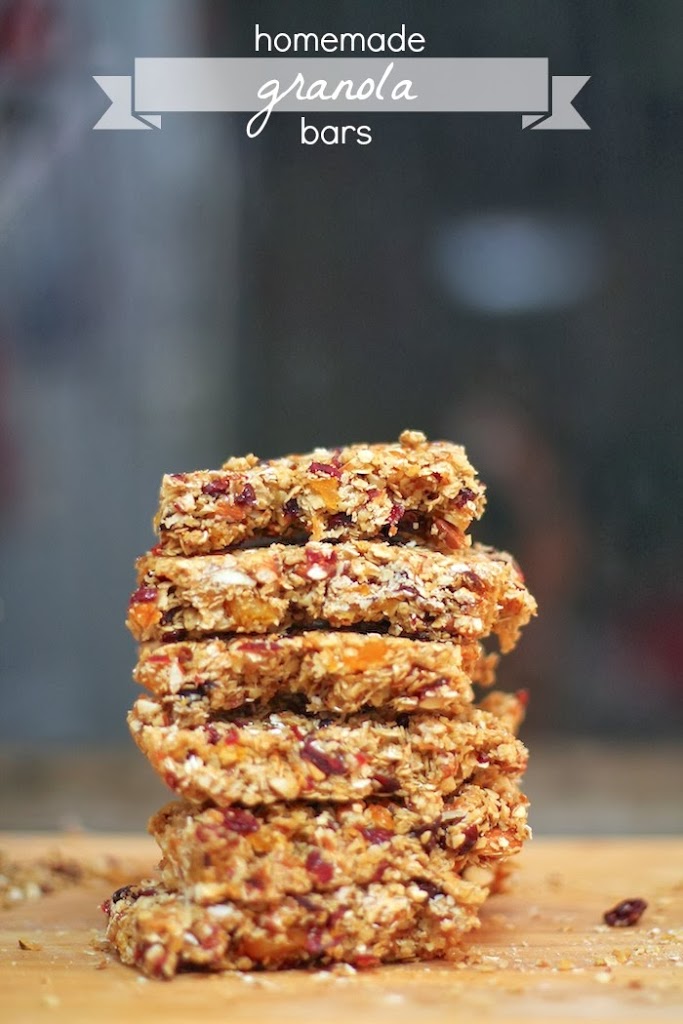 Y'all may have read here that one of my 2014 goals was to perfect homemade granola bars for Christian.  We both have made it a priority (along with the rest of the world) to be more mindful of the foods we put into our mouths and to try to take advantage of all the fresh and affordable foods California has to offer.  Since Christian is on the go at 5AM, a morning granola bar is pretty much a given and he has tried almost every granola and protein bar out there to keep from getting bored.  Six months in and he's already over the store bought processed versions and wanted to try to find a homemade recipe.
Knowing that this was something small I could do to make his mornings a little bit better, I was determined to master a few different kinds and want to try to make him a fresh batch each weekend…we'll see how long I can keep this up!
This Barefoot Contessa recipe was my first to try since it had an overwhelming amount of positive reviews.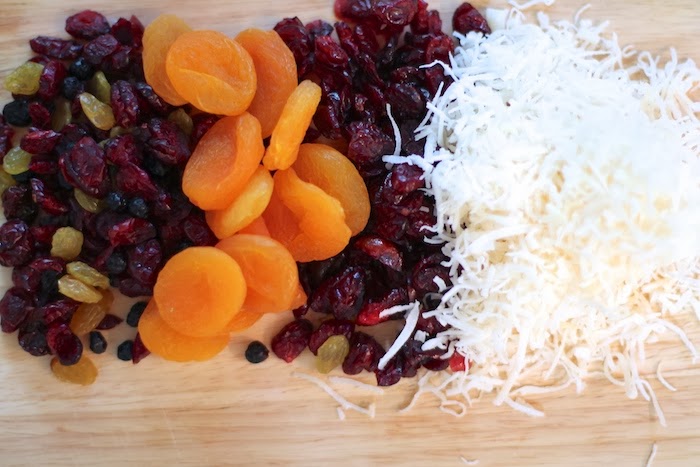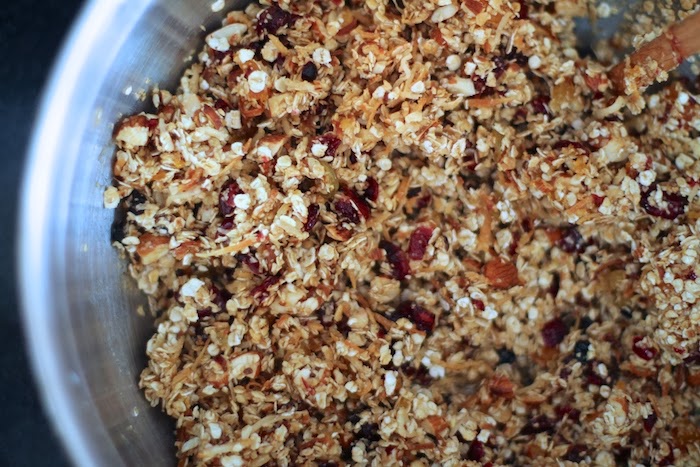 Seriously.  If you like granola, please try this recipe.  I've also made these with chocolate chips and they are divine – photo below!  Christian has a serious sweet tooth, so naturally the chocolate chip version is currently in the lead.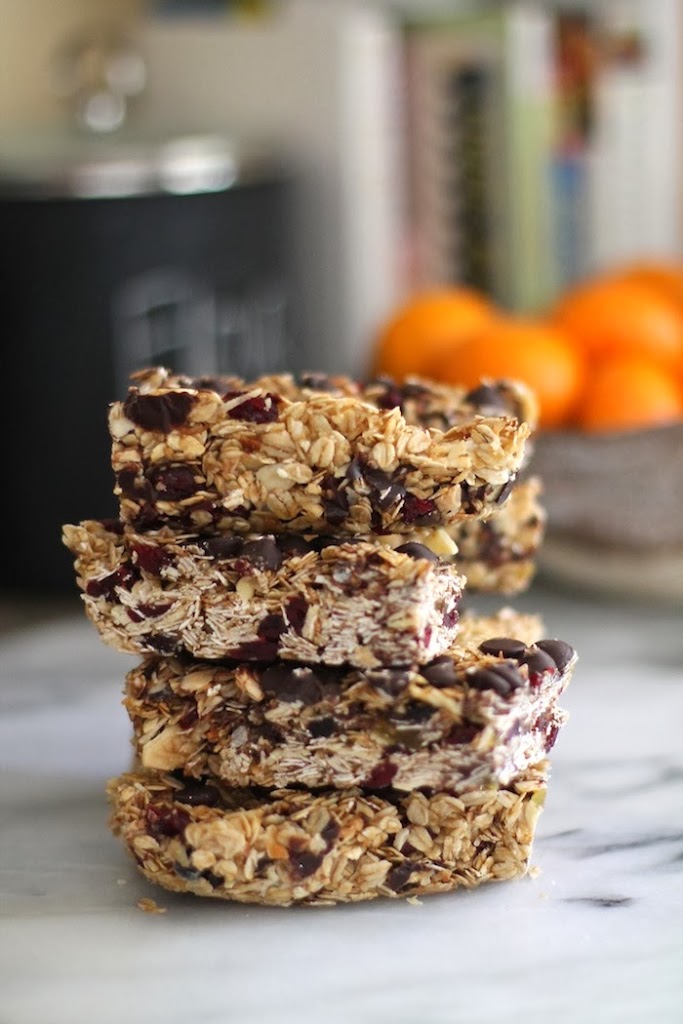 Thanks so much for reading and if you try one of these recipes, let me know what you think! XO –