Those who know me well know that I am not a great car-rider.  After about two hours I get fidgety and and uncomfortable, so a "road trip" is not an appealing idea to me.  Christian and I knew we wanted to visit my brother and his family this year while they were living in San Francisco and I initially thought we would fly in and split our time between San Fran and Napa.
Christian had other ideas.
He wanted to take his Wrangler on a road trip up the Coast.  I had heard how beautiful the drive was and my parents had actually just made the drive last summer, so I agreed to go along with Christian's plan.
The drive far exceeded my expectations.  We spent a day in Los Olivos and Solvang (shared here), drove through Big Sur and stopped to see the Julia Pfeiffer Burns waterfall and Hearst Castle and stayed in Monterey. We then spent several days in San Francisco before hitting Carmel on our way home for an evening.  Below you'll find some photos from our drive.  To pull over on the side of the road to this beauty…wow.  Christian and I pulled over on PCH on the way to San Francisco and climbed on a rock to whale watch – unbelievable!  I fall more in love with this beautiful state everyday.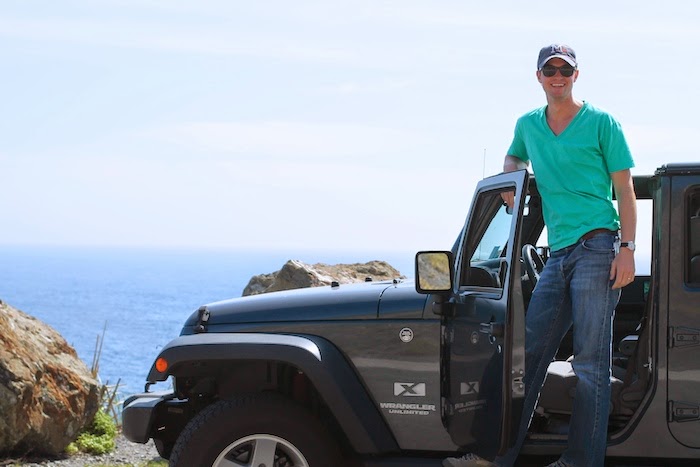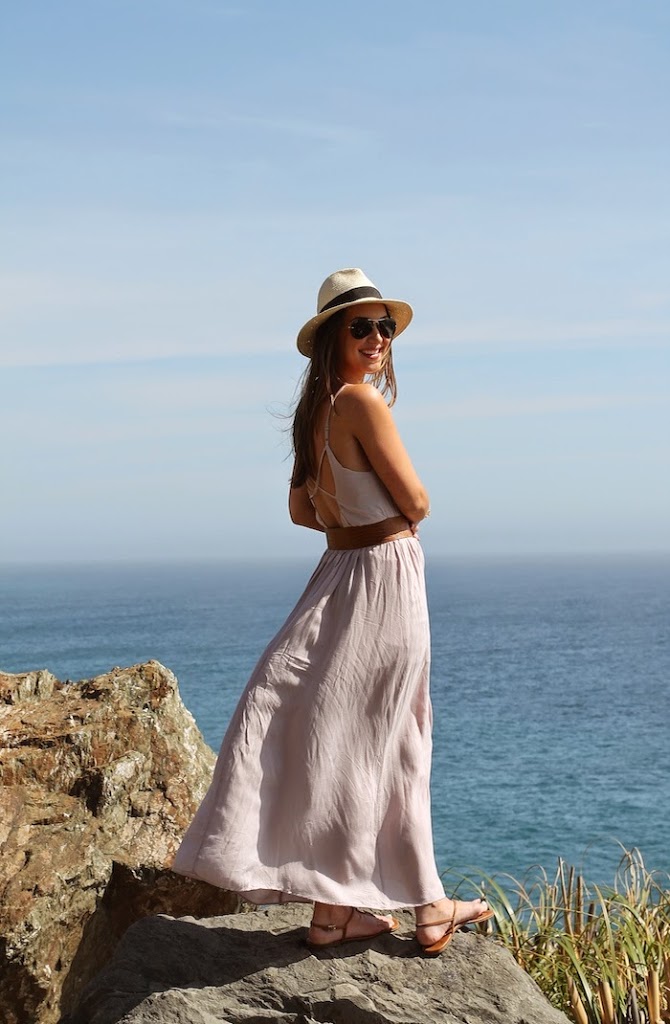 So bummed the famous Neptune Pool (featured here in Lady Gaga's G.U.Y music video) was temporarily drained for repair.  Of course it was still gorgeous – can you imagine attending a pool party here?
I'm already brainstorming for our next vacation…Hawaii!  Neither of us have ever been and I can't think of a better reason to visit.
Thank you so much for reading and for sharing all your tips and recommendations via instagram along the way!! XO –