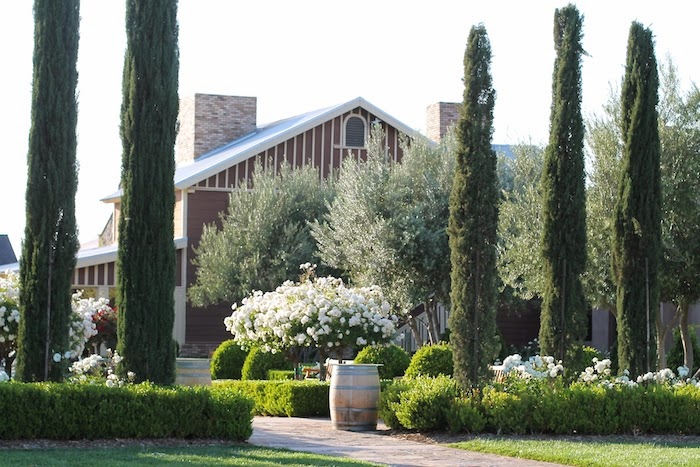 Some of y'all may have seen on instagram that Christian and I spent Easter Sunday in Temecula Valley Wine Country this year. We went to our church for the early morning service and had brunch in Laguna Hills before joining new friends for a trip to Temecula to visit some wineries.
I've never been to Temecula and had no idea how gorgeous it was!  Just a little over an hour and we had left the beach for the beautiful vineyards and hills.  I am officially in love with this little town and have told Christian we should go back for my birthday weekend this summer.  We hit some of the larger wineries in the area since some of the smaller gems were closed for the holiday.  Callaway, Miramonte and Ponte did not disappoint and had we had some more time, I would have loved to hit Leoness and Wilson Creek.  Until next time!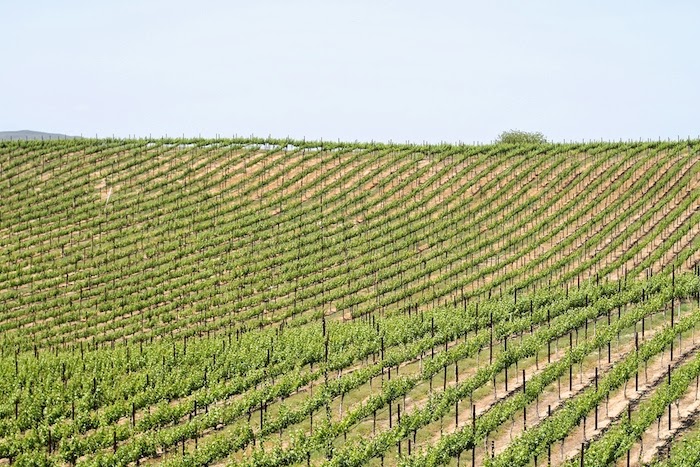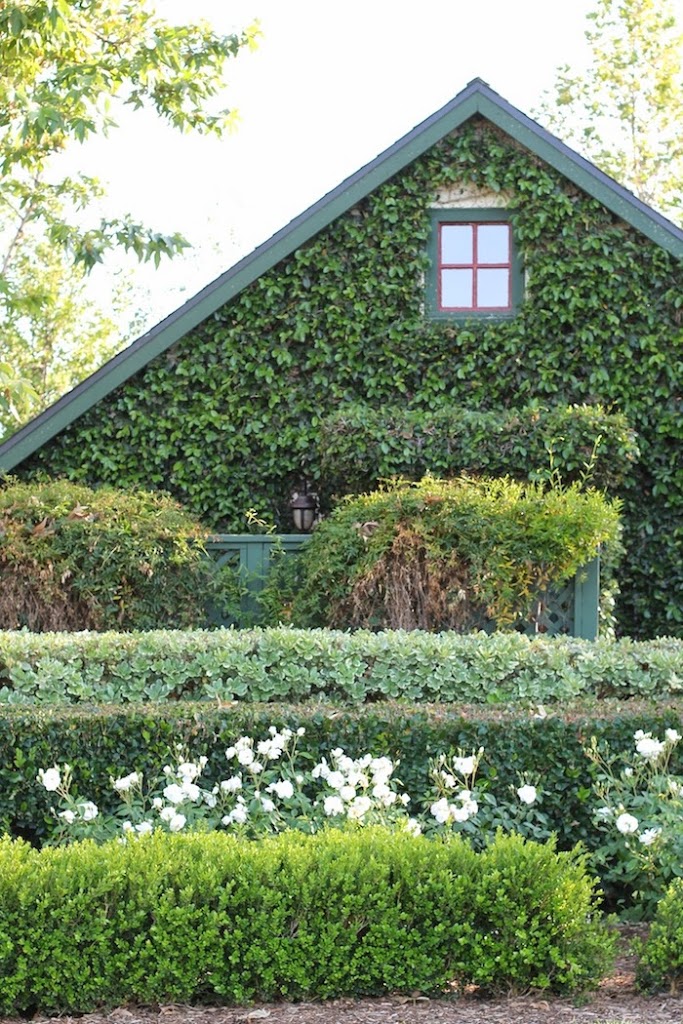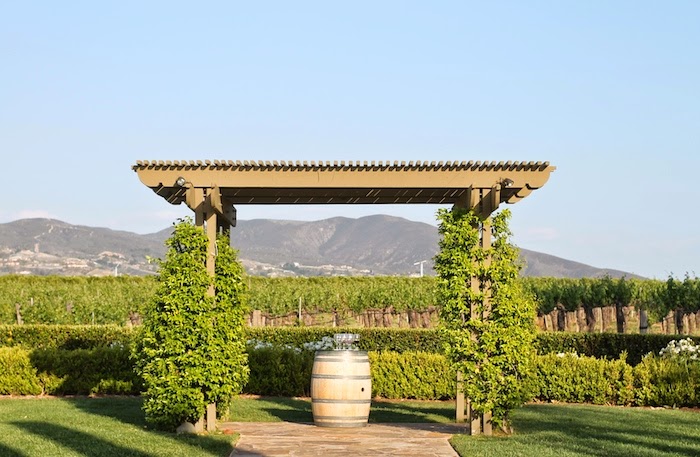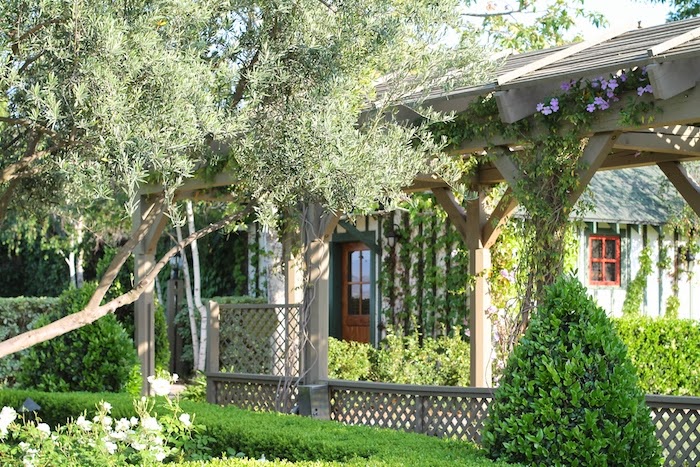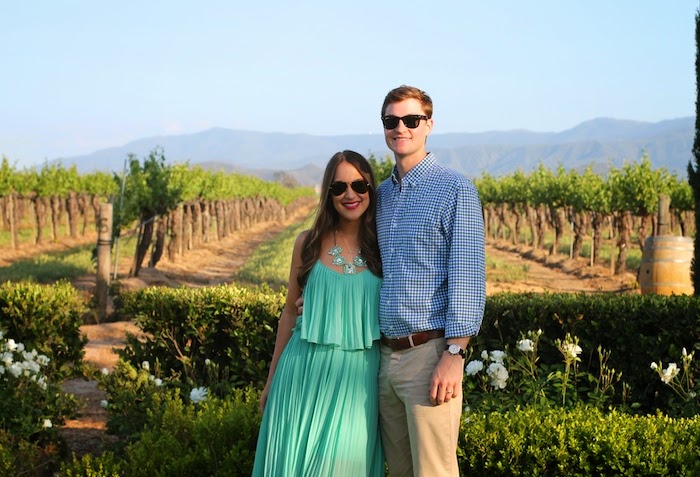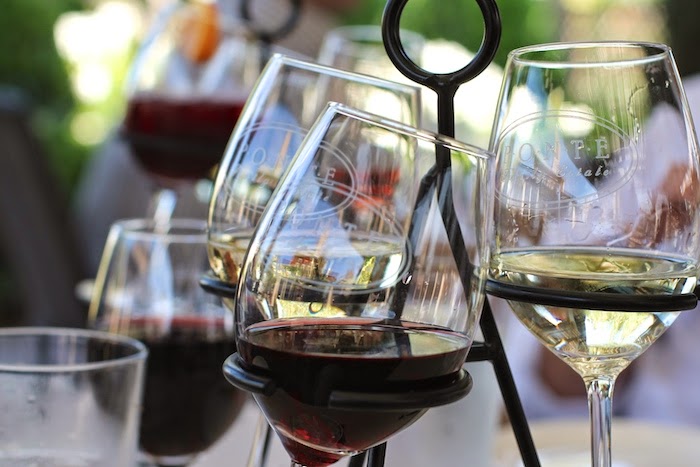 Thank you so much for your suggestions and recommendations on instagram and in the comments on CBL. Truly y'all help us out so much in navigating this enormous and fabulous state!!  Have any of you stayed in Temecula before?  South Coast and Ponte have been recommended but I'd love to hear what y'all think!
Thanks so much for reading and I hope y'all had a lovely Easter weekend. XO –