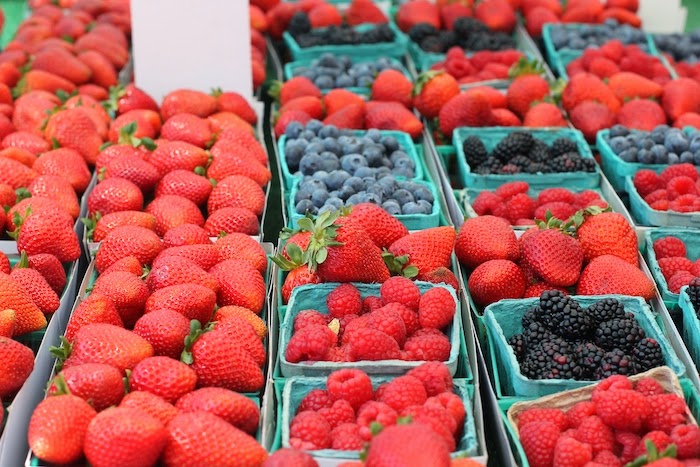 – Saturday morning walk to the farmer's market –
– pool days with Bailey –
– getting some wicker patio furniture to enjoy outdoor dining on these cool California nights –
– an early birthday surprise from my Mom – my new desk chair! –
– the prettiest embellished dress from L.Mae Boutique –
Christian has pampered me all week with early birthday surprises here and there as I turn 27 tomorrow (!!!). He has been so wonderful, especially considering this week has been particularly heavy on my heart.
After speaking with Lula's veterinary oncologist on Tuesday, we have learned her cancer cannot be cured.  I don't want her to spend her last months in and out of the specialty vet getting shots and x-rays, poked and prodded only to prolong the inevitable.  She used to sit in my lap at the vet, as relaxed and calm as ever.  She now fights to run straight for the door as soon as we step foot in the vet lobby.
I have cried in the shower, cried in the bed at night, cried in the kitchen chopping vegetables, cried in the car on the way to work.  It breaks my heart that this full-grown rescue cat walked into my life three years ago and has been the most amazing blessing to me, and I will now lose her so quickly to cancer.  Many of you have reached out to share your own experiences, heartache and sympathy and I can't thank you enough.  Your support and love really does help me get through it, knowing I'm not the only one to experience losing a young pet.
For now we will celebrate her life and be grateful for the time we have left.  Lots of snuggle time, laying out in the grass in the sunshine, shredded chicken (rescued from the Mexican restaurant parking lot – this of course is her favorite) and naps on the bed.  Christian and I are heading to Santa Barbara this weekend to celebrate my birthday and drink lots of wine.  Crossing my fingers I don't drink three glasses and starting crying in the tasting room about my three-legged cat with cancer.
It's possible.  There is no denying I am crazy about her.
Thank you for all of your support.  I love y'all and we are so appreciative. XO – Kat and Lula LaShonda