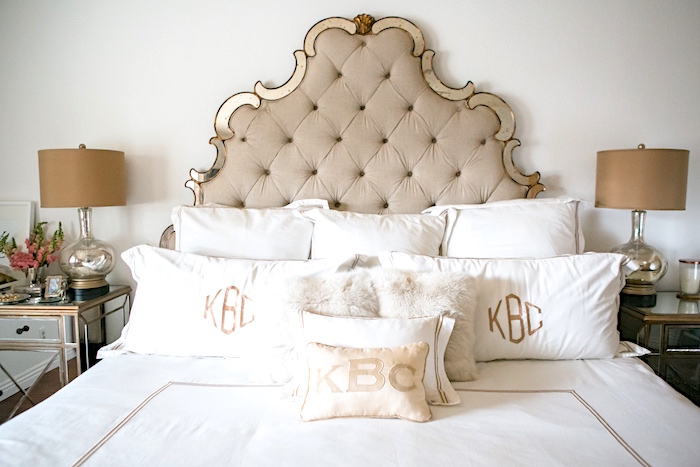 headboard available here and here | bedding
Some of you saw our little townhouse (sneak peek shared on CBL here) last week on The Everygirl, and if you did – thank you so much for your kind words on our space!  So here is where I share my Everygirl crush. I have read The Everygirl since I was a senior in college at Ole Miss.  I have always admired the curators of this site who put together the most amazing articles and advice for young career women – everything from tips on buying your first home to relationship and travel advice and fashion + beauty tricks.  It's been a central hub for me for inspiration for so many years.
I have always adored the home tours and have looked to them for inspiration when decorating the six homes I've lived in since college (that's six in five years, what is wrong with me!?).  SO, when our townhouse was selected for a feature, I had a serious happy dance moment (except I looked more like this).
It was such a privilege to have our home photographed by the incredibly adorable and talented Monica Wang, and I know I'll adore these photos forever!  I wanted to share some of my favorite photos that didn't make the feature, but you can see the full post here.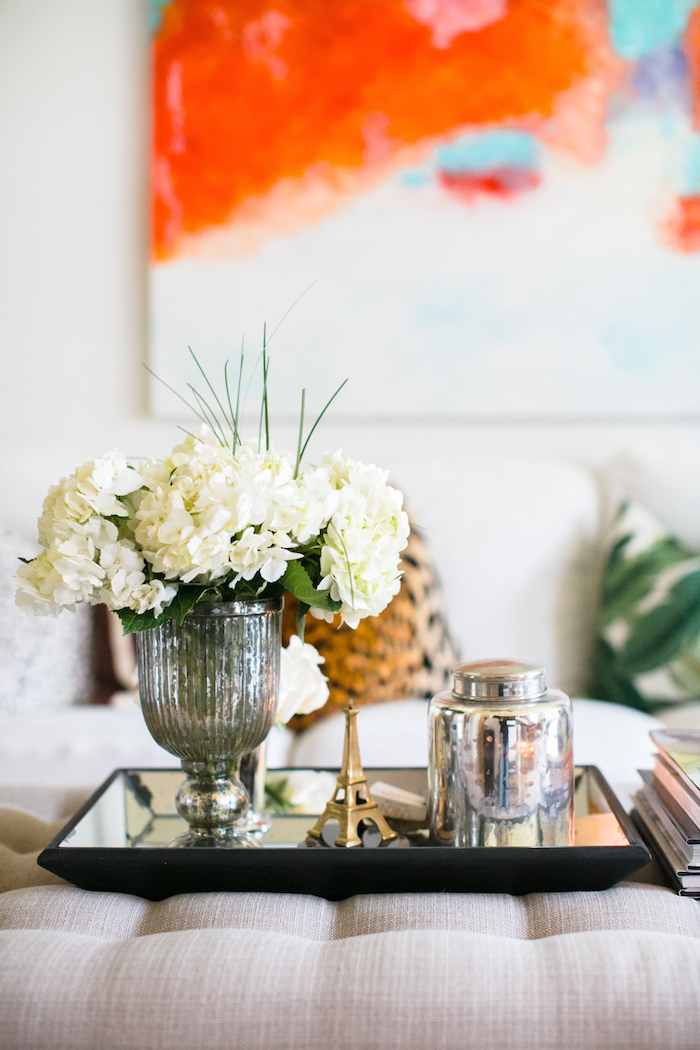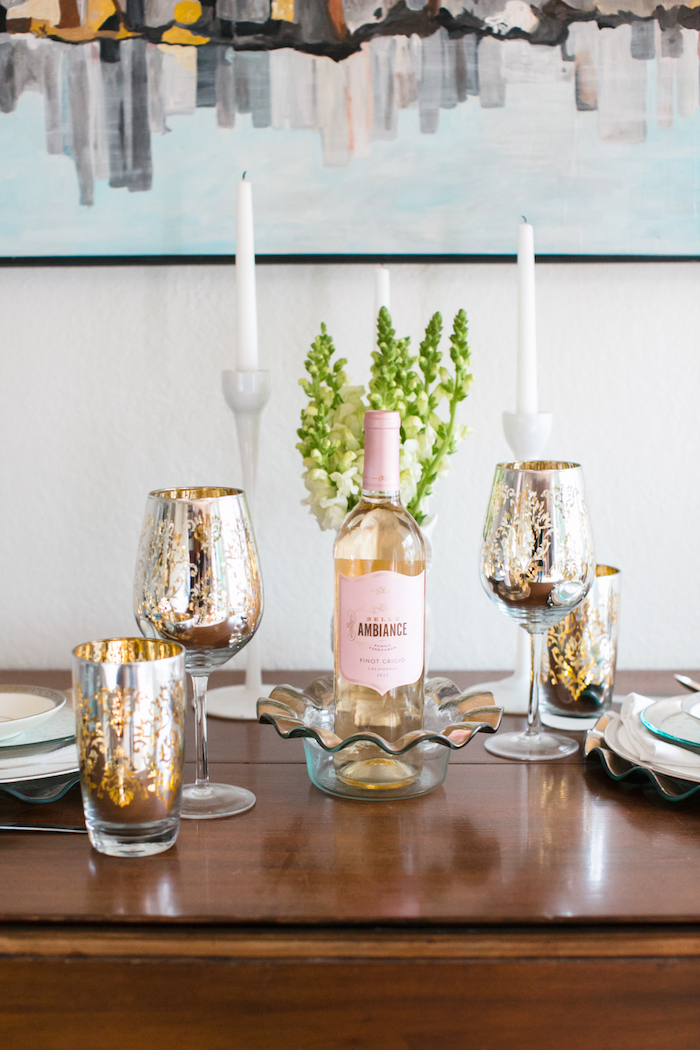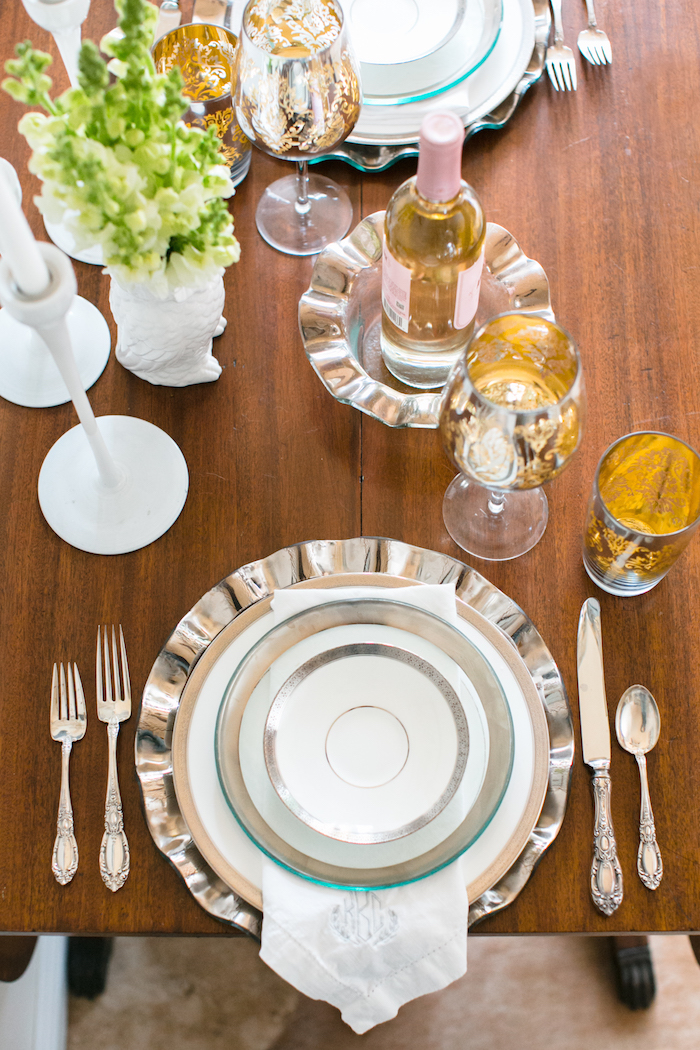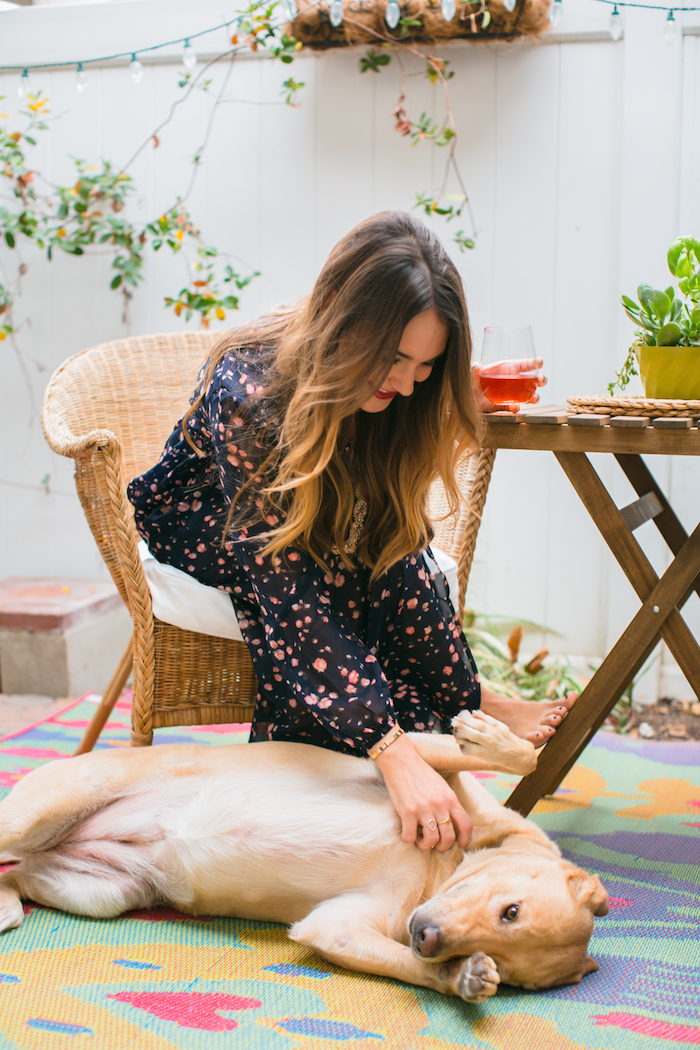 Classic Bailey – inserting herself in as many photos as possible. Thanks so much for reading! Also, you can find the details on this dress here. XO-