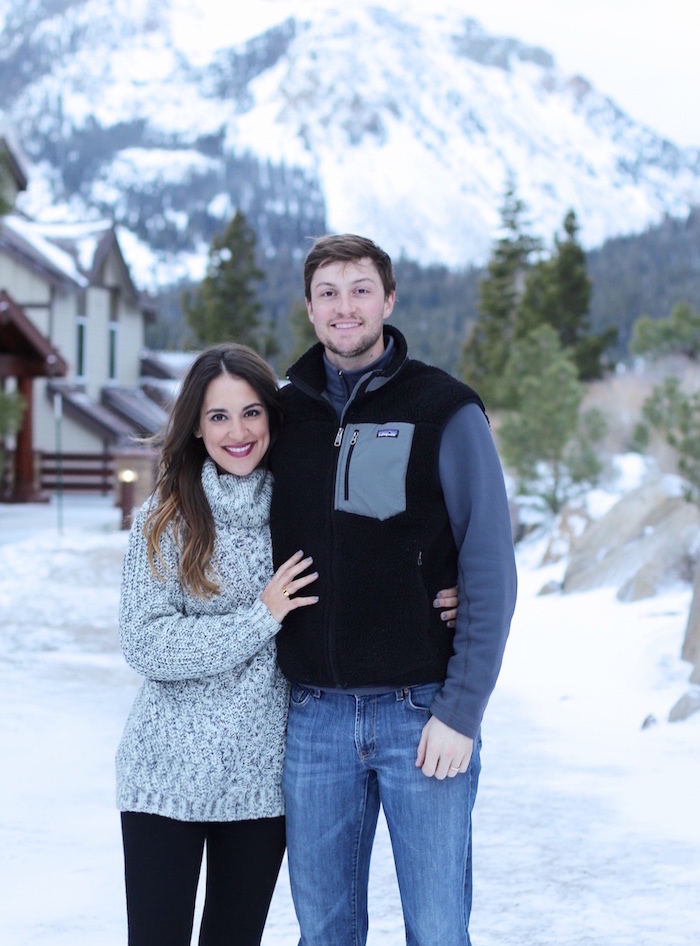 – dreaming of this perfect snow day last weekend –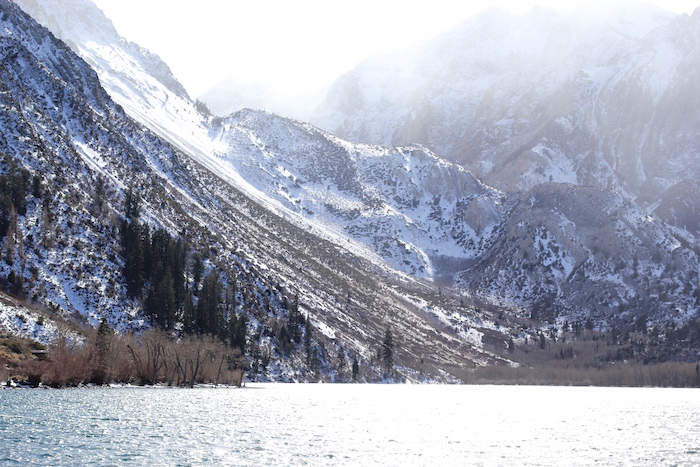 – a quick stop by the gorgeous Convict Lake (scary name, I know!) –
– celebrating Christian's birthday cooking together and watching Modern Family (this was his birthday cake of choice) –
– jeweled sandals that are going to live on my feet this summer –
– coffee just tastes better when it's cold, don't you think? –
Hey Friday!  The week following a vacation is always a little sad, am I right?  We had such a blast skiing (and thank you for the recommendations!  We didn't make it to the brewery but did make it to Gomez's – YUM), but I came back with a nasty cold that has slowed me down more than I'd like to admit.  NyQuil has been my bestie, although I wake up in a cough syrup haze.  I felt like Meg Ryan in You've Got Mail (PS – check out that website if you want to travel back in time) when she's in her bed surrounded by tissues.
I am excited to welcome my blogger friends from Louisiana to California, and we have a fun staycation planned for the weekend – more on this next week!
Lastly, I wanted to share this article on CBL from the fabulous online magazine, Established California.  Love what this entire site is all about, and it was my privilege to be featured.  Another thanks to my friends at INPink for this sweet mention!
I hope you guys have an amazing weekend!  Thank you so much for reading – XO –