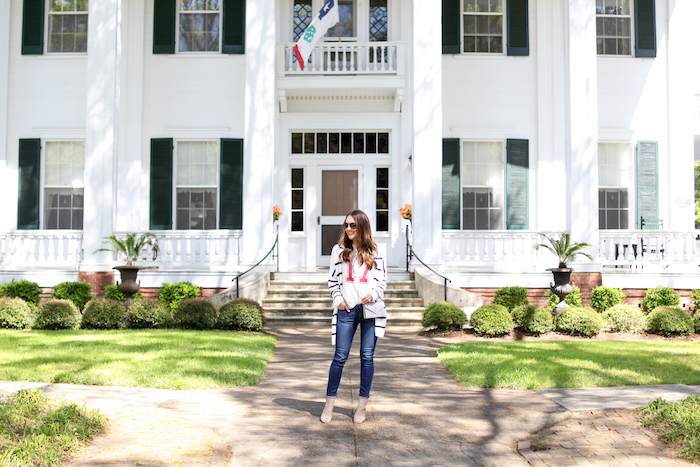 – driving by some of the antebellum homes downtown on my visit home –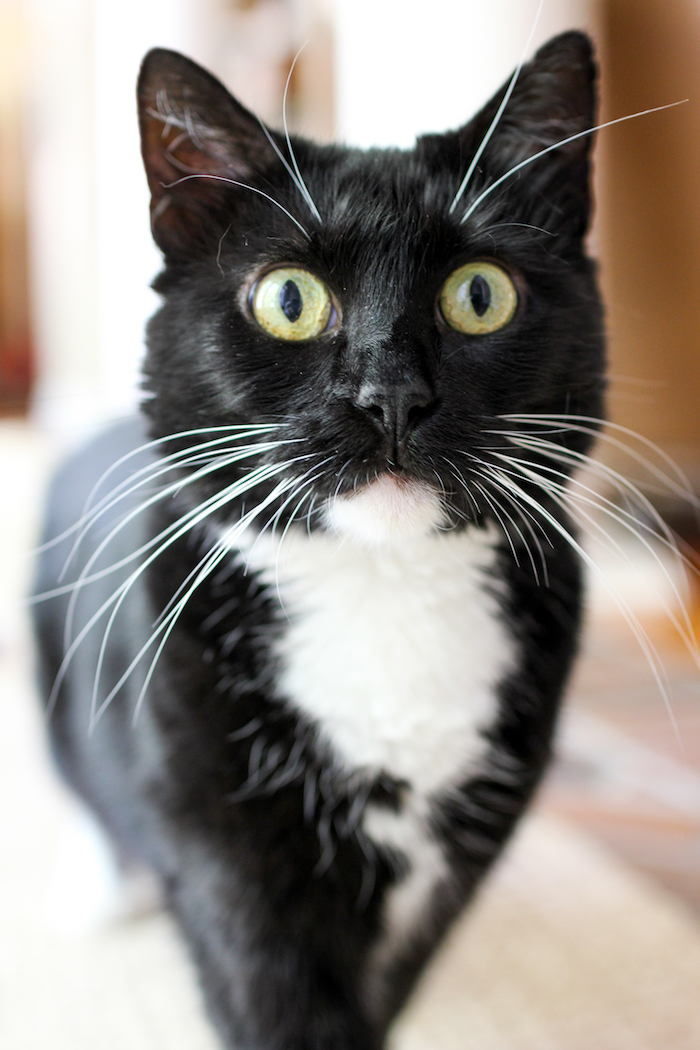 – meeting my mom's new 5-year-old cat, Piper, that she rescued from a shelter after she fell in love with my Lula (and she is quite the snuggler if you saw my Snapchat (CBLied) of her lying on top of my head, #casual) –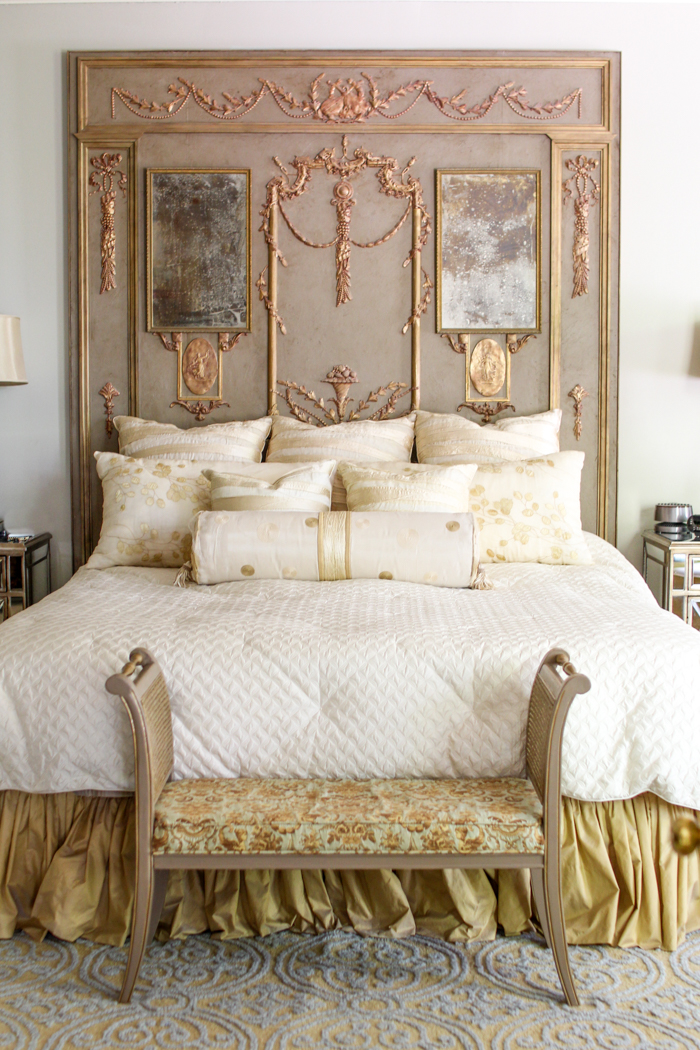 – admiring my parents majestic bedroom –
– and another gorgeous home, you know I can't help myself! –
– a quick stop in Greenwood before heading to Nashville –
One week into my #TourdeSouth, and it feels really great to be home.  I spent the first few days in New Orleans, then onto my hometown of Columbus, MS and a quick stop in Greenwood, MS before heading to Nashville today for the weekend to catch up with my pregnant bestie who is due with her first baby in less than a month!  I can't wait to see Kady preggers – she's like a sister to me, so it's so crazy for me to think she's going to be a mom in just a few weeks! She's going to be a natural, I know it – but I have to see this pregnant belly in person.
I'm hoping to do a whole recap post of my two weeks here at the end of the the trip, and my sweet parents have been such awesome troopers taking all my photos (and getting Christian off the hook, which he's totally fine with). Both mom and dad have photographed blog posts and all my insta snaps of my #TourdeSouth, so thank God for them!
Because I've been in three different towns in Mississippi this week, I do feel the need to address all of the news about the controversial law that recently passed.  I absolutely do not support the Governor in this initiative to discriminate anyone for any reason.  I was not raised that way, and everyone that I've spoken to in Mississippi is honestly embarrassed and disappointed at this misrepresentation of so many of us from this state.  I think Ellen Degeneres said it perfectly – this is about human rights and I will always support equal rights for everyone.
I SO appreciate all of y'alls sweet comments and recommendations on my trip down South – like always, you guys are the nicest.  Don't forget there are still some awesome sales going on if you're in the shopping mood! Thanks so much for reading – XO –