– enjoying simple errand running before I leave CA again –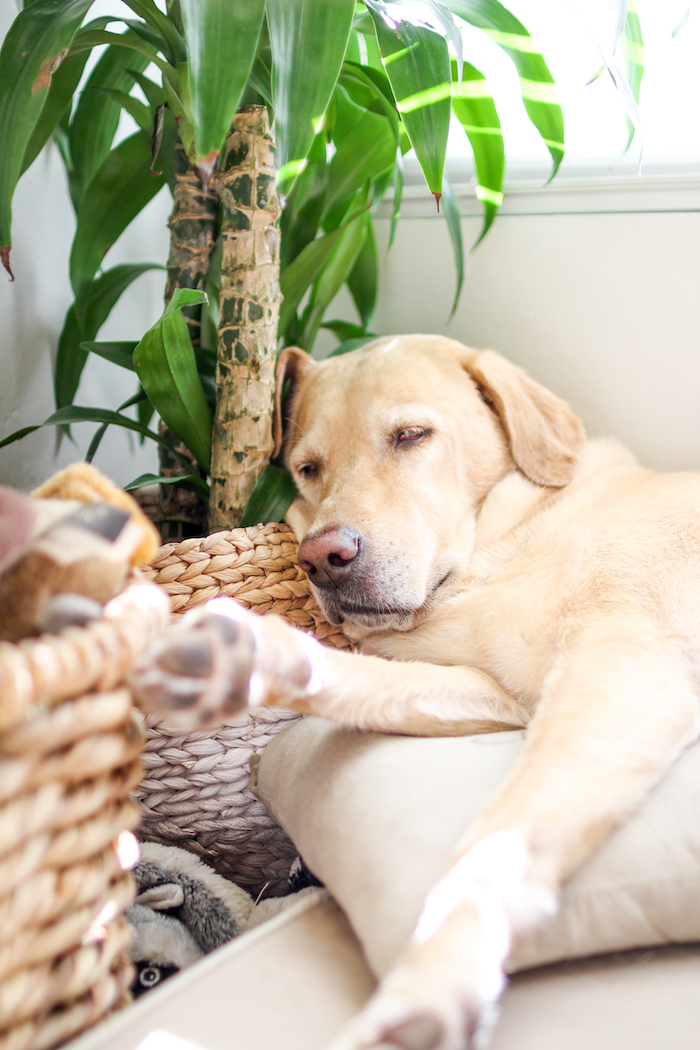 – Bailey letting me know that she approves of the new plant/pillow –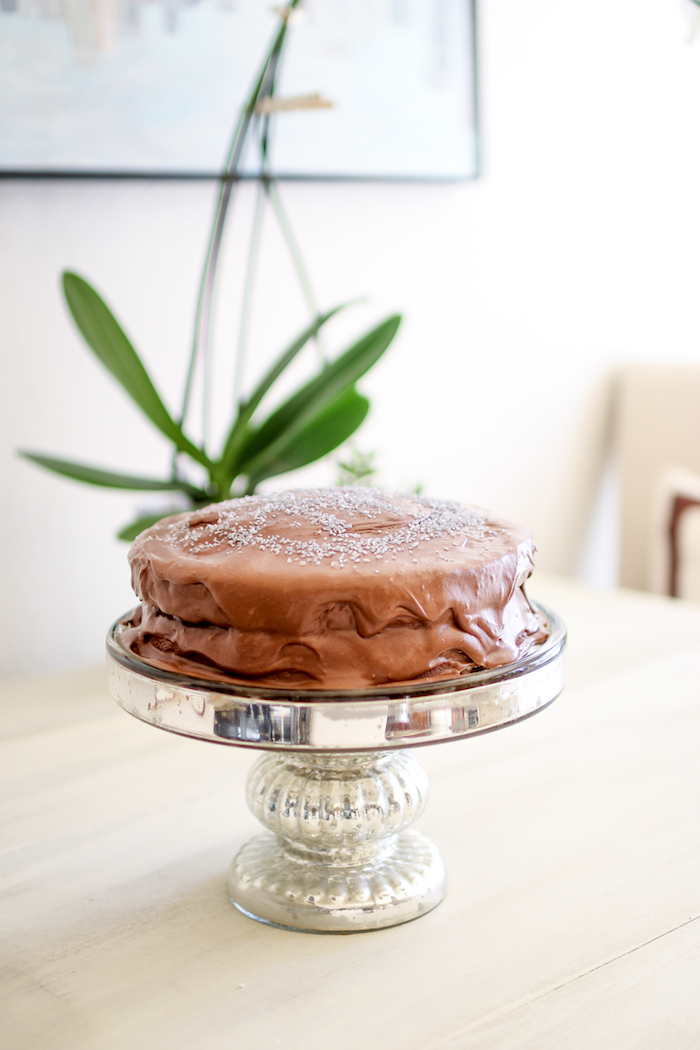 – paying my photographer (aka husband) in cake (yellow box cake with homemade frosting) –
– a new face cleansor that seriously feels like silk on my face, to say I love it is an understatement –
– lunch at the beach –
Ooohh Friday – you arrived a little too quickly this time! I had quite a to-do list this week before leaving town again today for a cruise to… Bermuda! I've shared a little bit here and there that I am heading out of town again, but I'll be with some of my girlfriends on a cruise, and it's my first time, so here's to hoping there's little motion sickness and a lot of fun ahead.
I intentionally tried to stay home a lot this week to get ahead of some work and enjoy the quiet.  I had several mornings where I was sipping hot water with lemon, windows open, light and breeze pouring in – and I couldn't help but stop and be so thankful for the chance to work from home.  It's still relatively new to me, but I have enjoyed it so much and am eternally grateful for all of you who check in every day and allow me to continue managing this blog. You have made my life so happy!
In other news, if you're in the OC area, I can't brag about Sessions Deli in NPB enough. Every now and then we'll pick up some sandwiches after church and I try something new each time. I've yet to be disappointed!
I hope y'all have a beautiful weekend, and if you have any recommendations for a cruise newbie, I'd love to hear! We'll be on the Royal Caribbean. Thanks so much for reading and sharing! XO –