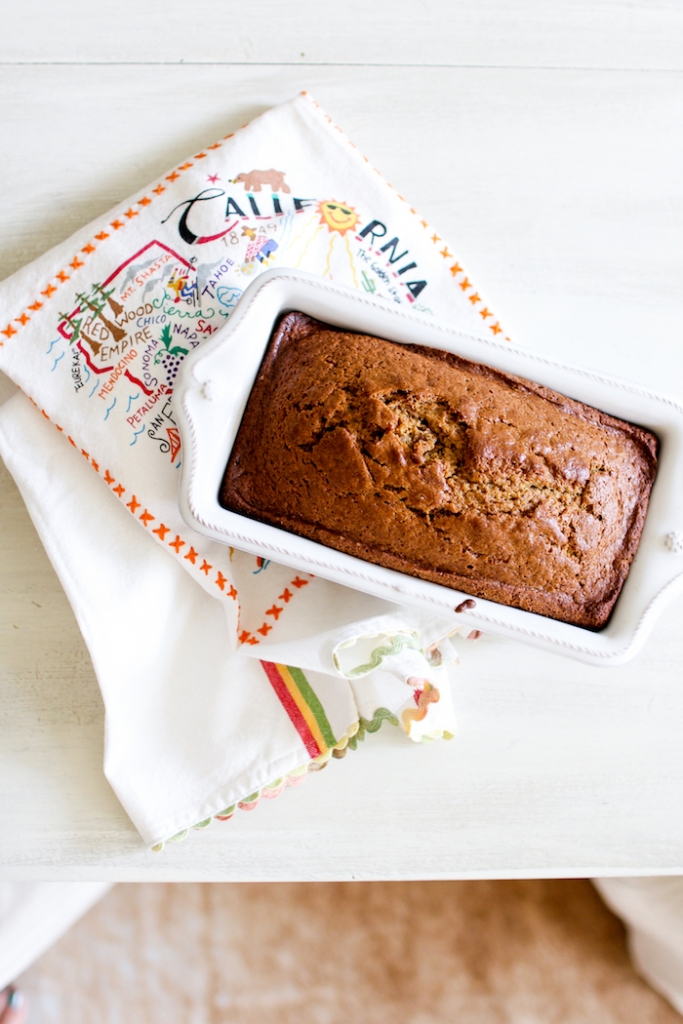 – filling up the house with the smell of pumpkin bread –
– a beautiful surprise delivery of flowers from the amazing team at Fashion Island –
– adding a new classic bag to my collection from Luisa Via Roma – more on this soon! –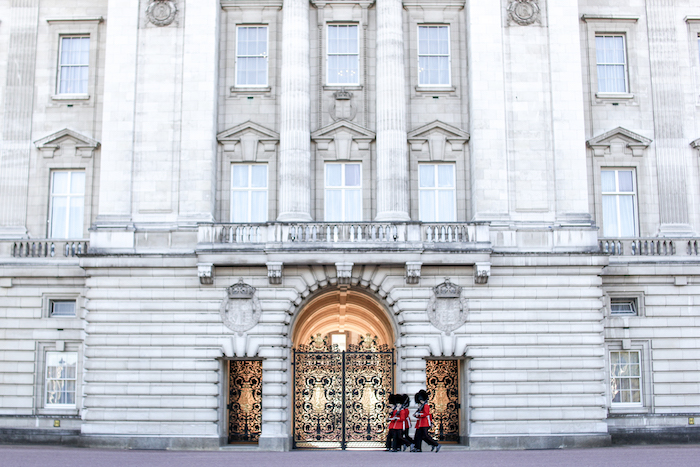 – arriving in London (it's my first time here!) and having my breath taken away by Buckingham Palace –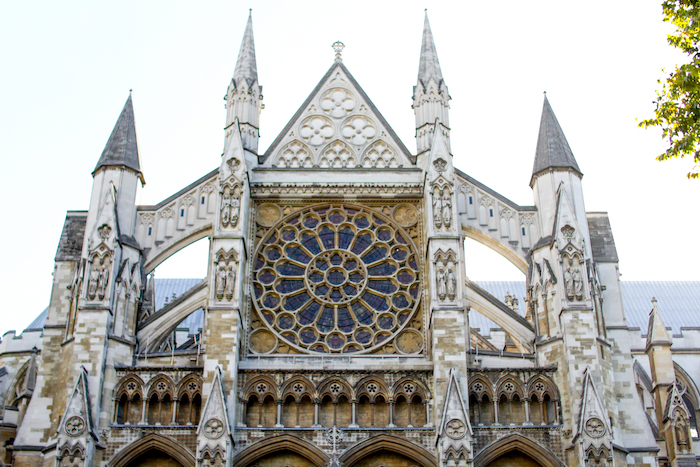 – and visiting Westminster Abbey… I want to go back for the tour! –
Happy Friday! This week is a little different than the past few… we arrived in London this week, and I'm exploring the city for the first time. It is every bit as beautiful as I imagined, and much more spread out than I anticipated! But I'm learning the tube (their subway), and learning to embrace the culture like a true Englishwoman. Is that a word? If not, let's make it one.
I am getting caught up with my jetlag, and this crisp fall weather is certainly helping. I left Orange County during the Santa Ana heat/wind storm, so having a cool breeze here is seriously refreshing.
Not going to lie – I am seriously missing C and the pets already, but thankfully I am staying a few nights with the sweetest of the sweet Haley of Sequins and Things, and she has the cutest mini dachshund rescue named Fish. I've found that when I'm traveling and can love on someone else's pet, it helps to make me miss mine less. Anyone else that way? Ssshhh… don't tell Bailey and Lu!
I have another week in Europe with a weekend trip to Amstersdam this weekend, so there will be more to come – including photos of travels and what we did (and recommend)! If you have any London or Amerstam favorites, I'd love to hear.
Thanks so much for reading and for the love! You can follow my Euro adventures (like eating beans for a traditional English breakfast and tryin' to drink pints at the pub) on Instagram here.  Have a beautiful weekend – XO –