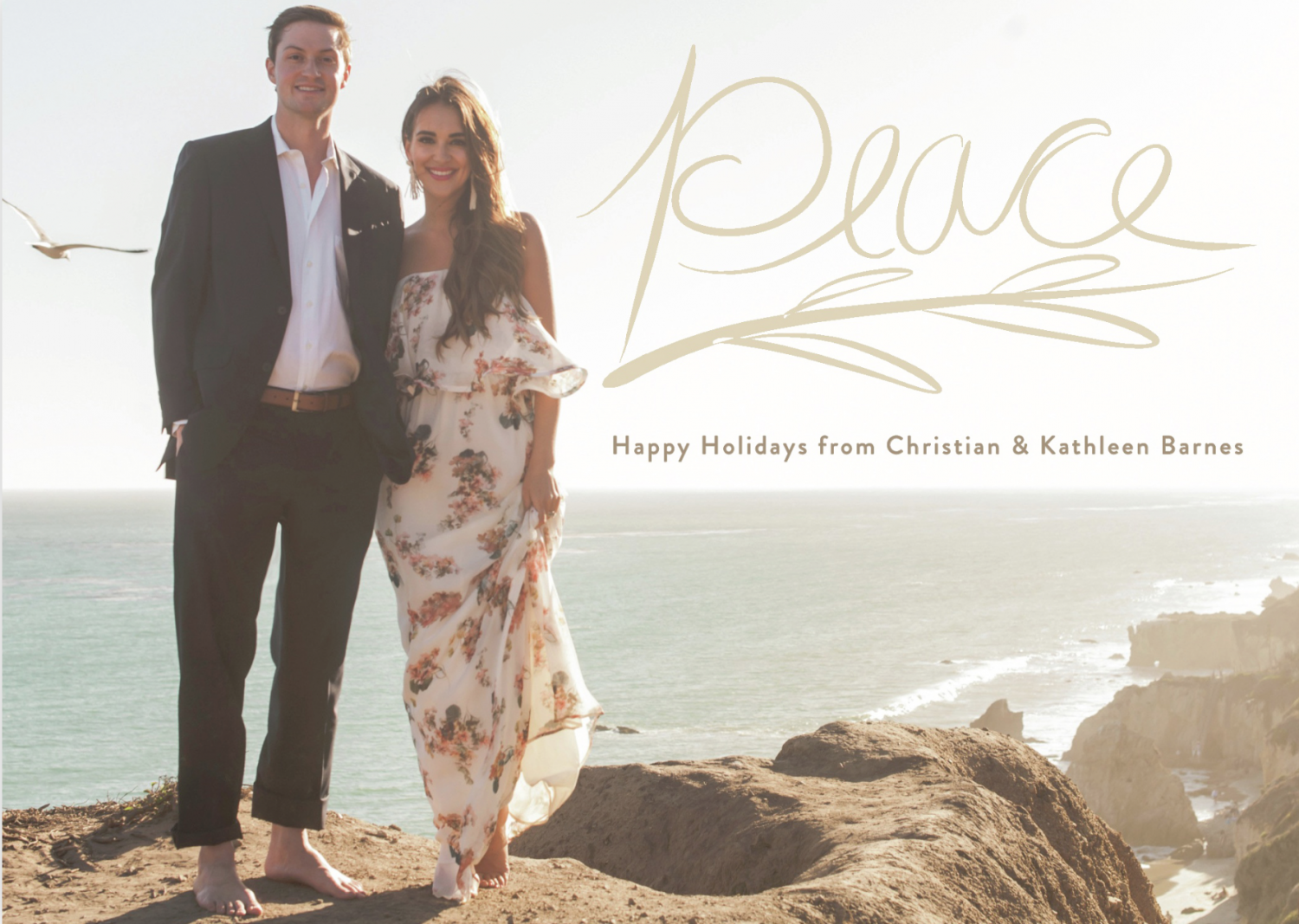 photo by Beth Morgan
Christmas weekend is finally here – I can't believe it! We are headed to the mountains for a cozy (and hopefully snowy!) weekend to celebrate this beautiful holiday, what it means to us and reflect on the past year.
This season is filled with joy, love and generosity, but it also can be an emotional holiday.  It brings memories spent with loved ones who are no longer here, and while we know they have the best seat in the house celebrating in heaven with Jesus, we still feel their absence.  I always try to take a moment to say a quick prayer for those with healing hearts.
And of course, let us rejoice together the birth of our Savior.  "For to us a child is born, to us a son is given; and the government shall be upon his shoulder, and his name shall be called Wonderful Counselor, Mighty God, Everlasting Father, Prince of Peace." – Isaiah 9:6  One of my favorite songs sung at church every Christmas Eve.
Lots of love to each of you, and thank you for helping to allow me to manage CBL full-time. I truly never thought this would be my career when I started this blog six years ago, and after working in a corporate office for five years, I recently told Christian that I think I am happier now than I have ever been. I owe a huge part of that to each of you! Thank you for your support, advice and friendships over the years. Honestly I don't know how I'll ever be able to truly show you how much you guys mean to me. I am so overwhelming appreciative.
Love love love and Happiest of Holidays to each and every one of you! XO –