– trying a new eye product from one of my favorite skincare brands, Dermalogica –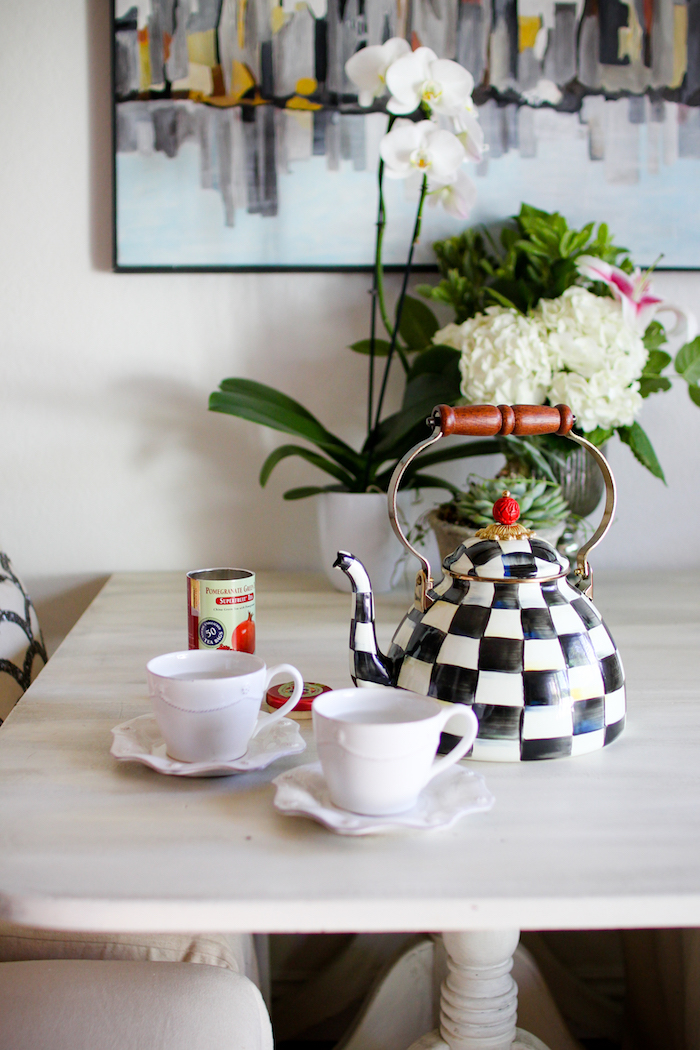 – a sparkly new tea kettle that makes me want to drink more tea –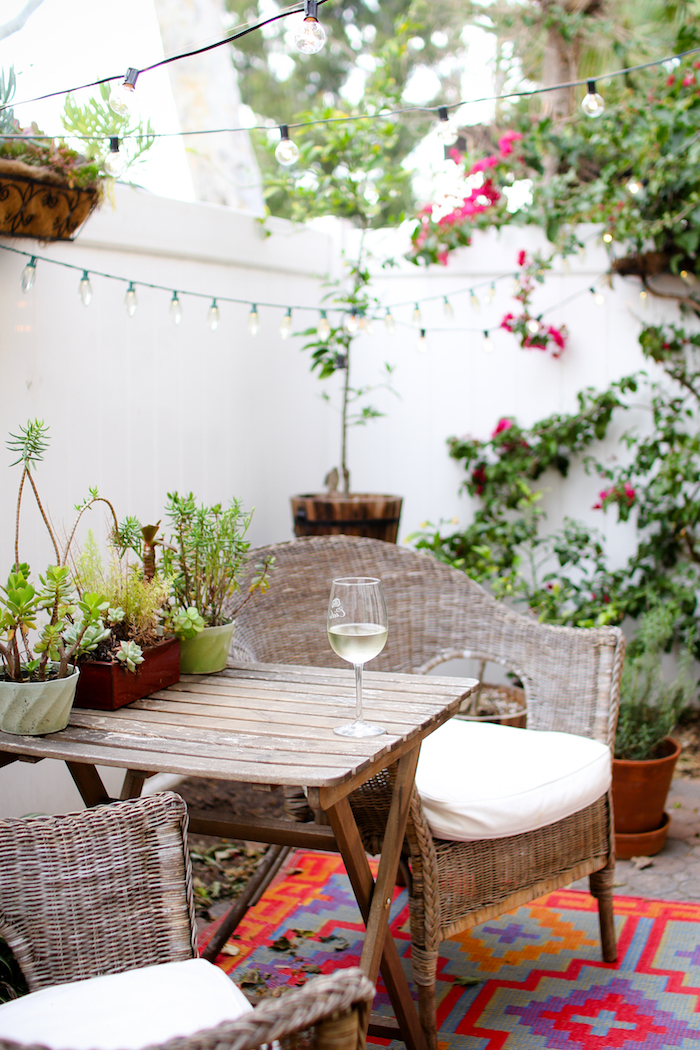 – happy hour on the patio –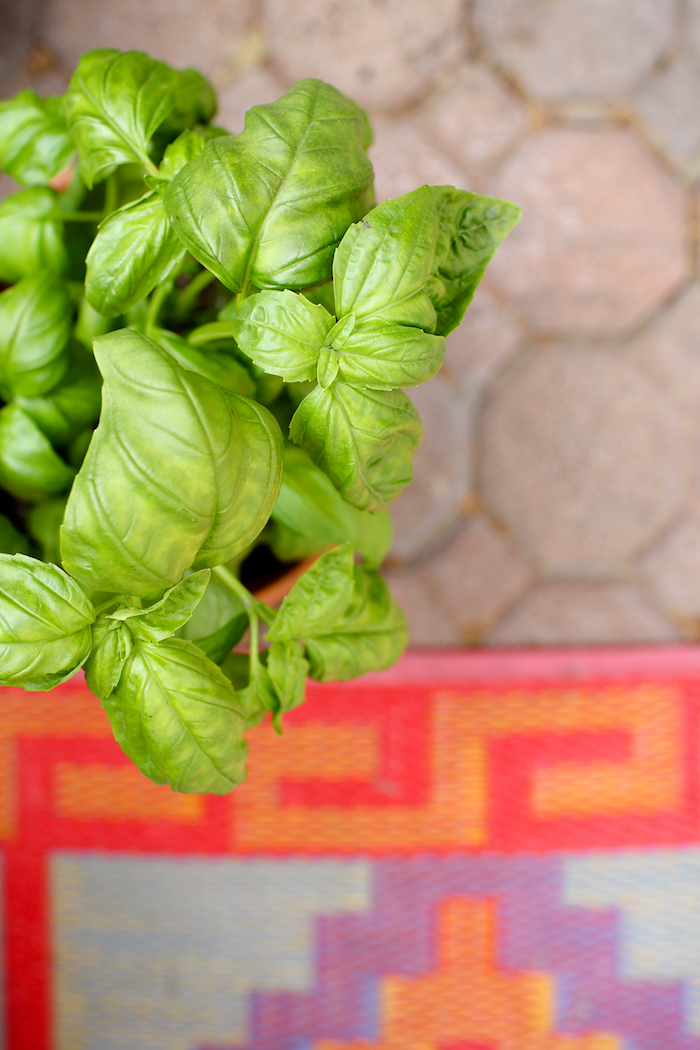 – the smell of a fresh basil plant –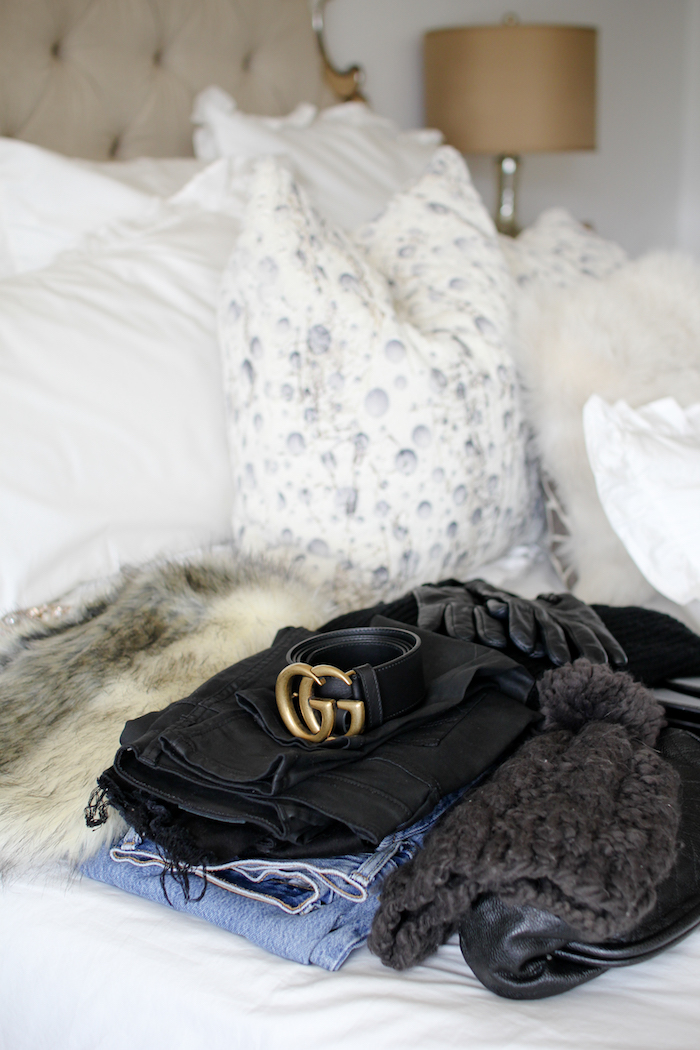 – packing for NYC –
Happy Friday!  This week has breezed by all too quickly, and I'm writing this update from chilly New York.  It's been in the 70s/80s all week in California, so here's to hoping we don't get sick from the intense weather/time change. Whenever I come to NY I usually get sick… I don't know what that's about!  It's worth it though, who doesn't love this city!?
I spent most of the week working ahead so I could unplug with C during this long weekend trip for his work.  With the delightful time change, I spent most late afternoons taking walks with Bailey and then finishing up blog posts with John Mayer's latest cd and a glass of pinot grigio under the bistro lights on our patio.  We ate dinner outside every night this week, and our little patio remains one of my favorite spots of our house.
I am STOKED that S-Town is finally being released and we got to hear a preview this week! I think I have withdrawals from Sarah Koenig's voice. I know it will be amazing, and the days are numbered until I can binge the series (and listen to those amazing Alabama accents, that's one of my favorite things about the Up and Vanished podcast!).
This is only Christian's third time in NYC, so I'm hoping to show him a good time. He's definitely more of a beach boy/outdoorsy guy, so city life is not really his thing.  He is most excited to walk around in Central Park because he didn't get around to it during his first two visits.  If it was warmer I would rent bikes so we could bike but regardless, I'm determined to show him why I love this place so much!
Anyone have any plans this weekend? I'd love to hear! Thanks so much for reading and have a beautiful weekend – XO –