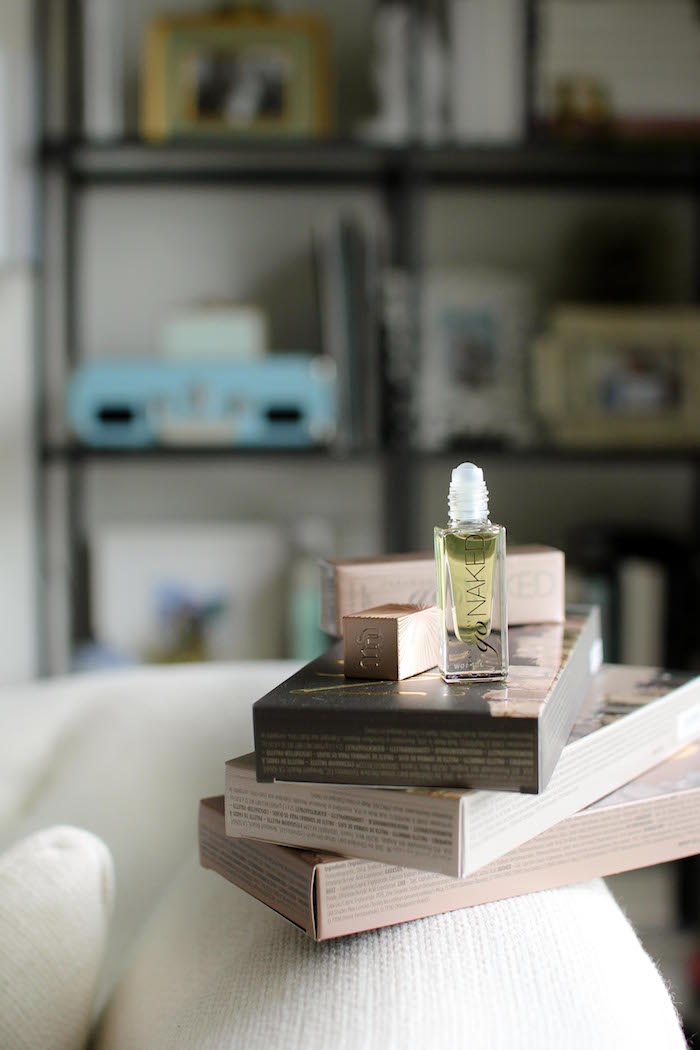 – a new scent that has me getting compliments left and right (available on UrbanDecay.com 6/7!) –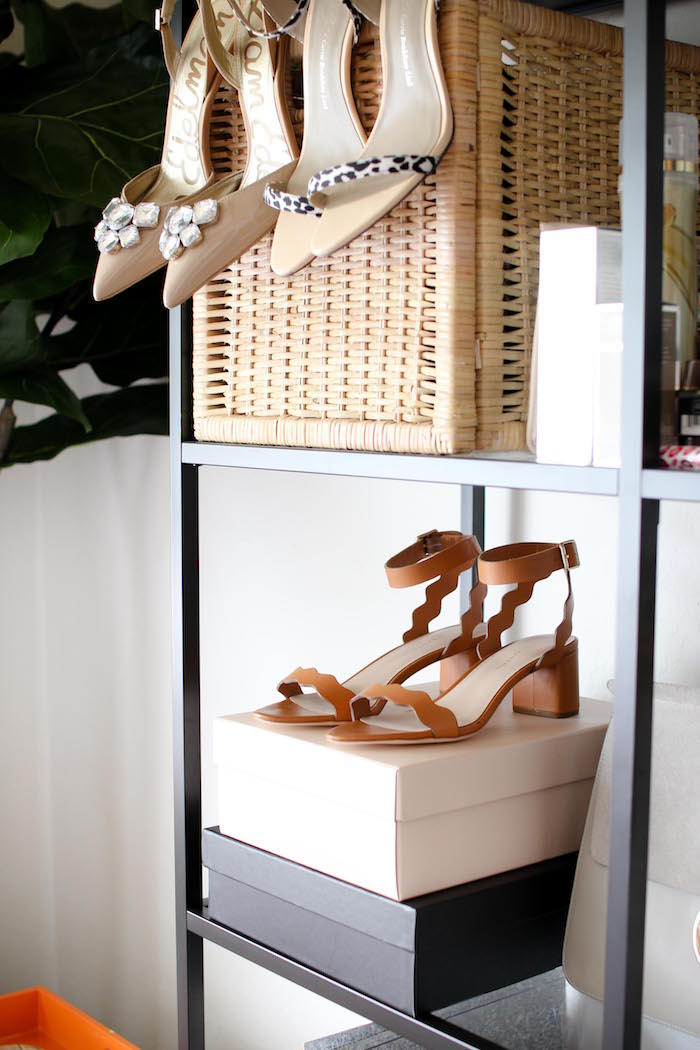 – scalloped kitten heels I plan to wear for everything, snagged the best deal by scouting them through Purcado –
– soaking up some time with Lula before I leave town again… and it mostly means me watching her sleep –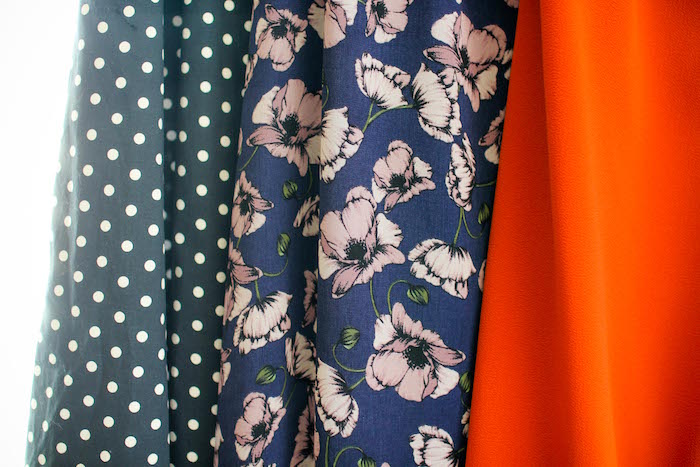 – preparing for another week in Mexico –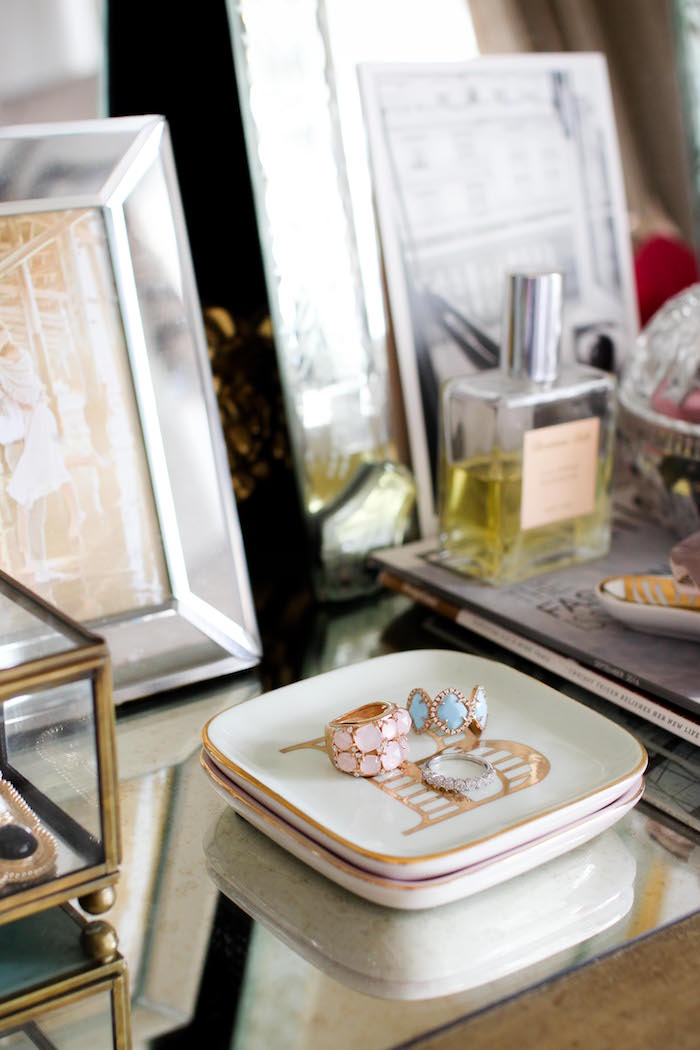 – the prettiest statement rings from Fervor Montreal –
Not going to lie, this has been a week I'm happy to have behind me. I've had numerous personal and professional sagas not worth getting into, BUT it's been a real test of my patience and attitude… and the verdict is I have a lot of improvement to make!
Thank you guys so much for your patience while I work on these technical issues. I know my blog posts haven't been emailing out like usual this week (amongst other visual site errors), but day by day we have been working on this and here's to hoping next week will be smoother!
I'm heading to Mexico today for a fun trip that I'll be sharing more of soon, and I can't even begin to tell you how much a mental reset is going to change my perspective. I really appreciate all of your patience as I work through these hiccups, and for all your love on social! I shared some #realtalk on Instagram Friday night – mostly about things not being as they appear – and the feedback was so beautiful and humbling.
In case I don't tell you guys often enough – you. ROCK.
Thanks so much for reading – hope you guys have a beautiful weekend! XO –