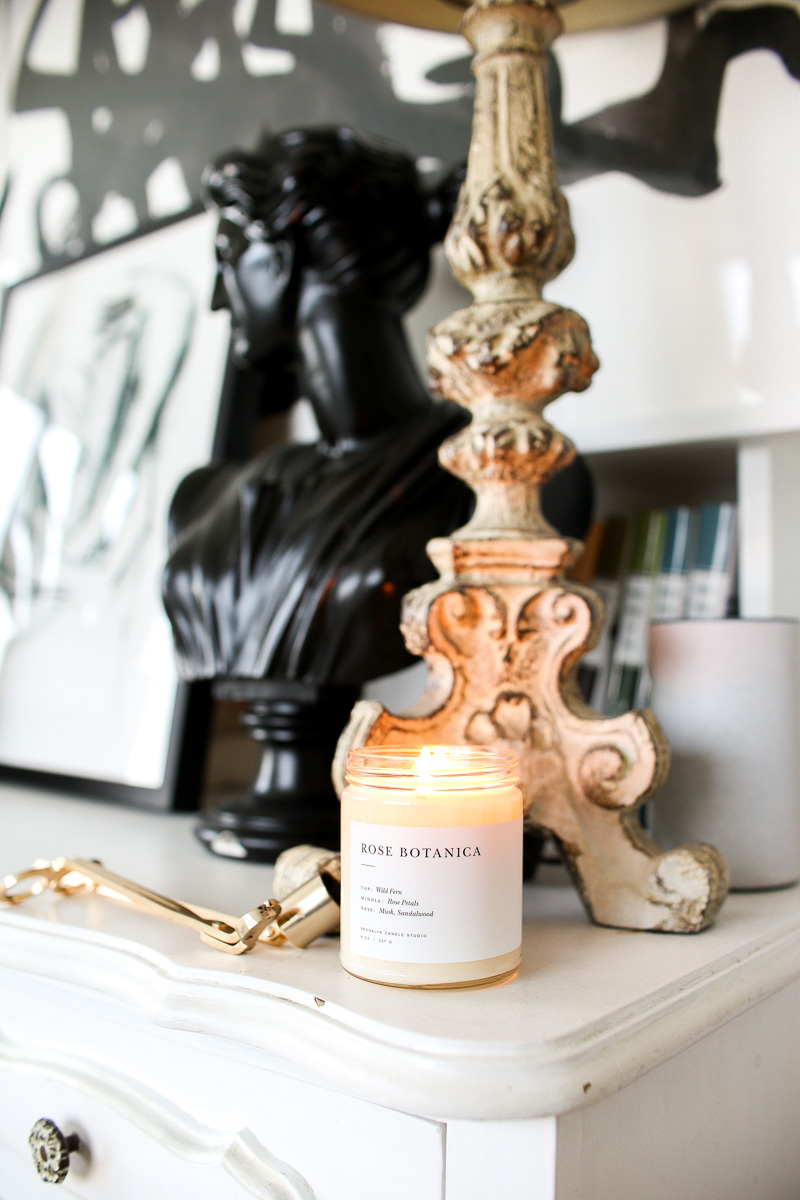 – a candle with the most unique blend of rose and sandalwood that is intoxicating –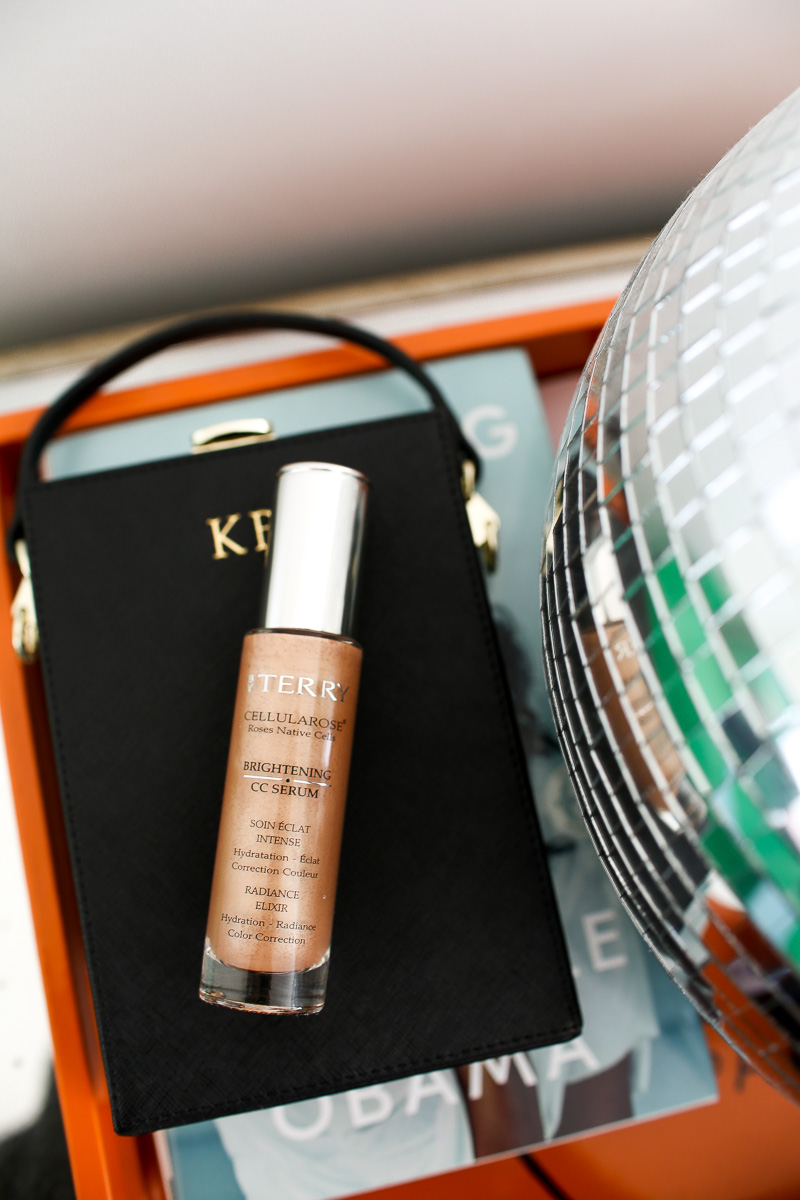 – a new cc cream I'm loving from By Terry –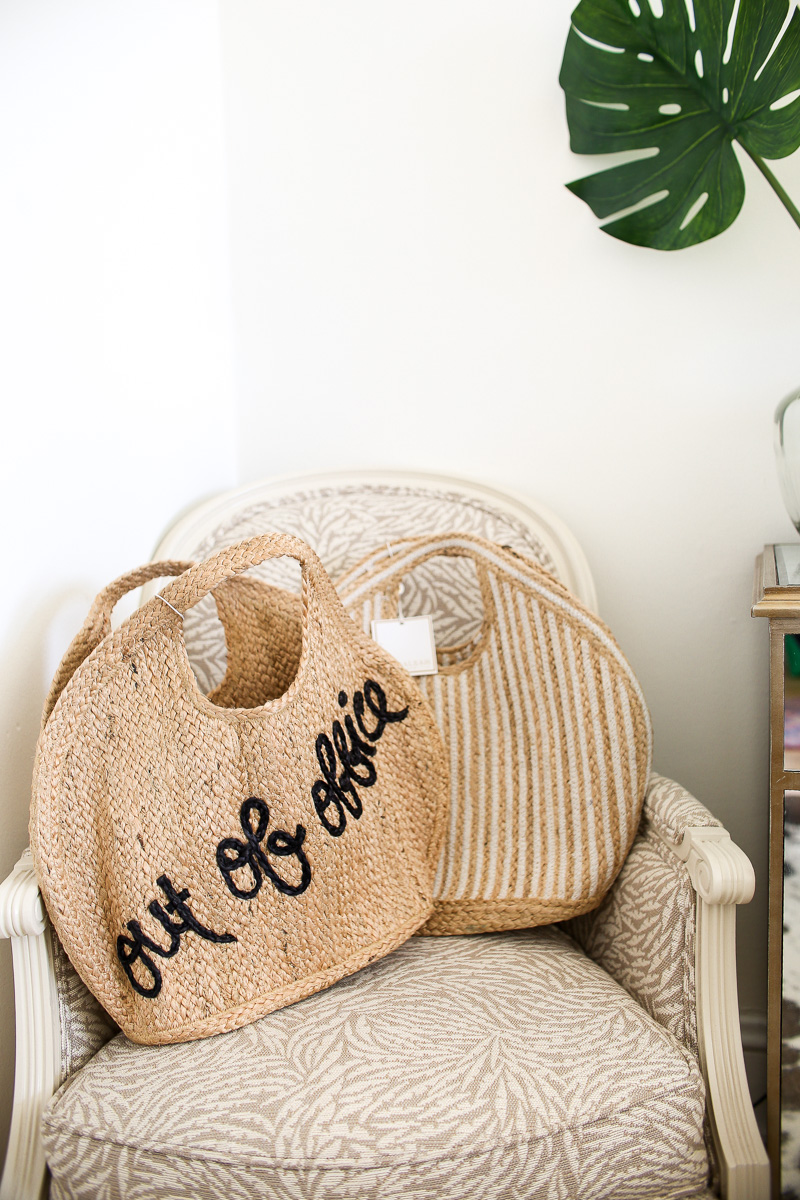 – summer bags from Shiraleah that make me want a beach vacation STAT –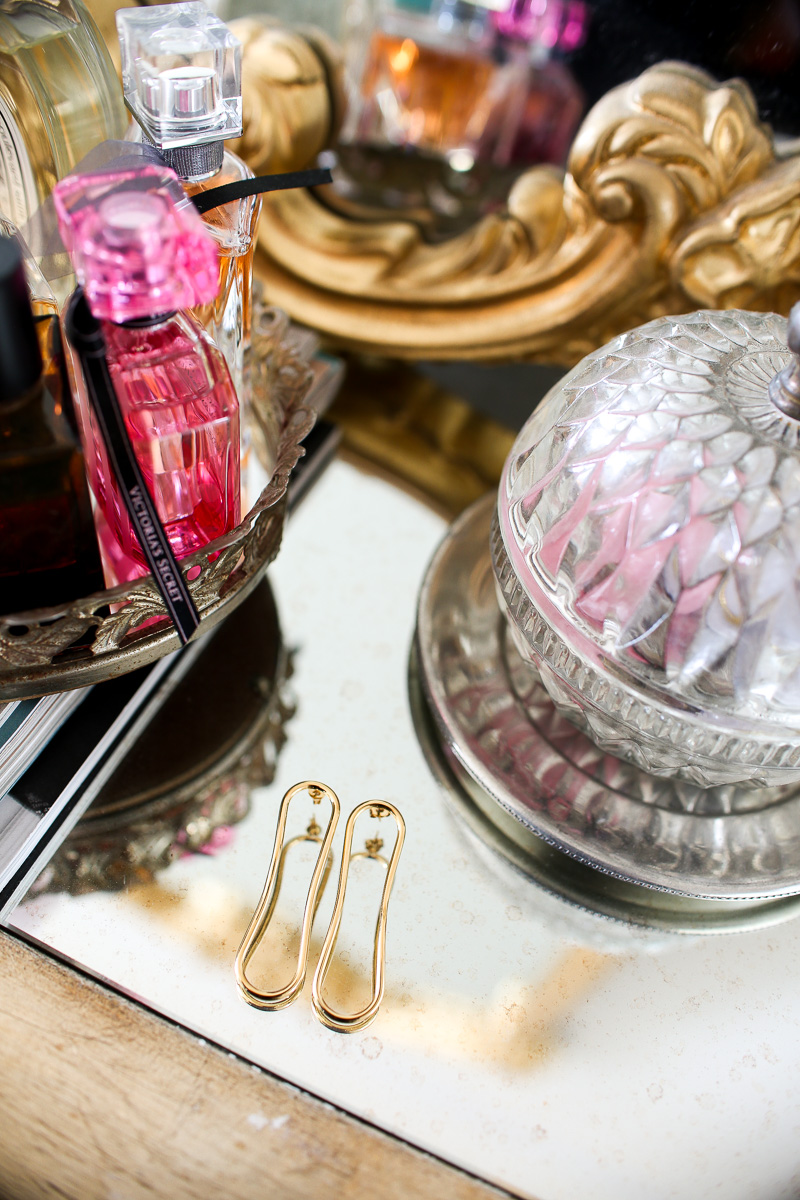 – a fun twist on hoops from Ellie Vail –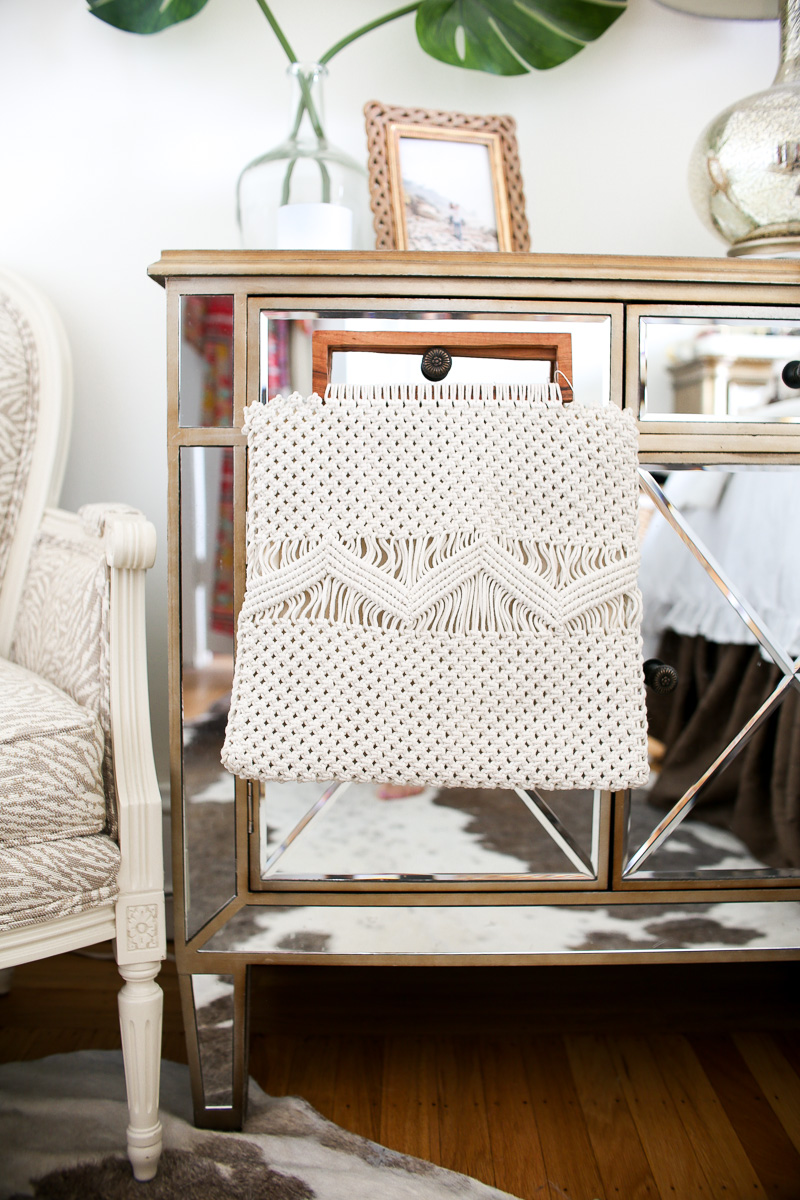 – a crochet handbag that will be perfect for spring and summer from Shiraleah –
Happy Friday!  I feel like I've been in sweatpants with no makeup on all week.  I'm going to be traveling for 11 days so I've been trying to work ahead and prepare for being away from home while still meeting deadlines and not falling off the map.  I'm always so impressed with influencers who are able to be on the ball while traveling.  I find it challenging to maintain efficient work flow while also being present and enjoying time away.  A balancing act!
I'm happy to say I've been on a real kick with daily workouts lately.  I think when I think of getting super sweaty in a class or gym it feels daunting.  As a woman, we think about our makeup and hair, showering and how much time that builds into the day, etc.  Instead, I've been focusing on either walking 3+ miles a day or doing 20 minutes of this workout or this workout on silent (I also own both DVDs) + 200 crunches.  I'll do it at 9 or 10PM while watching my recorded shows and then hop in the shower right after.  Knowing it's about 30 minutes while I'm watching my show feels attainable and rewarding!  I also have allergies so being on the floor often makes me breakout so I like knowing I shower right after.  Do you have a trick that motivates you to get your workouts up and done?
Can't believe I'll be gone so long, but I feel like I've traveled so much less lately than usual, so rather than dread it like I can sometimes do (as an adult I've become so much more of a homebody), I'm really looking forward to some time away.  The perk of traveling less is actually looking forward to it more, and I can totally get behind that.
Thanks so much for reading and I hope you guys have a beautiful weekend! XO –