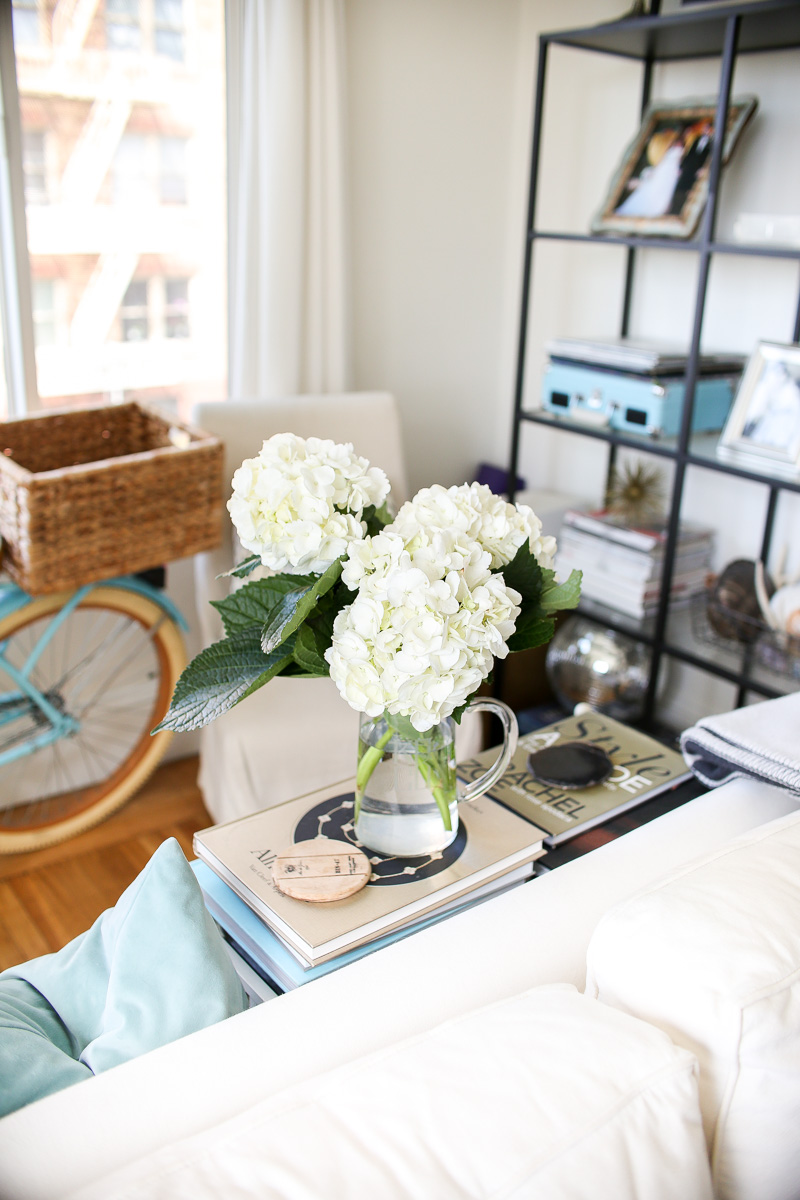 – the most gorgeous hydrangeas I'm determined to keep alive for two weeks! –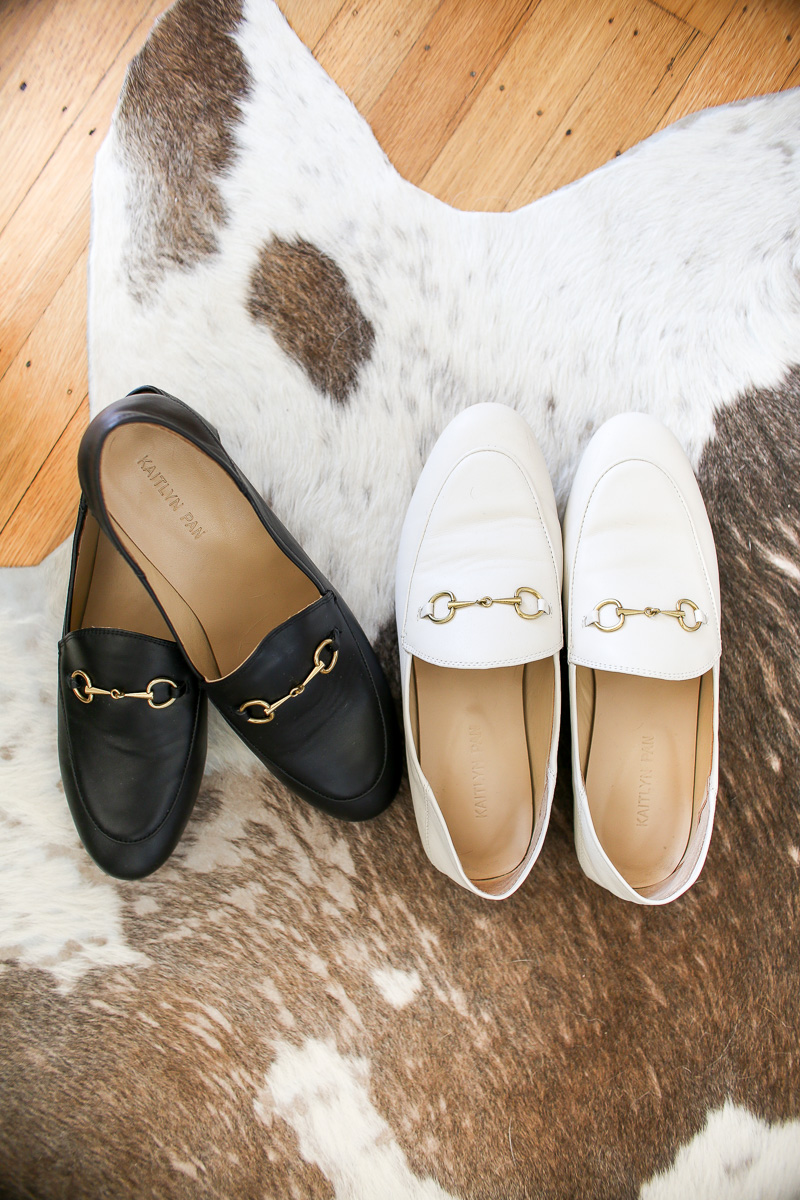 – the best designer loafer dupes I've seen yet (I might need them in all the colors) –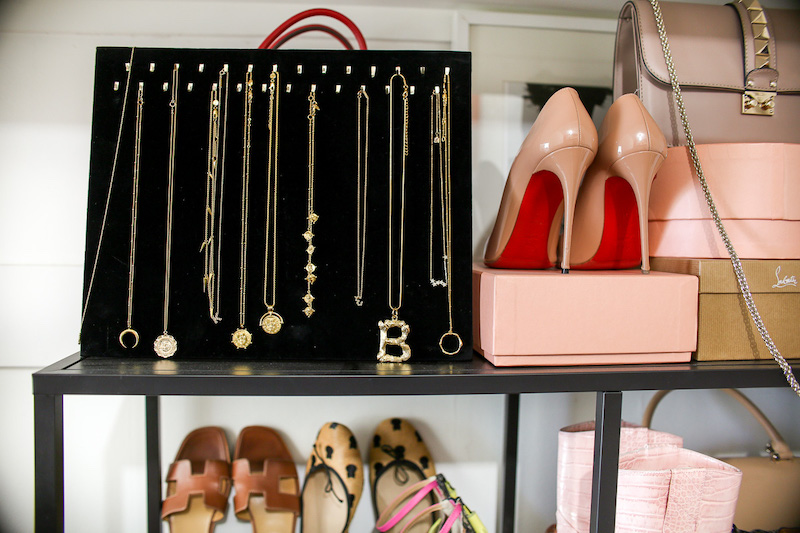 – a necklace organizer that is saving me –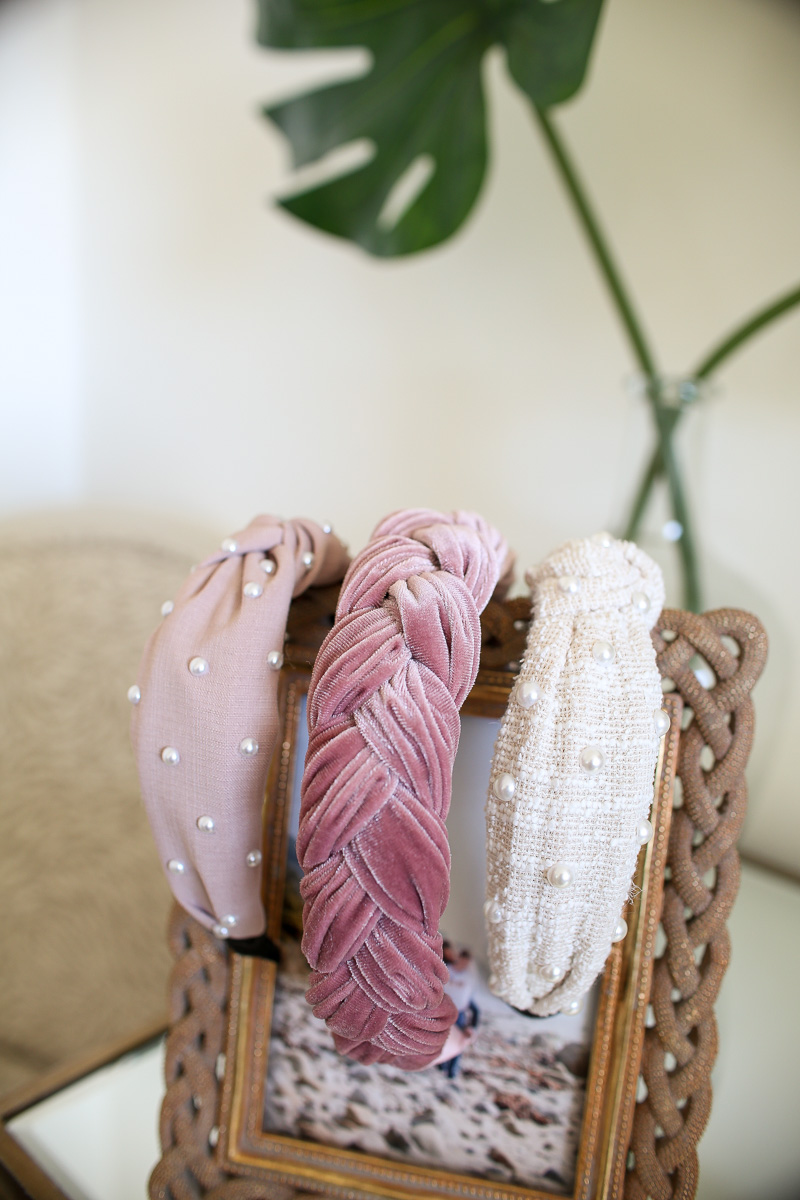 – new headbands that are going to make lazy hair days a little easier (L to R: 1, 2, 3) –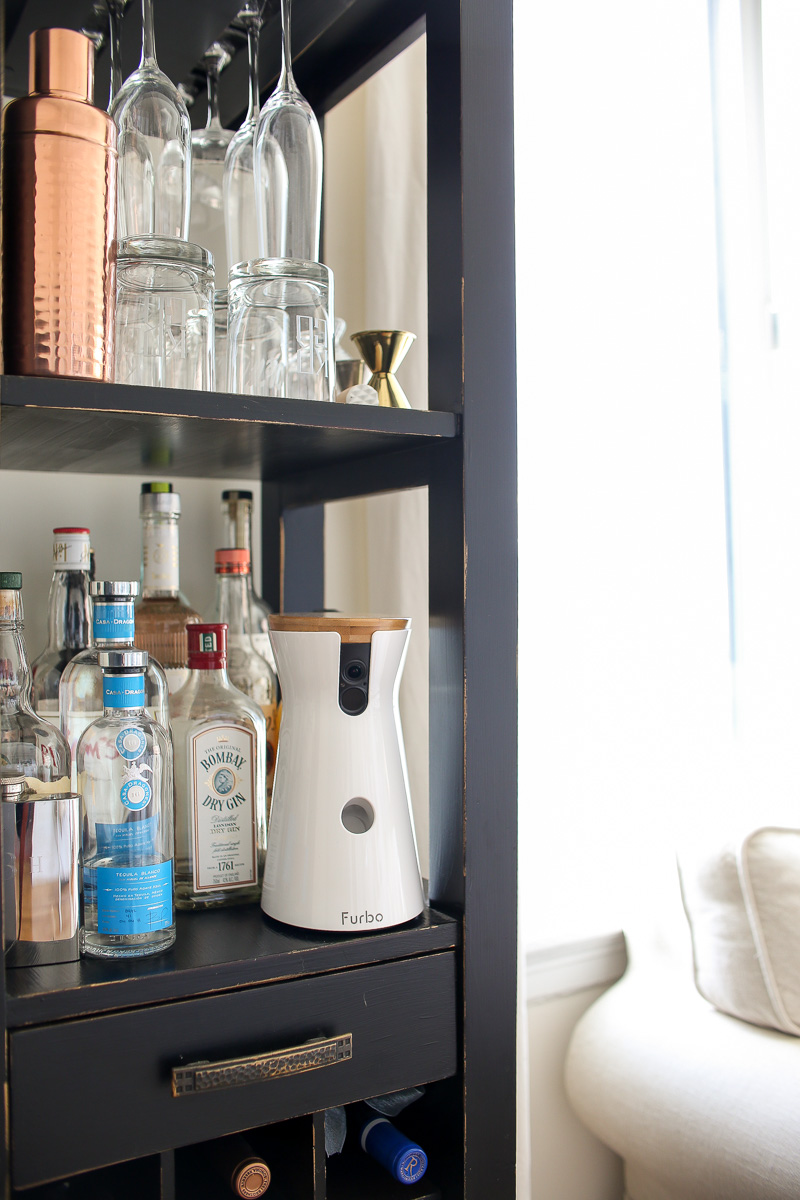 – trying the Furbo with Bailey (don't judge me it's on our bar… there are limited spaces in this little apt!) –
Happy Friday!  I worked on this post a little early as I had to leave my office Thursday and Friday because the wood floors above our apartment are being redone… for the second time since we've lived here.  So in our 10 months of living here, we've listened to someone move out.  Almost a month of construction.  Then someone move in.  Then hearing them move all the things out of the living room for the floors to be redone a second time.  Then moving their stuff back in.
And in case you are blessed to live within no shared walls, remember that the echoing of boots/boxes on wood floors is always louder than if you're in the room.  It's like… tripled below I don't understand it.  Working from home during this SF year has been at times… brutal.  I've yet to find the silver lining here – this is very expensive, old building apartment living in San Francisco.  I am going to appreciate our next living situation SO much more… no matter what it is!
However, we are officially on the 8 week countdown, it hasn't rained in weeks and I can see the light.  I know that in a few years all of these challenges will be a memory of the past and when I am living within my own non-shared walls, I'm going to feel like a Queen. A royal QUEEN!
I had started a Bible Study that was put on hold because everyone's April schedules were hectic, but we hopped back into this week and it really is so good for my inner peace.  I think I can really underestimate the positive impact of being vulnerable with other likeminded women.  It is uplifting, comforting and encouraging all rolled into these once a week two hour sessions.  A bright spot in this week for sure.
Christian and I are looking forward to a weekend getaway next weekend that will be so peaceful, I can't wait!  I plan on sharing a full blog post about it so I will be able to share more details as we get closer, but I know it will be a great refresher all around.  It's a great weekend destination for all my California girls and a place we've never been, so I'm looking forward to sharing more of that!
He's also got me watching some of Jack Ryan – do any of you watch this show!?  It's honestly a little violent for me… but it's certainly captivating.  When I get stressed I just remind myself that  John Krasinski is actually married to Mary Poppins and then I can relax!  I love those two as a couple.  Sweetest.
What do you have going on this weekend?  C will be working so I might need to get out the cat stroller and take some walks… who knows what we'll find! Thanks so much for reading and sharing – XO –