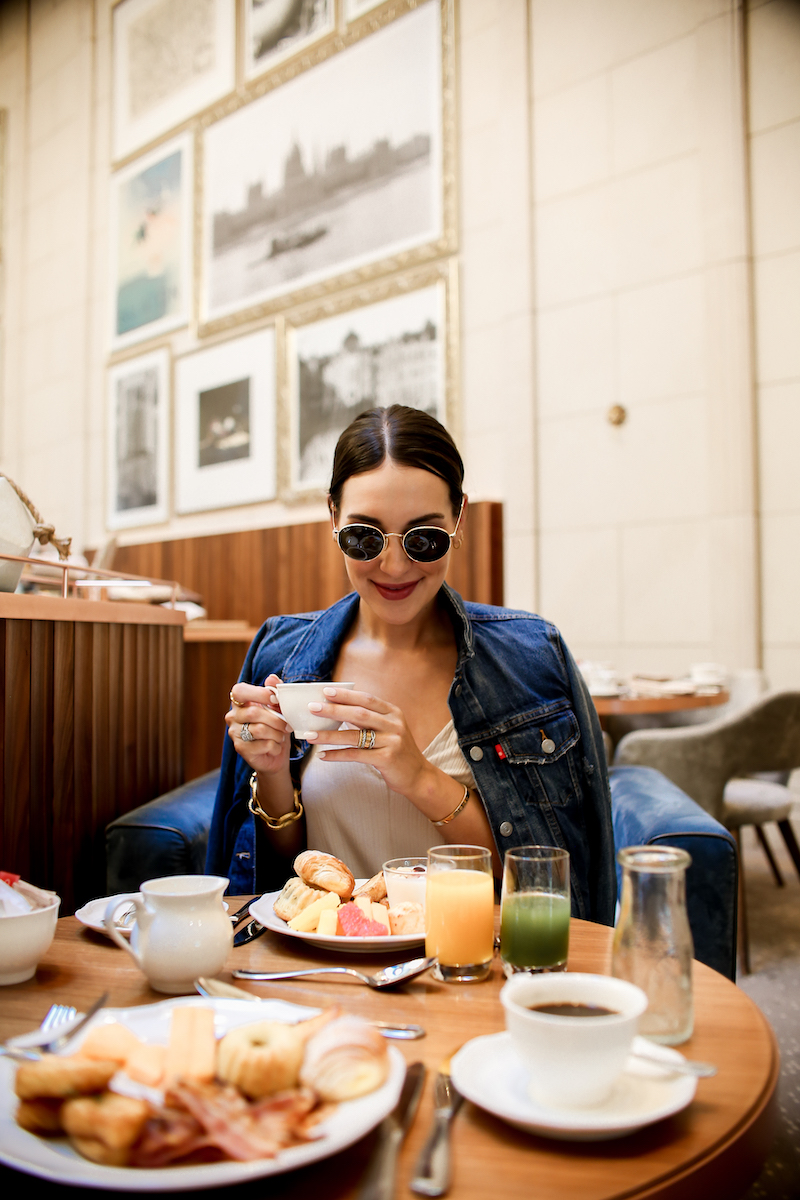 I remember reading an article that suggested having a food delivery service lined up to make your life easier once your baby is born.  I thought this was so smart and something I probably wouldn't have thought much about otherwise.
We certainly live closer to friends & family than we used to, but we're still many hours away.  Being so new to town, we are still making friends and trying different churches, so I don't expect or anticipate some running list of meals being brought over.  BUT now that there are so many amazing services out there, there's no need to worry about that!
I've shared many times on Instagram that we love HomeChef.  But I wanted to make things even easier post-baby.  No prep, no clean-up.  Below are some of the best suggestions I received from CBL girls for both national companies as well as some that are local to Georgia!
National:
Freshly – my dad has actually used this before.  Although he said the menu didn't have as much variation as he would have liked, he still said the meals were good.
Tovala – I think this looks really good.  A top contender!
Nourish Foods – I have tried this company before when we lived in OC and they were good!  At the time most of the options were meat but it appears they have more vegetarian dishes in the rotation now.
Local to Georgia:
JB's Fresh to Go | There is no website but you can get on their weekly email menu mailing.  If interested, leave a comment and I will share the email address there!
I hope this might be helpful to some of you looking for the same service!  I think we'll try to start locally, but Tovala is looking pretty delicious if I do say so myself.
Thanks so much for reading and sharing – XO –