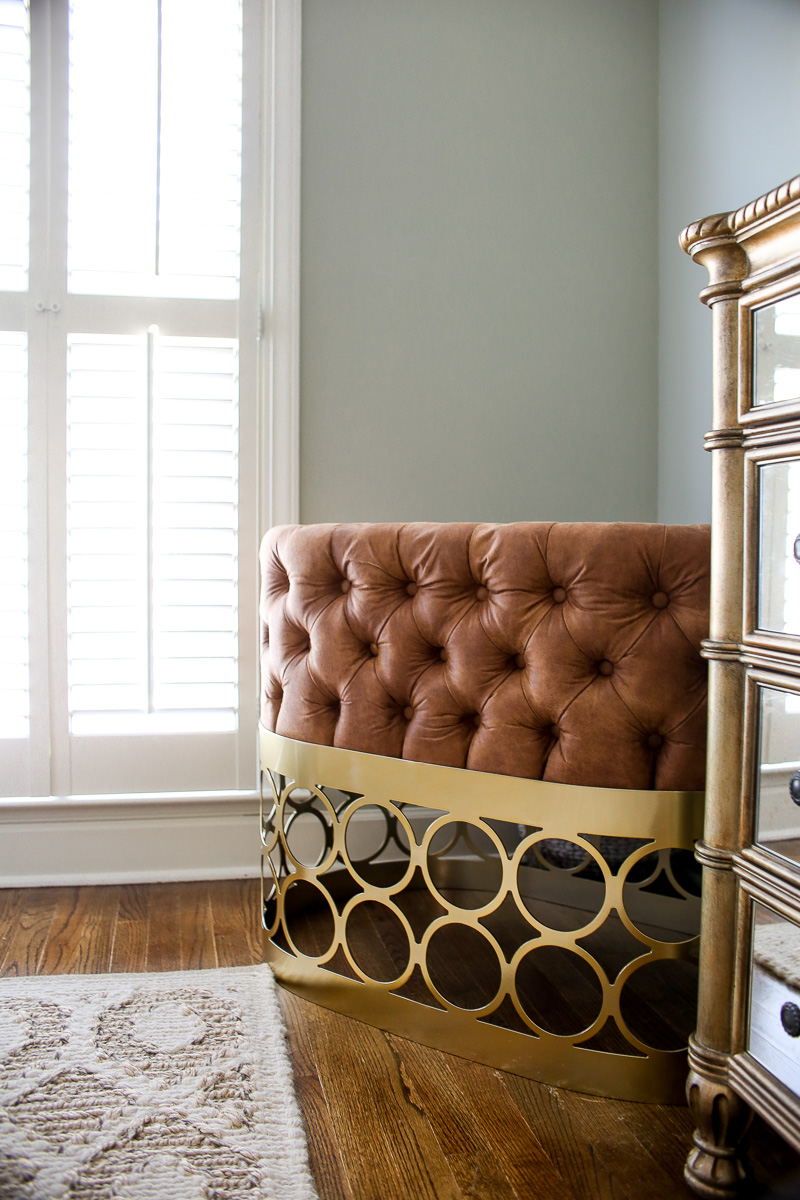 – the most gorgeous bassinet from Aristot I can't wait to use once baby boy is here! –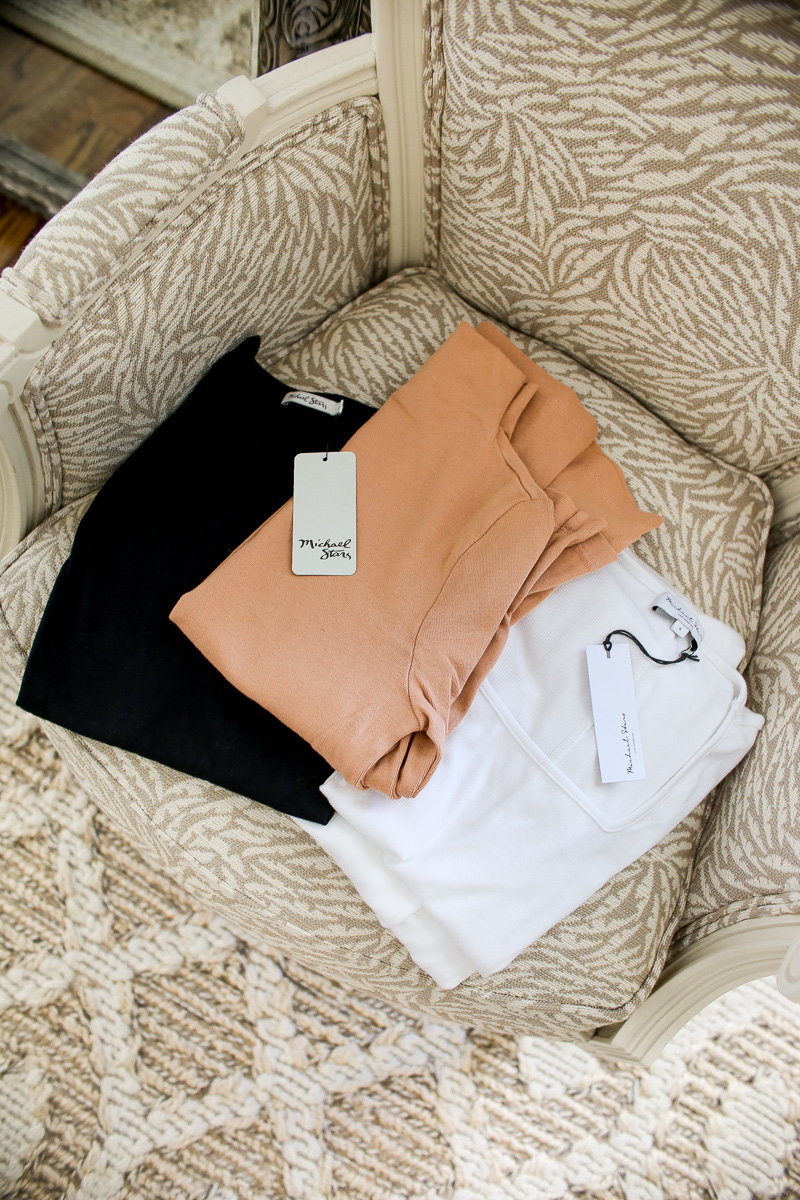 – the best basics from Michael Stars –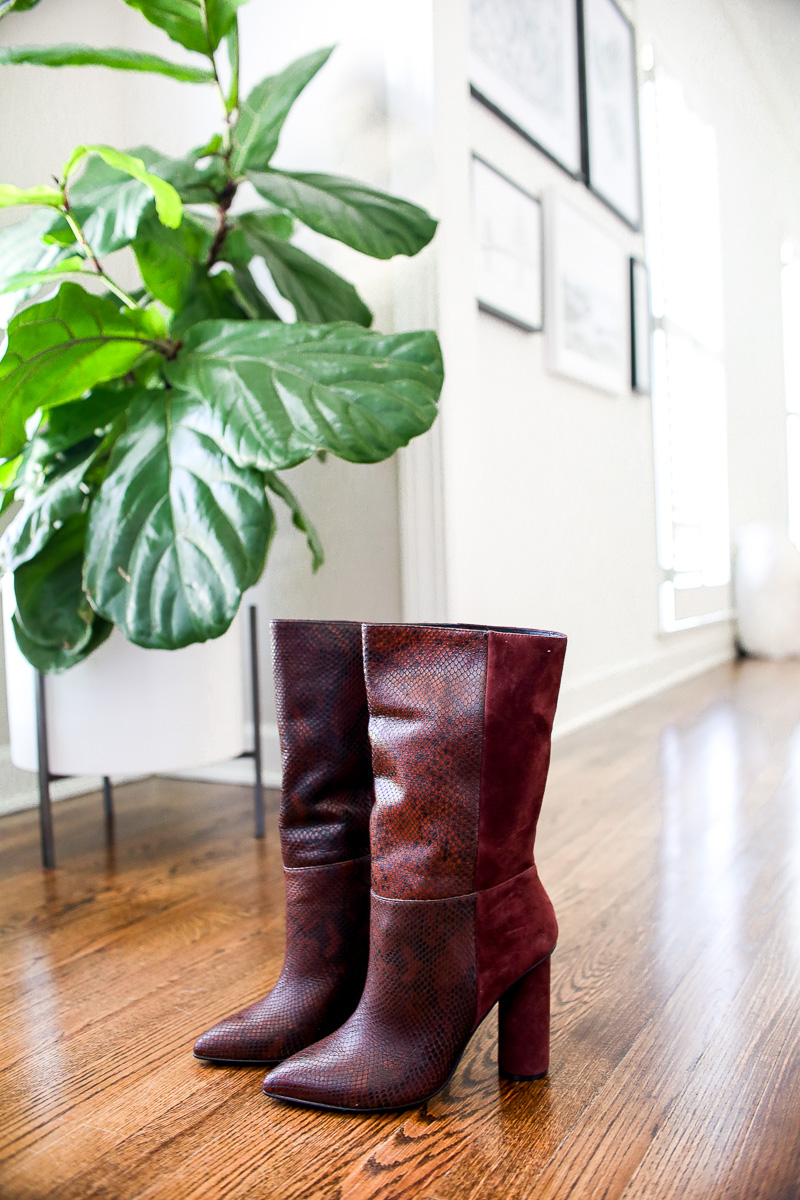 – CHIC calf booties –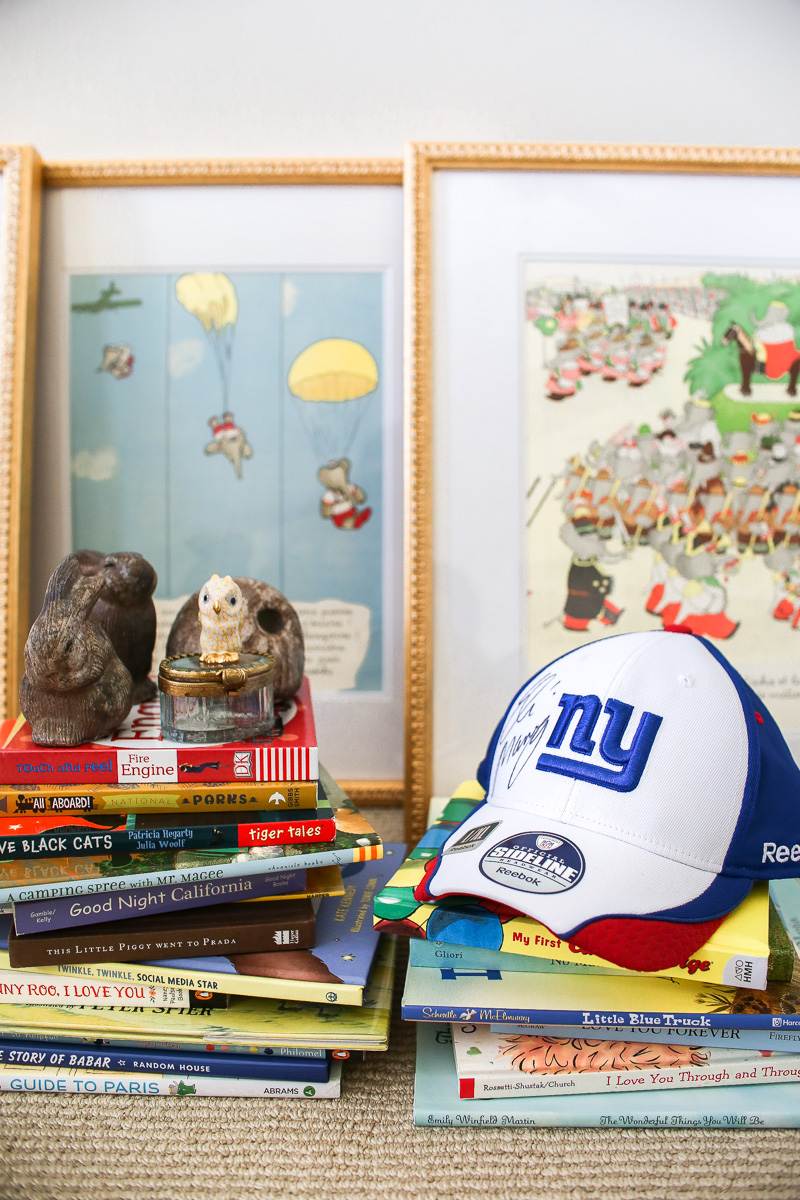 – waiting on the nursery bookshelf so I can load it up with all of these sweet books –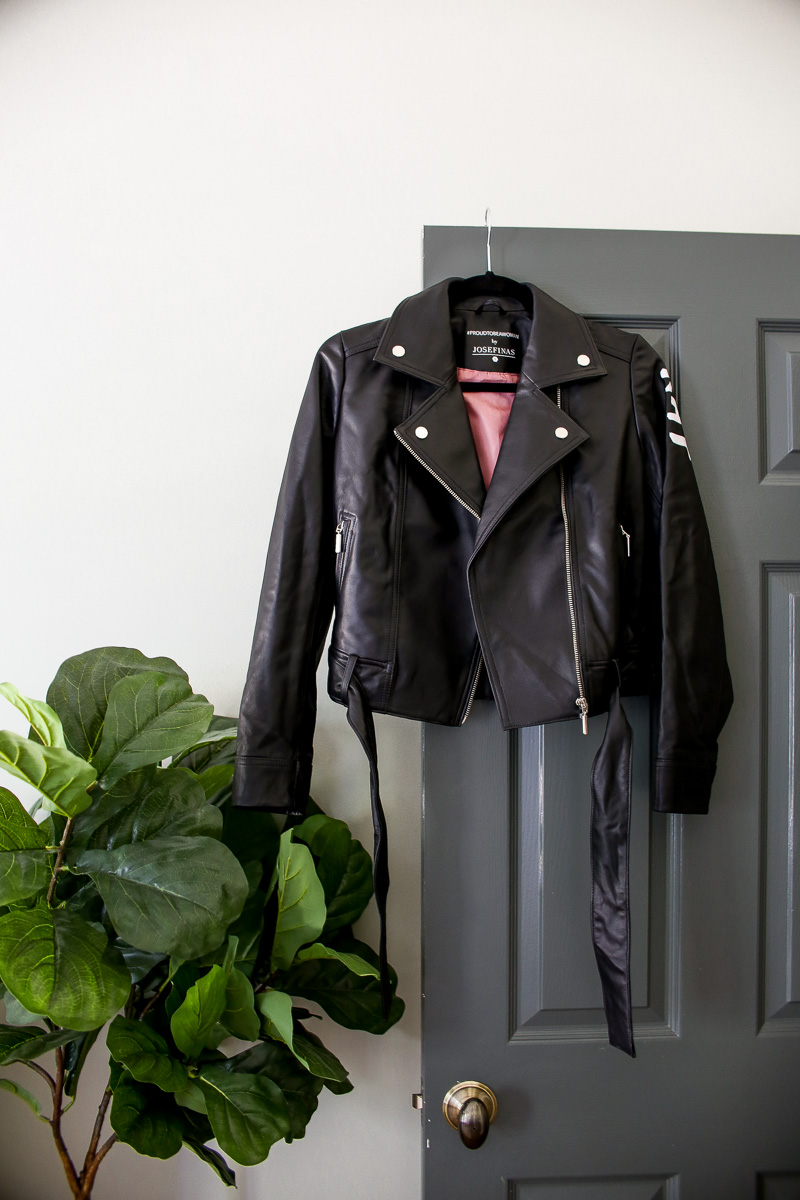 – a customized leather jacket from Josefinas –
Another week has breezed by which brings me closer to this baby's due date.  I feel both ready and totally unprepared.  That's probably normal, right?
At 34 weeks, I kicked it into gear getting my hospital bag organized, figuring out what I want to bring for the baby to the hospital, buying diapers, washing crib and bassinet sheets, etc.  I think doing some of these motions are helping me feel a little more calm about the major life pace change ahead.  My mantra has always been "outer order, inner calm," so going through these motions is calming for me.
I do plan on sharing what we packed for the hospital after I have this baby.  I want to make sure to share only what we actually needed, so I think it will be more informative after our experience!
The temperature seriously dropped this week so I've been drinking all the tea in my sweatpants.  It reminds me of almost every day in San Francisco, and I can't help but continue to be completely overwhelmed with gratitude at the difference in our life from this time last year.
Even with a major cross-country move, the workload of buying our first home and decorating it/working on the exterior, experiencing the third trimester and preparing for our first baby, Christian starting his first job… I still feel calmer every day and more like myself.  Of course it comes with its own stressful moments, but I still feel like we're working toward life goals and things we want for our future.  It's rewarding and feels like an investment rather than a chore.  Even with bumps along the road!
If anything, that year of struggle has really made me appreciate so much.  So, so much.
What are you grateful for right now?  If you don't keep a gratitude journal or share a few things each night at dinner with your partner – I'd highly recommend it.  I am always happier on the days when I do!
Thanks so much for reading and sharing – XO –