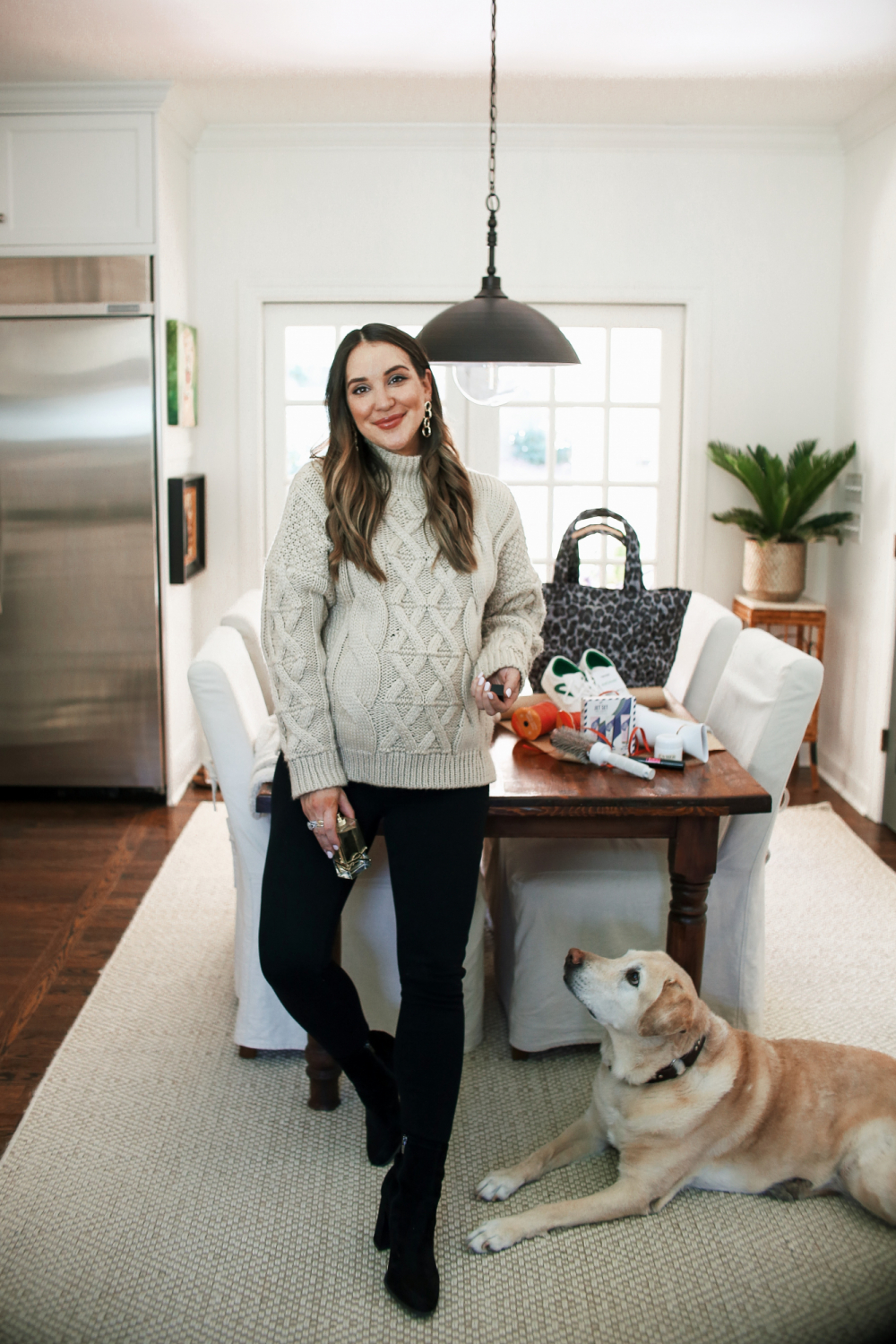 I'm so excited to get started on some gift guides for you guys, and today I'm sharing some of my favorite picks in fashion, beauty and accessories with Bloomingdale's.  If you're already making your gift list for the holidays, good for you!  No time like the present, before the holiday season really gets into full swing, to get ahead of the game!
You can shop the guide below by hovering your mouse over the item or clicking the associated number below the collage.
1 | 2 | 3 | 4 | 5 | 6 | 7 | 8 | 9 | 10 | 11 | 12 | 13 | 14 | 15 | 16 | 17 | 18 | 19 | 20 | 21 | 22 | 23 | 24 | 25 | 26
I love this mascara.  It's the good stuff – a great gift for a girlfriend.
One of my favorite fragrances this year.  And the packaging is gorgeous!
The best pajamas ever.  I love the red for the holidays.
Um… how cute are these slippers!?
I think a scarf is always a fabulous gift.  This one is classic and this one adds some spunk.
I have this watch and it's gorgeous in person.  The band is also interchangeable, which I love.
This bag looks so luxe, and I love that it comes in multiple colors.
These were a gift from my parents for a birthday and they're one of my most worn pairs of sunglasses, hands down.
This cardigan works for literally any woman of any age.
I have some super soft fingerless gloves and they're honestly my favorite.  Let's be honest, we always want quick access to our phones and this is the easiest way to have it all.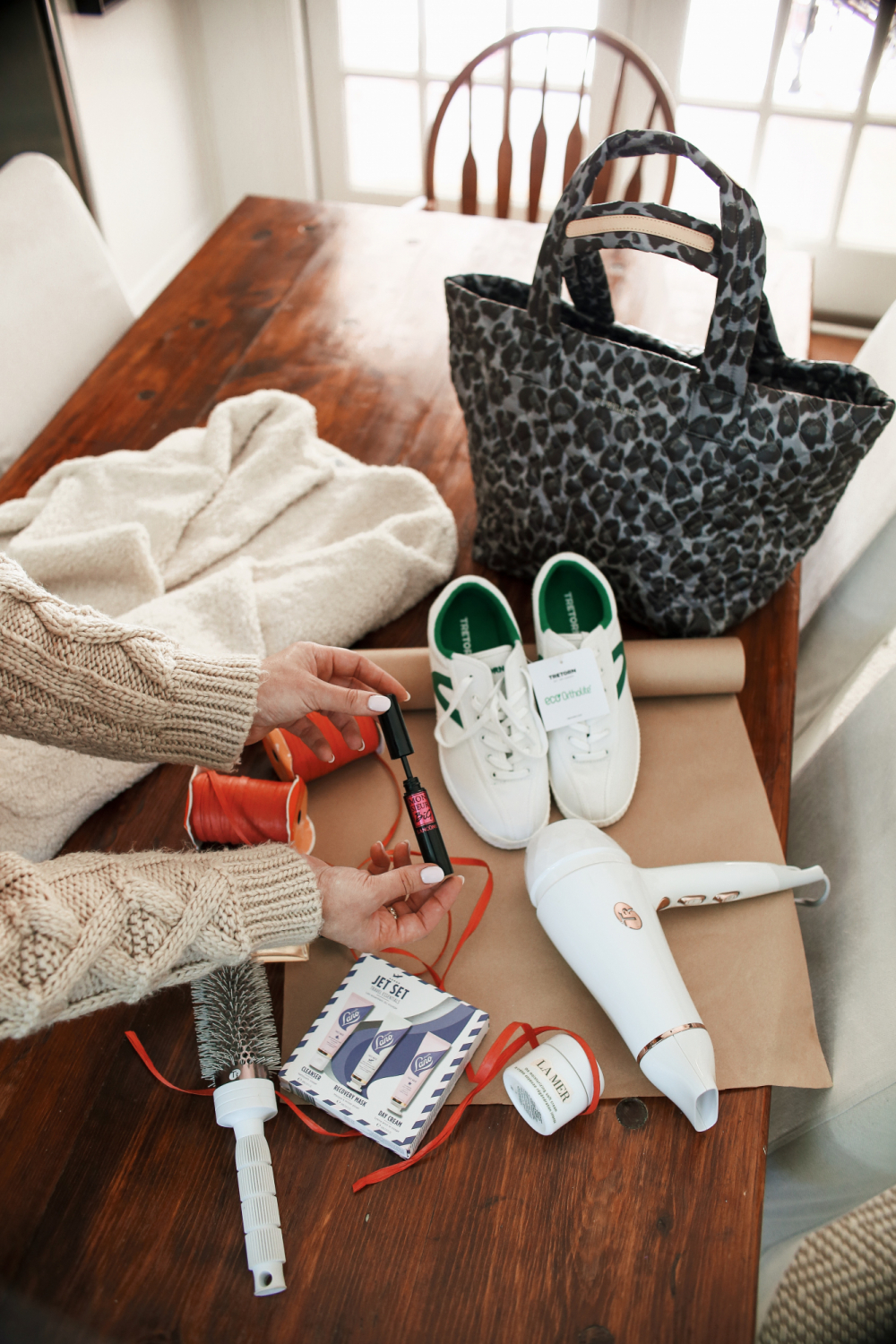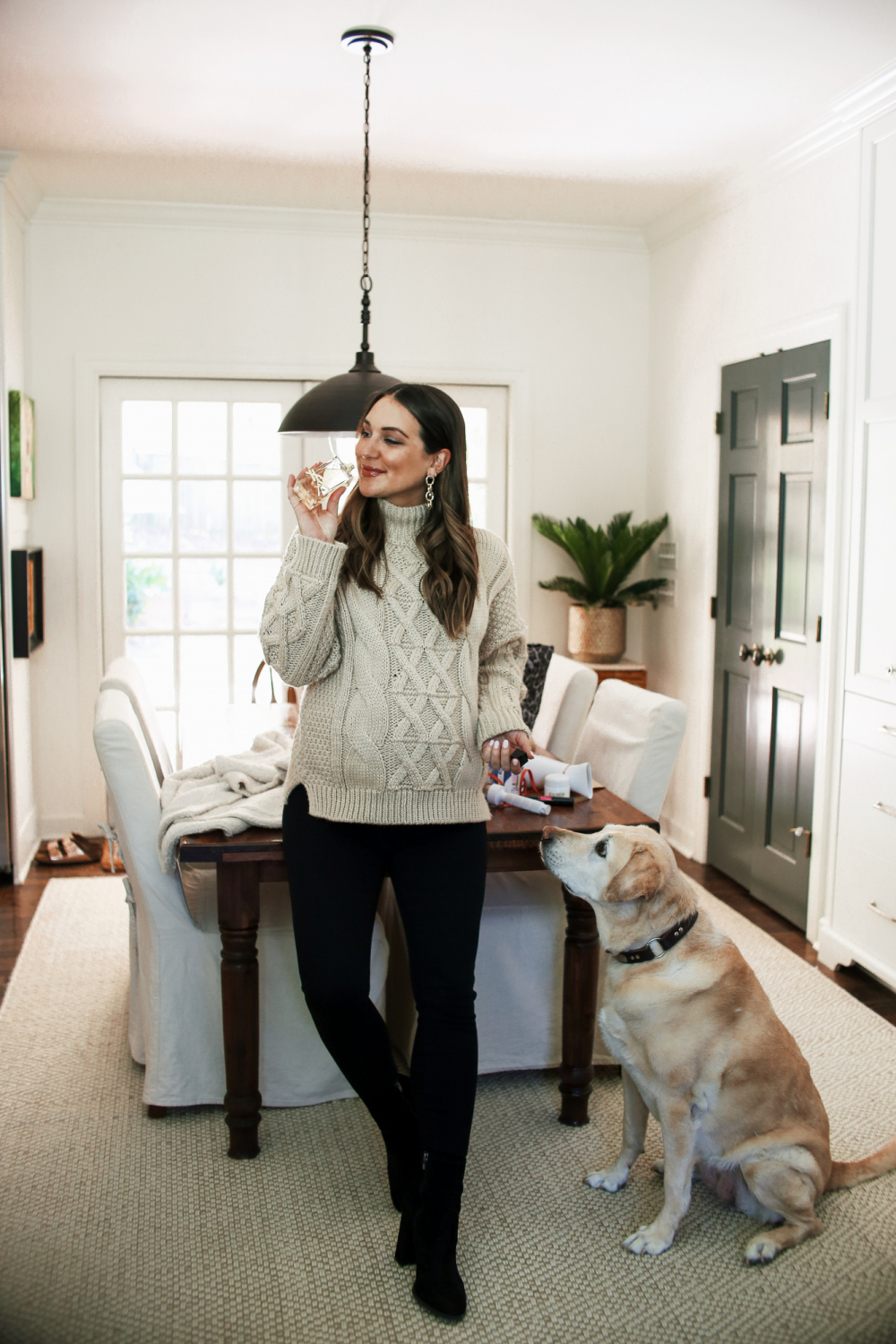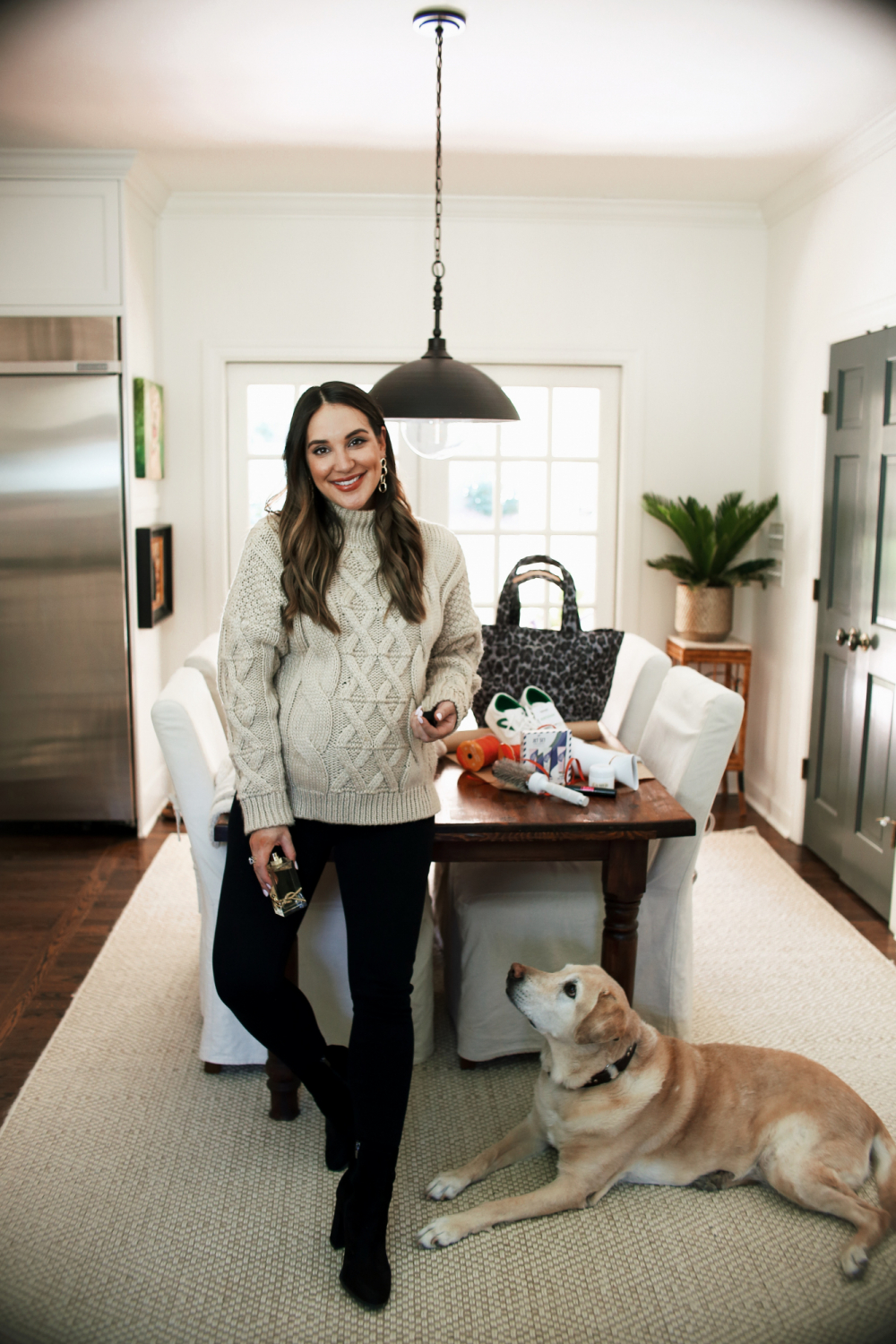 photos by Christian Barnes
similar sweater here, here and here | denim | similar booties here and love these and these | tote | sneakers | fragrance | brush | blow dryer | face cream | mascara | travel set | sherpa jacket
Who are you shopping for and what's on your list?  Thank you so much for reading! XO –
brought to you by Bloomingdale's