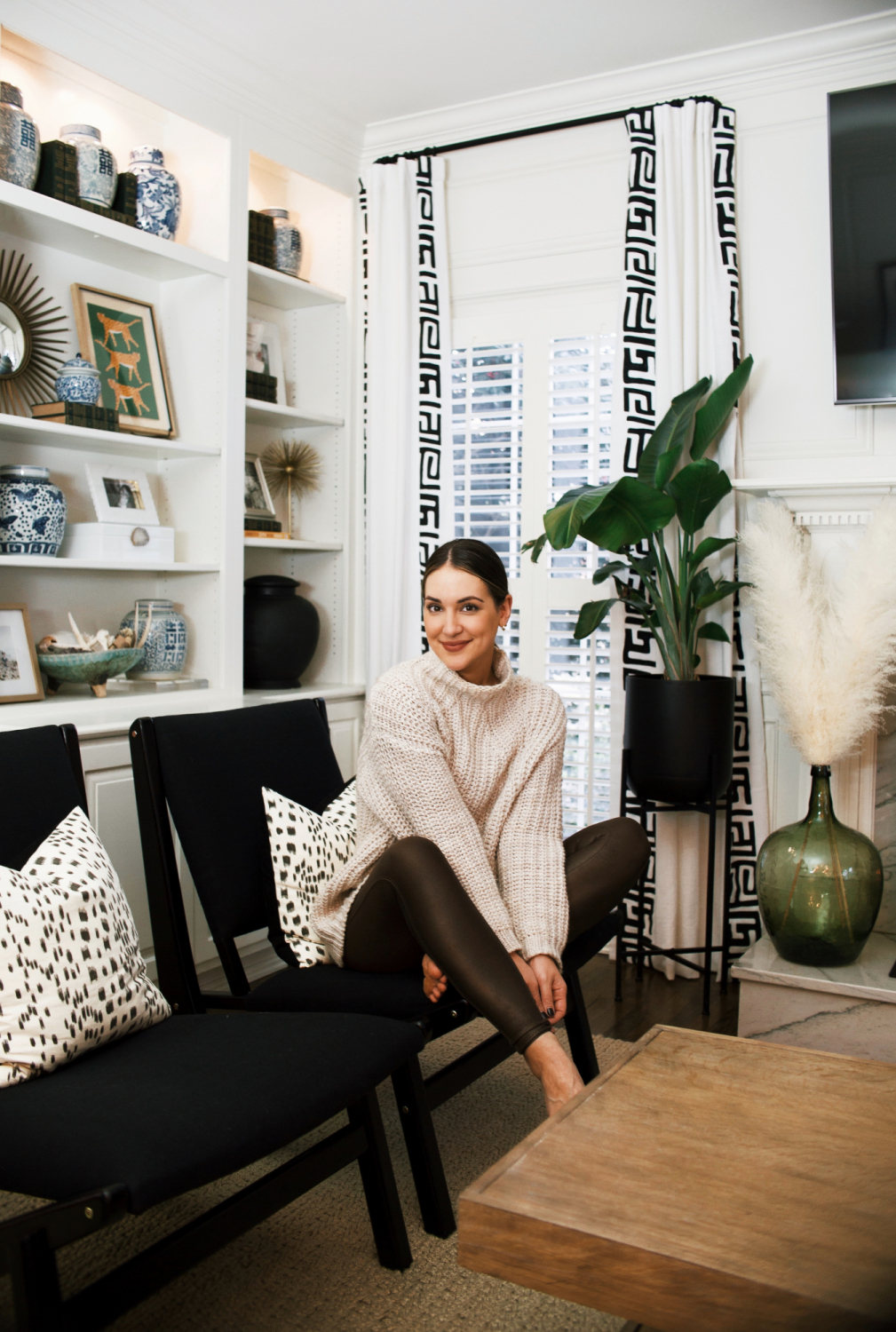 – moving some accent chairs around and loving these in our den –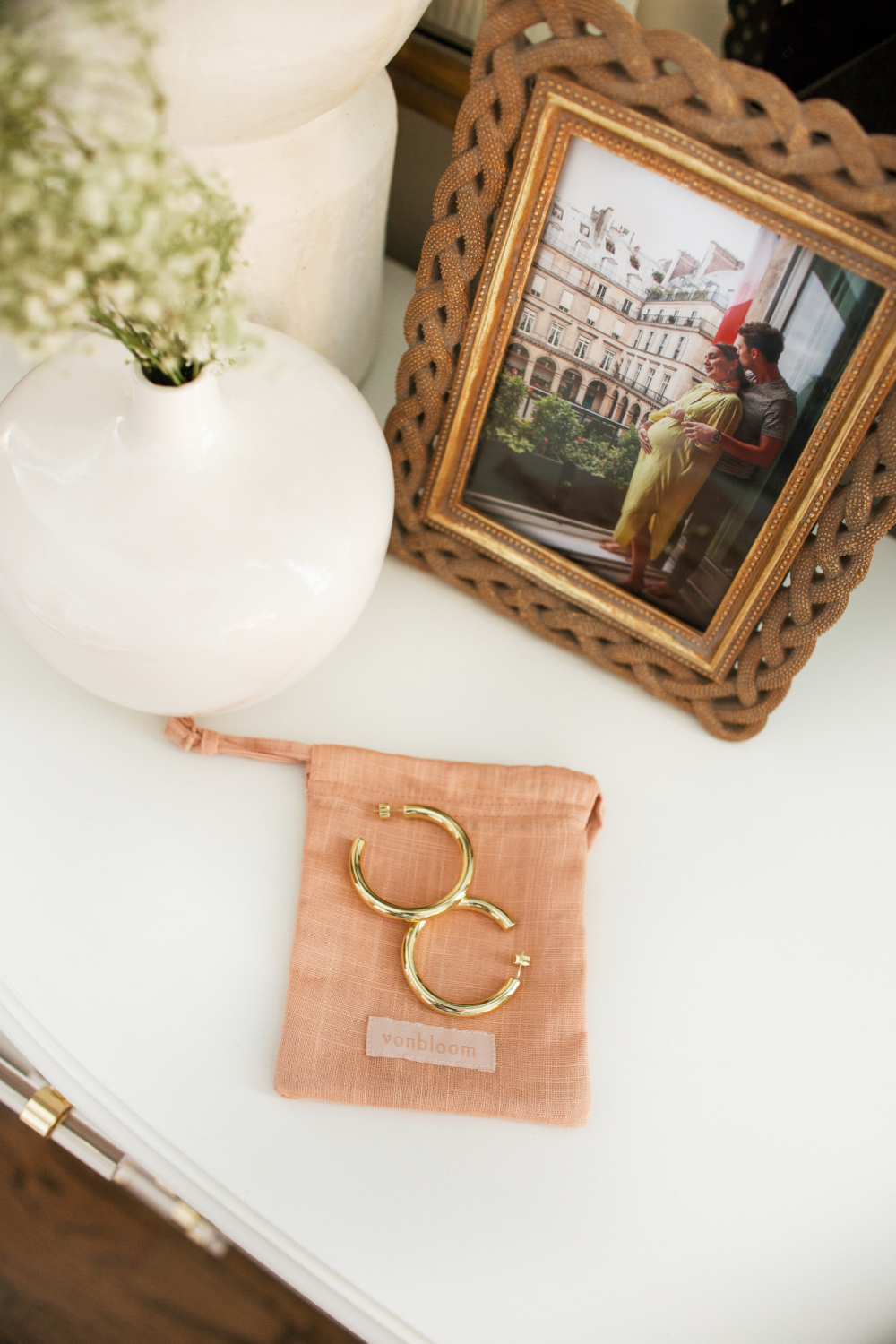 – the perfect size hoop earrings –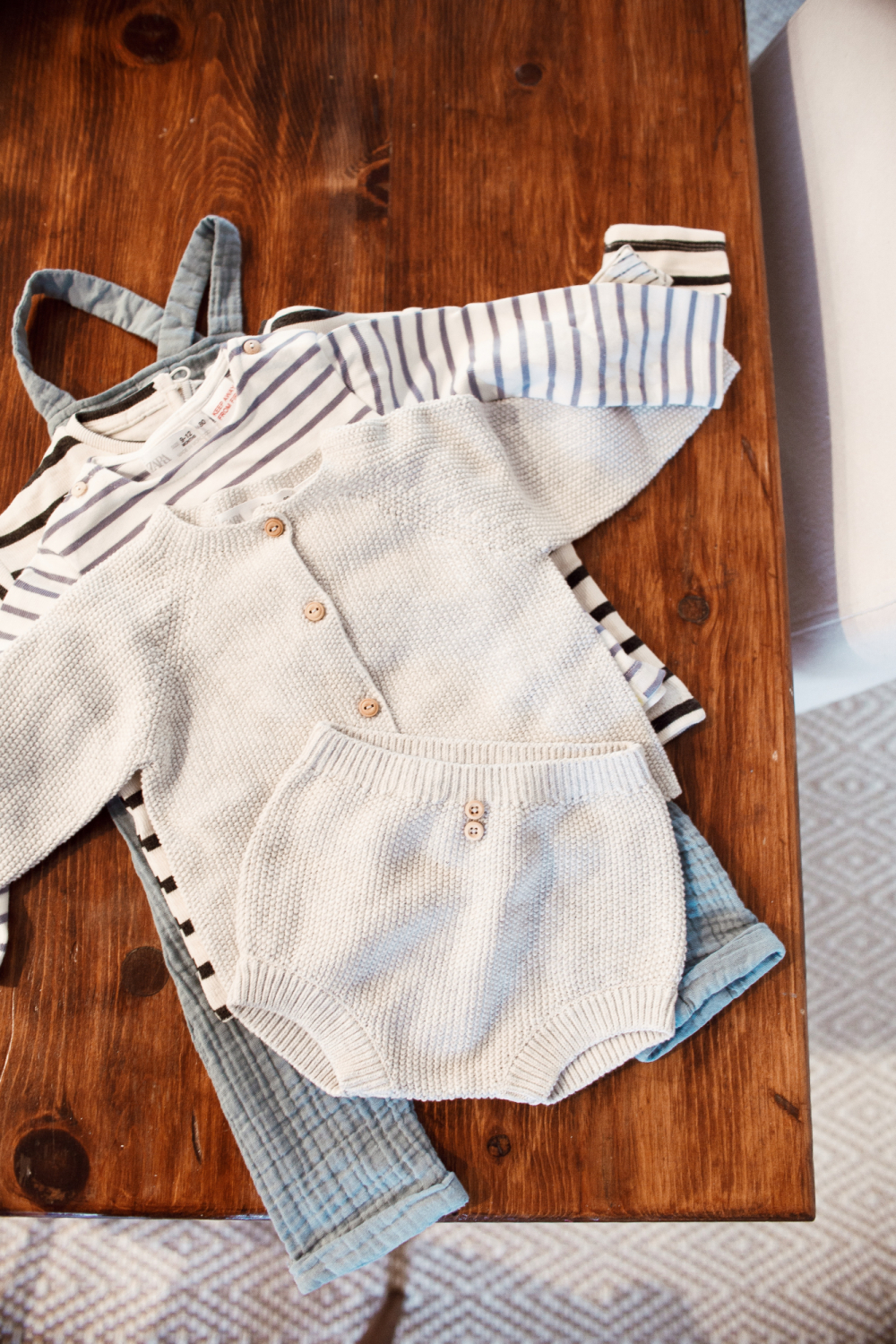 – picking up some fall pieces for Hudson from Zara Kids –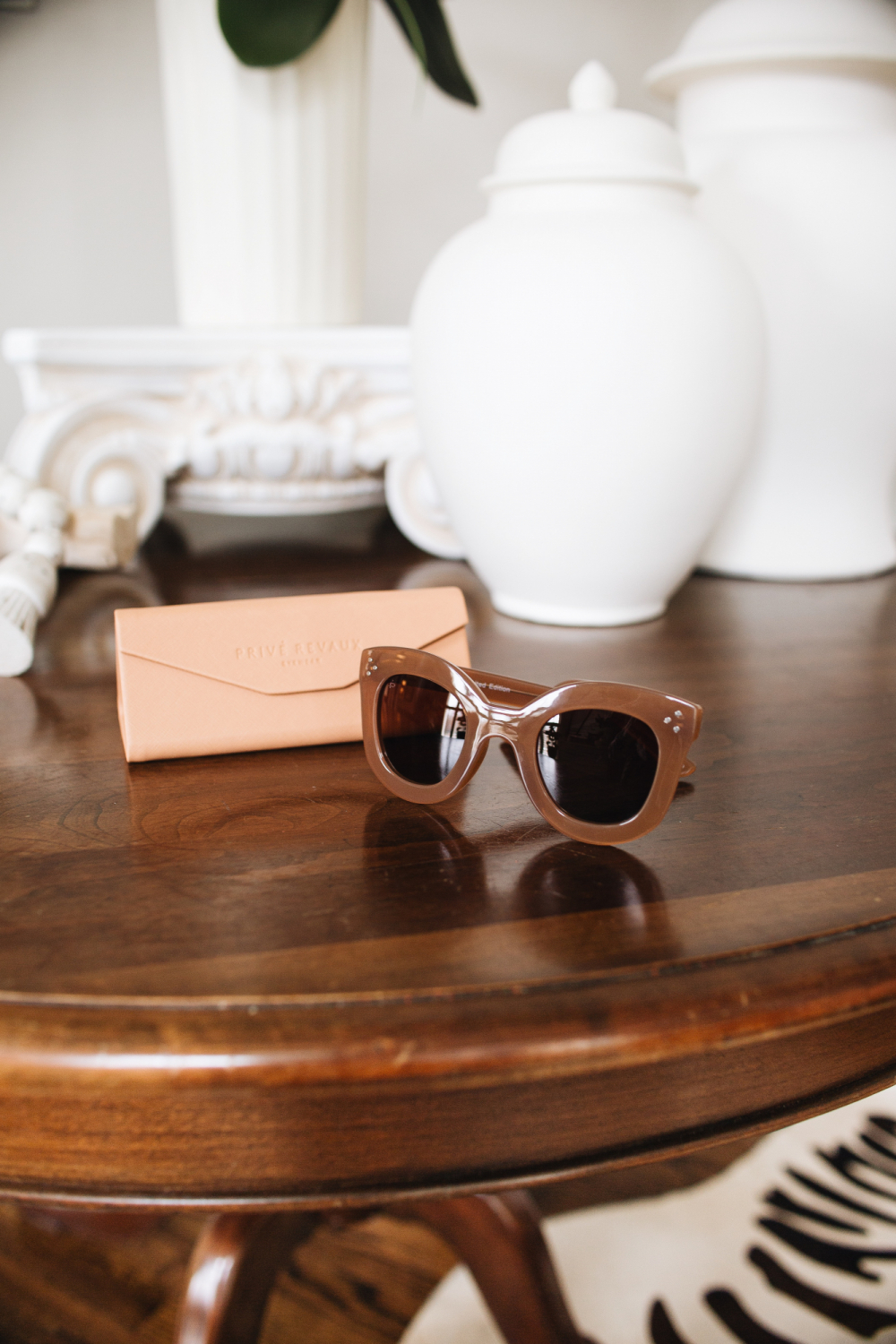 – the best Celine dupes I've seen in quite some time –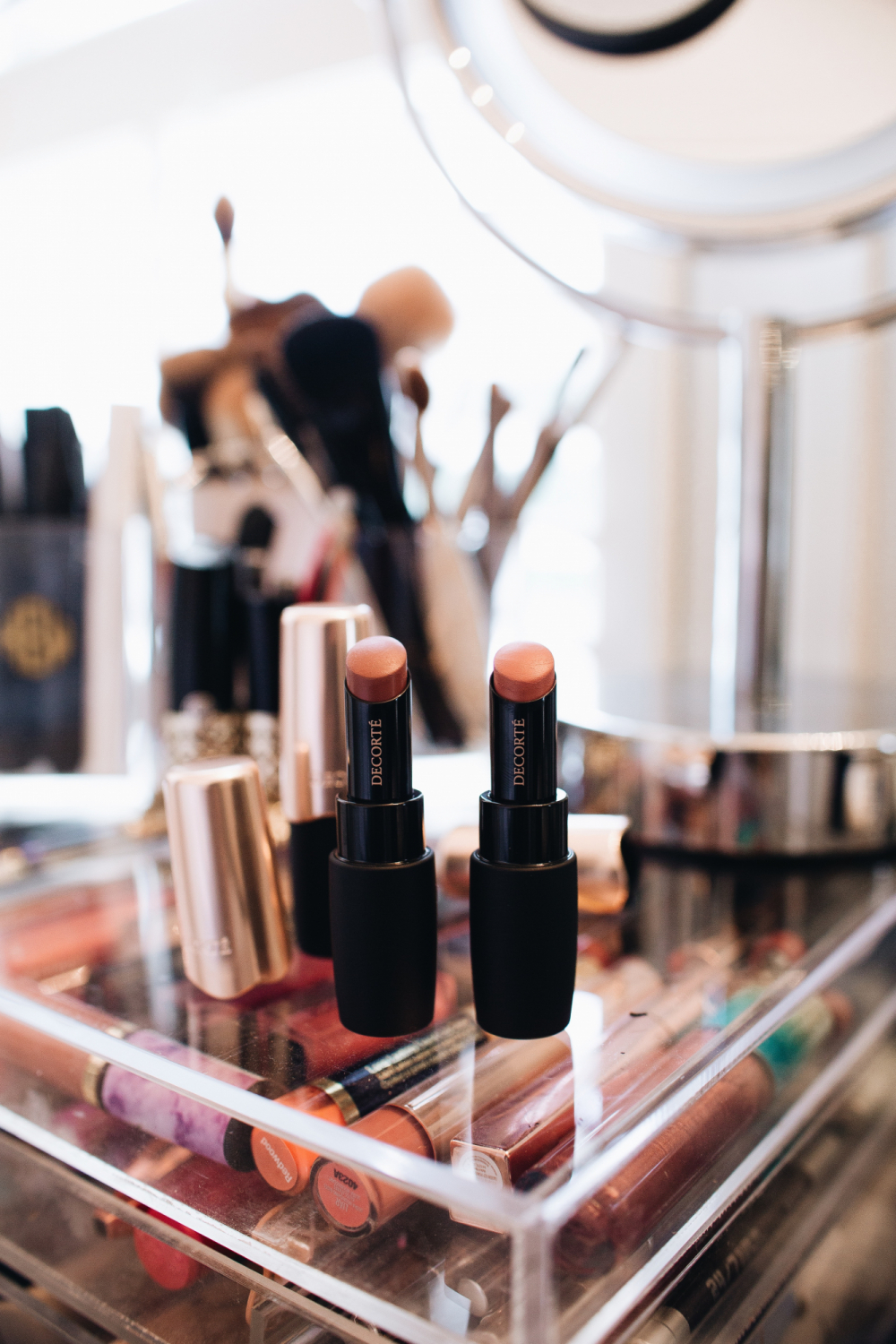 – trying some new lipsticks from Decorté –
Happy (almost) weekend!!  I've felt a little out of sorts this week as Hudson got sick last week and now passed his small but mighty cold onto me.  Truthfully, this is the most sick I've felt in a long time.  Being sick takes on a new meaning when you have a little baby to take care of… so the entire situation has been a learning experience.
I think after a week of this cold I finally might be on the upswing (crossing my fingers).  My mom is coming into town to catch up and hang out in this rainy weather.  She hasn't seen Hudson since Christmas, and when babies are this little two months brings a lot of growth and development!  So I'm excited for her to get some Hudson time.  He's pretty delicious.  I hope that I will continue to get better so we can have fun around town and not be trapped inside!
Can we take a small moment to acknowledge the RHONJ reunion?  I mean… these ladies came out of the gates swinging!  Being sick in bed, watching that first reunion was most definitely the highlight of the day.  I actually then took a nap and dreamt that I was on a reunion which was maybe the best dream of all time.
I'm going to try to take it easy this weekend in hopes to kick this cold for good.  This is probably the first month I've felt fully back in the work swing of things, so this sickness is setting me back a little bit… but I hope this rain will finally let up and we can move forward with a little less flu/coronavirus/cold season!  Lord, I'm praying!
Speaking of coronavirus… I have so much hand sanitizer already from having a winter baby, but is anyone else a little freaked over this?  I feel like we wake up every day with some crazy count of everywhere it's spreading.  We're trying not to think about it too much but with so much chatter about it, it's hard.
Thanks so much for reading – hope you have a fabulous weekend – XO –