If you follow any blogger online, you know that Nordstrom's annual Anniversary Sale is upon us.  It's like Black Friday in the summer!  I was originally planning on waiting to share my picks the day before Early Access (which begins 8/13 for all Nordstrom cardholders).  But with all the different tiers of shopping that are available this year, I noticed some of my picks were low in inventory… so we are just going to start earlier than I had planned!
Below are my favorites in each category.  Below the collage, you'll also find a sliding widget with a few more favorites.  If you are also not available to add items to your cart until 8/13, you can store things you love in your "wish list."  When you're able, you'll be able to move to a swift checkout.
As the sale continue and inventory changes, I will be sure to keep you guys posted!  All Nordstrom Sale-related content can be found at the top of this site under the "#NSale" tab.

I have these super high waist jeans and love them.  I need this pair for $50 – love.  And if you don't have a classic pair of Levi's, you can't beat $64 for this pair.  Timeless.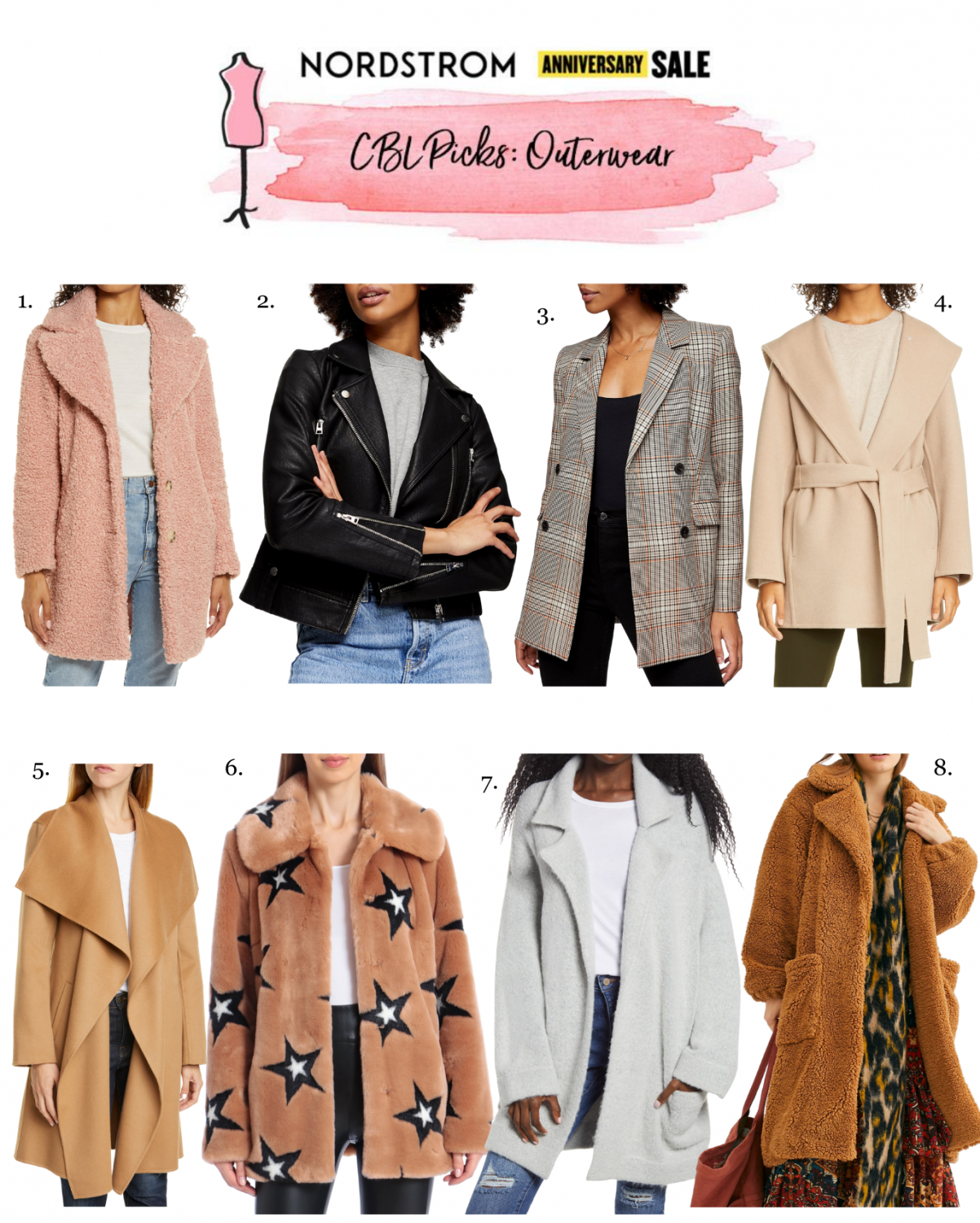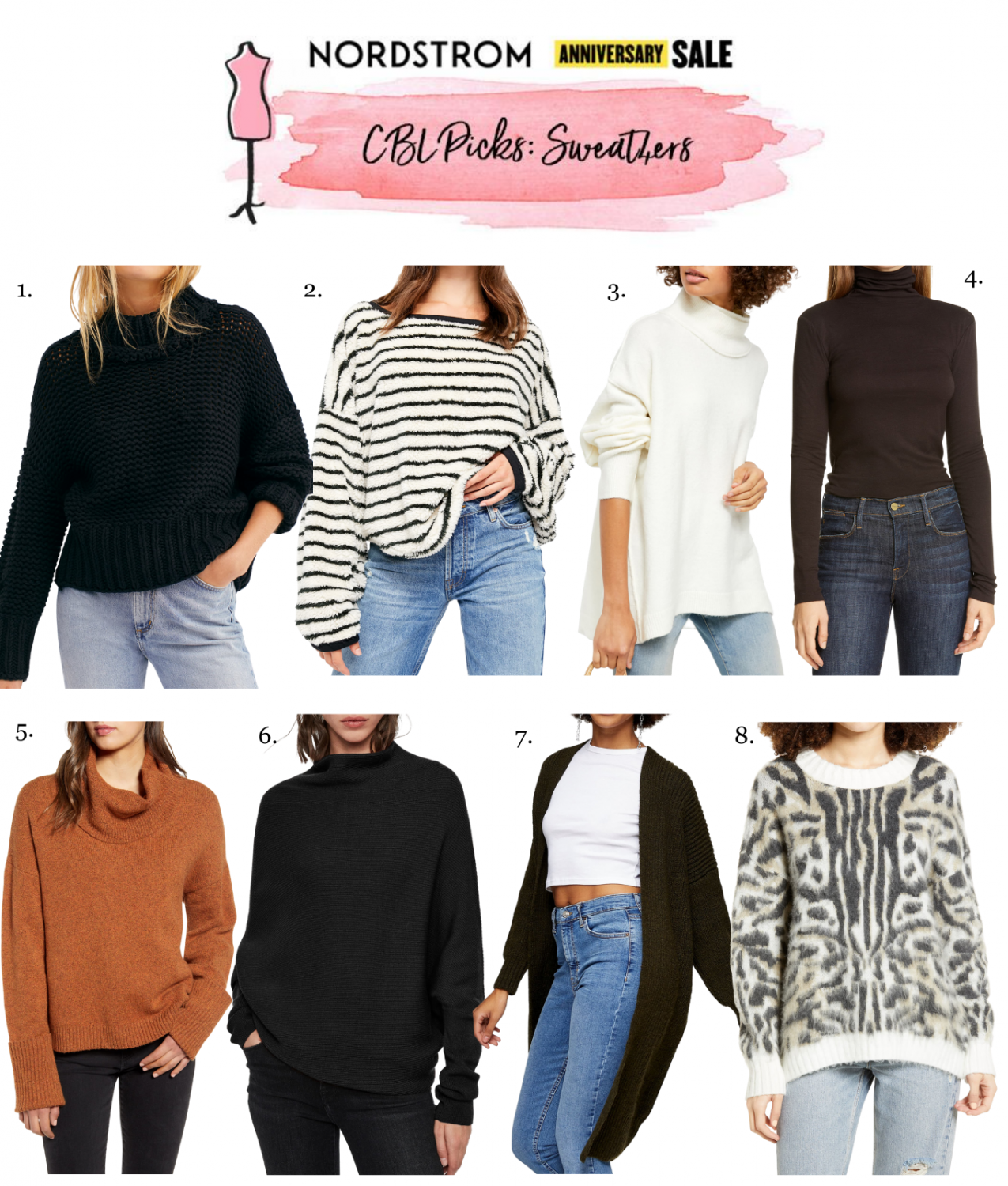 It's hard to resist the
sweater lineup
in the NSale.  I tend to steer from the trendier pieces and choose one or two great pieces of
cashmere
that are marked down.  I mean… who can so no to discounted cashmere?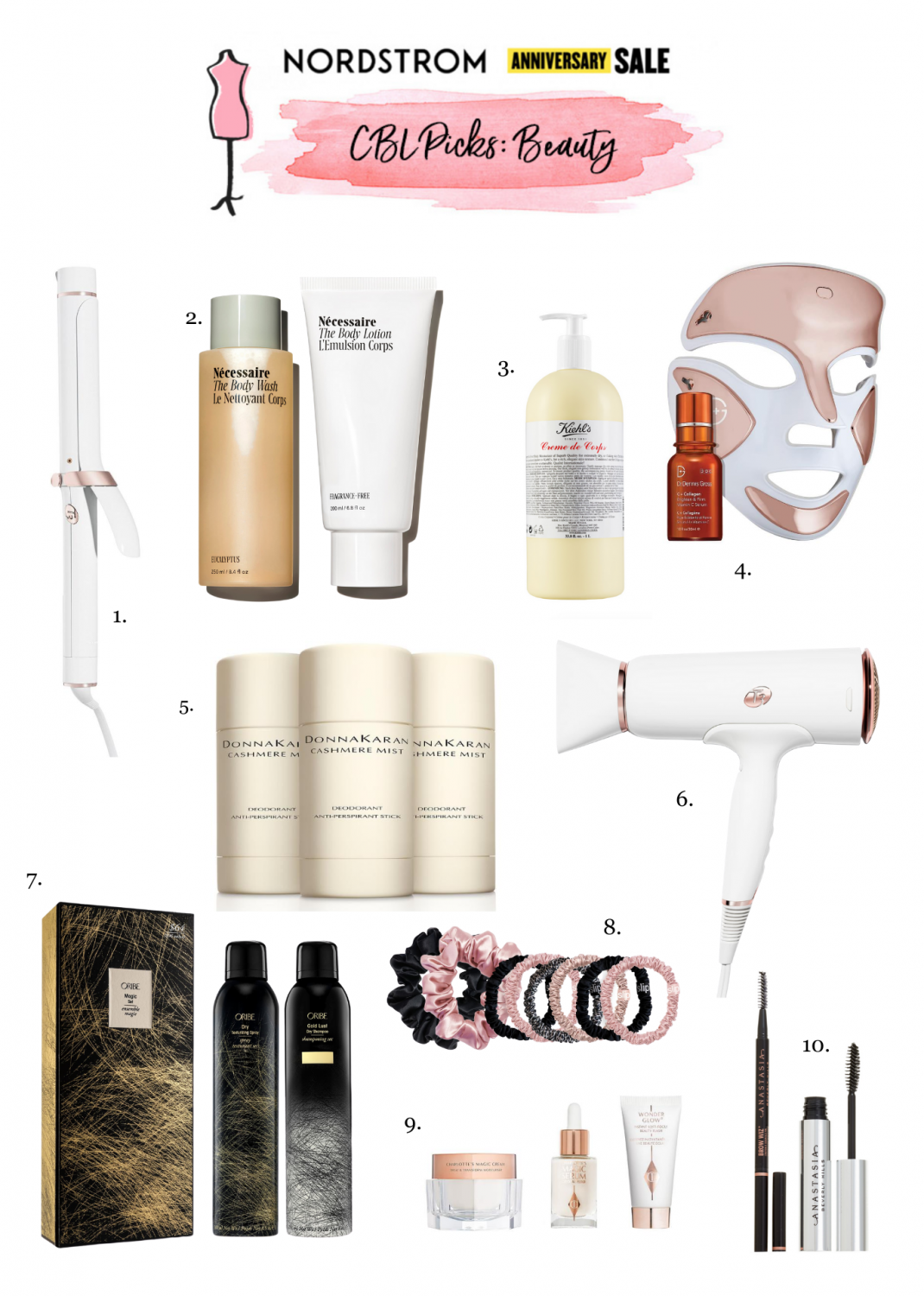 1 | 2 | 3 | 4 | 5 | 6 | 7 | 8 | 9 | 10


I usually snag one or two things from the Beauty category each year.  This year I have my eye on stocking up on my favorite luxe deodorant and this jumbo container of fancy hand soap.
I LOVE this bag – so so chic as a work bag that you can slip your laptop into.  I have this horseshoe necklace, and it looks great with so many things.  A simple cz band or stud is classic, and I'm crossing my fingers I can snag these sunglasses!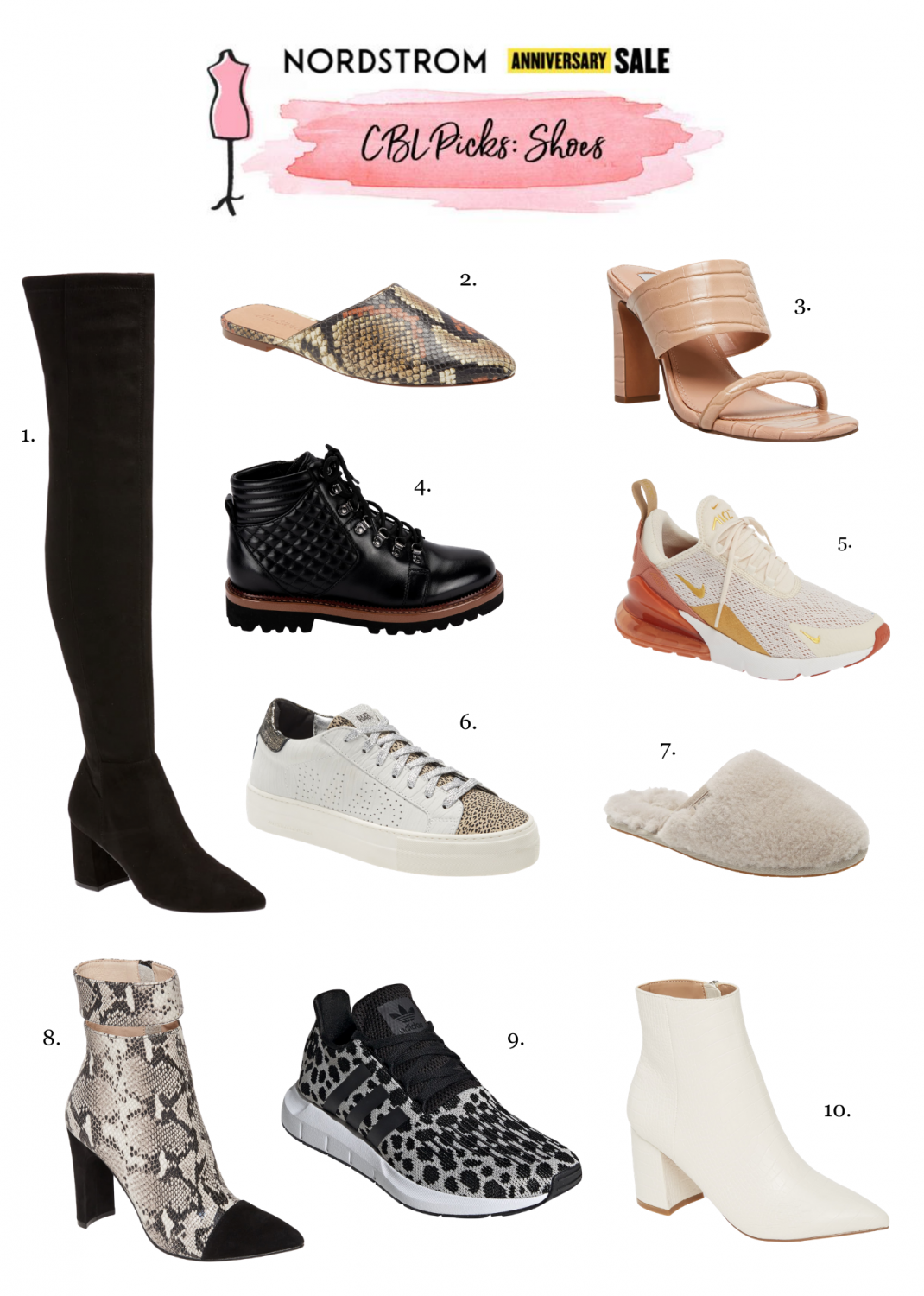 There are always so many fab shoes and boots in the NSale, and I have these in two colors and they are perfection.  Great time to snag a fresh pair of workout sneakers or a classic OTK boot.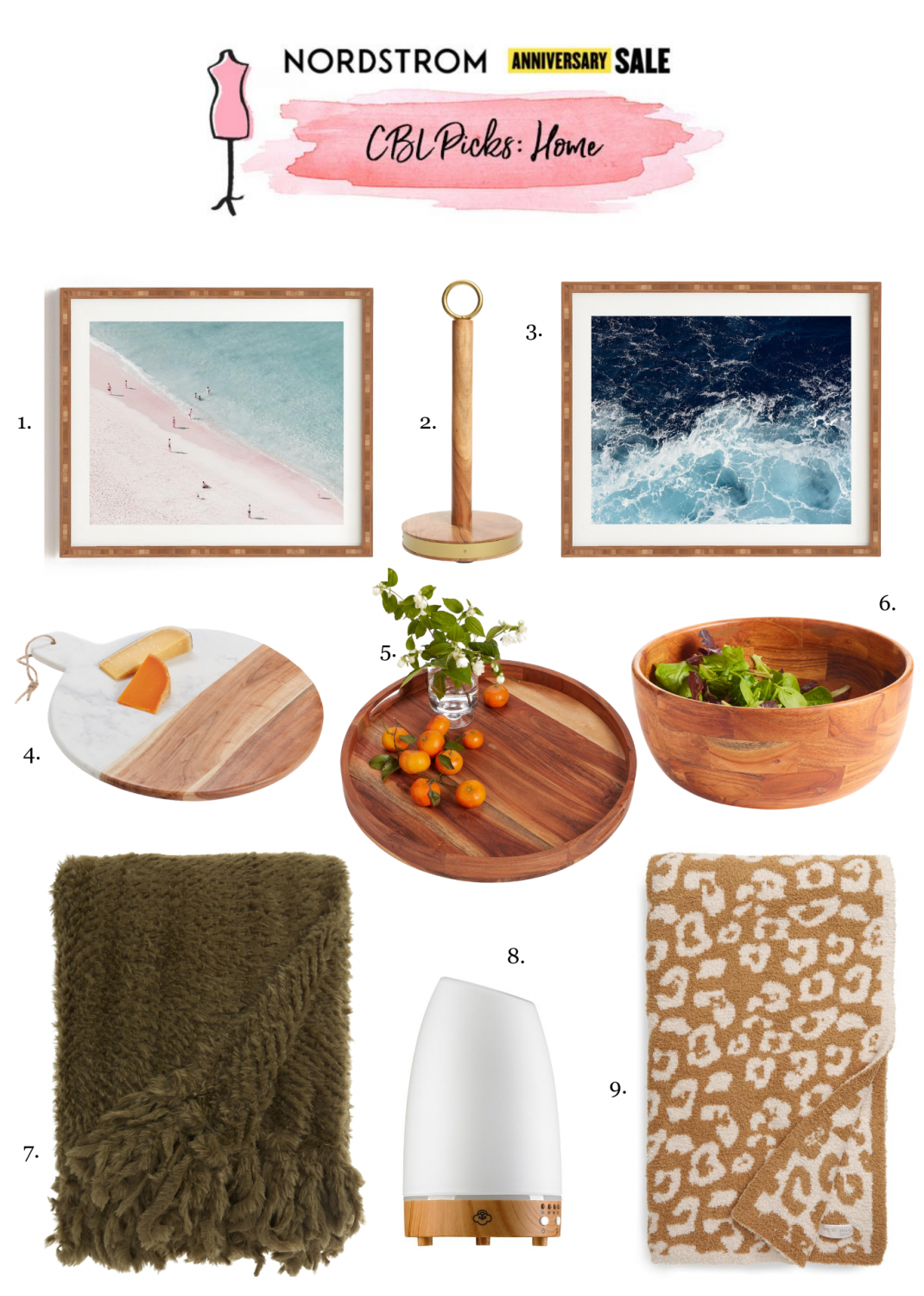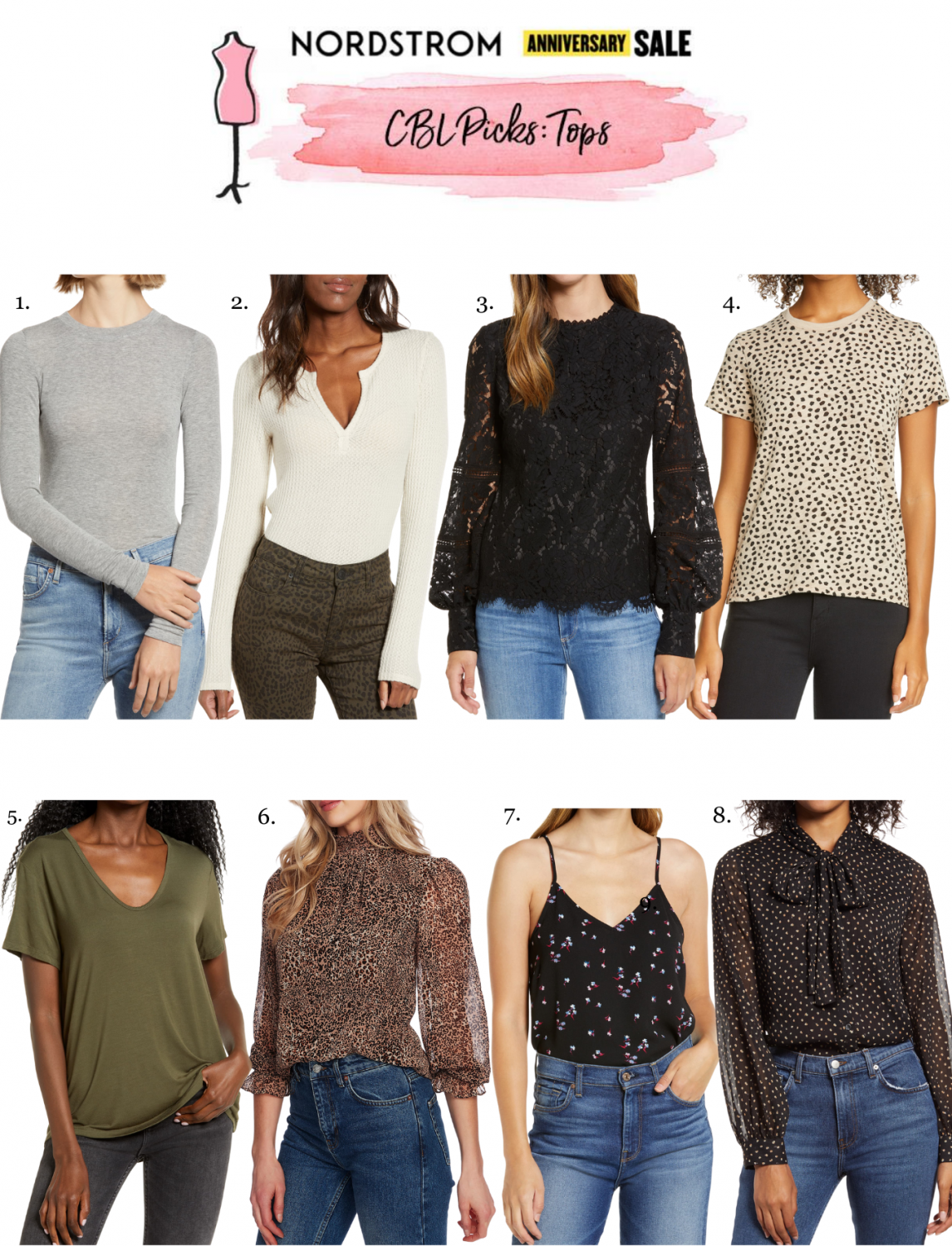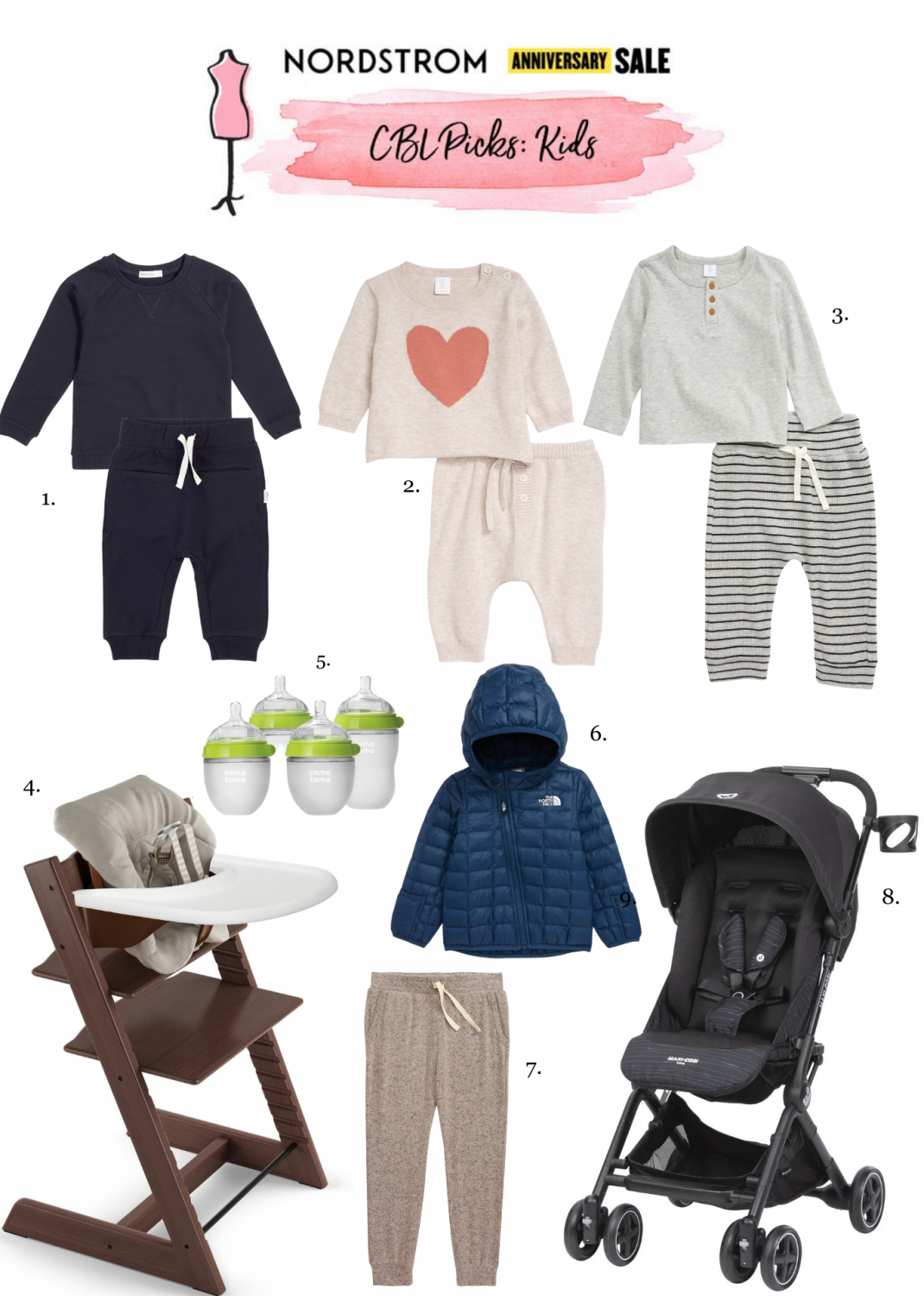 I definitely have my eye on this little Patagonia jacket for Hudson, and these joggers are too cute.  They have some really great strollers and high chairs in the roundup too!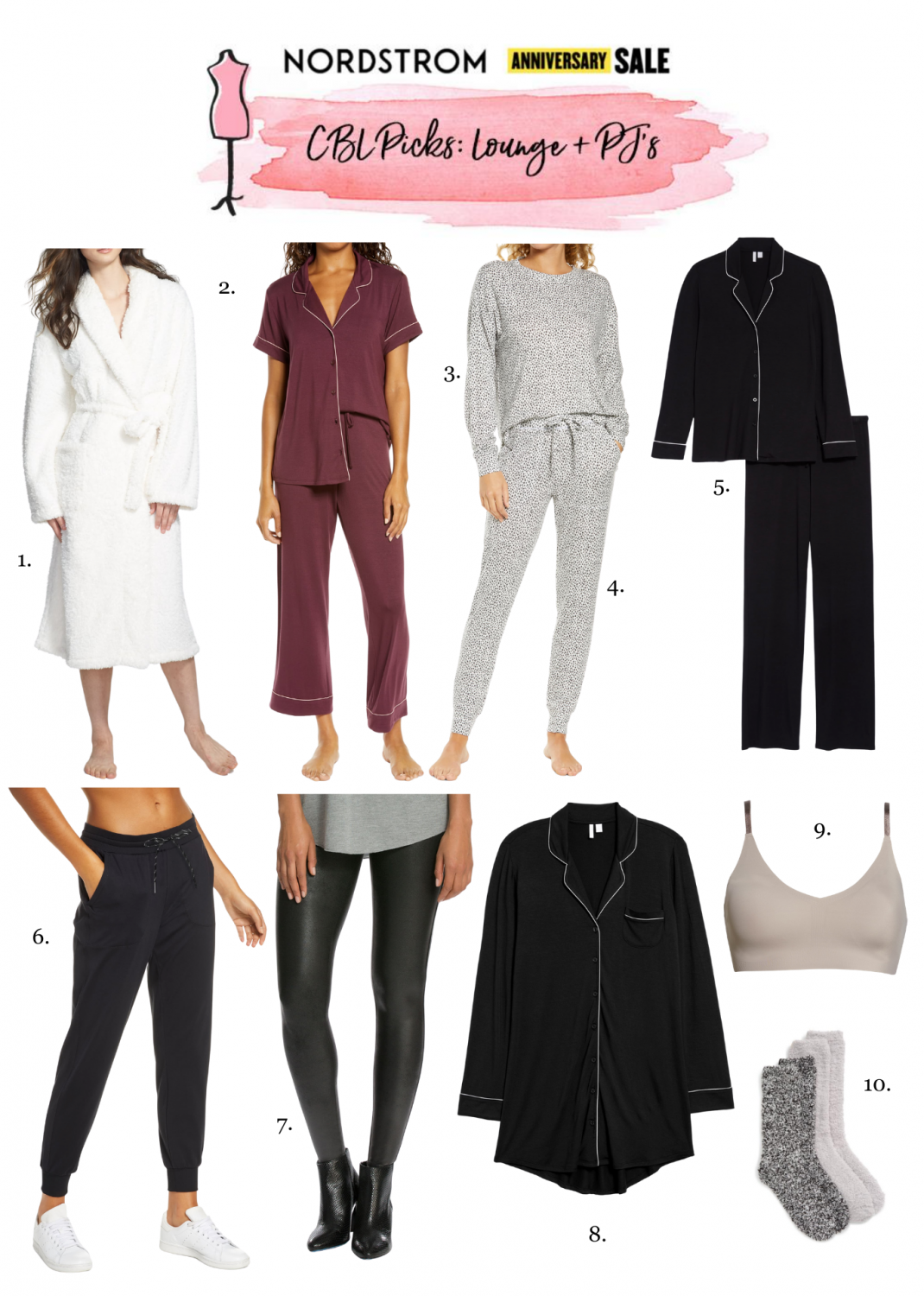 These
faux leather leggings
are in the sale every year and I have them in four colors.  I'm not even kidding.  I love them so much I got them in the maternity version too to wear last fall!  I plan on snagging some of
these pajamas
again this year – they are my favorite, buttery soft pajamas.  I think I'll probably throw in a
sleep shirt
also.

I love this
classic red dress
for a piece that would be a great timeless staple.  This is my
favorite print
I've seen in the sale, and I have a vintage black leather skirt and love it so much that I'm considering
this brown one
.
I'll be updating this post as I find more things that I love, and when the sale is open to the public I'll be sharing new picks as well!  Thank you so much for reading this novel, and if you have your eye on something this year, I'd love to hear.  XO –