– a mama and Hudson day that filled my cup (his shirt, similar diaper cover) –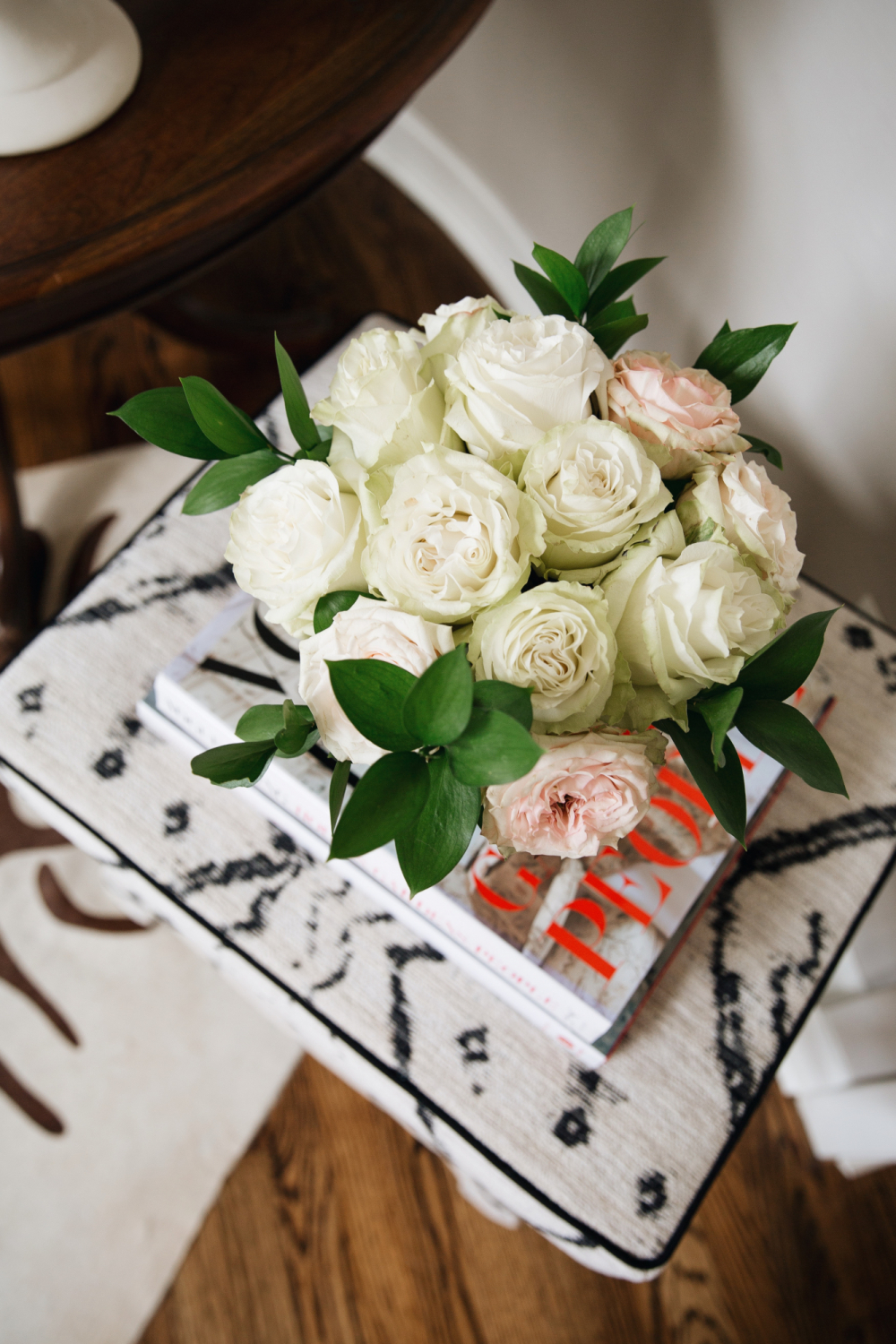 – flowers from a sweet friend –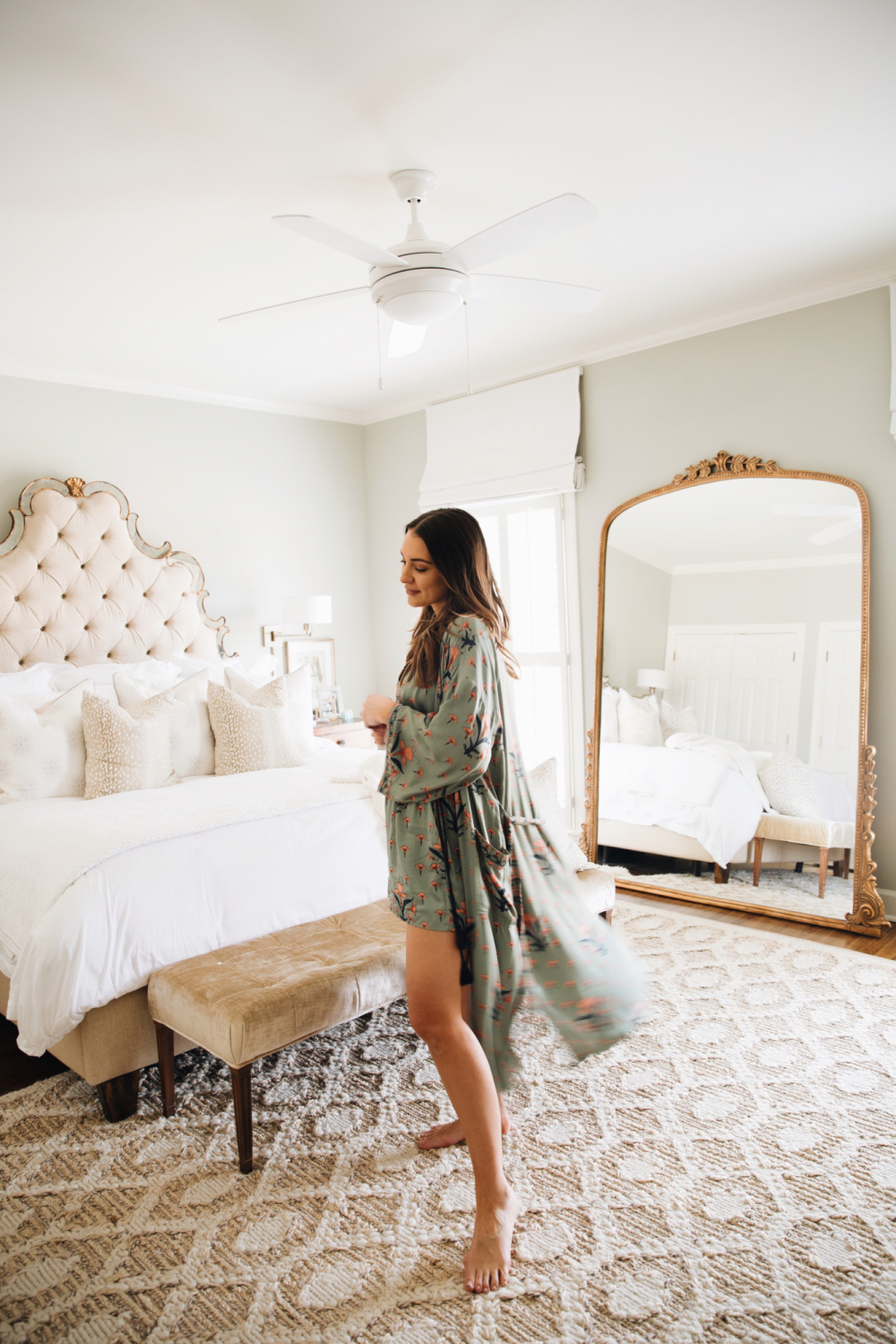 – when you have a robe to match your loungewear –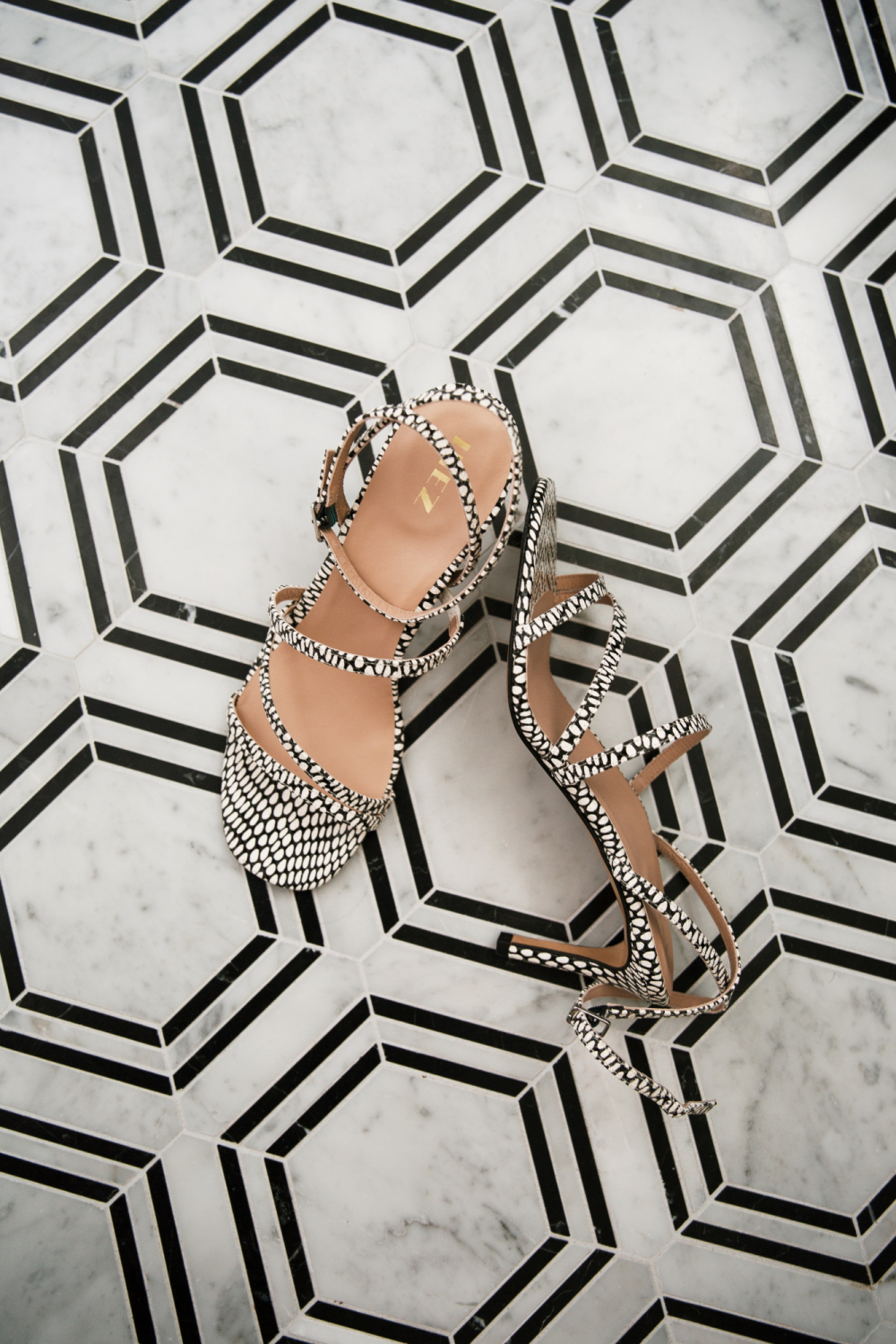 – the most beautiful heels from Inez –
– the cutest MZ Wallace bag that I've already used multiple times –
A happy Friday to you!!  We are finally all healthy and energized after being hit with a winter cold, and I am so grateful.  I'm definitely a mover and a "do-er," but like clockwork, once a year I get hit with a cold that wipes me out.  No one likes feeling tired all of the time, so I always find that return to health so uniquely wonderful.  There's nothing like being happy simply because you are well.  If only we always had that kind of gratitude!
We are heading on our first 2021 adventure today, and I am so excited.  After doing so little last year, this year we have been intentional to make more plans.  When I feel like I'm living in groundhog day, repeating the same motions over and over again, breaking that monotony really brings excitement and inspiration.  We are still adjusting to traveling with a child… so that part brings some new-to-us struggles.  But you gotta live to learn!
I did a little spring shopping for other upcoming adventures this week.  I thought this skirt would be so great with flats and a simple top.  Bought this breezy dress for a beach trip, along with this swimsuit I'm crossing my fingers fit.  On that note, I also bough this bikini top and bottom and this one-piece that are made of some miracle stretchy fabric allowing them to be one size fits all.  Will it be too good to be true?  Time will tell!  And I saw these heels were recently released in new colors, and I have loved them so much I snagged the Toffee color.
Yesterday was Christian's birthday, so we will be celebrating him all weekend, and I'm loving it.  Who would have thought that we would all be experiencing not one, but two Covid birthdays.  Although he is vaccinated this time around, so that's a bonus.
I hope all of you have a beautiful weekend.  Thank you so much for reading – XO –