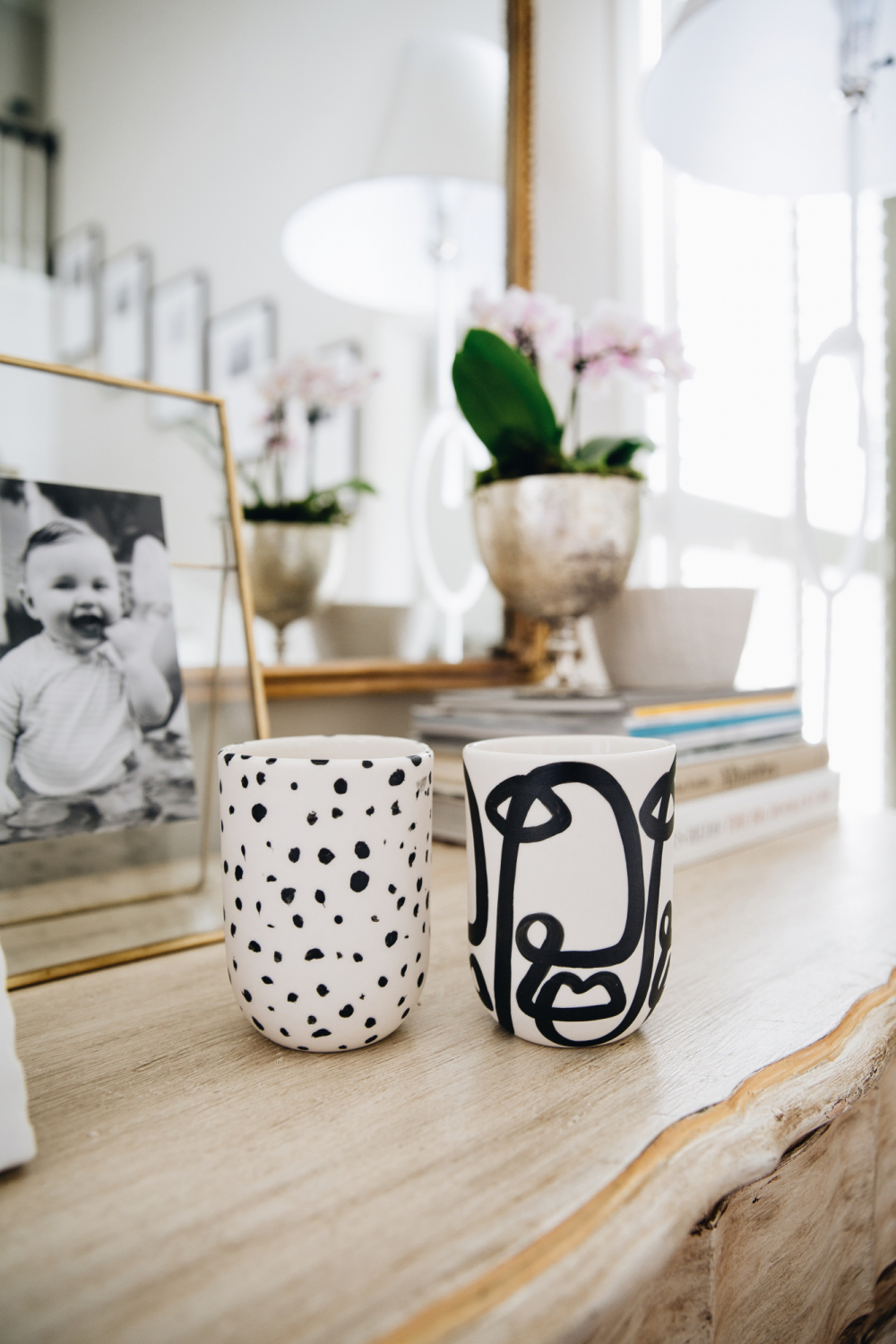 –  my franca cups arriving (!!!) –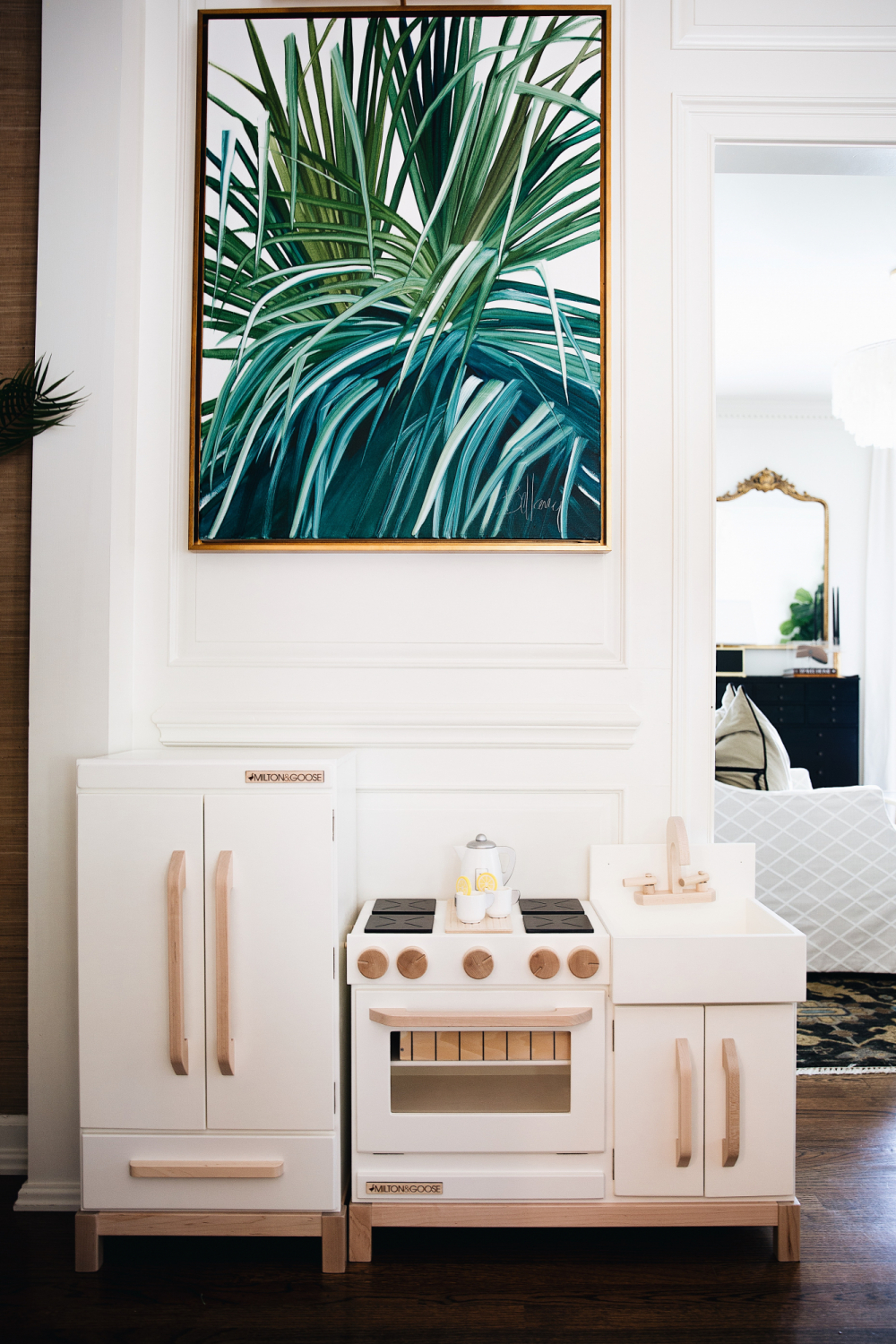 – Hudson's play kitchen and refrigerator, and I CANNOT handle the cuteness –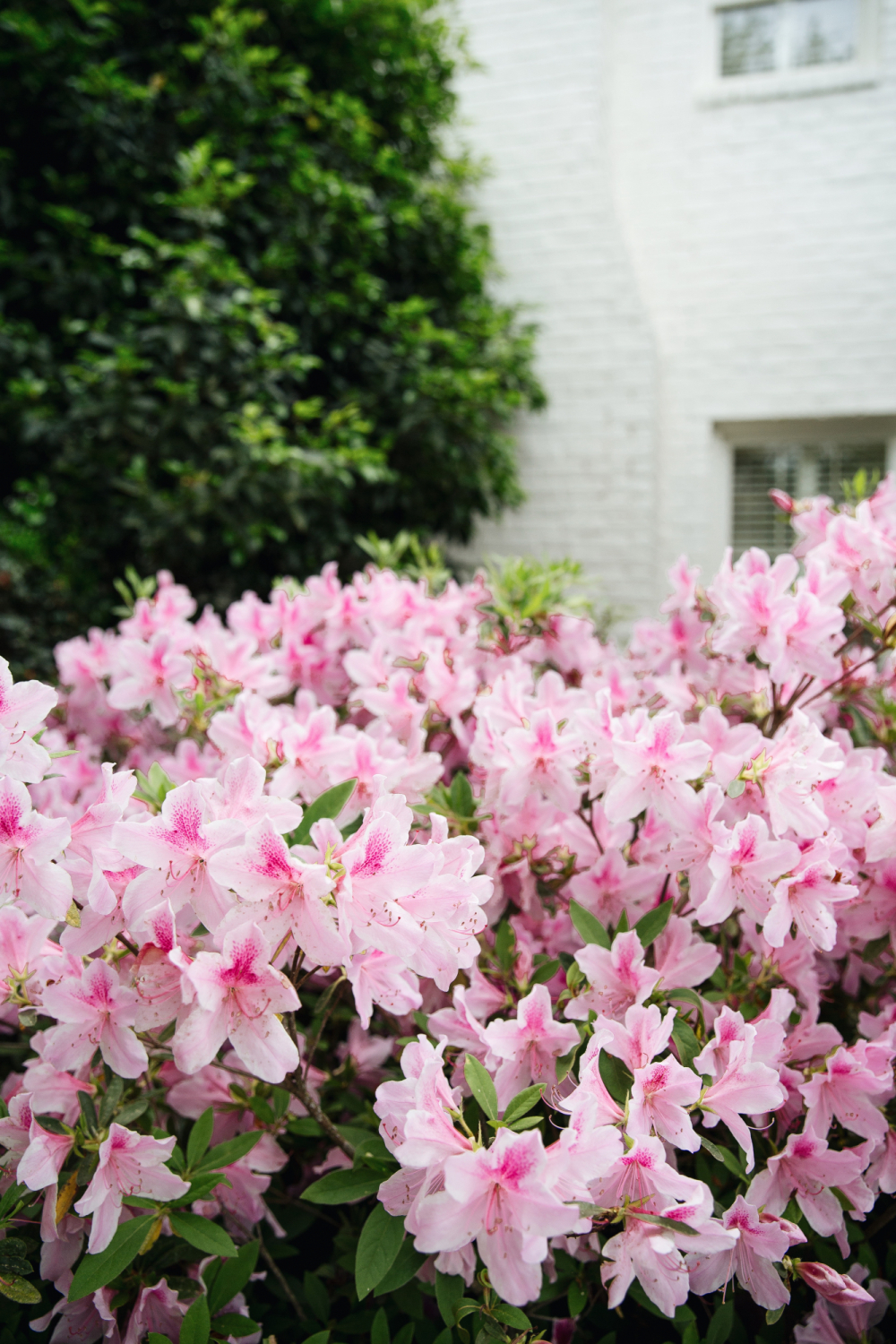 – light pink azaleas blooming and taking my breath away –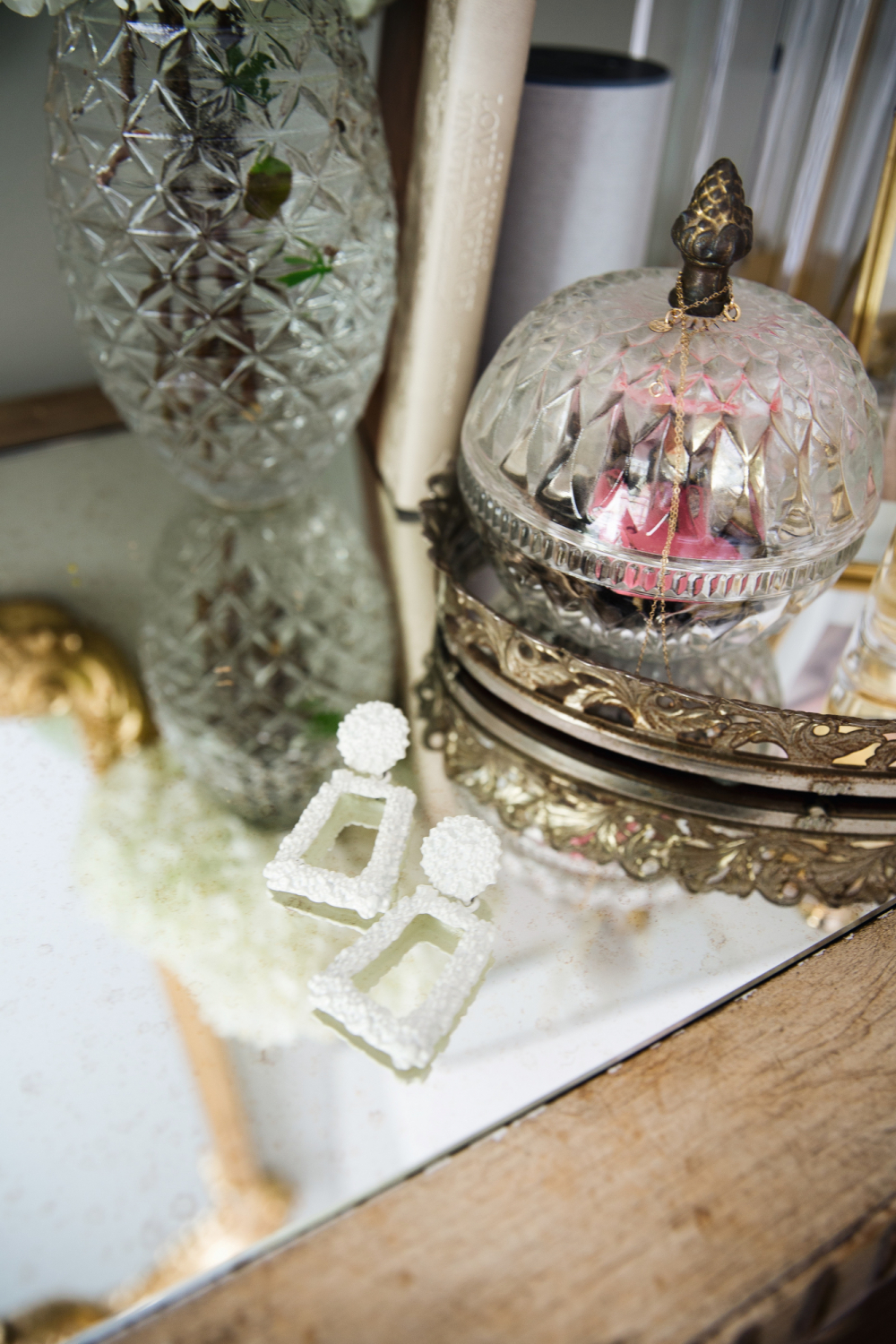 – these $13 Amazon earrings being a major win, come in a ton of colors! –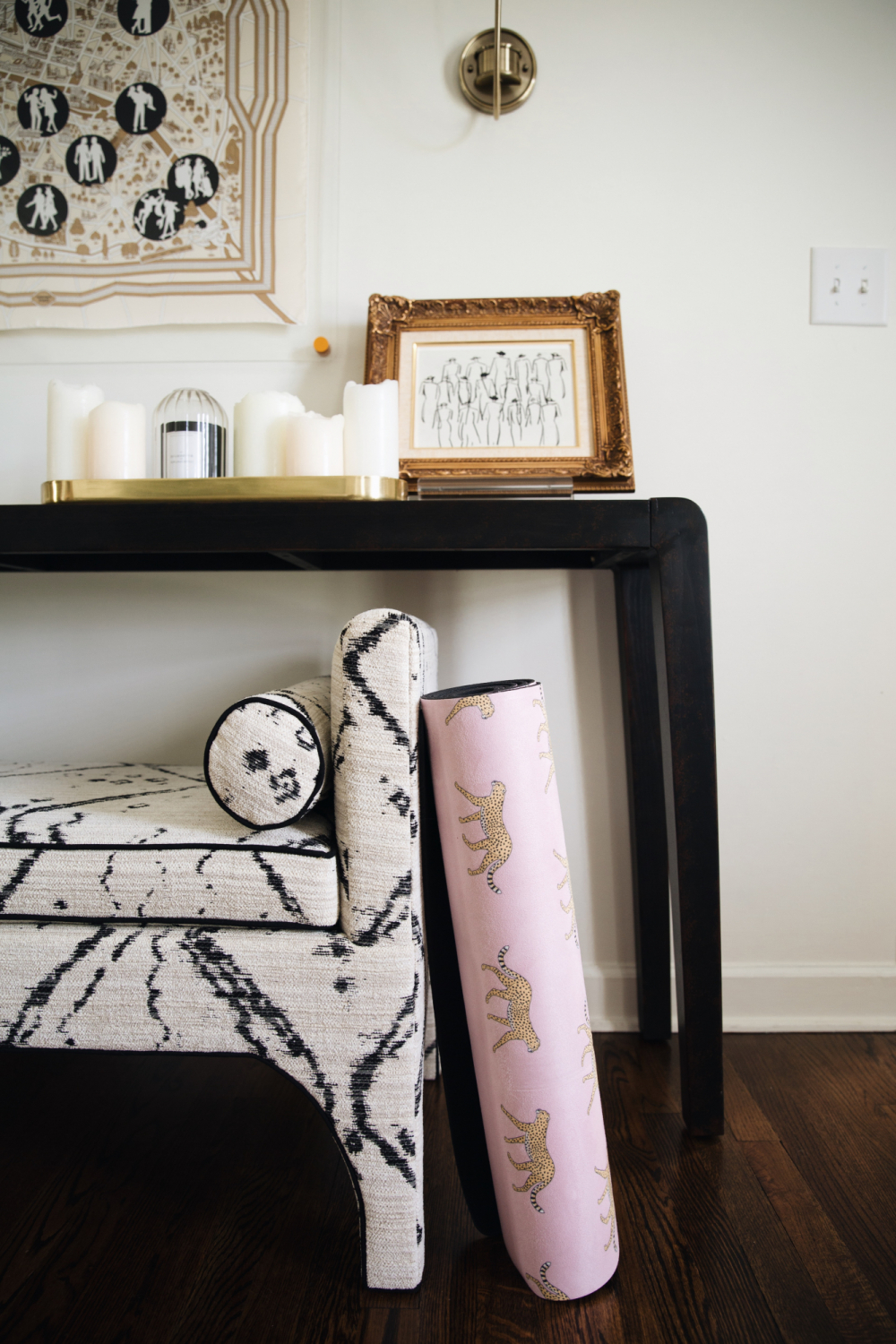 – the cutest yoga mat I've ever seen from Jollie –
It has been a beautiful week in Georgia, with so much sunshine that I have been ditching my work to get outside and find any reason to work in the yard or garden.  I knew I would love having a yard when we left our previous apartment to move into our first home.  But I had no idea that I would be googling what every plant is (I love the free app: Picture This), making "to buy" lists for Lowe's and Home Depot and routinely watering plants and filling my three bird feeders.  It's definitely surprised Christian, as I've turned out to be more of the yard maintenance person than he is – go figure.
We set up Hudson's play kitchen from Milton + Goose this week, and I don't know who's loving it more – Hudson or myself.  He got this mini kitchen toy for Christmas from my parents and he loves it.  So of course now I'm trying to restrain myself from buying these toy eggs, this salad kit or this pizza making set.  I have a theory that it's good for parents to also buy the toys they always wish they'd had because it means they're more likely to play with them with the kids.  And that's a win all around, right?
I watched the movie, The Stand In, on Netflix this week and it was such a unique concept – I really liked it.  I cannot imagine feeling like I had no privacy out and about in the world.  I'm sure any celebrity who watched it thought, "man… that might be nice."
The Shopbop sale is ending soon so be sure to snag what you have your eye on before it ends!  You can find my picks here.
I worked a good bit last weekend, so this weekend I'm hoping to spend some time outside, put my phone in a drawer and zen out.  I've been feeling a little overwhelmed lately, and sometimes just turning off the electronics can help with a reset.  Thank you so much for reading and I hope everyone has a beautiful weekend! XO –