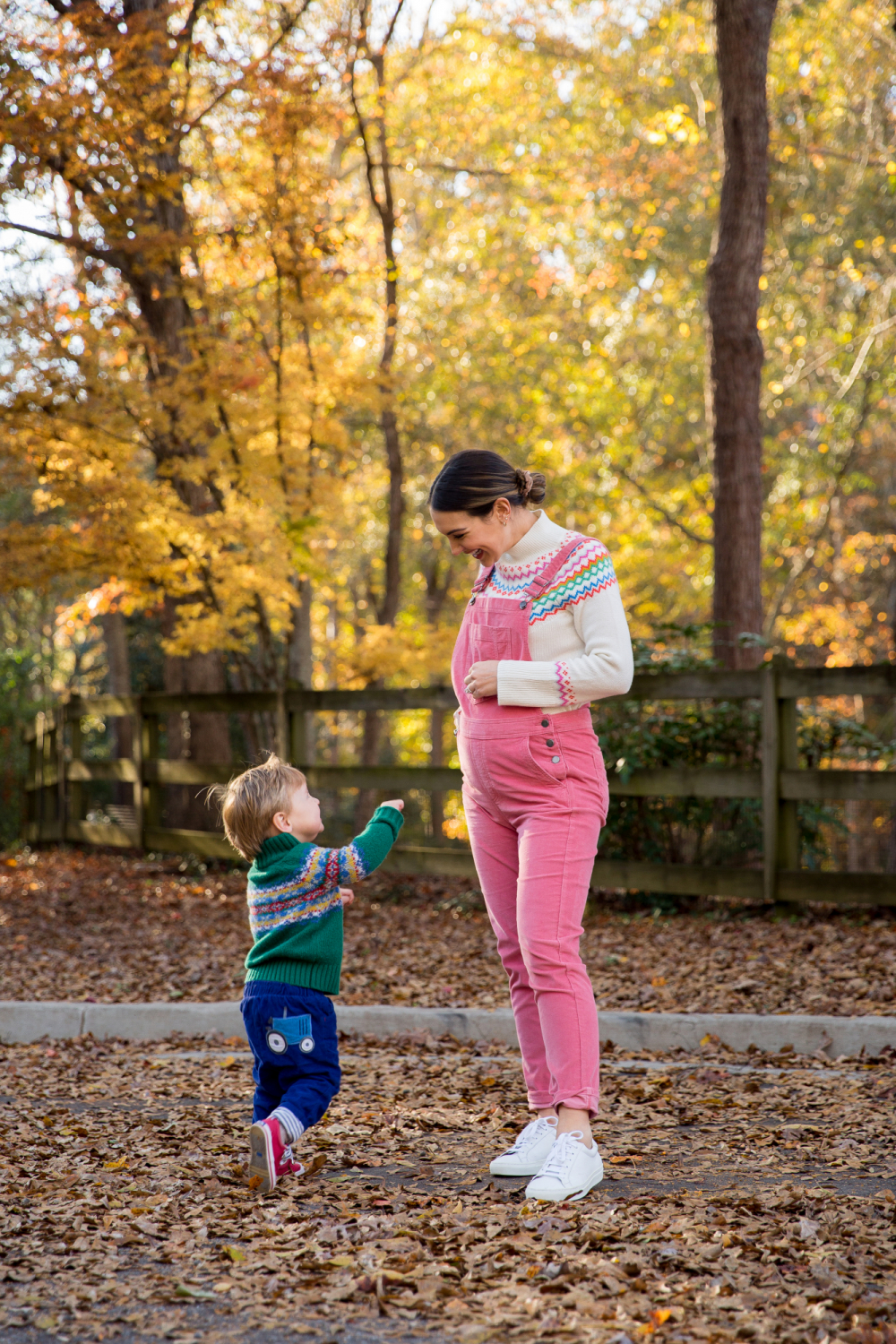 I prefer not to take many collaborations that involve Hudson now that he is older because it honestly… it just harder on everyone.  Making sure he's in a happy mood, that it feels like fun rather than work, taking 3x more photos and then going through all of them to make sure we have enough where he is looking and participating, etc.
But every now and then a brand opportunity crosses my desk for him that feels so perfect that I can't say no.  I felt this way when Boden approached us for their holiday sweater campaign.  The pieces are SO adorable, and I loved how happy and joyful the colors were.  And I think Hambone Hudson was feeling himself!  Christian photographed us together and I love these photos so much that I wanted to share more of them here.
I always split the sponsorship rate with Hudson so he can "earn" his own savings (even at 2!), which makes me feel like he's less likely to be upset with me as a teenager when he realizes his photos are on the Internet.  I consider it like a little job that he doesn't currently realize he's being paid for.  And based on how he showed up the day we shot this campaign, he earned every penny.  Gold star for Lil Hud!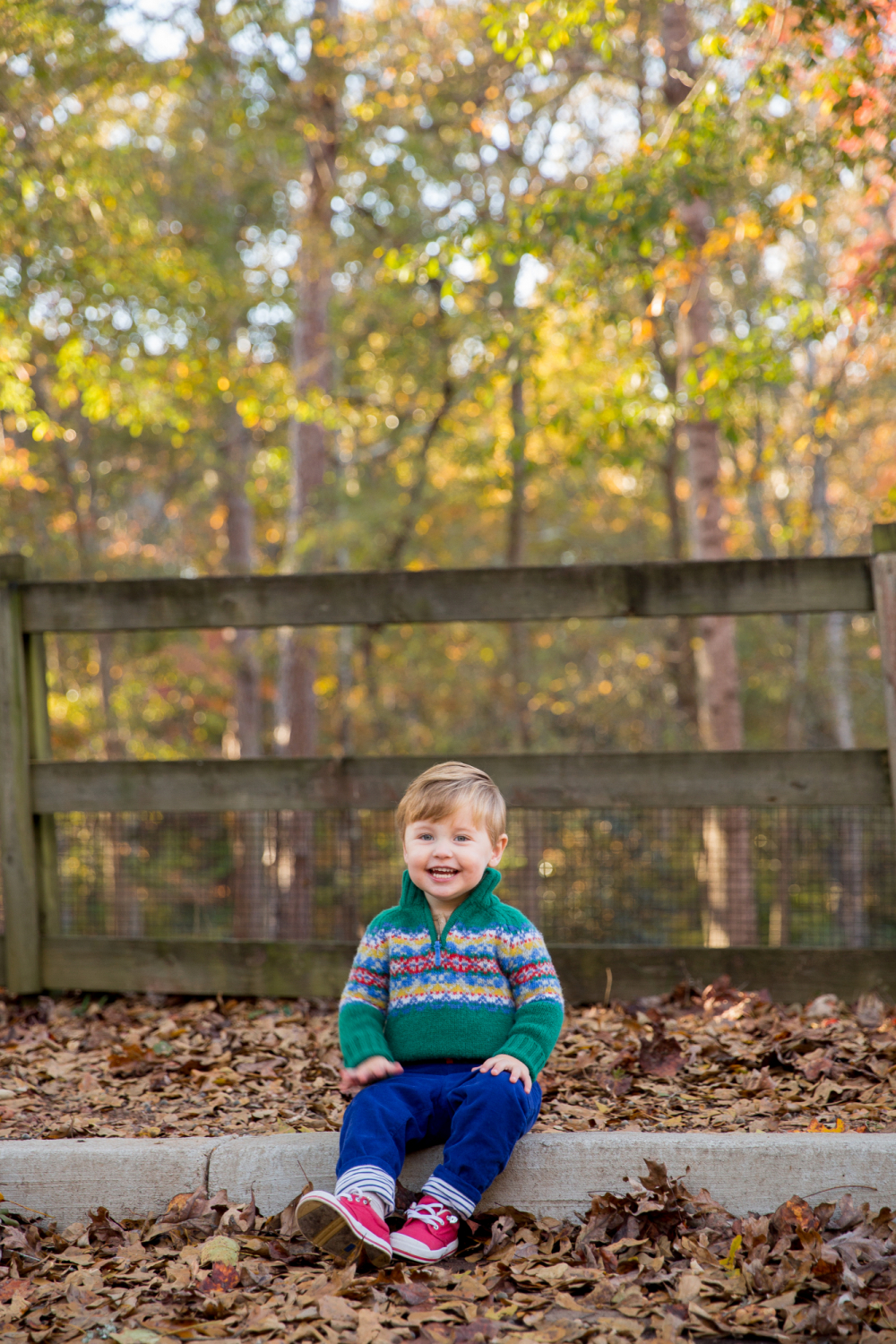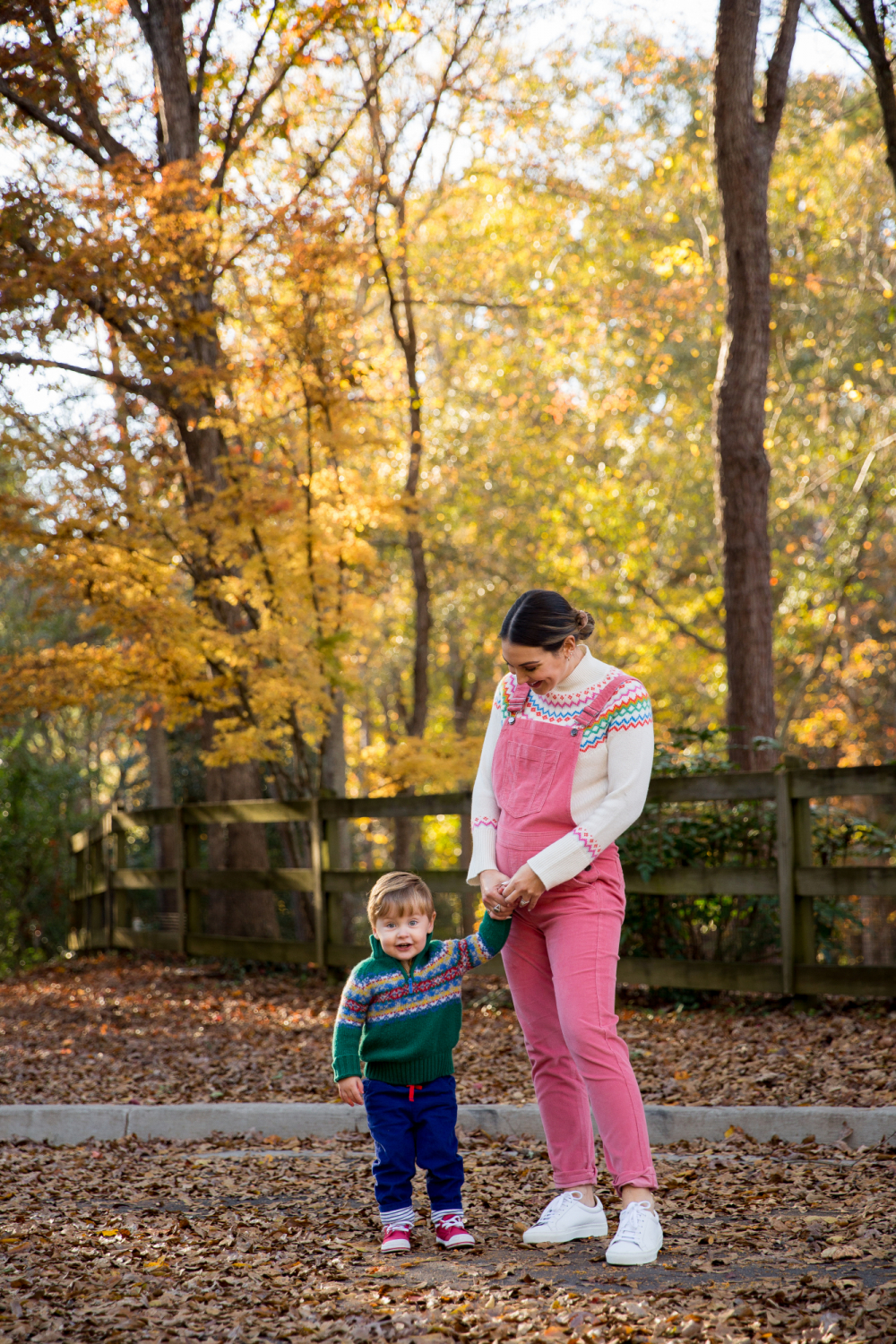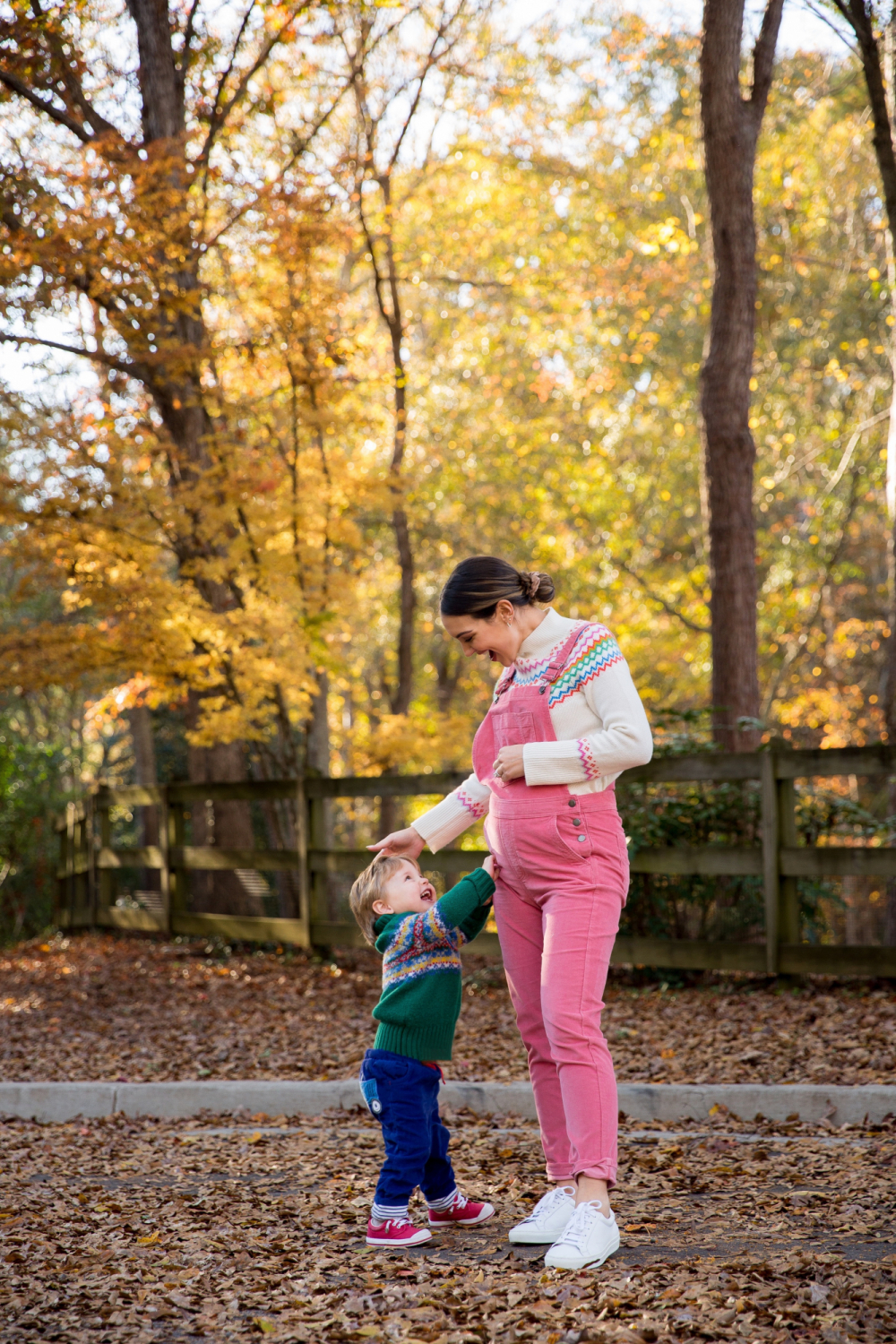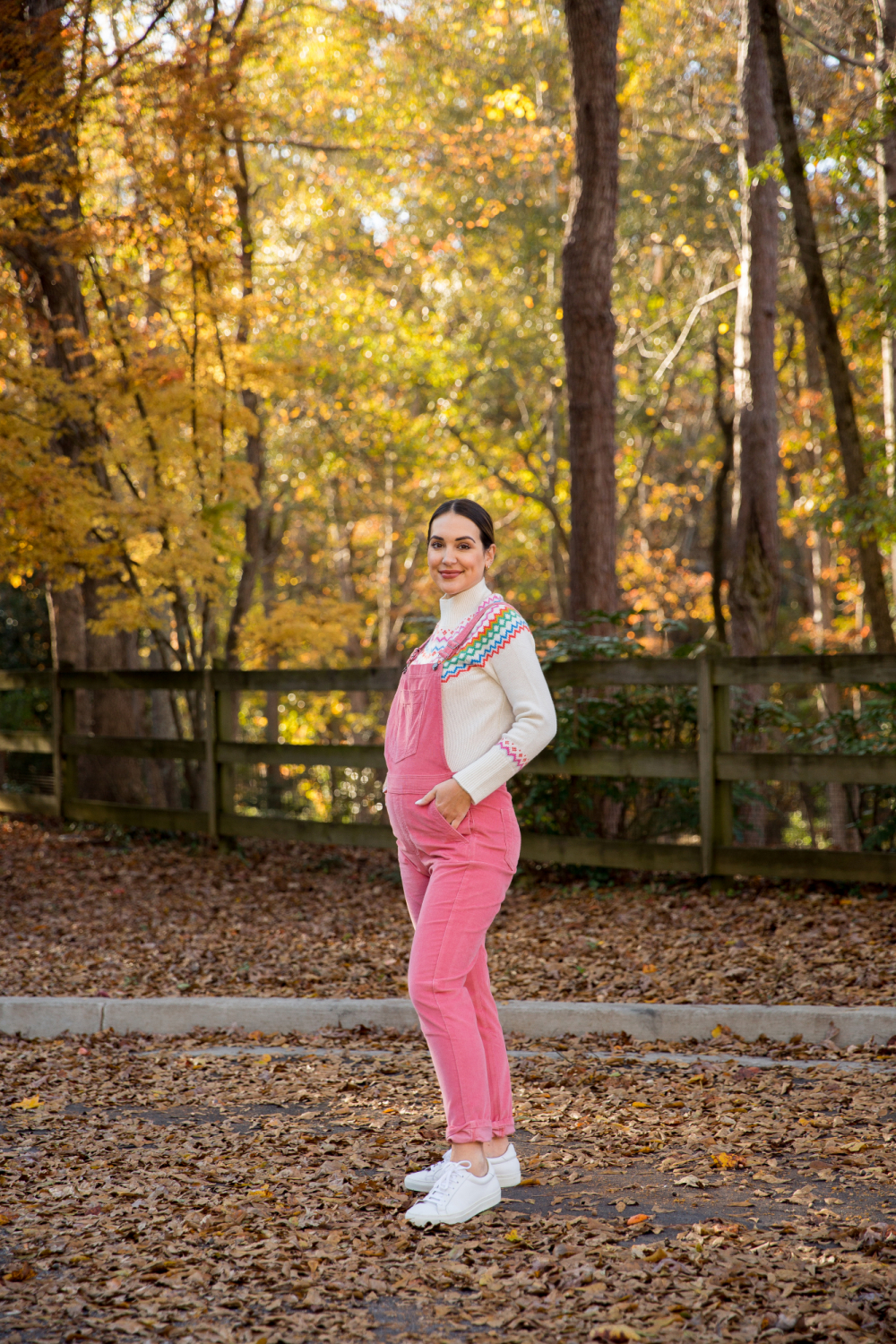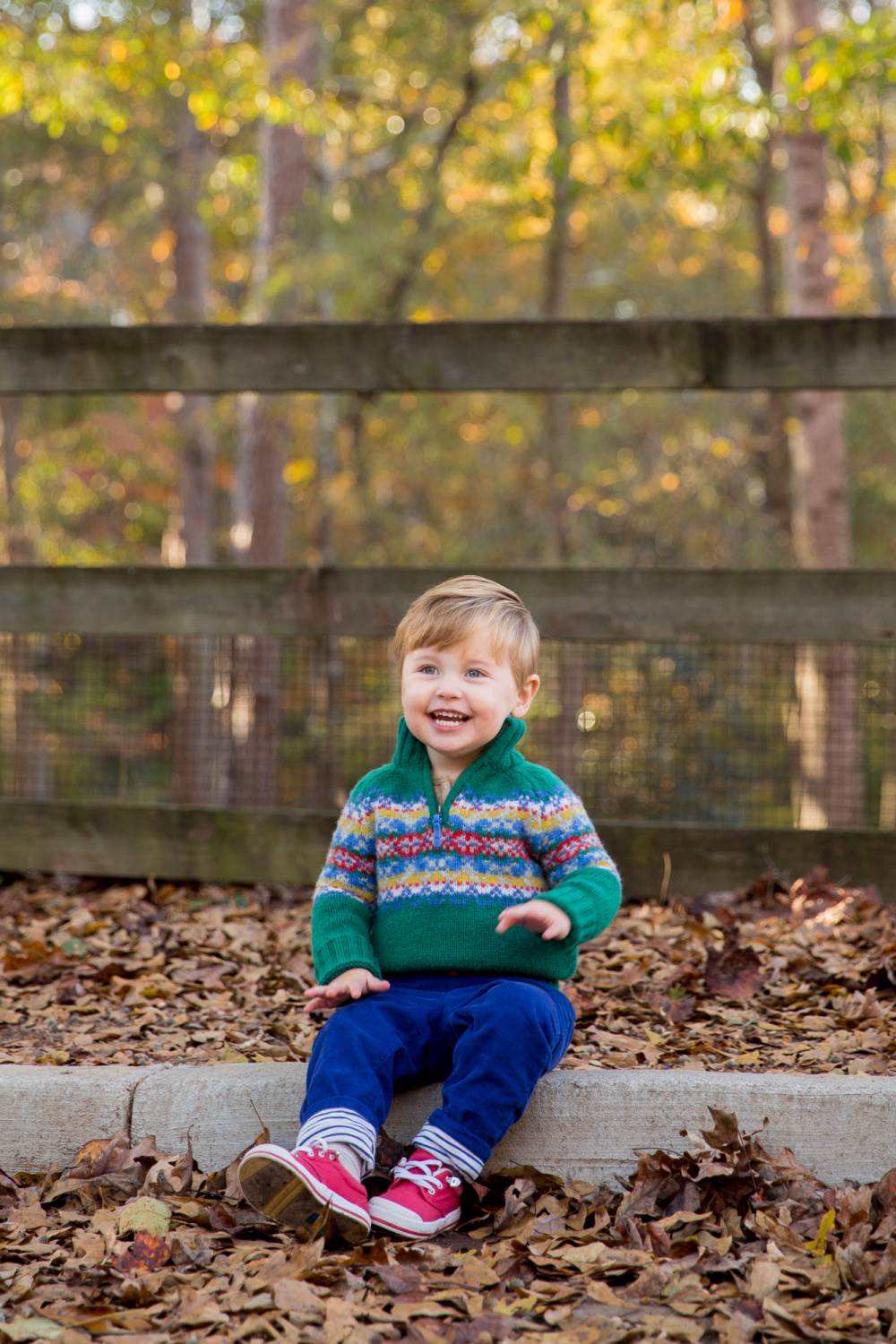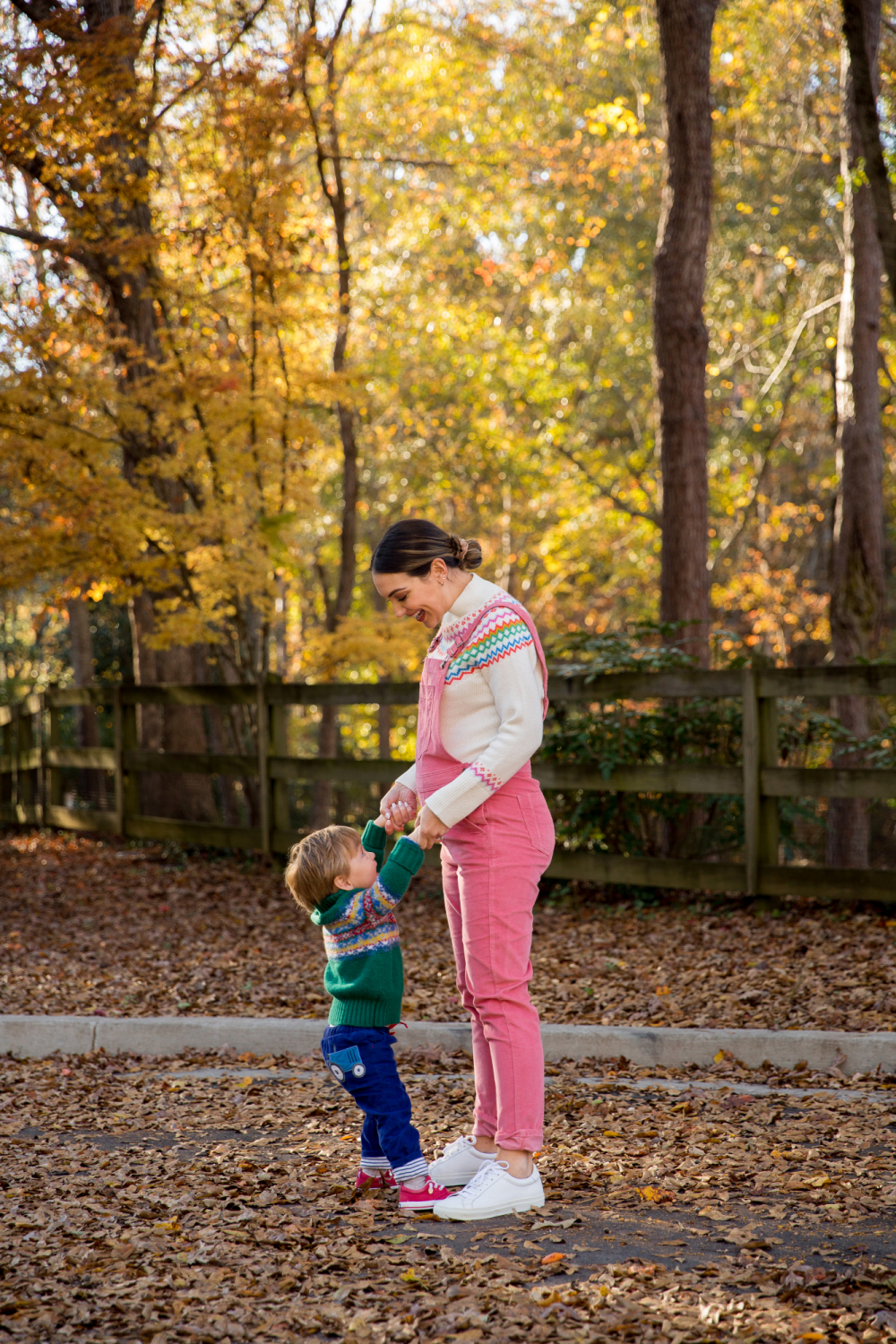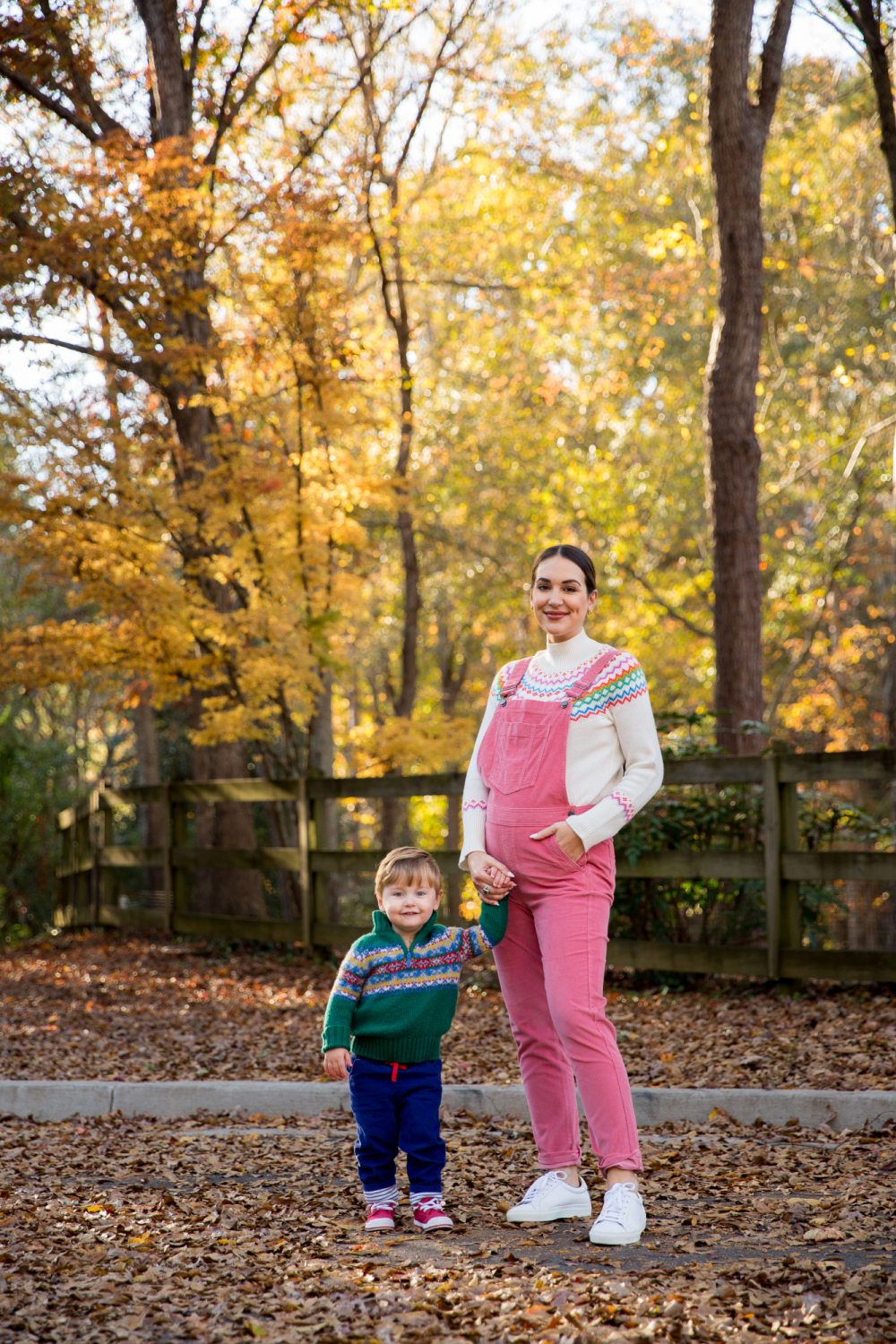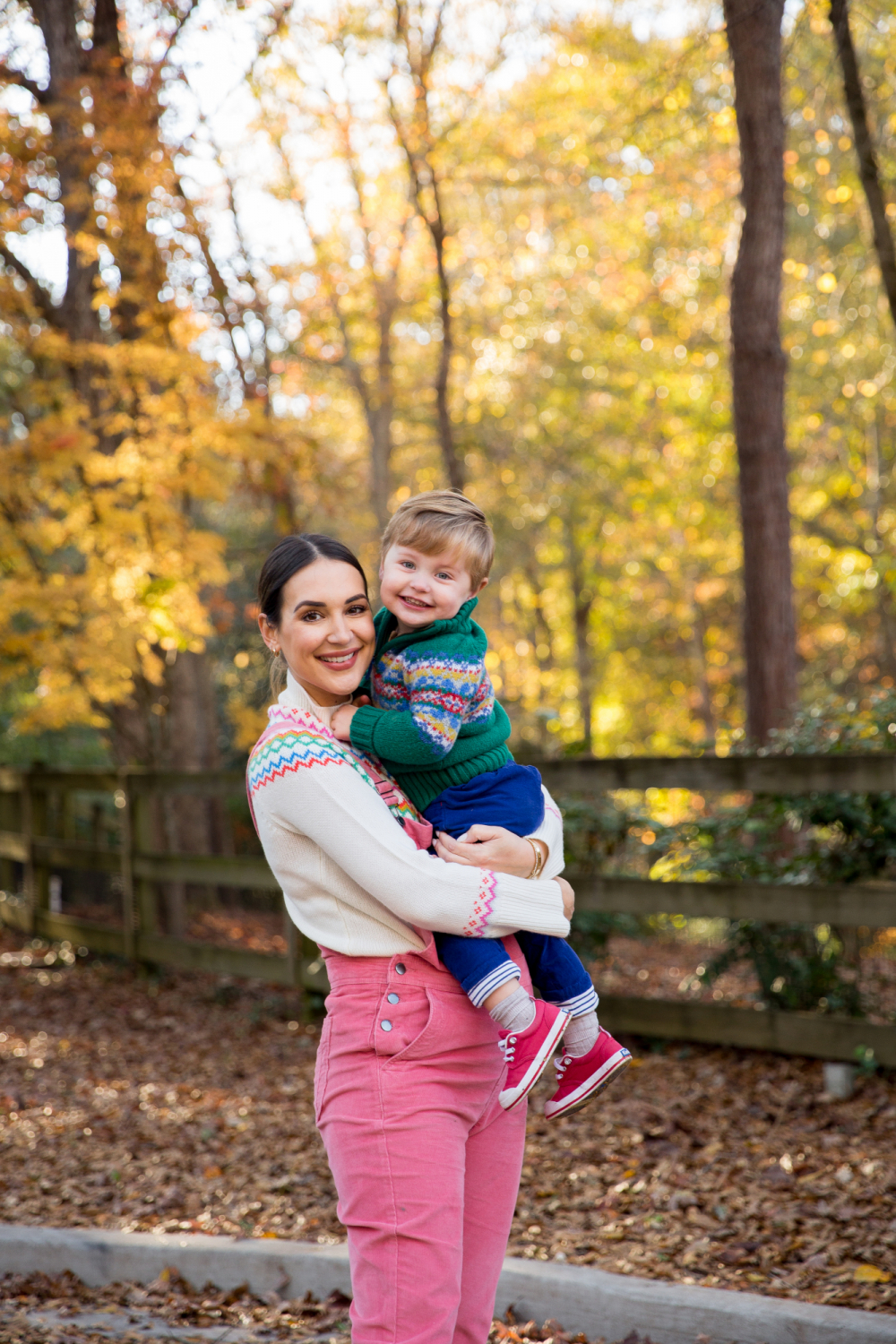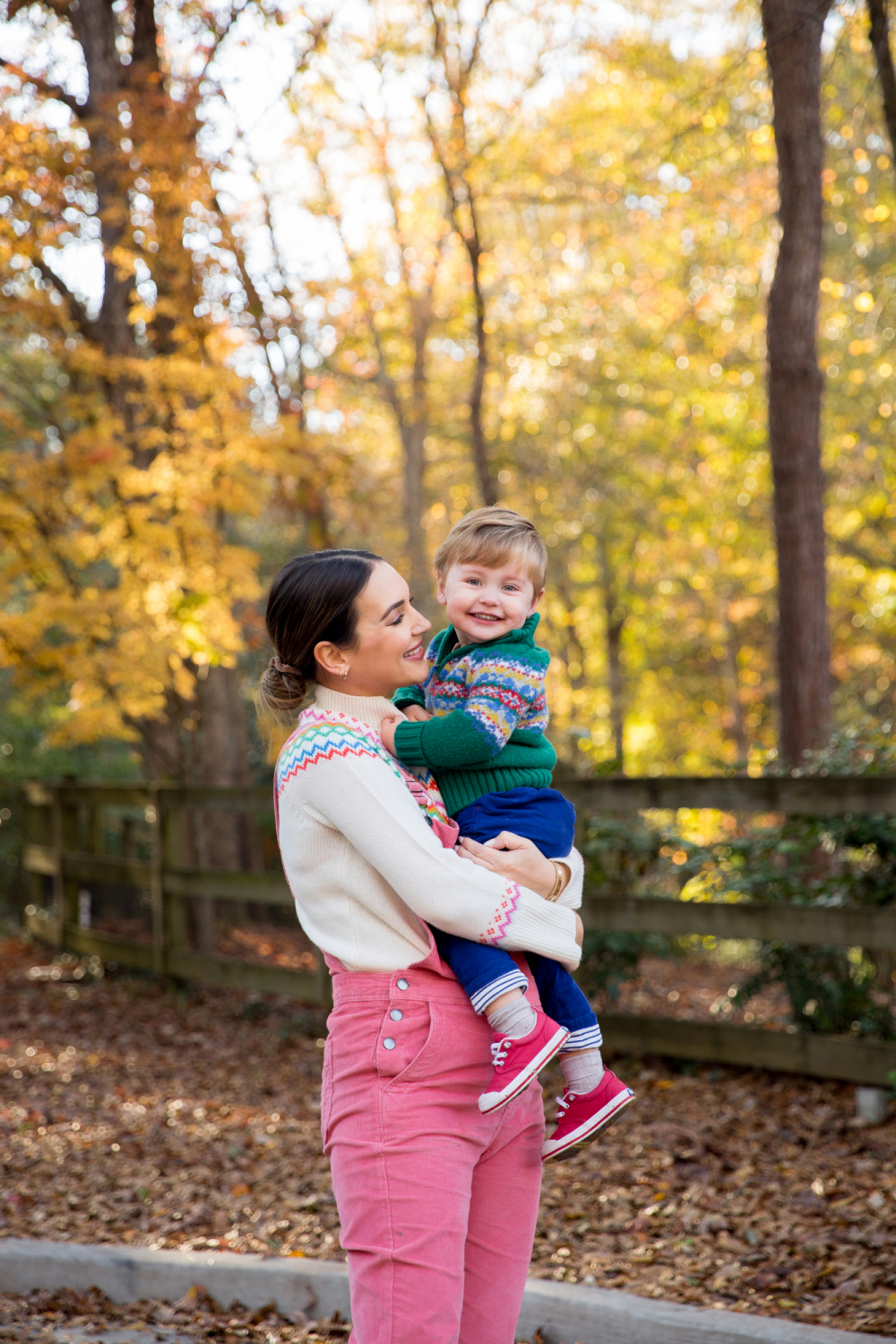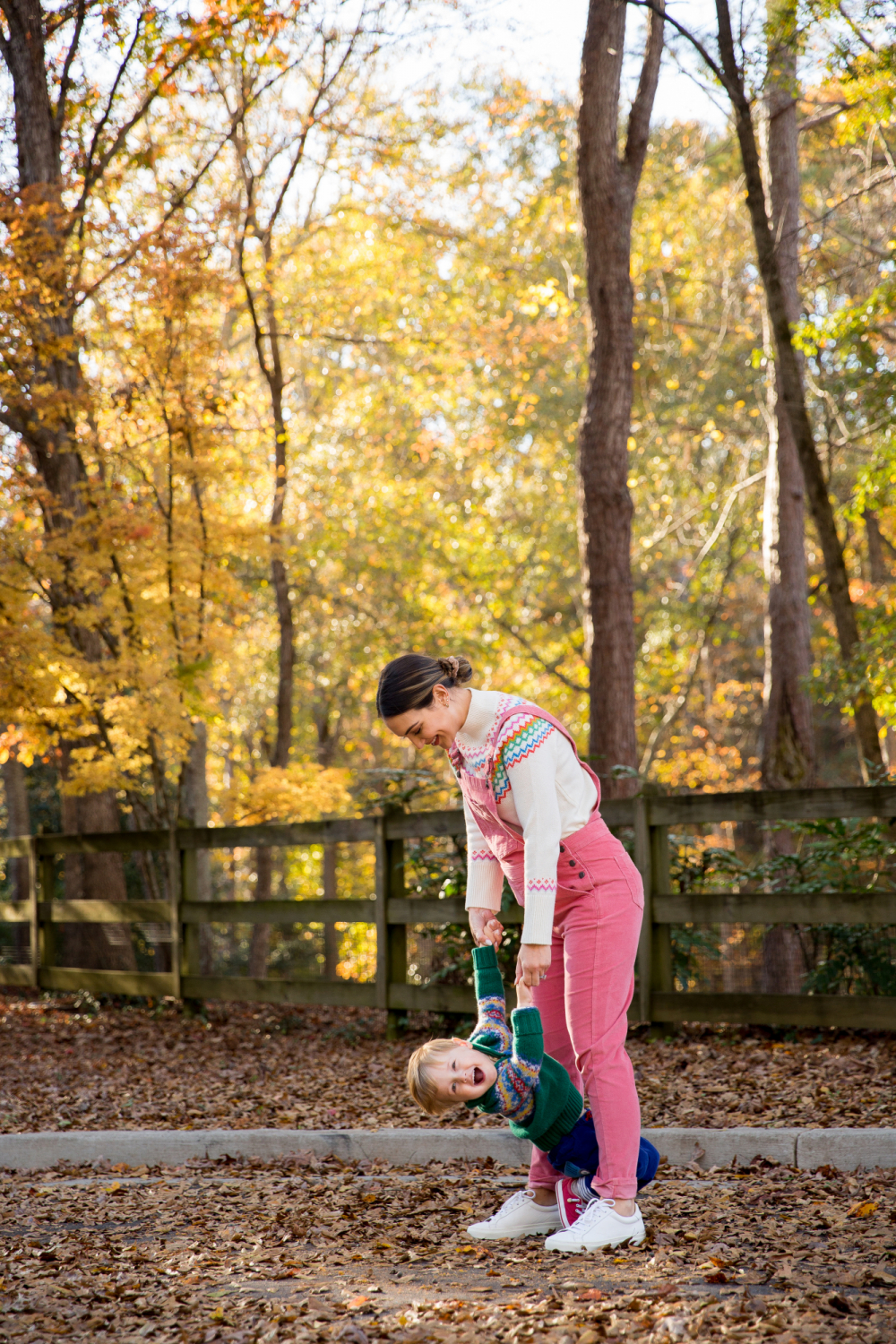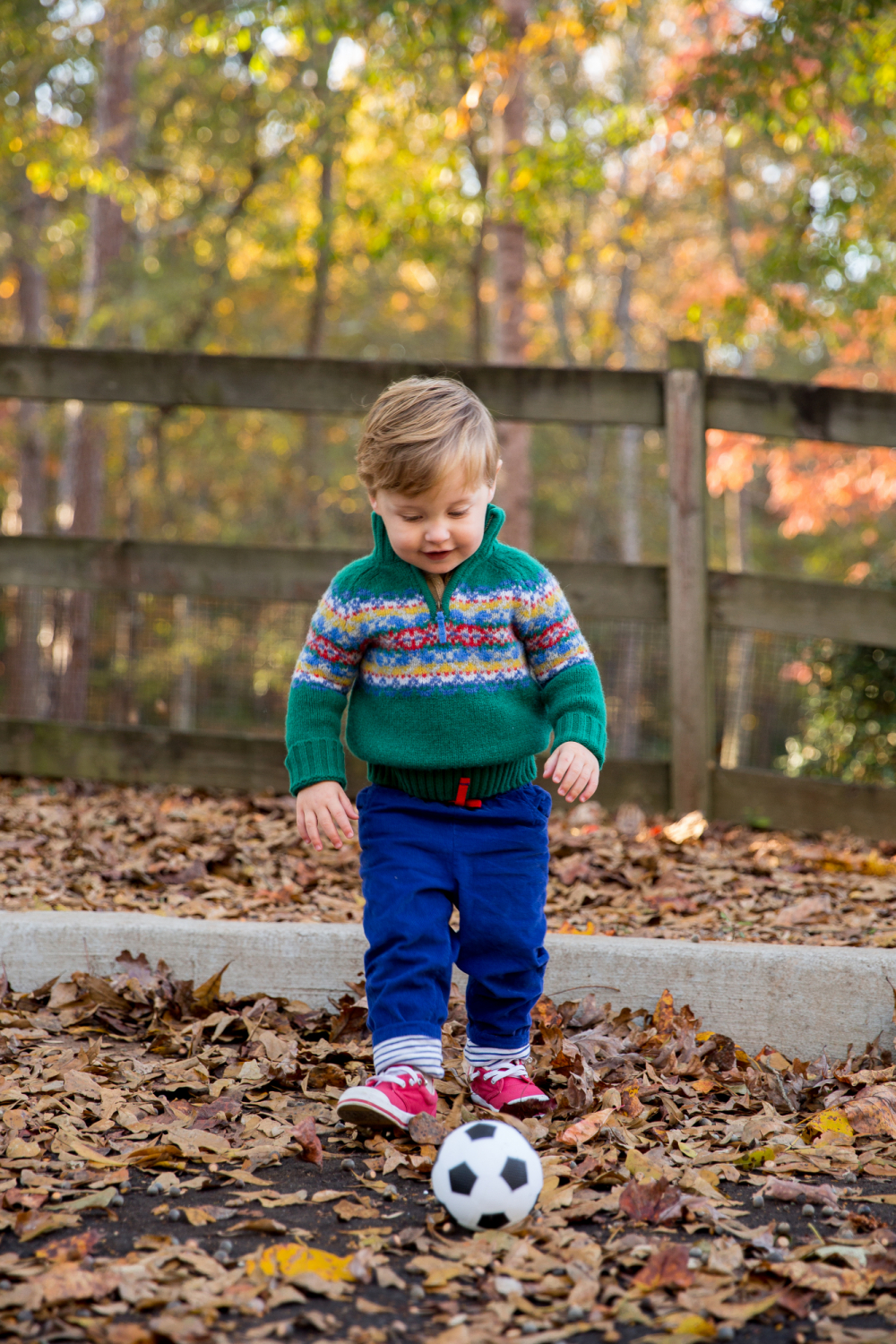 photos by Christian Barnes
my sweater | corduroy overalls
Hudson's sweater | blue corduroy pants | red keds
Thank you so much for reading!  Some easy Amazon stocking stuffer ideas coming tomorrow –