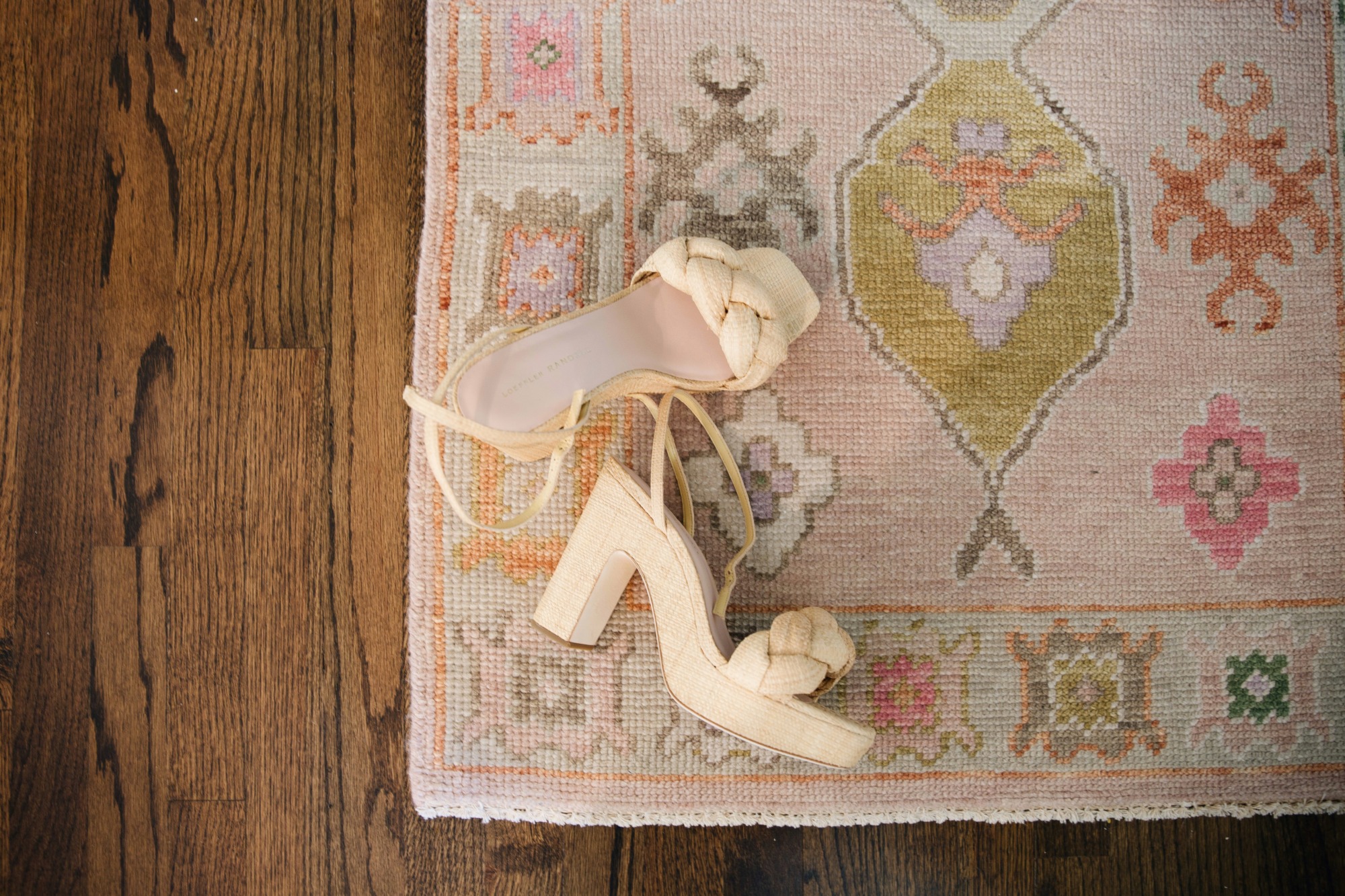 – summer sandals that make me wildly tall –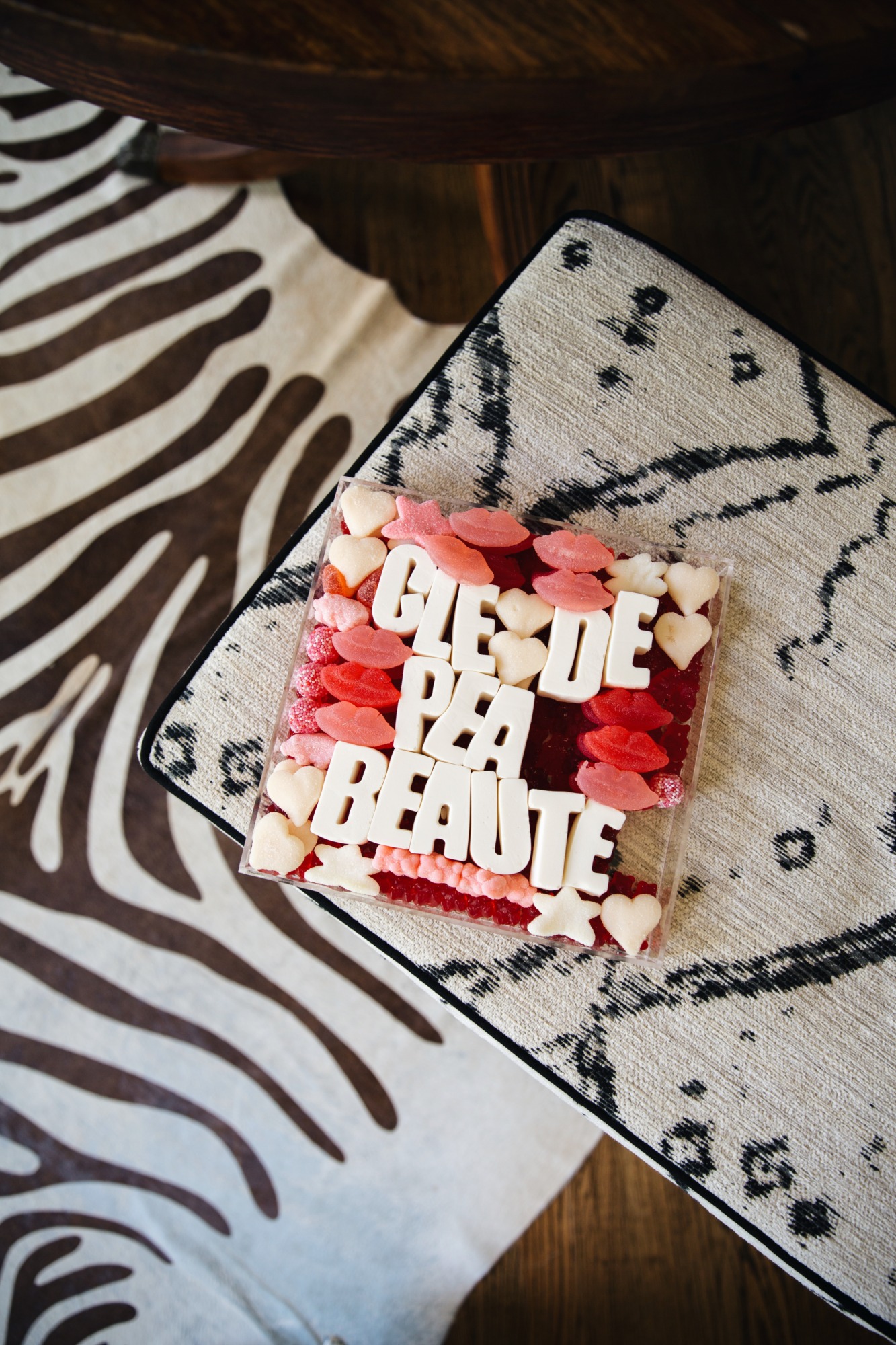 – prettiest candy spread from friends at Cle de Peau –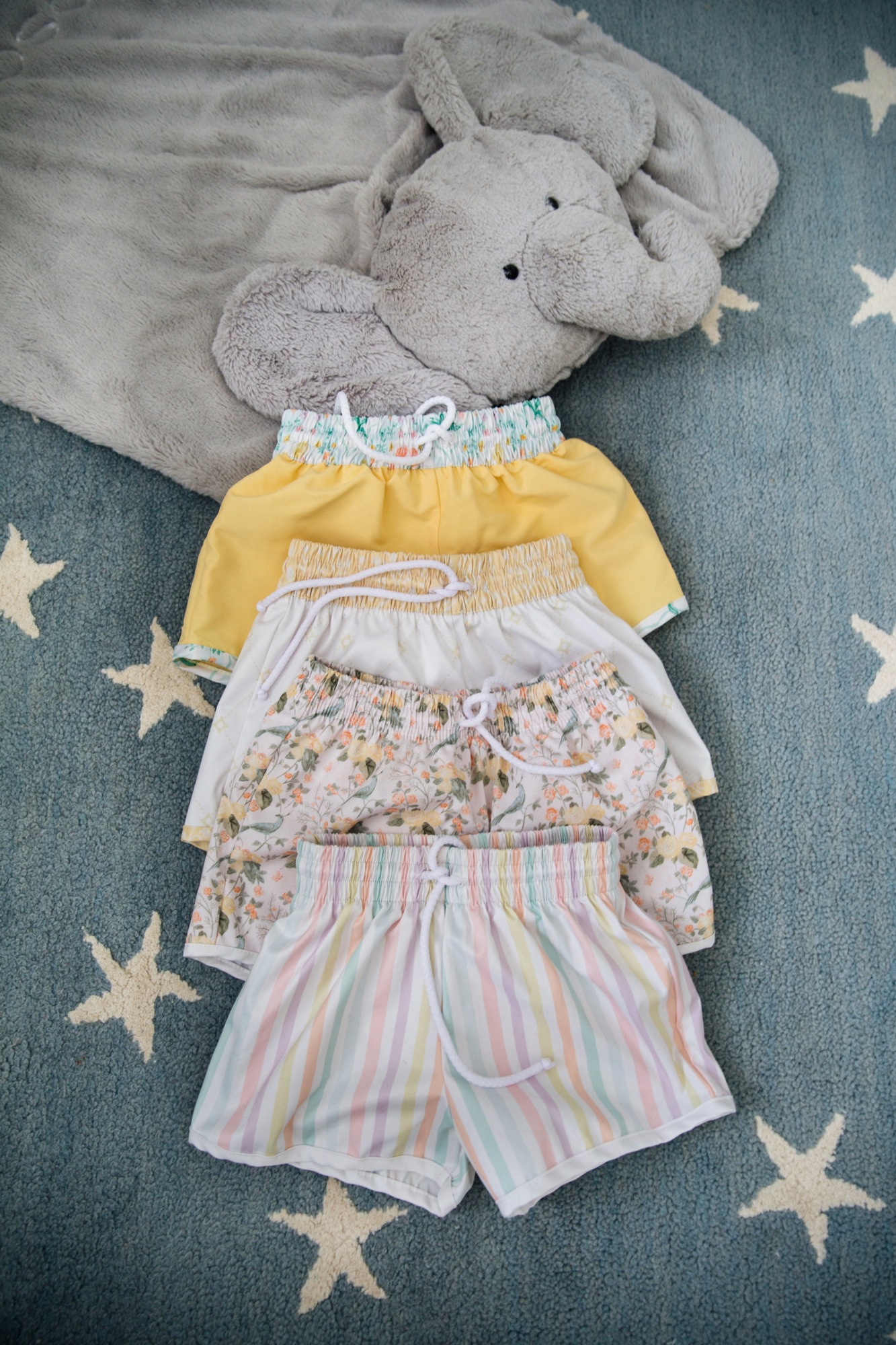 – cutest shorts for Hudson from Sun House Children's –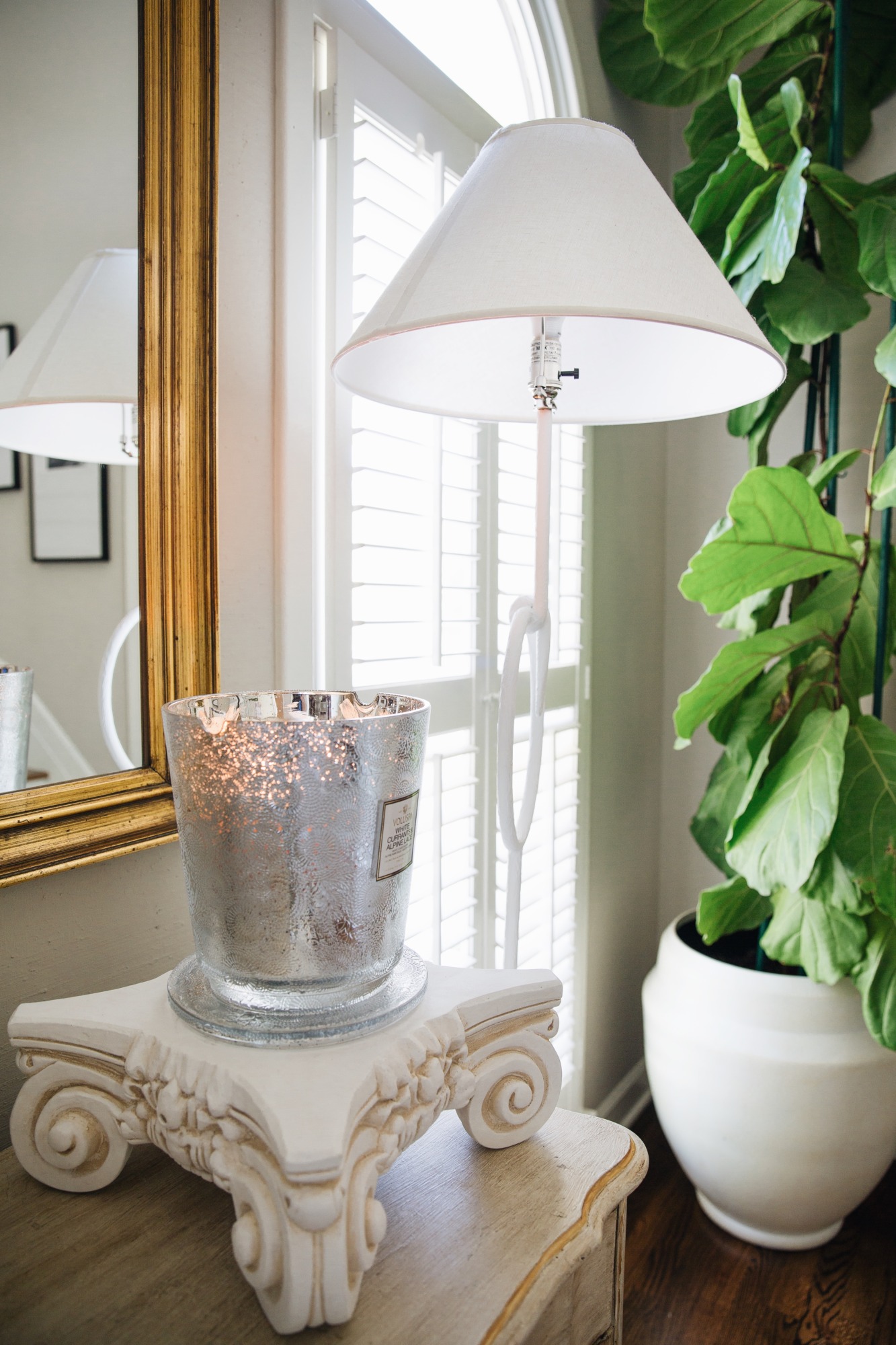 – burning a new gigantic candle –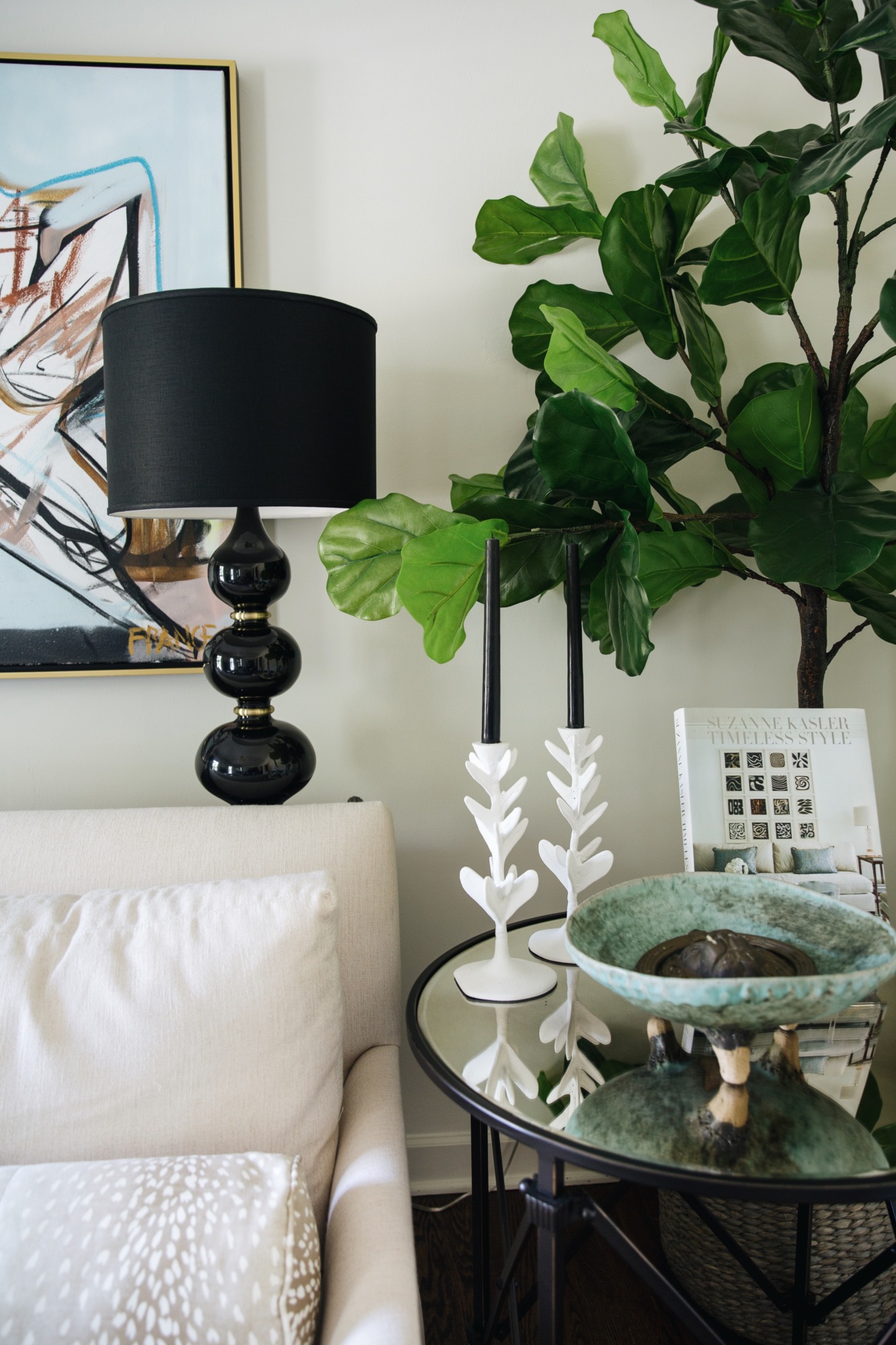 – buying these candle holders after continuing to think about them for months –
It's been a calm week, but even with that, the days have seemed to fly by. Something about being on this newborn three-hour window schedule… I told Christian I feel like someone is following me around with a timer in their hand, "you have 20 minutes remaining. You now have 12 minutes remaining… and stop."
I took six weeks off work for maternity leave and it technically ends next week. I'll be part-time in May and then hopefully back to full-time in June. Of course, I've spent the past three weeks working on a website redesign and on email as much as I can so… that's on me. It was a much lighter workload at least! I'm excited to slowly get back into the swing of things. I know it will be good for my headspace and helps me to feel like "me" again. I love being Hudson and Theo's mom and trust me, it is a JOB. The best and hardest one I have. But working is what I do for me. And I need it for a million reasons!
I thought I would take so many walks in the neighborhood during this work break but I've taken two… and both times Theo hated it. We are going to try again because I'm really excited to start moving my body more. Here's to hoping!
We'll be snapping some photos tomorrow of our new family of four… should be interesting. I'm going into it with no expectations and hoping that will help. I'm sure I'll be sharing them here soon, God bless.
I hope you guys have a beautiful weekend and enjoy this gorgeous spring weather! XO –