– this lumbar pillow I recently got and love so much –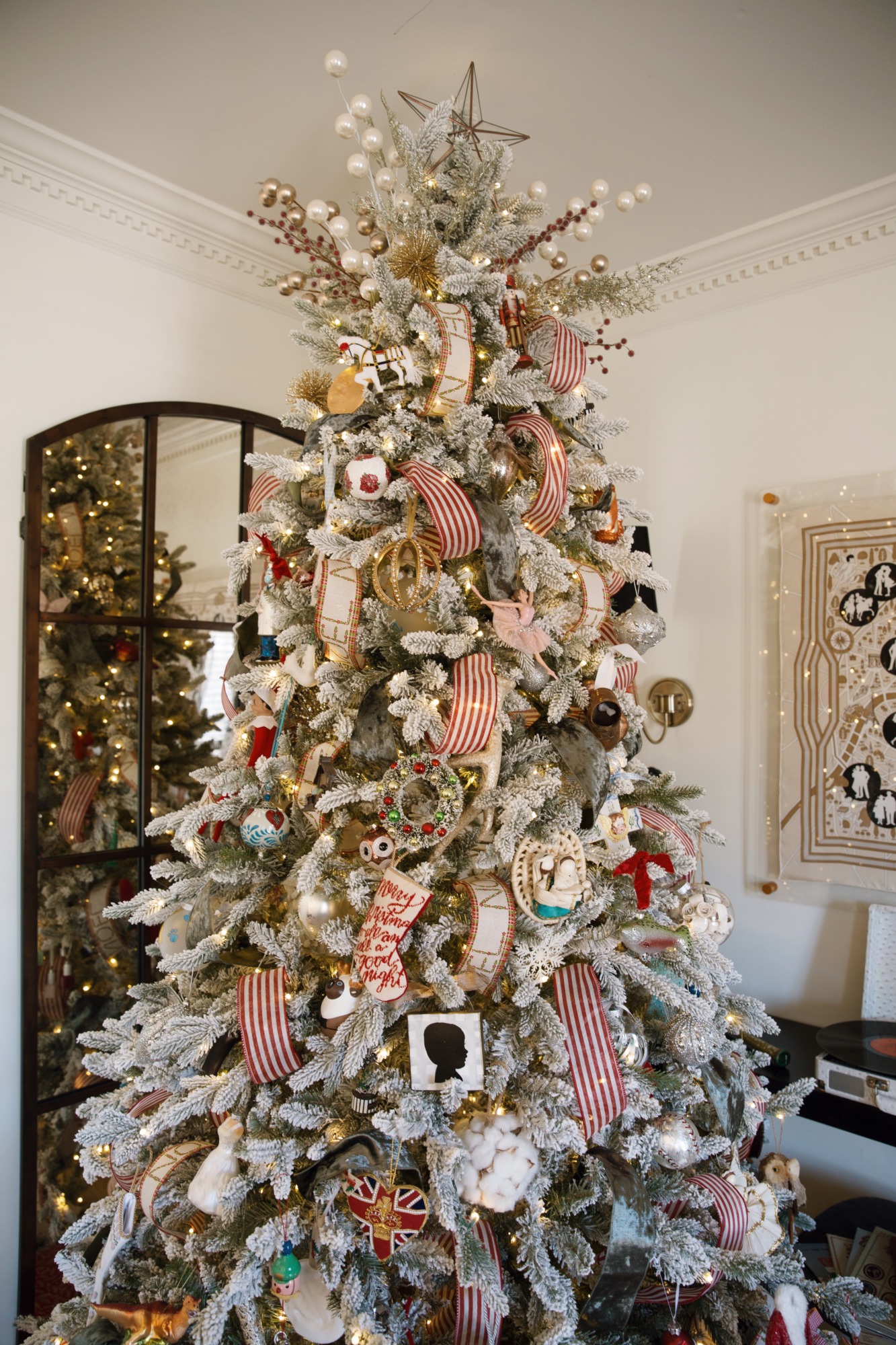 – having so much fun with ribbon this year on the trees –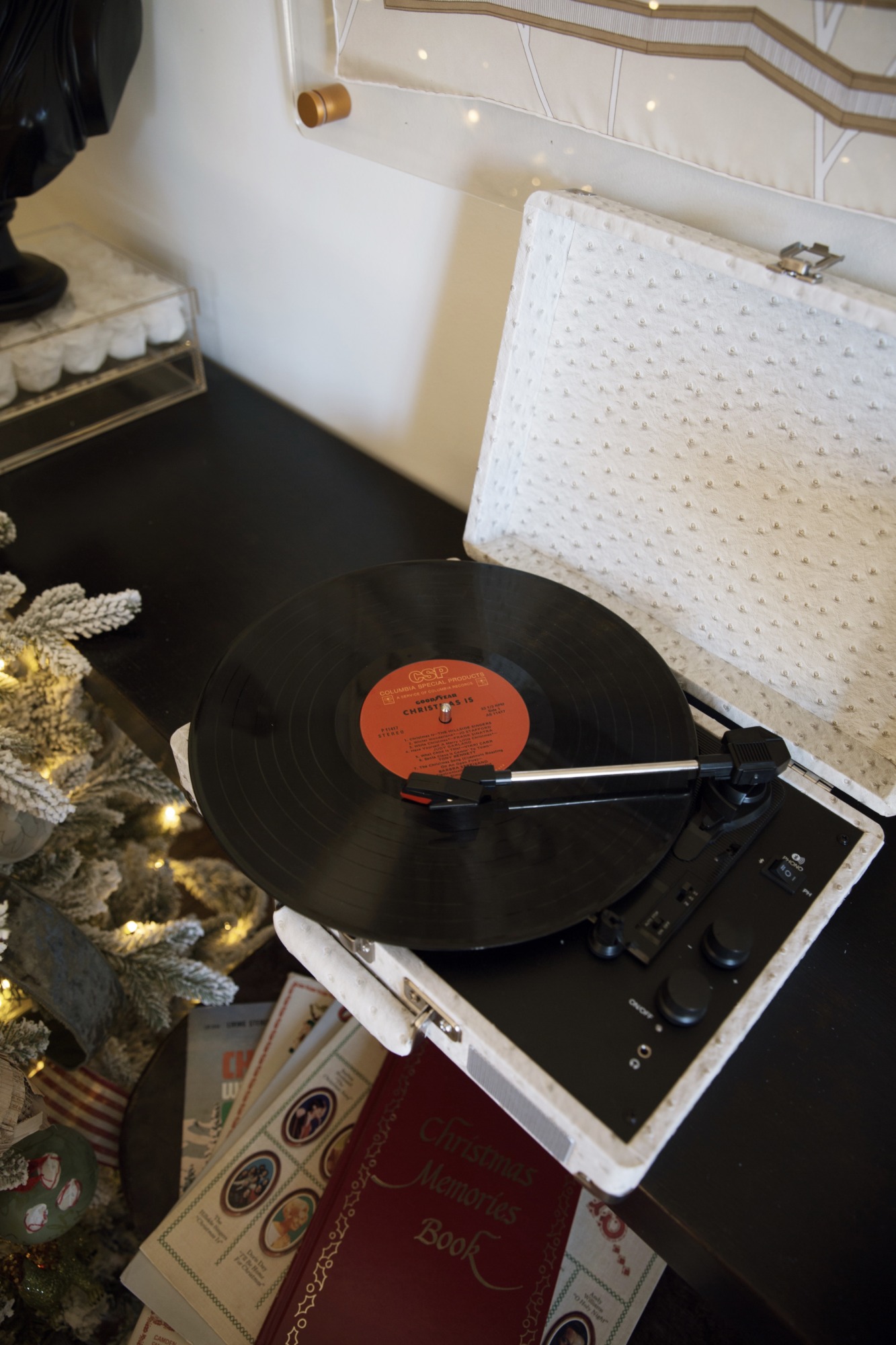 – pulling out my grandparents records (record player) –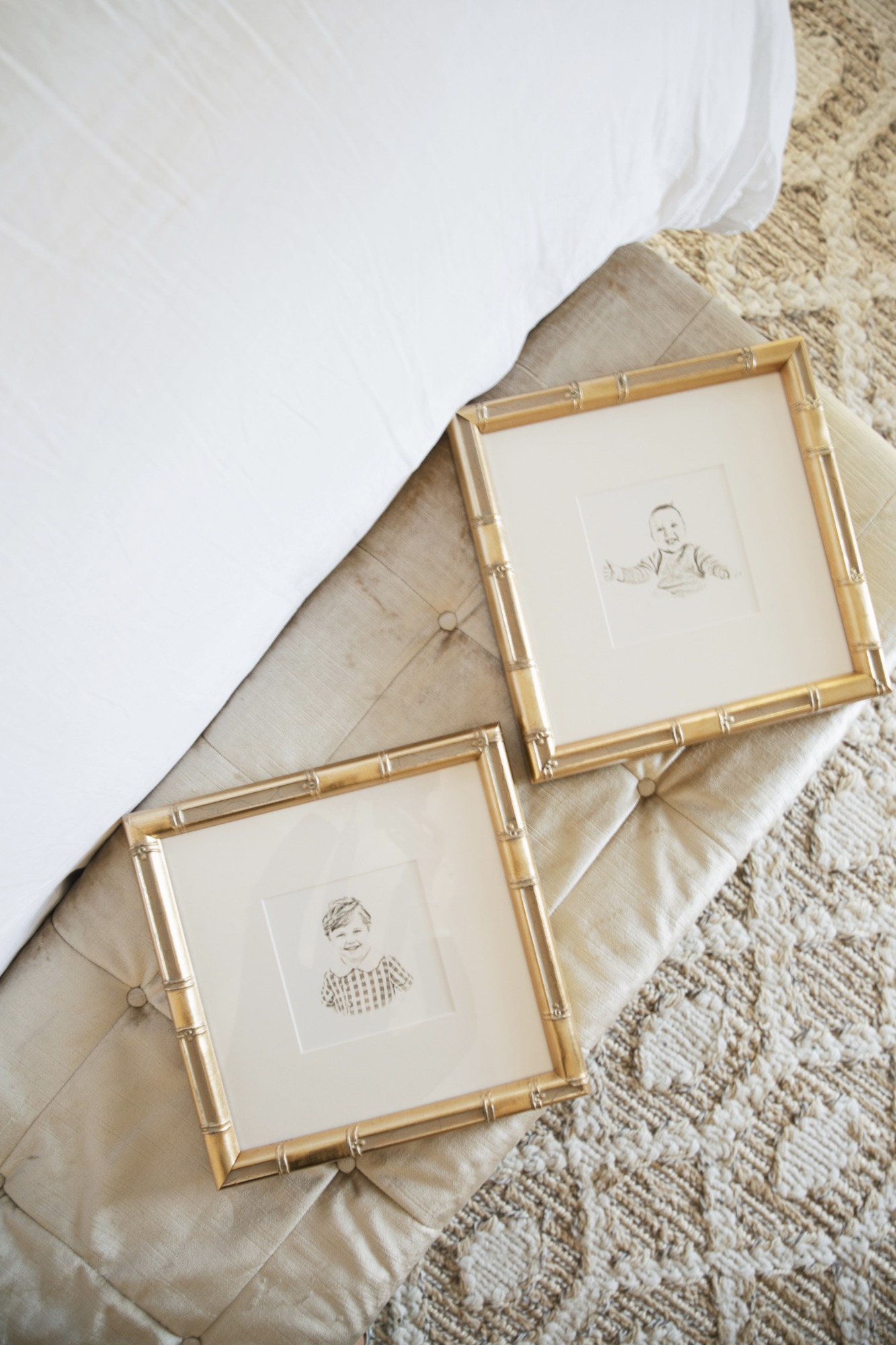 – having these portraits custom-framed locally and loving how they turned out so much! –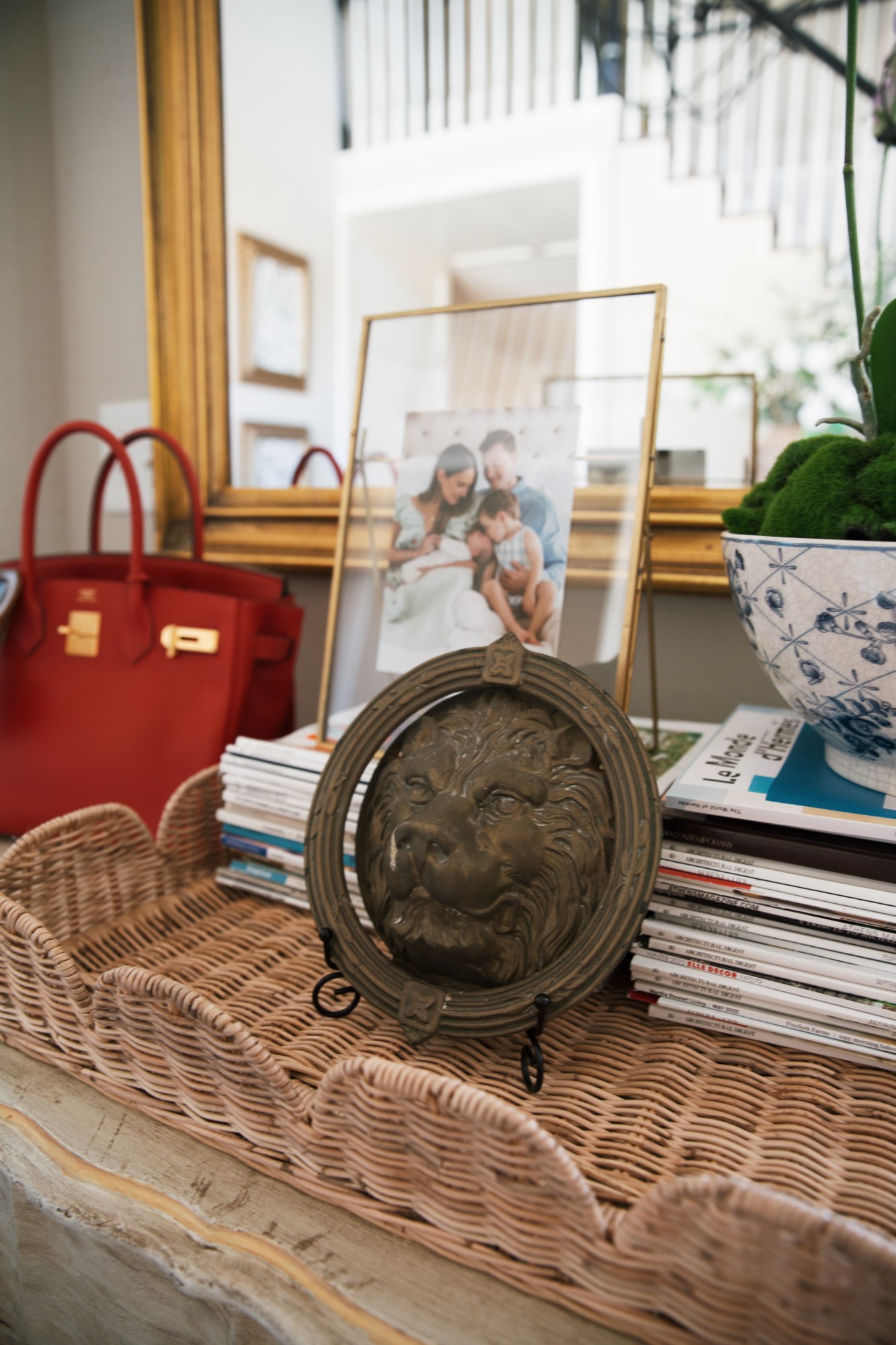 – putting this door knocker on display that was on the door when we purchased our house –
A confession that I took these photos before I took the Holiday Home Tour photos. This is why you're seeing a few repeat-style shots today!
This week felt constant. It's interesting that the holidays are intended to be the most joyous, cheerful time when for some it can be a really high-stress or hectic time. I felt my fuse becoming shorter by the day and am trying to lighten my schedule so I can relax a little bit more and ultimately reflect that in my behavior.
I've been watching season two of Firefly Lane while working this week. I love that show! The strength of a lifelong friendship. Pretty sweet stuff. I've seen both teaser and trailer for Harry & Megan and all I can say is… big yikes. The feedback I'm reading is a big yikes. Have you seen it? Would love to hear what you think.
I worked all day yesterday Wednesday watching this on YouTube on the TV while a Christmas candle was lit. It was heavenly. Highly recommend
We have a busy weekend – truly day and night. But it's full of sweet holiday things, and I hope it will feel more exciting than exhausting. Fingers crossed! Writing right now I'm really sounding like a major homebody. I guess I am! Thanks so much for reading – XO –