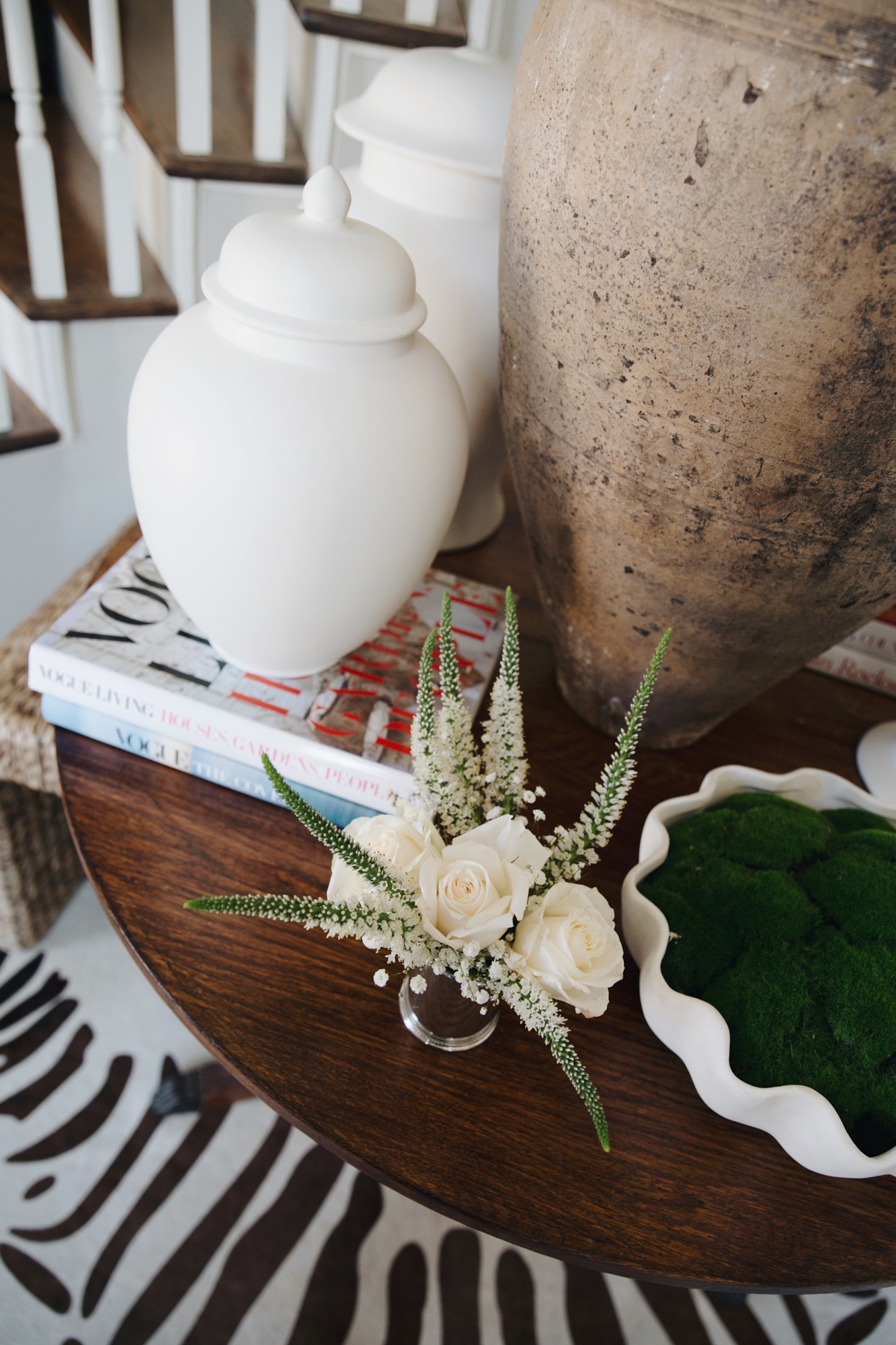 – finding ways to continue enjoying Valentine's roses –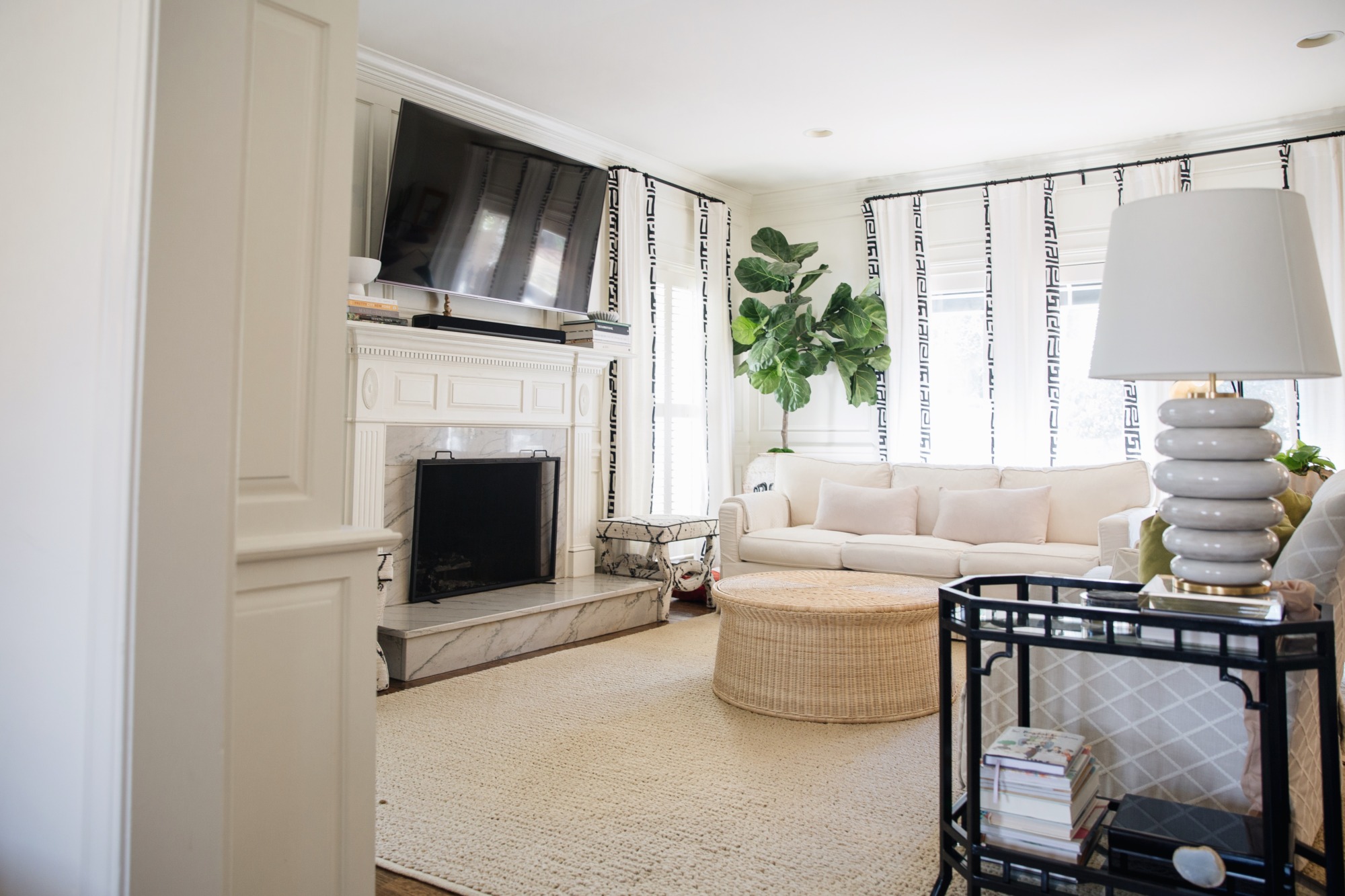 – creating more free space for playtime with my little guys –
– my first experience with spray body oil and it's THE BEST –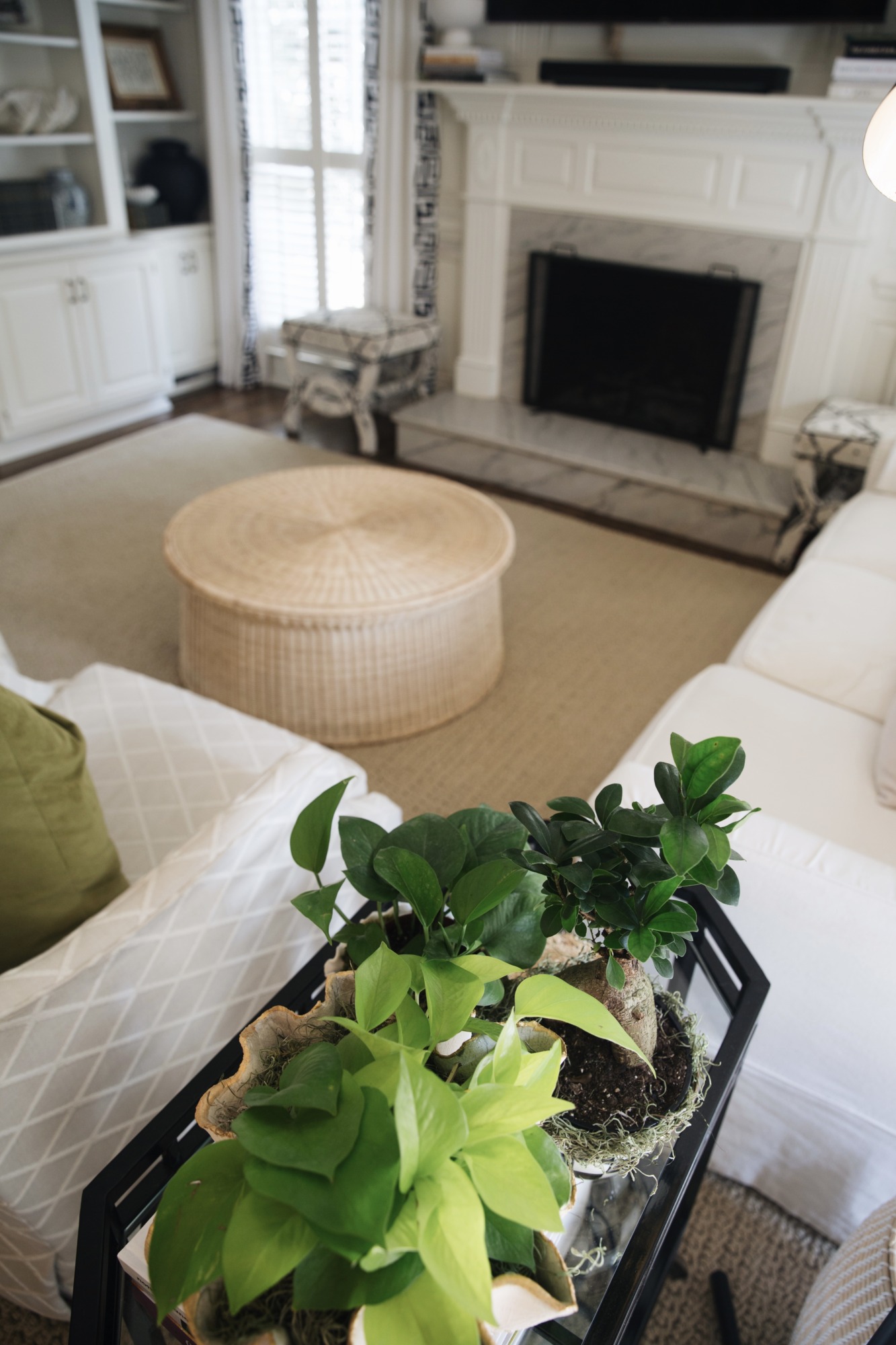 – trying to see if I can eventually shape a bonsai tree –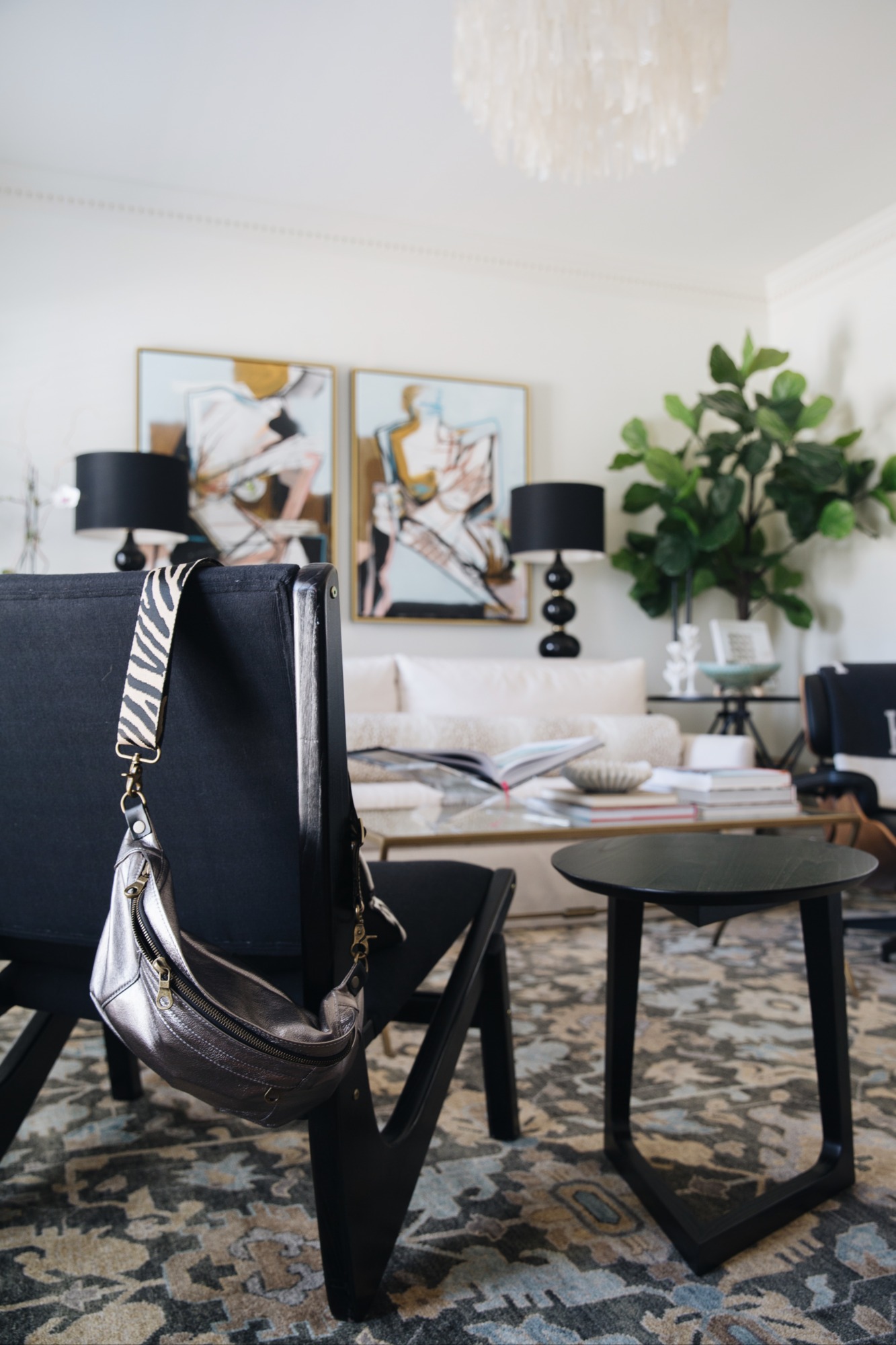 – loving this metallic sling bag from Parker Thatch –
It has been a really sweet and peaceful week. And I even had a 24-hour bug on Tuesday, so that's saying something!
I've had a work decision to make that has been looming over me. A decision on whether to start a second business opportunity or pause it for now (update 2/24: this is not referencing this website or my social media, this is a second, separate business I'm referencing). After praying about it and thinking about it for a while, I made a decision to put it to the side. I was a little bummed, but ultimately felt it was the right choice in my gut.
When you choose your family or your peace over career and money – the world will make you feel like that's the lazy or weak way out. However, when I happened to share my choice with my small group this week, I was unexpectedly met with so much encouragement and support. And I don't know that I had any expectations when I shared it, but then was so touched that these people who know me personally and my heart and values – they were proud of me for not following the world's view of success and instead choosing my own view of success.
It's really stuck with me because while I felt I was being true to myself, I was also a little disappointed that I didn't seem to have the drive and ambition that I used to. But I think it's because being a mother changes your priorities. All of a sudden you see how incredibly fast time moves by you, and if you don't have the time to stop and enjoy it, you'll miss it. There's no rewind button on your life.
If you are a person of faith or have any interest in Christianity, I highly recommend John Mark Comer's The Ruthless Elimination of Hurry. It was given to me by my dear friend and fabulous co-founder of Grace & James Kids. When she gave it to me she said, "I wish I had been able to read this when I was a new mom," and now I absolutely understand why she said that. Ever since I read that book, I view my choices and how I spend my time differently. It's a game-changer.
That's the spill of my heart this week – thank you for reading this novel! Appreciate my blog readers so much. This is a special and unique community, unlike social media. It's deeper. Thanks for checking in and I hope everyone has a beautiful weekend – XO –