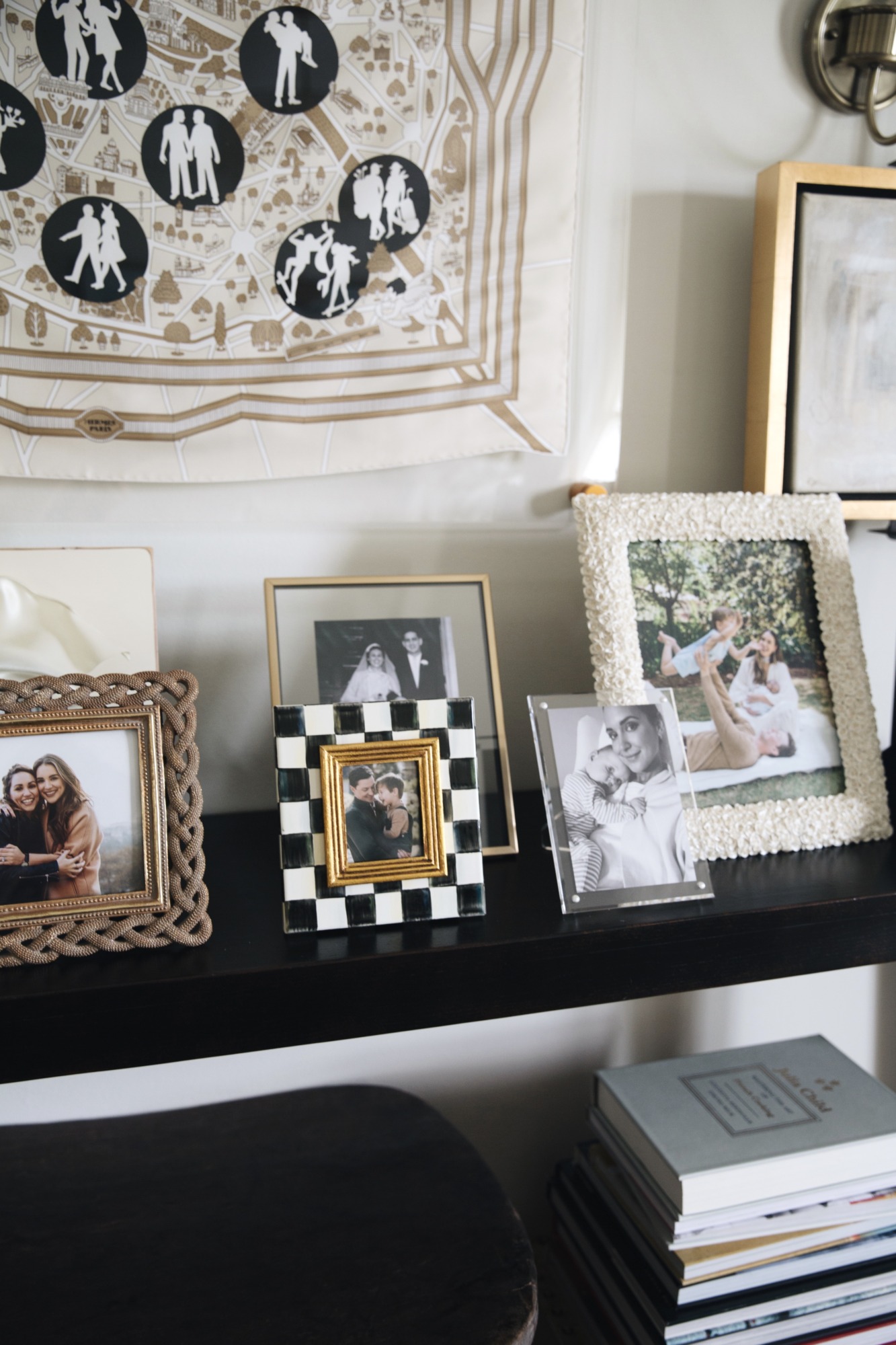 I have been a longtime fan of MacKenzie-Childs. I've shared pieces we have and love before in this post as well as their headquarters in this post, but I grew up admiring the creative designs and unique pieces. There's no one else like them. They stand out for being original and the opposite of blending in.
And you know I love that.
I have always gravitated toward the classic courtly check collection pieces. Not only is it a little bit more natural than the other collections, but as a fan of the brand, it is so classically MacKenzie-Childs.
Below are some of my favorite courtly check pieces in our home. Links to the exact pieces are at the bottom of the post!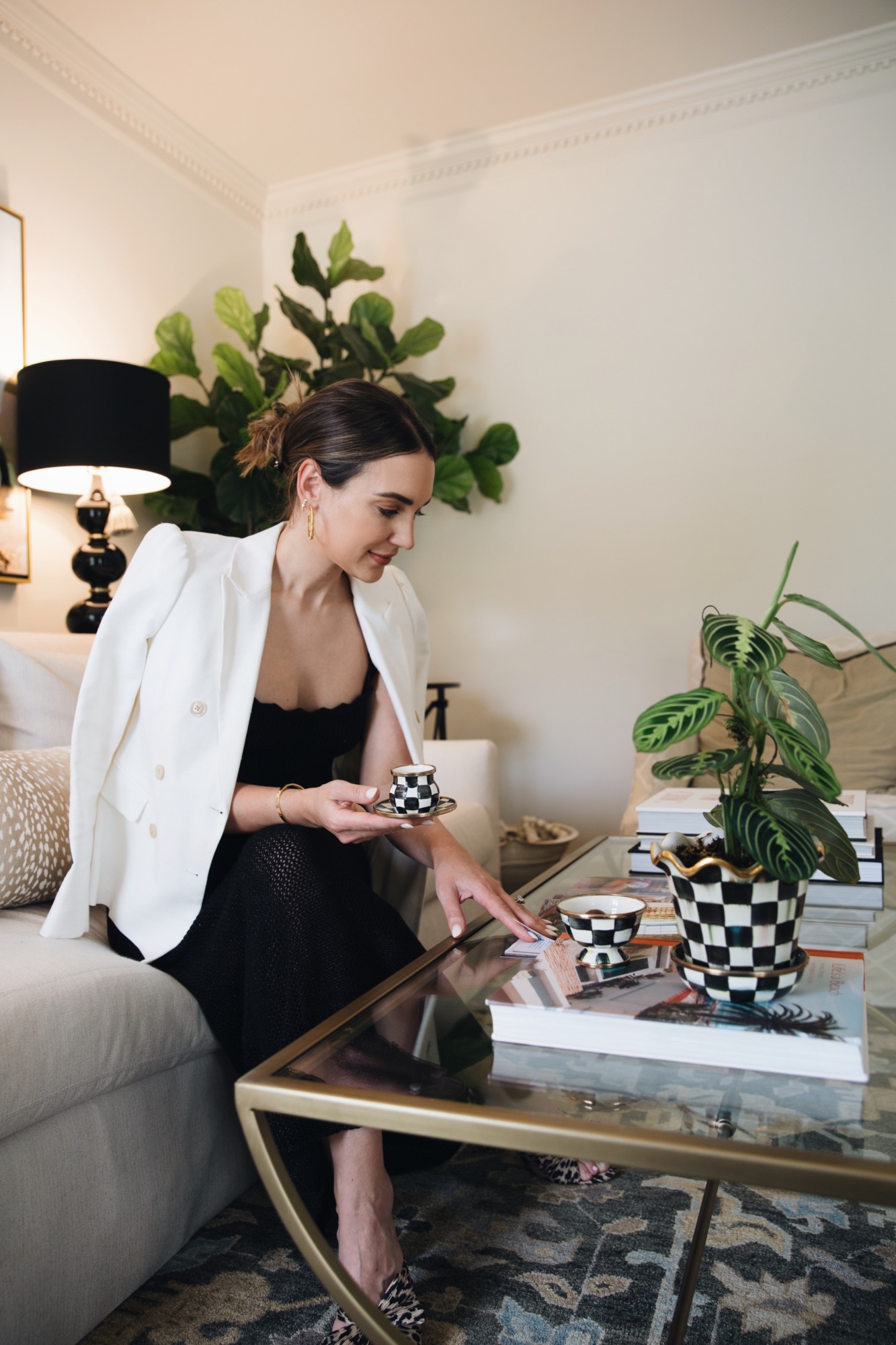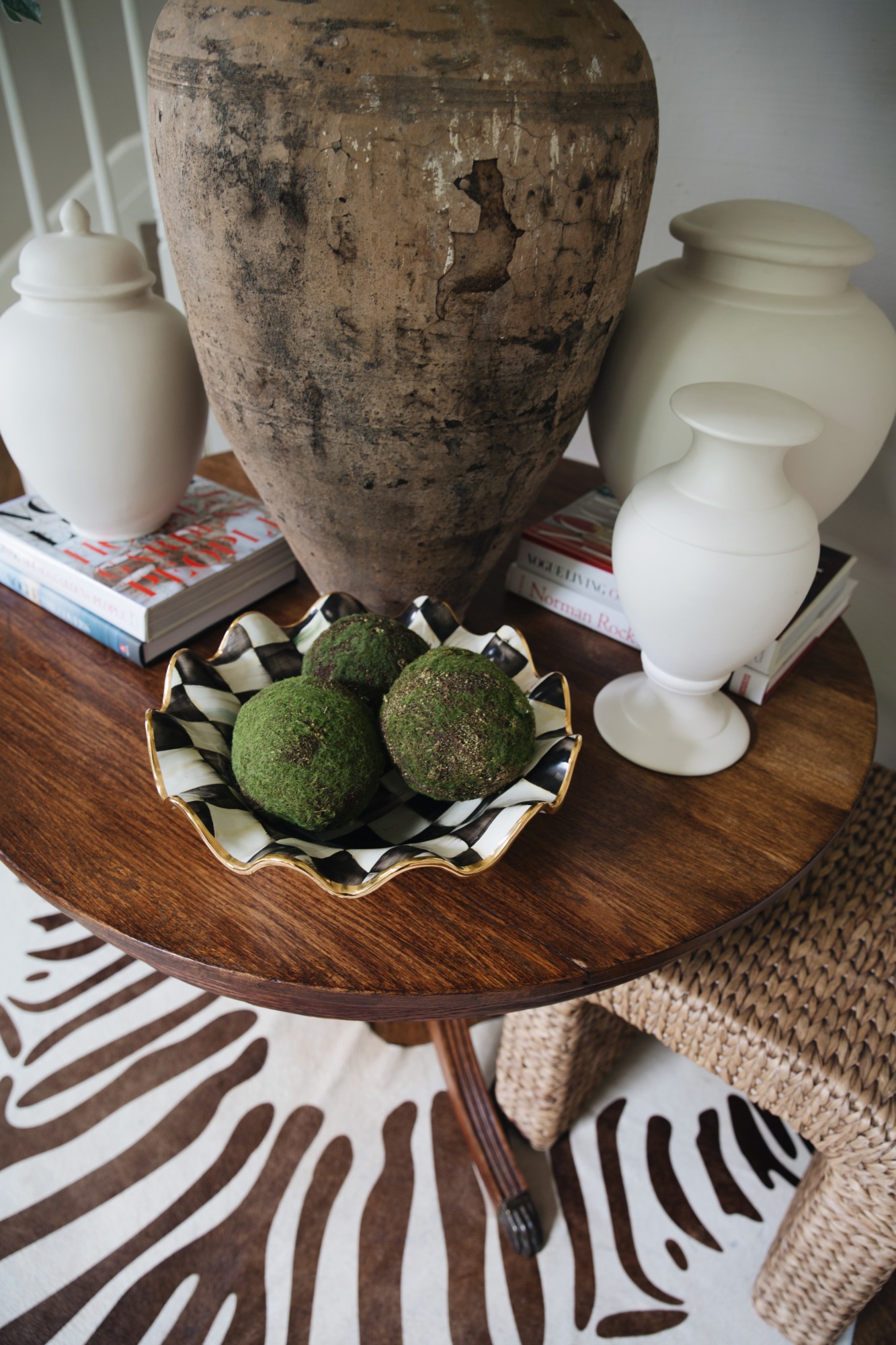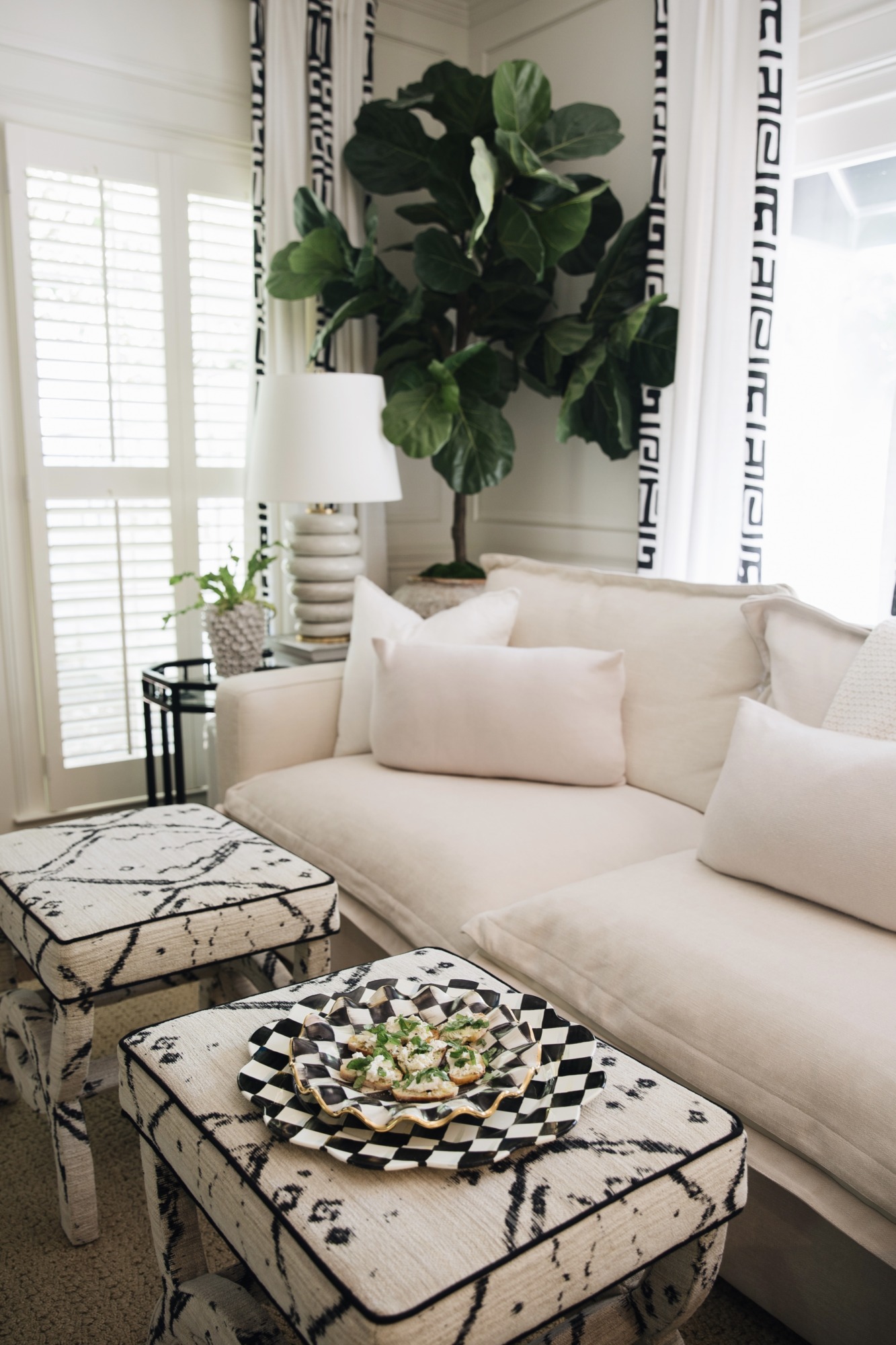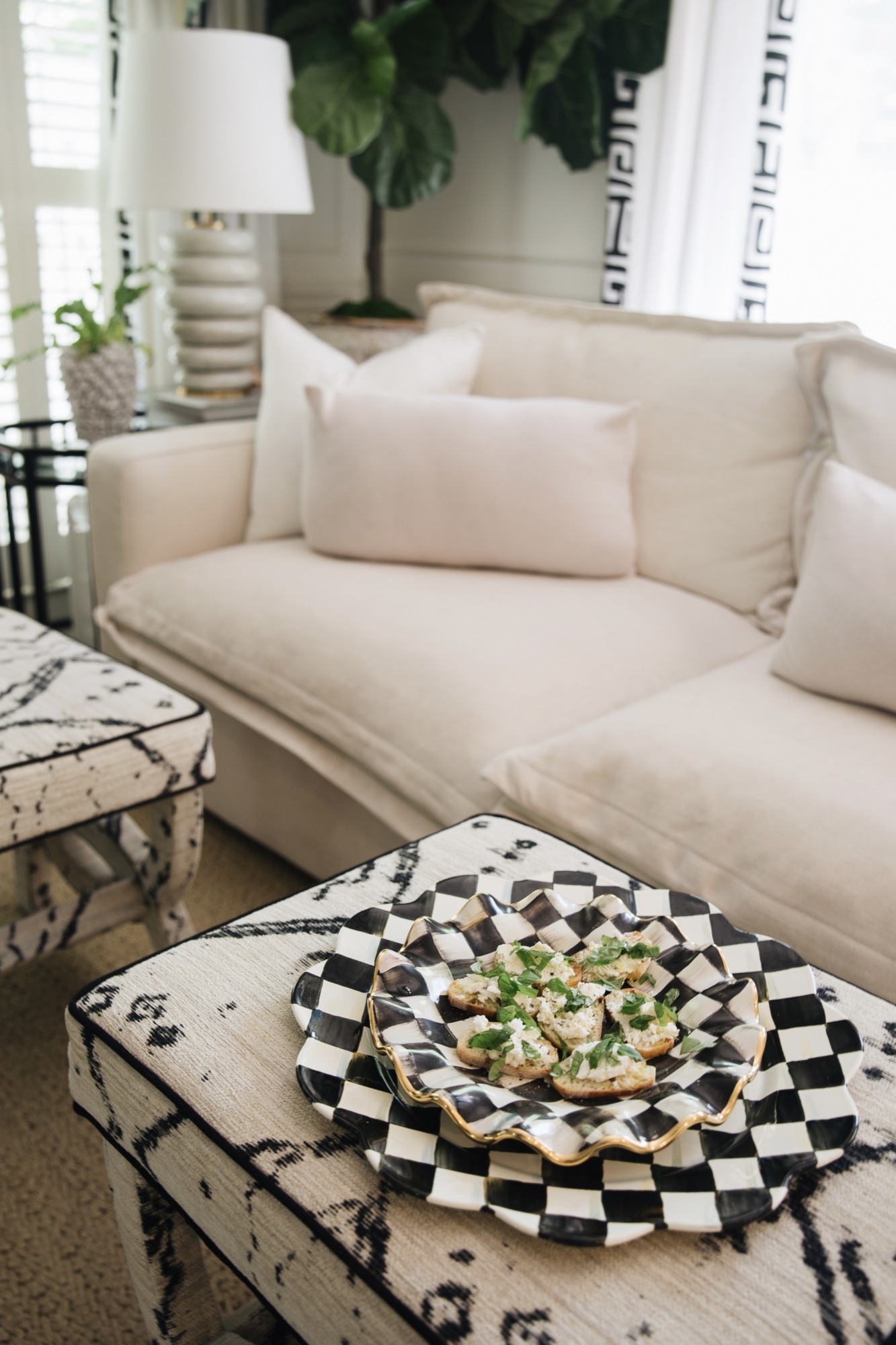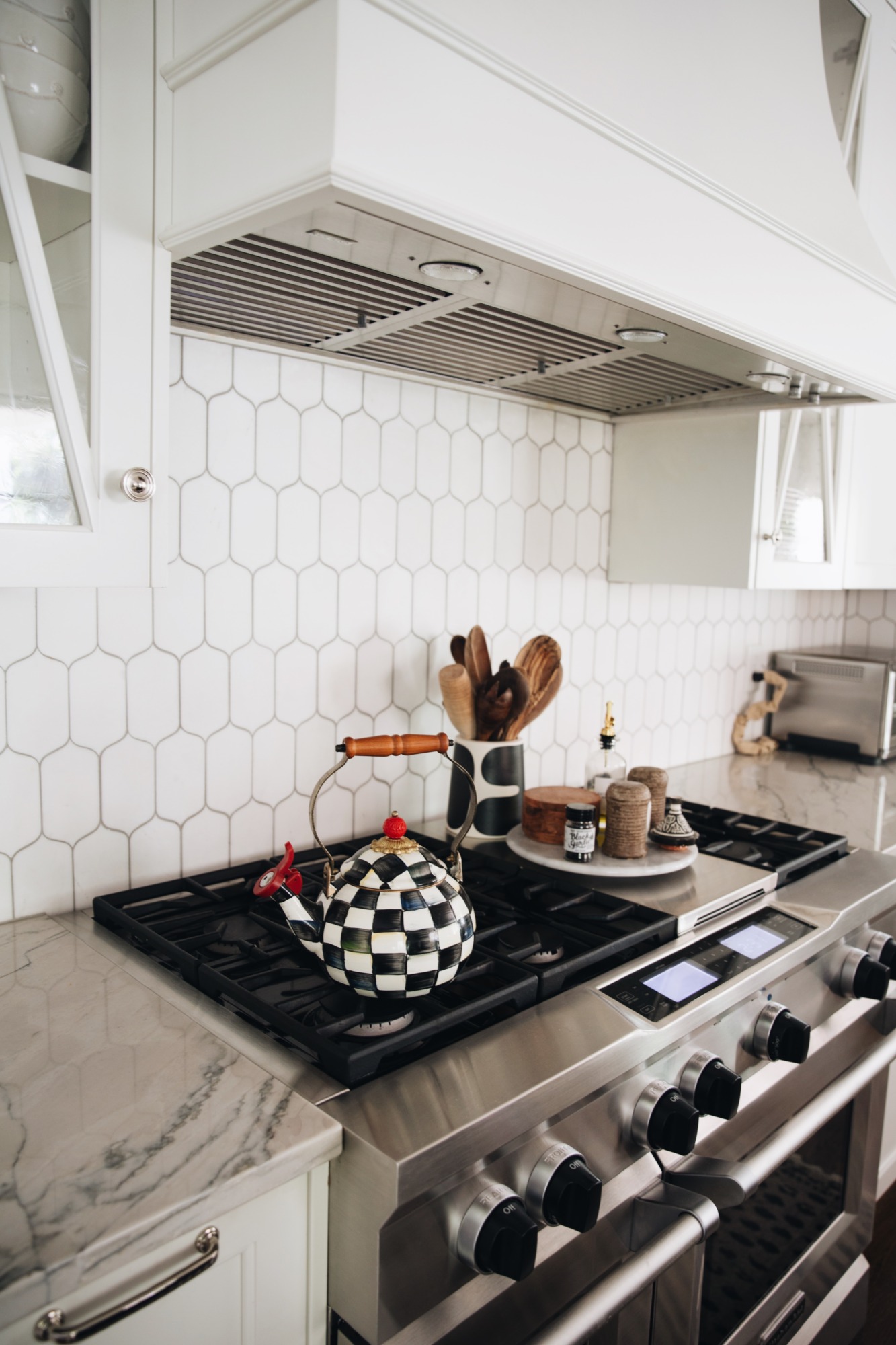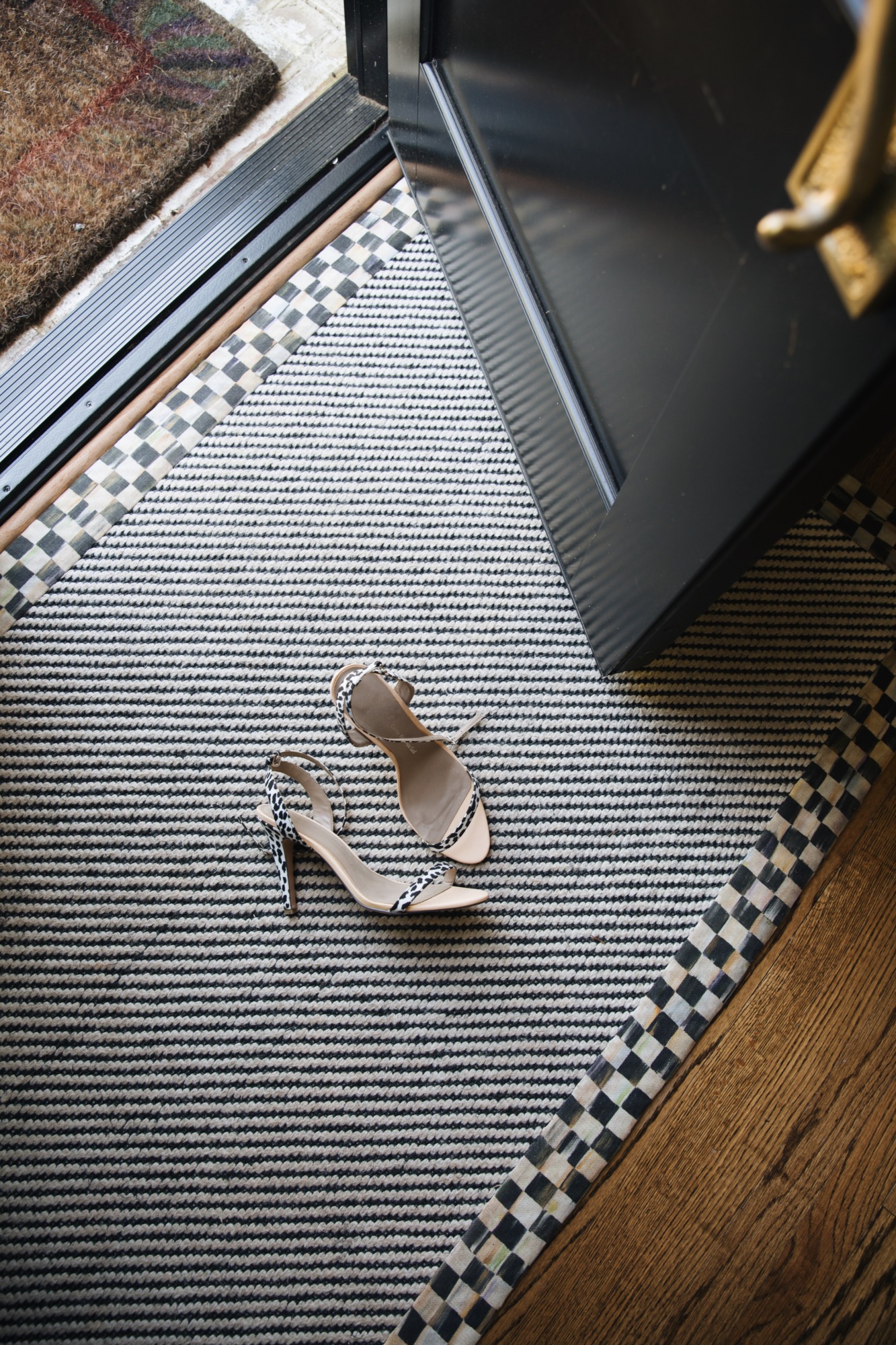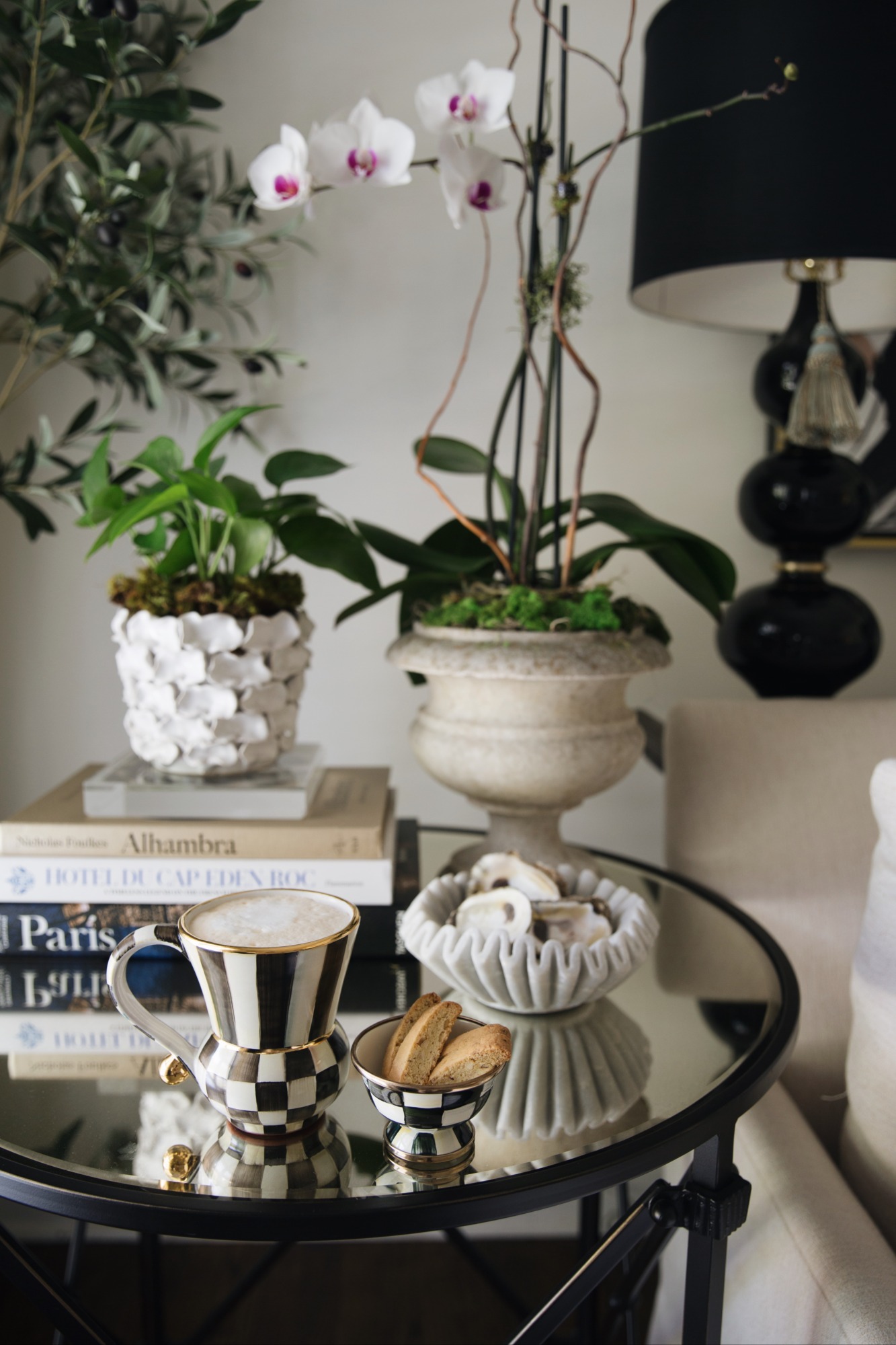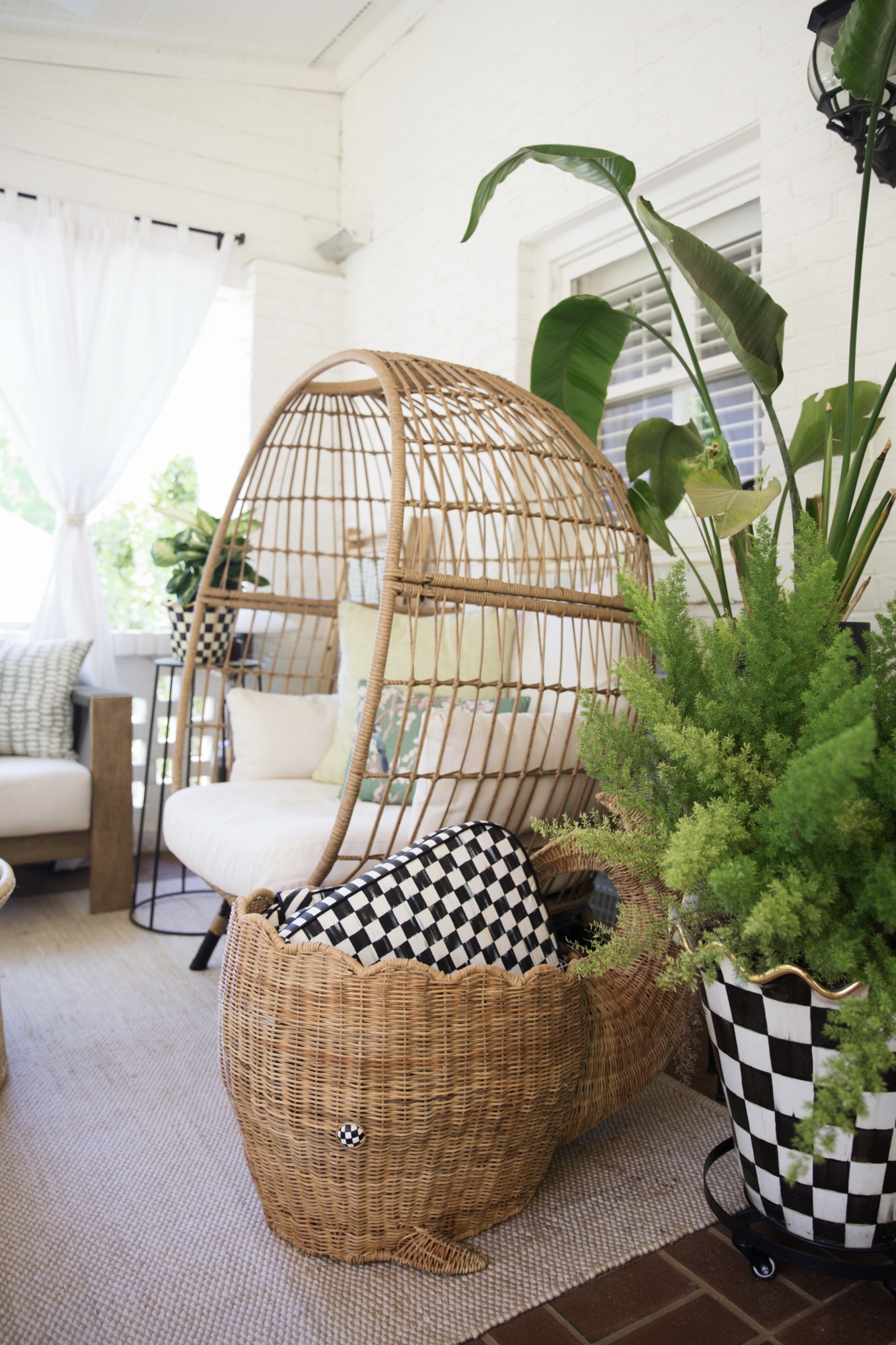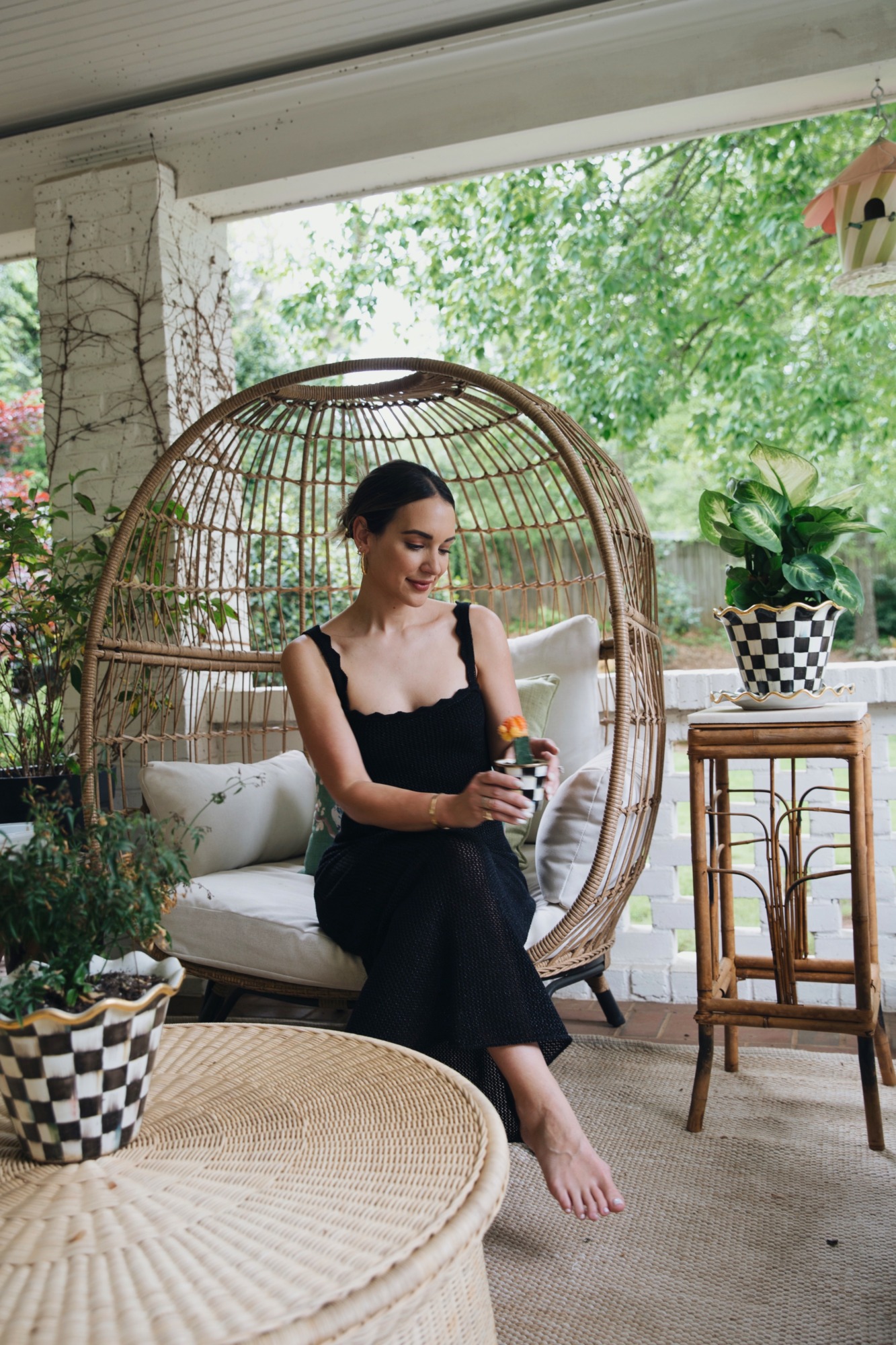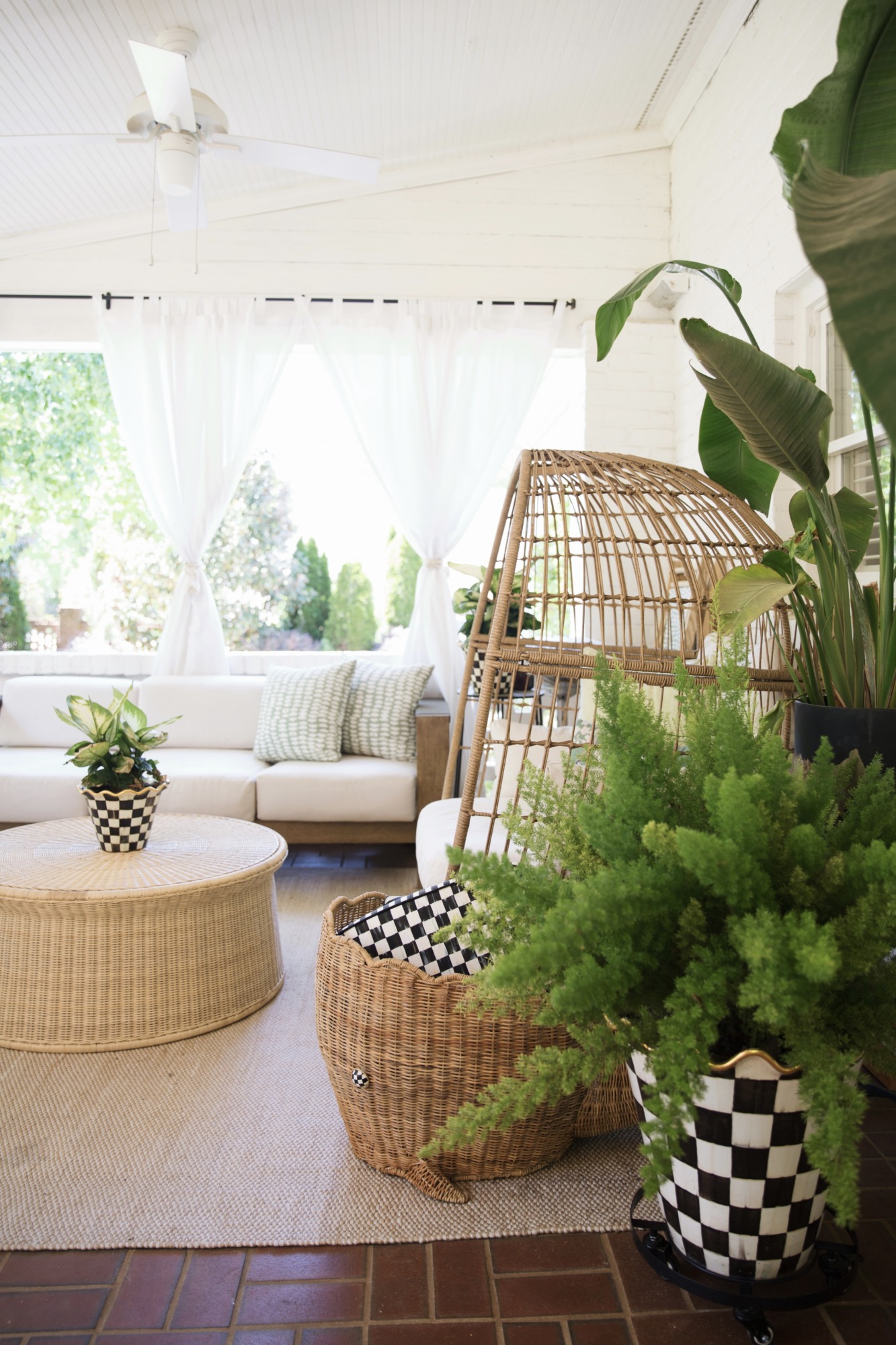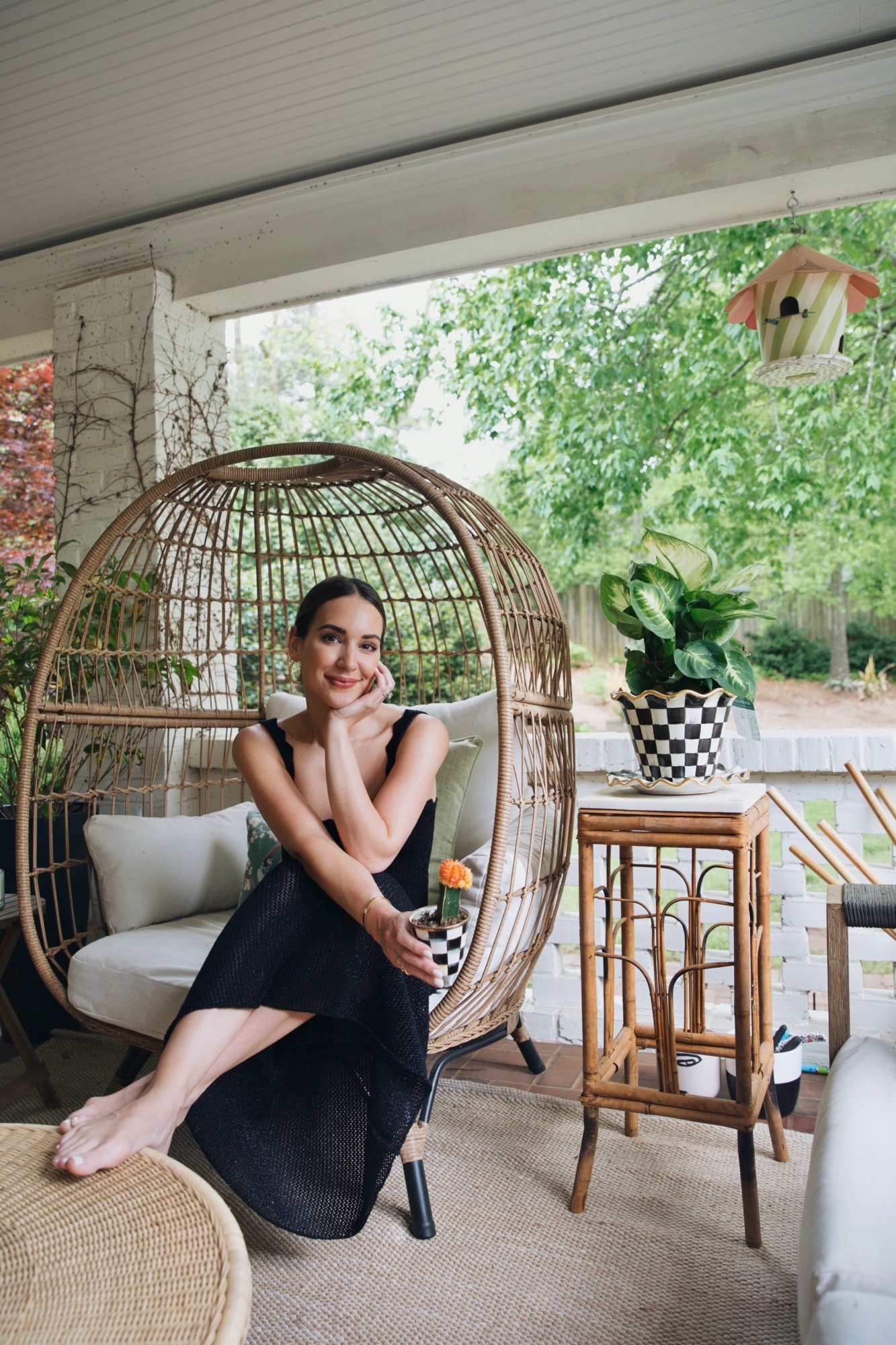 Photo Frame | Dinner Plate | Espresso Cup and Saucer | Coffee Mug | Medium Fluted Serving Bowl | Chair Cushions | Enamel Herb Pots | Jumbo Garden Pot | 8″ Garden Pot | Whale Basket | Sisal Rug | Small Sugar Bowls | Whistling Tea Kettle
What I love most is that I didn't even take all of these photos on the same day. I took them slowly over the span of a week because I love how easily we incorporate these pieces into the daily come-and-go. I once saw a CBL girl comment "she actually uses her courtly check kettle!" and it made me laugh. But you should try to use all the beautiful things in your home! If you wait for the "special occasion," you won't get to enjoy it nearly as much.
I'll be sharing some video content tomorrow of a few favorite pieces, so check that out on Instagram! Thank you so much for stopping by and reading. If you have a MacKenzie-Childs tea kettle or a favorite piece or collection yourself, please share! xo –
brought to you by MacKenzie-Childs