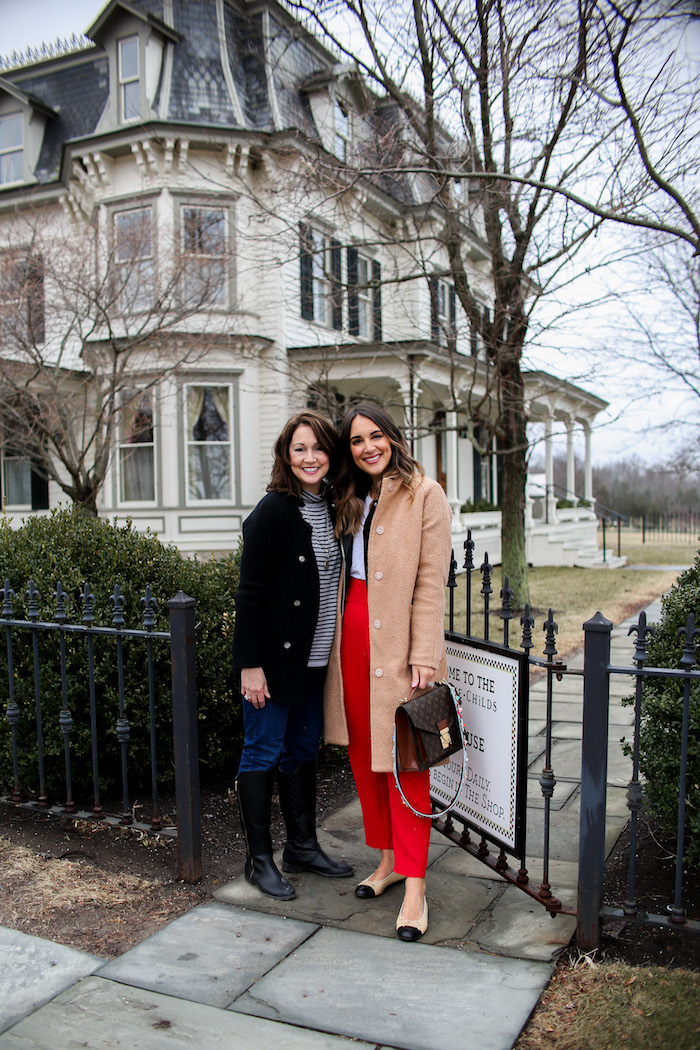 Last year around this time, I had the incredible opportunity to see the magic behind the nostalgic and fabulous brand that is MacKenzie-Childs.  You may have seen the post here!
I remember thinking during the trip "I wish my mom could see this" about 5x a day. Of course  I discovered the brand through her love of the company.  She is artistic and has been inspired by the bold and creative brand for as long as I can remember (we later determined she discovered MacKenzie-Childs in 1992).
When we were invited on a mother/daughter trip last month, I knew it was the opportunity of a lifetime.  I am so excited to share a peek into the week we spent in Aurora, New York with several other mother/daughter duos!
A peek into the adorable bed & breakfast we stayed in –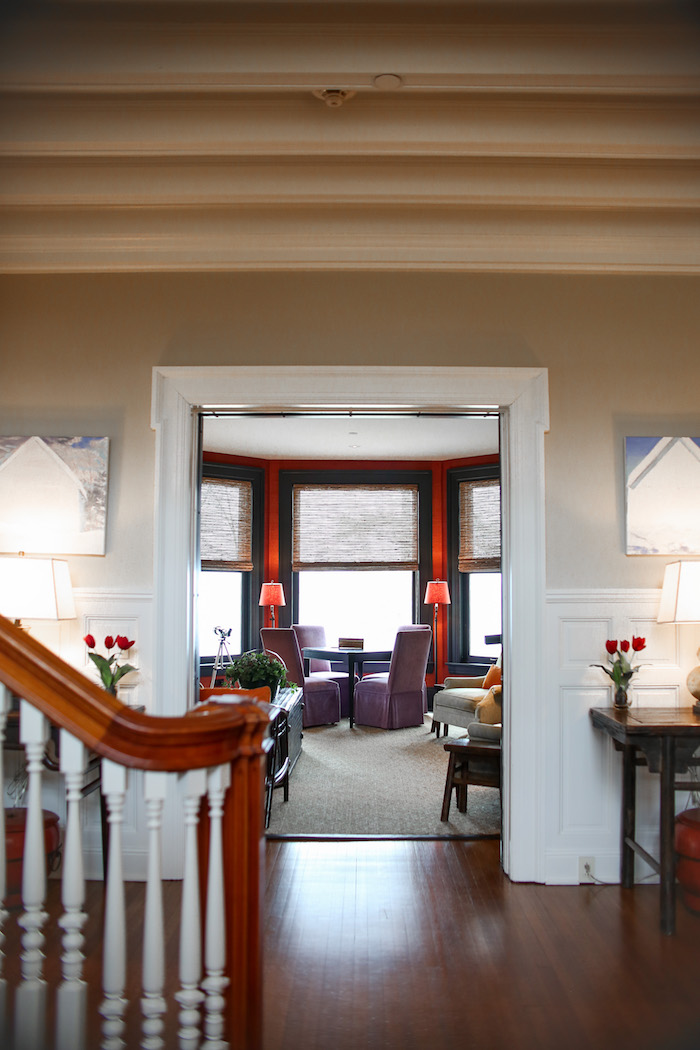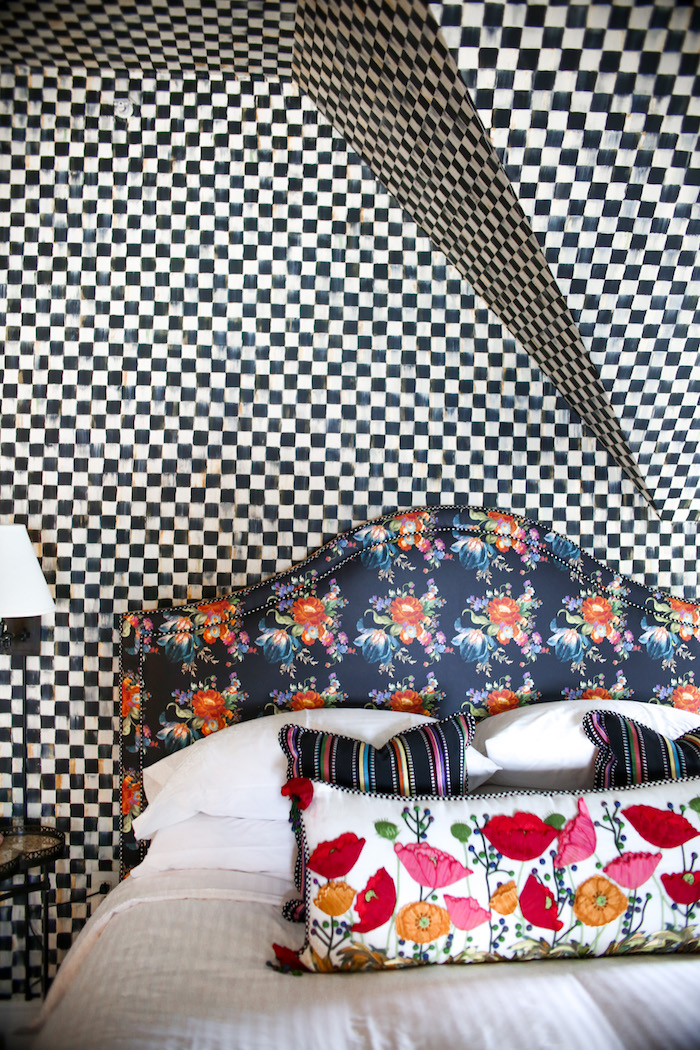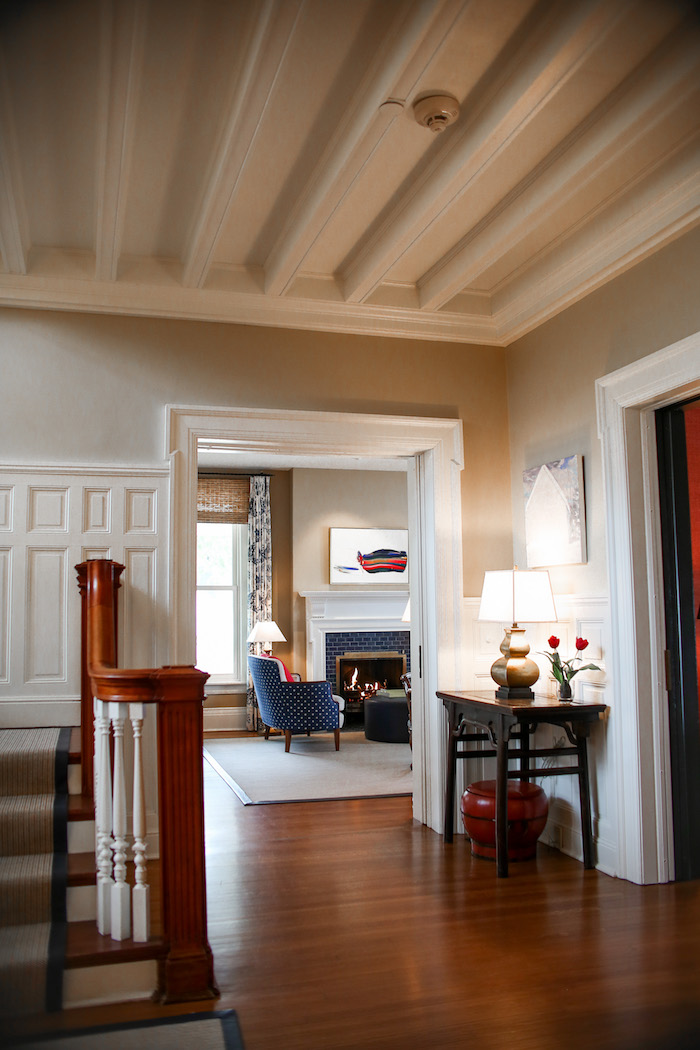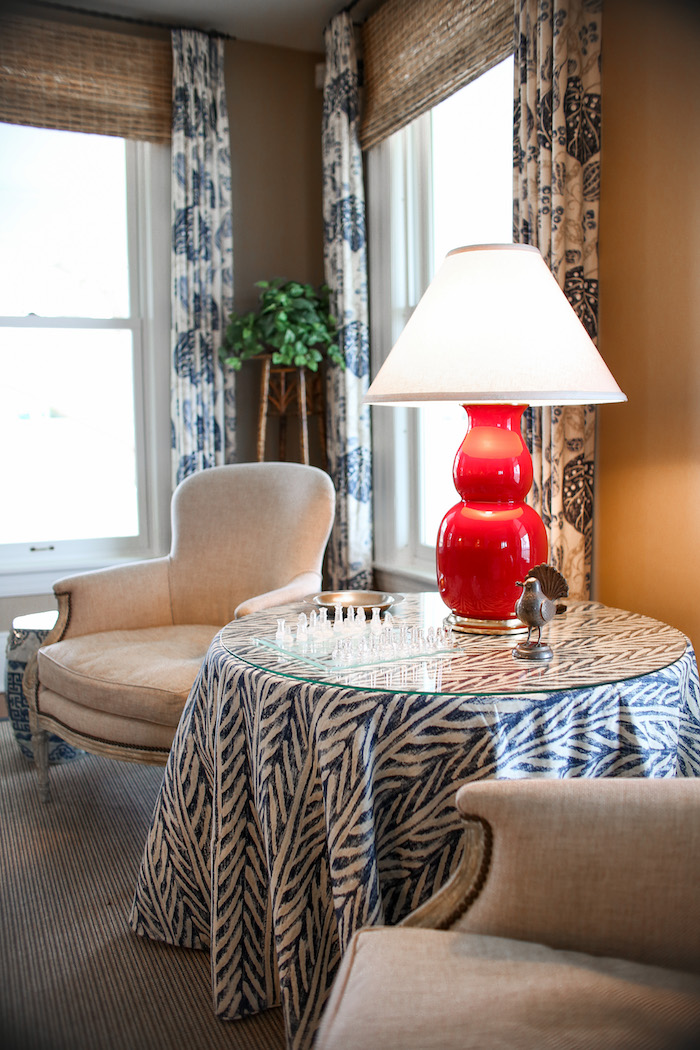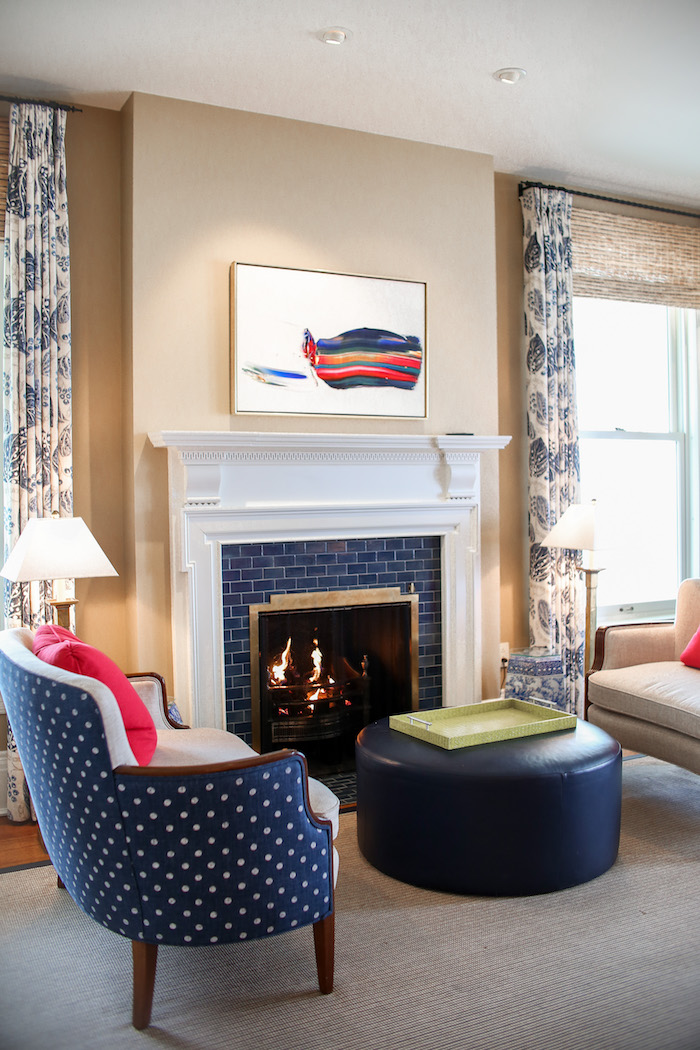 Because the travel distance + time change, Mom and I flew in the day before the festivities began. We were able to settle into our Courtly Check-themed room, visit the gym and spa and cozy on into upstate New York life. I gotta say… I could easily get used to small town life again!
Then I got to show Mom the stunning MacKenzie-Childs Farmhouse –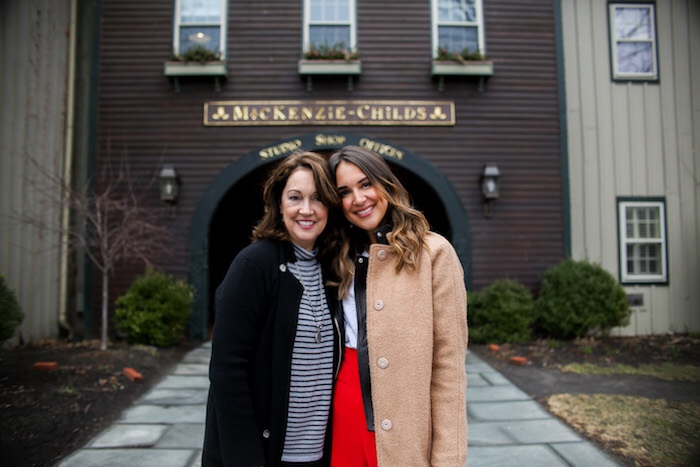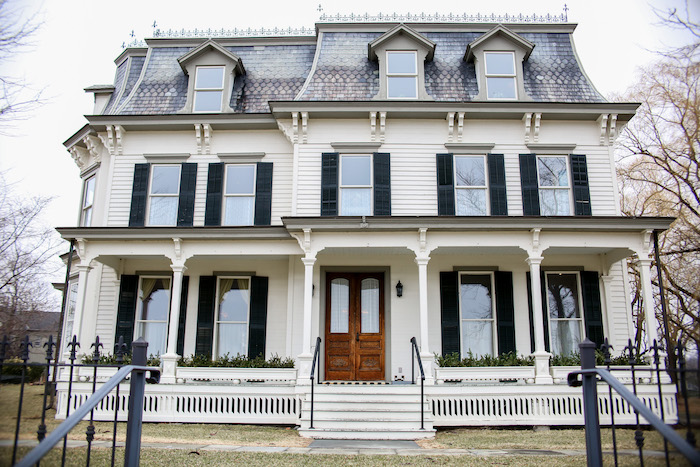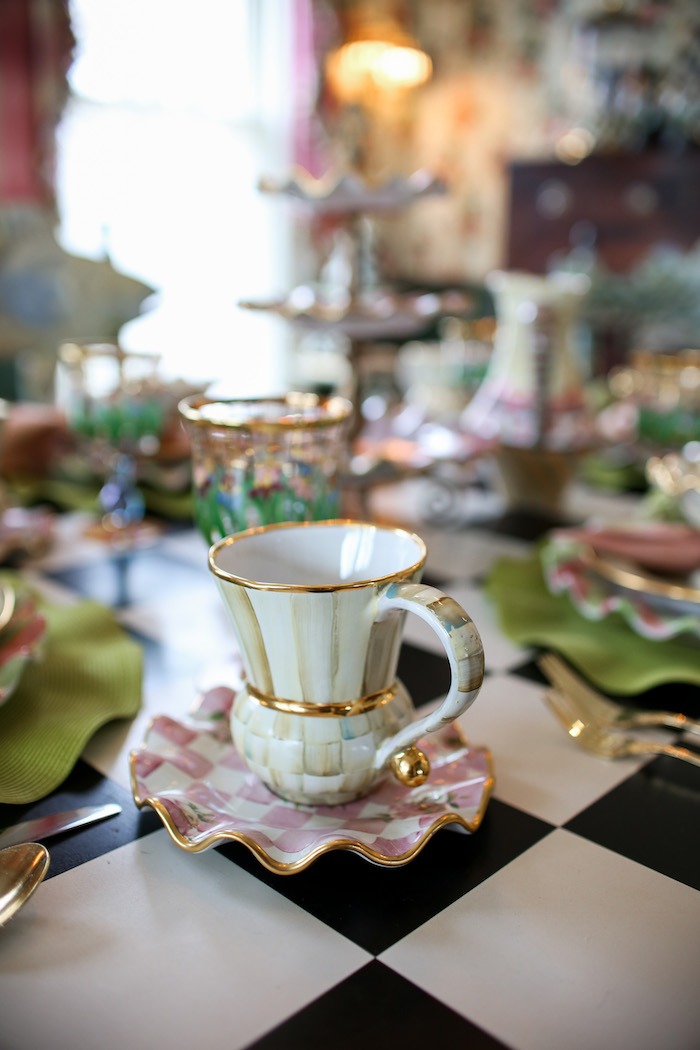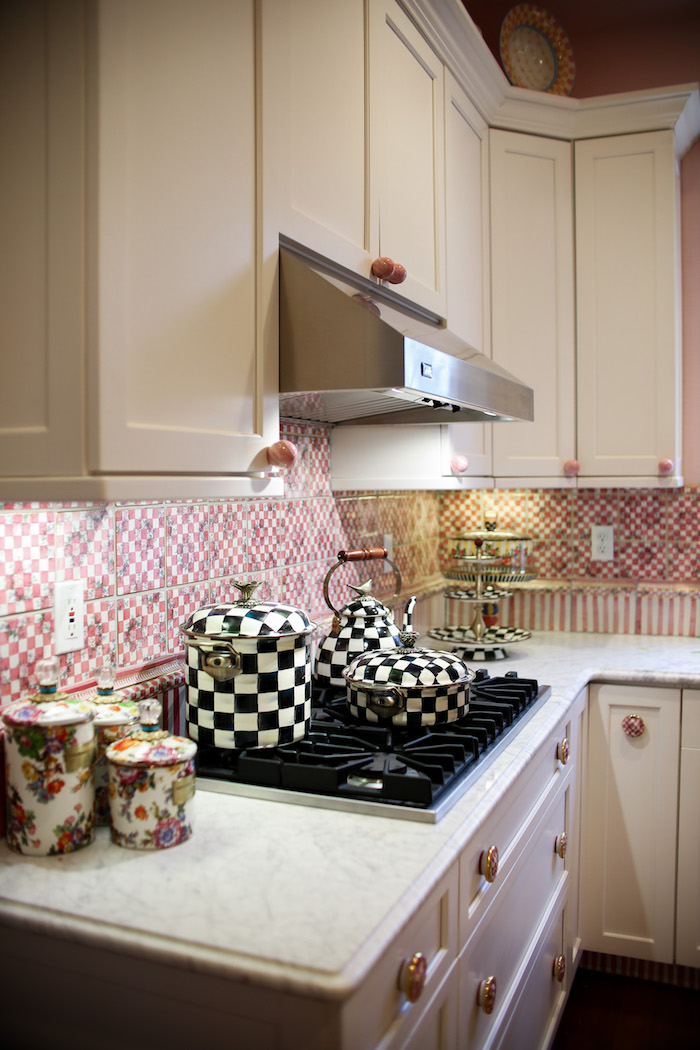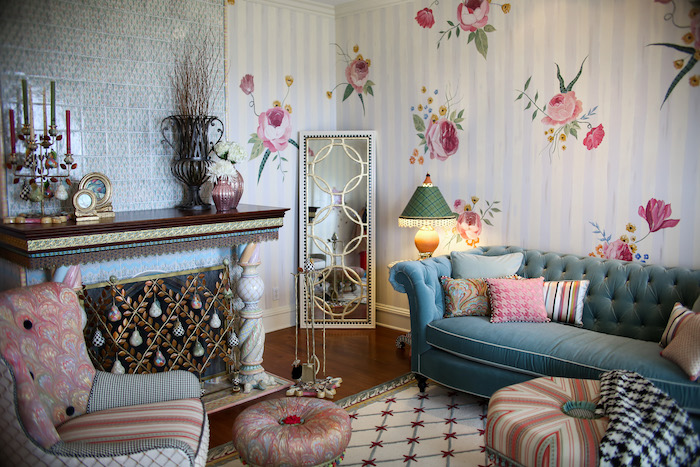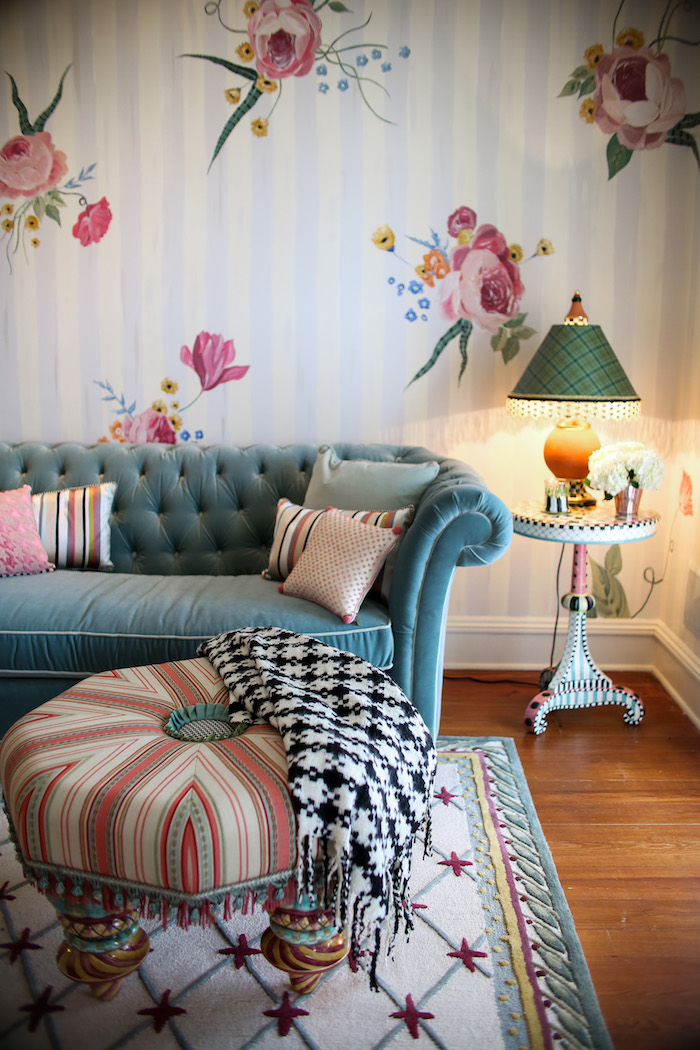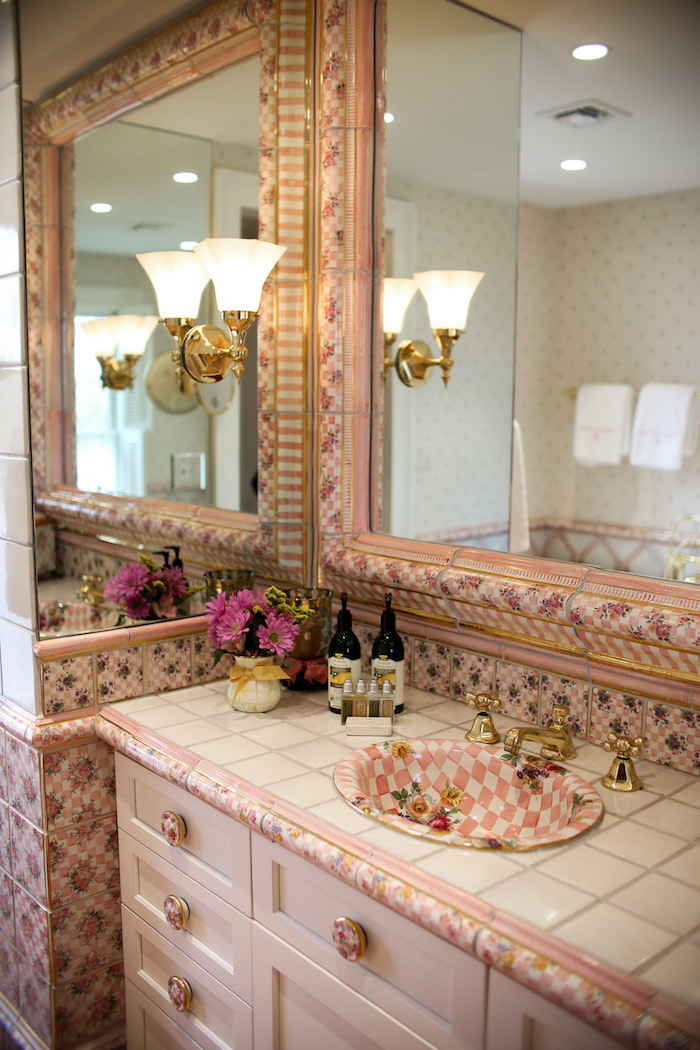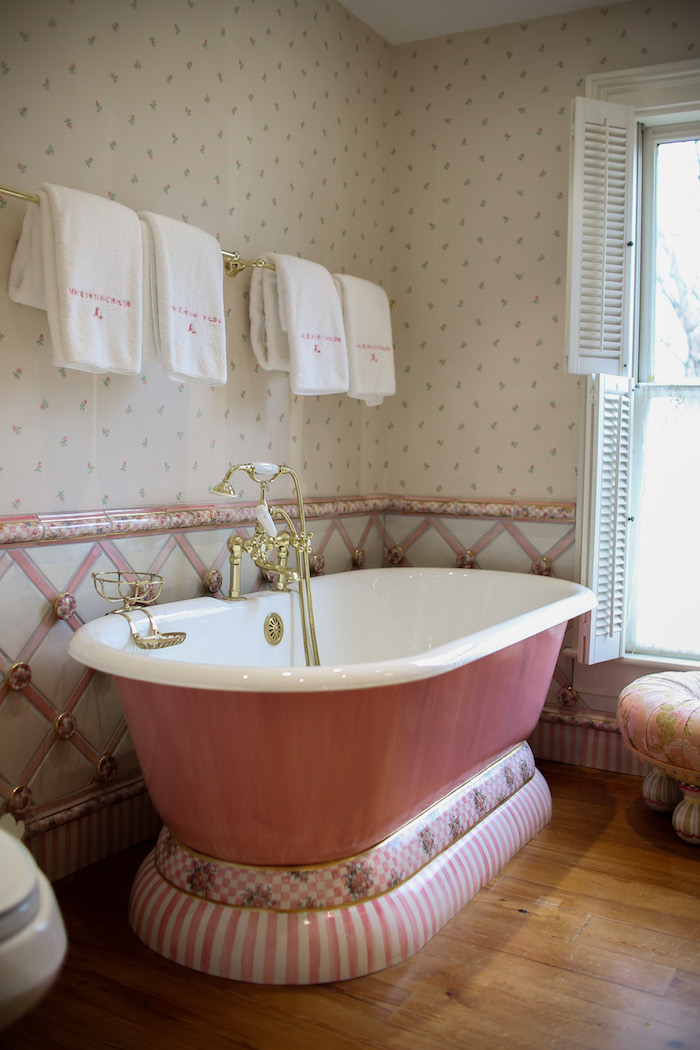 Can you believe that incredible home?  Some of you may have seen it in insta-stories, but the detail in all things MacKenzie-Childs is what continues to blow me away.
Mom has a few pieces she has held onto from my grandmother's home in Greenwood, Mississippi, and I know she was so inspired on this trip to go home and start painting.
Her favorite part – the tour of the Warehouse –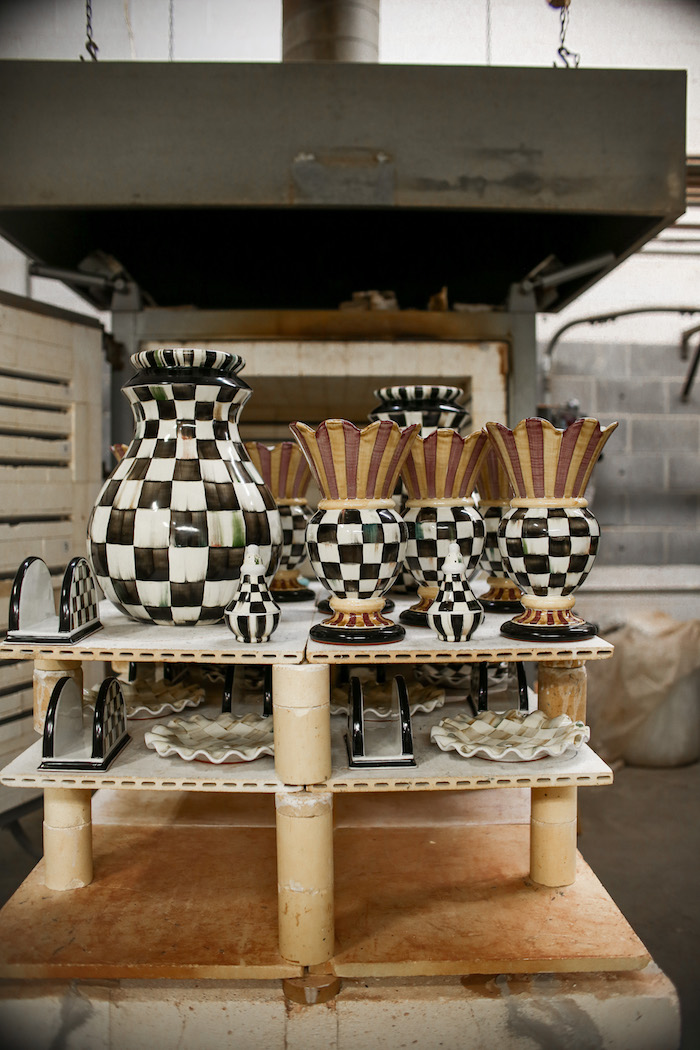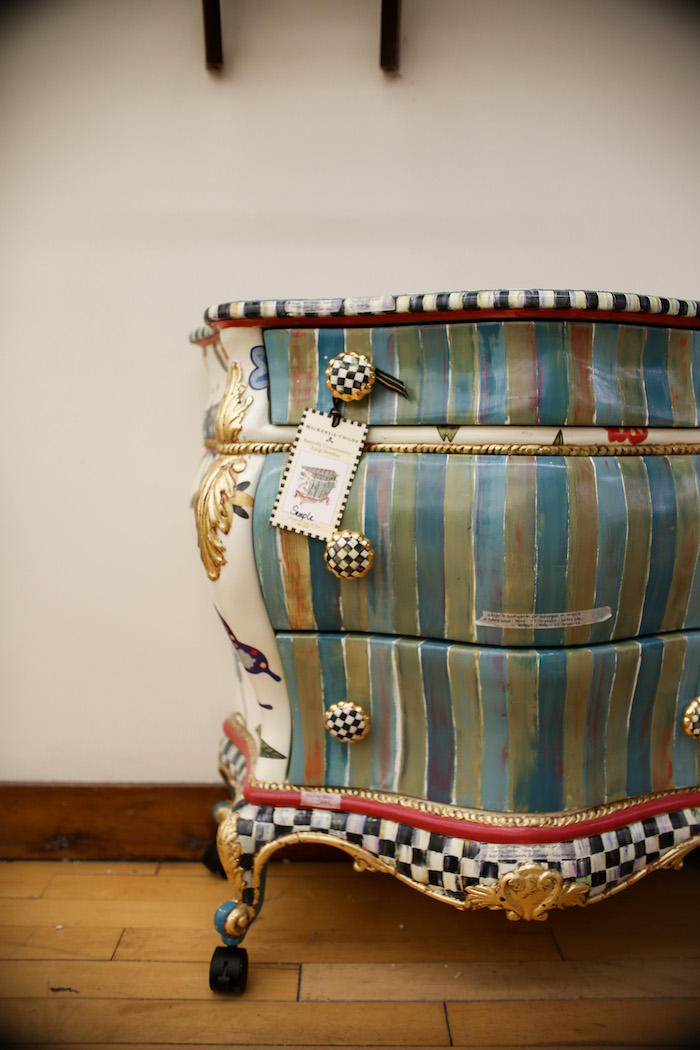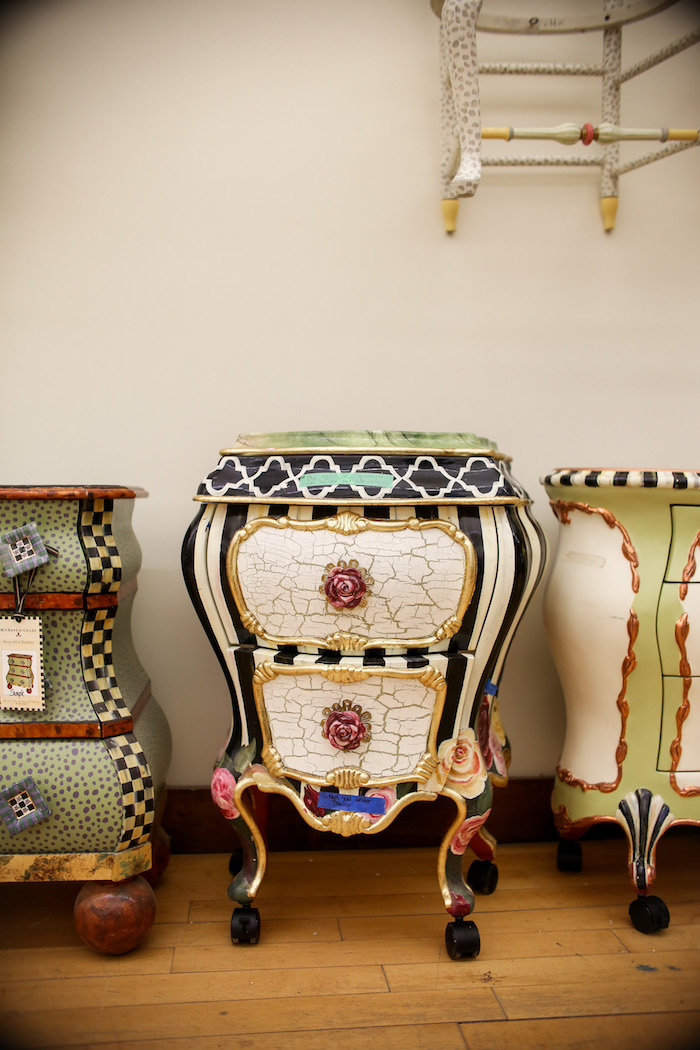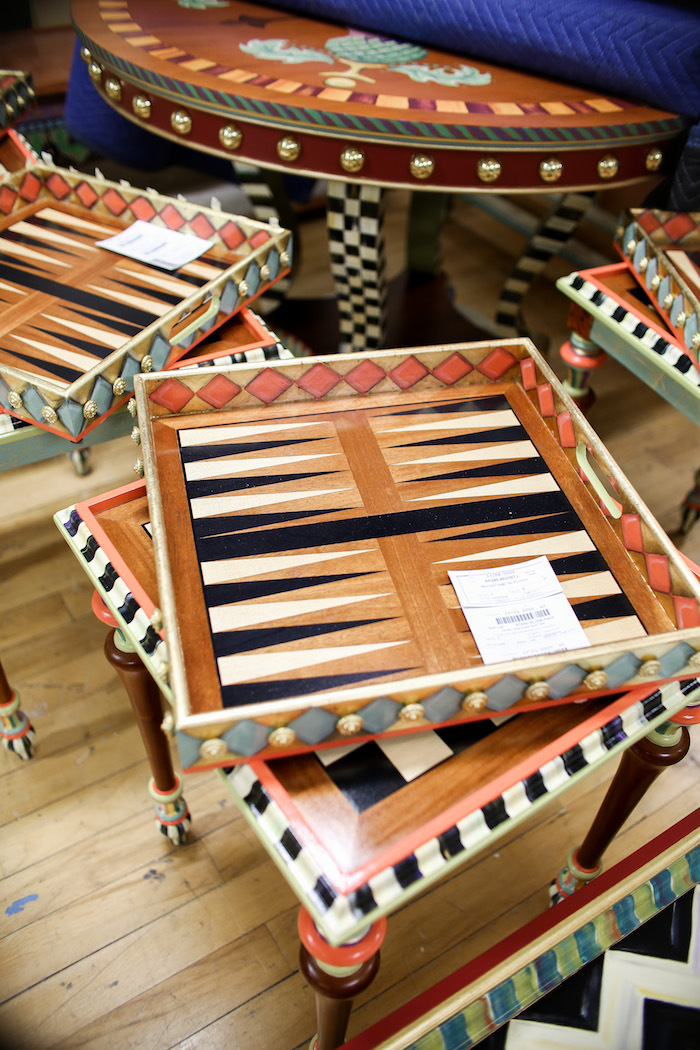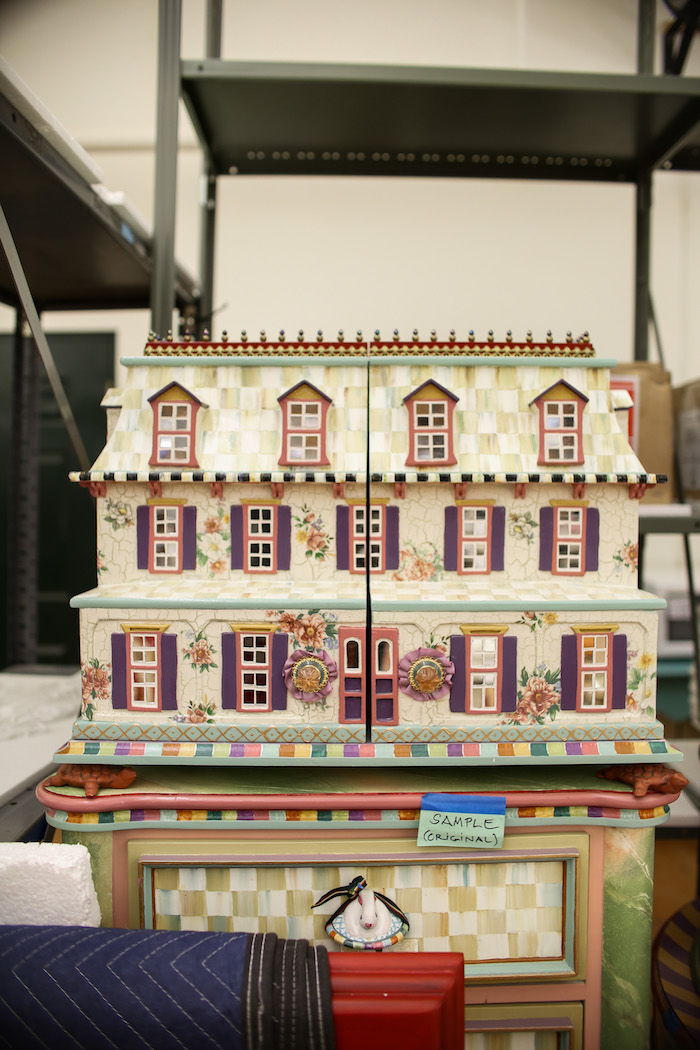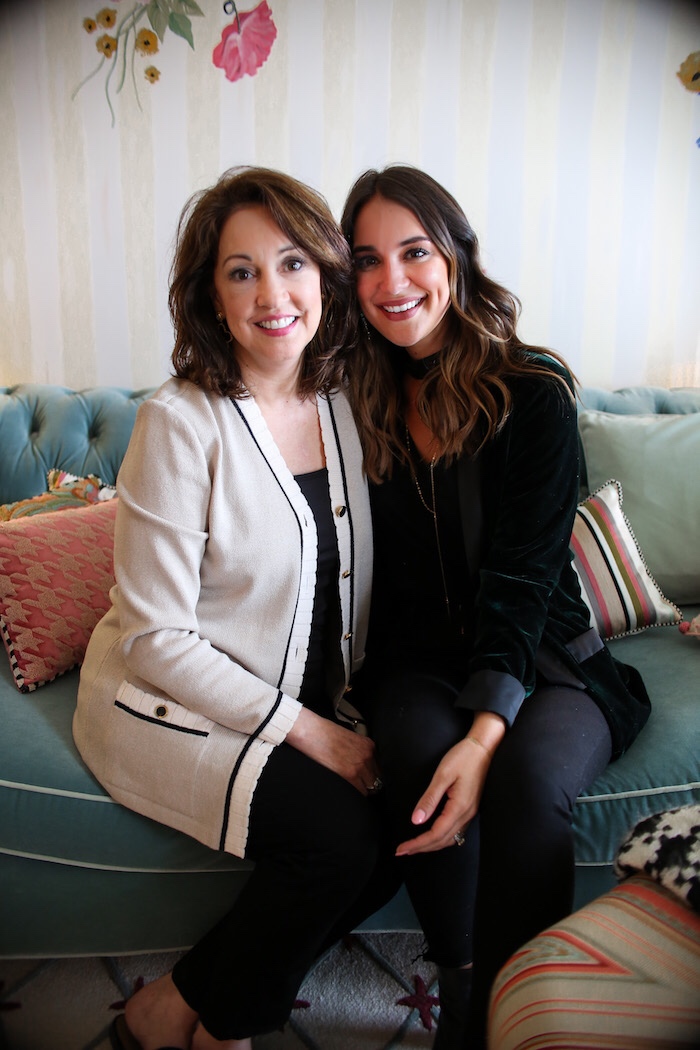 And the MacKenzie-Childs team was so sweet to host a fun little interview with Mom. Meet Karen. 🙂
I LOVE that little backgammon tray. How brilliant is that? To have little trays for checkers, chess, etc. that you can place on a side table. Gotta have it!
I had such a great time with my Mom on this trip.  It was really cool to combine something I'm incredibly passionate about – this blog, style (fashion, home and travel) photography, social media – with my Mom's interests – art, design, painting and pottery.
She and I both love and appreciate the detail and thought that is put into each MacKenzie-Childs piece that is uniquely its own.  This of course is in thanks to the dozens of craftsmen and artists working everyday in the warehouse in both New York and other locations throughout the world.
When I was in college I remember giving my mom this mug for her birthday or Christmas, so I have no doubt that a MacKenzie-Childs piece is the perfect gift for Mom for Mother's Day!  She also recently got these and they are adorable.
Below are some of my favorite picks for the special ladies in your life –



Outfit Details from the week –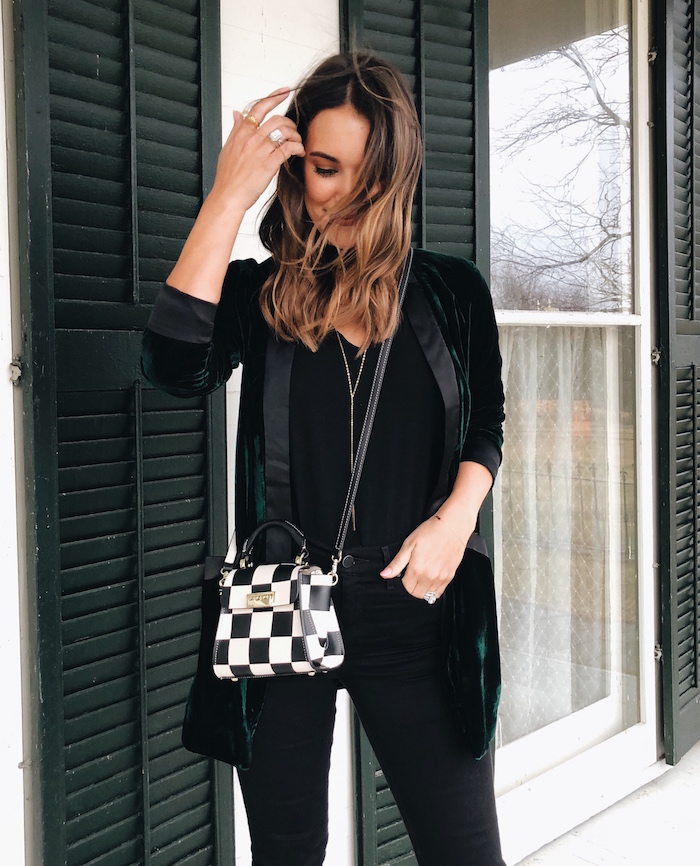 blazer, similar styles here and here | similar tee here, love this one too | bag | denim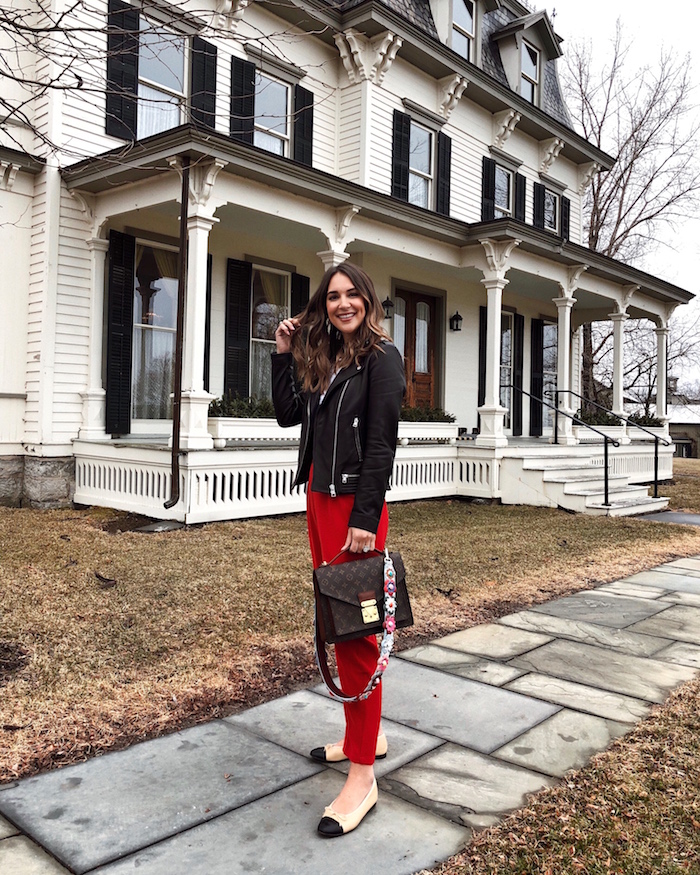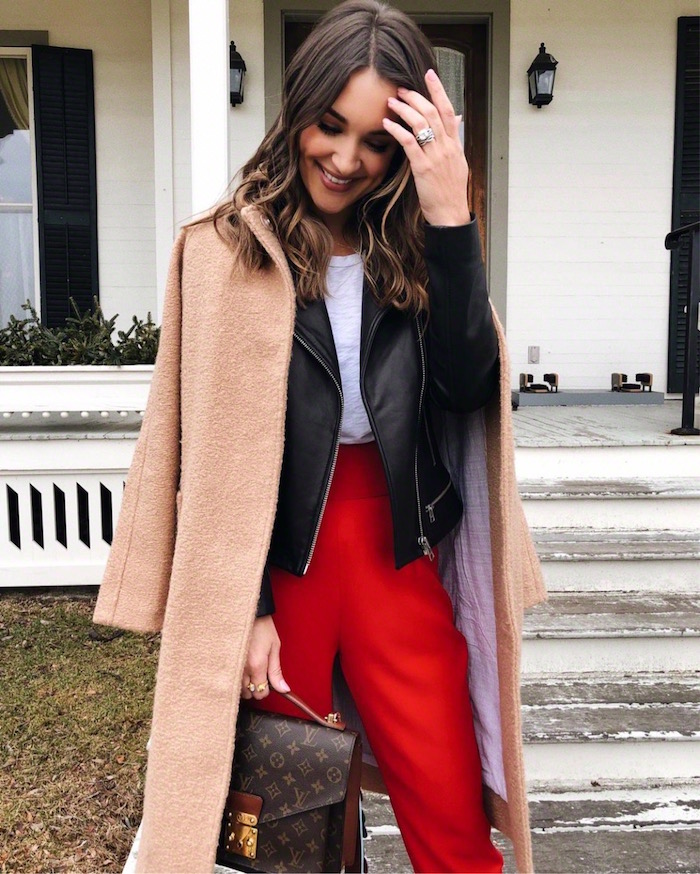 camel coat, similar style here | leather jacket (50% off), also love this one and look for less here | pants, also love these | similar tee | bag | bag strap | flats – Chanel, looks for less here and here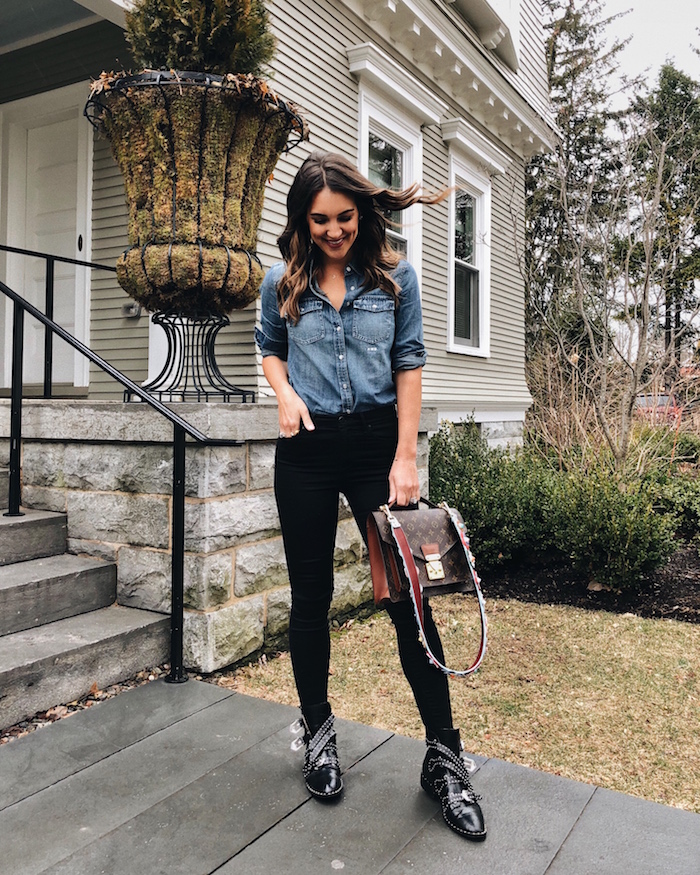 chambray | denim | similar boots here and here | bag | bag strap
similar jacket | camisole | similar pants here and here | bag | boots
You can also see the details of these outfits under the "shop my Instagram" page!
Did you grow up with MacKenzie-Childs in your home? Having known about the brand for the majority of my life, I love seeing it pop up in the homes of celebrities (hint: here and here).  Their iconic Courtly Check design is so fabulous and classic, it will always be a favorite for me. Love the Parchment Check too!
Thanks so much for reading – XO –
Brought to you by MacKenzie-Childs