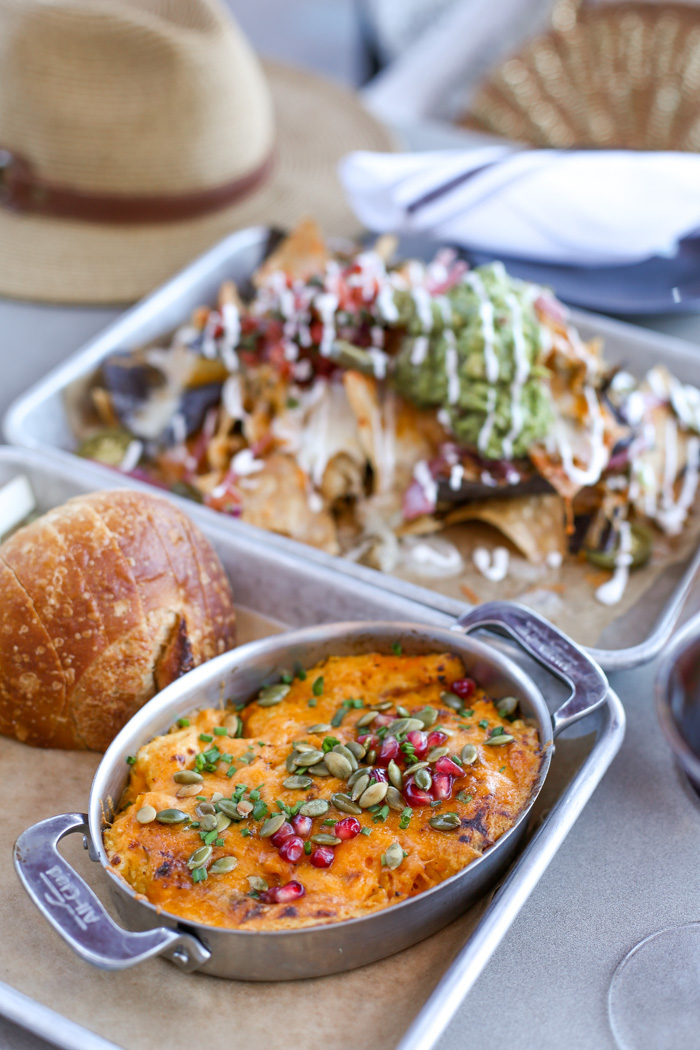 – spending a few days in La Jolla and eating my way through town –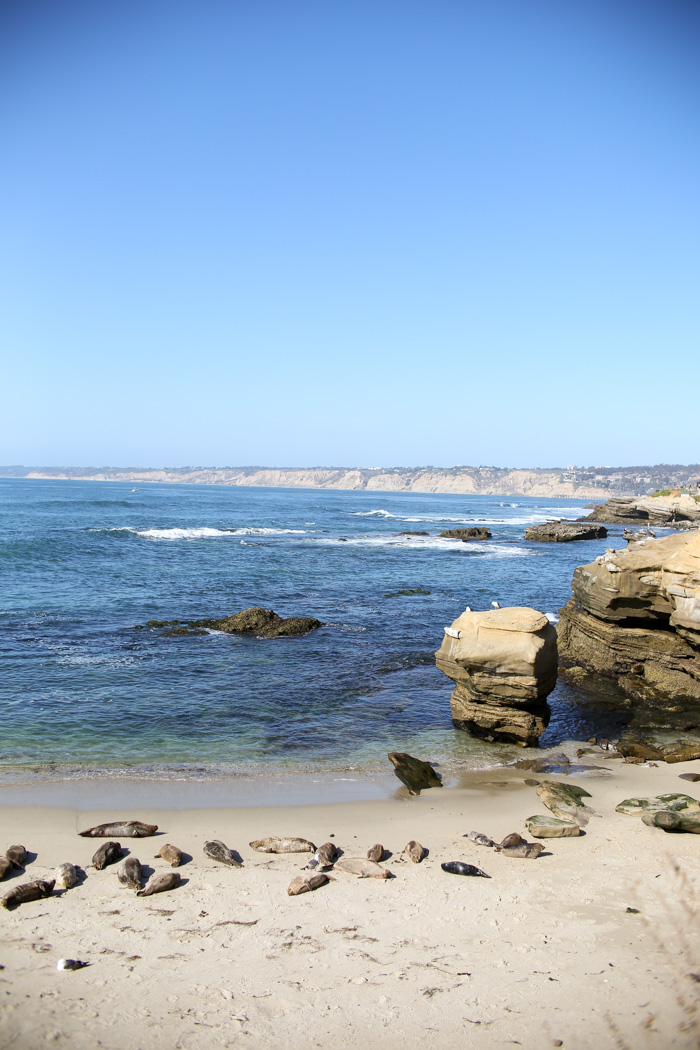 – and visiting some of my favorite little sea animals at the Cove –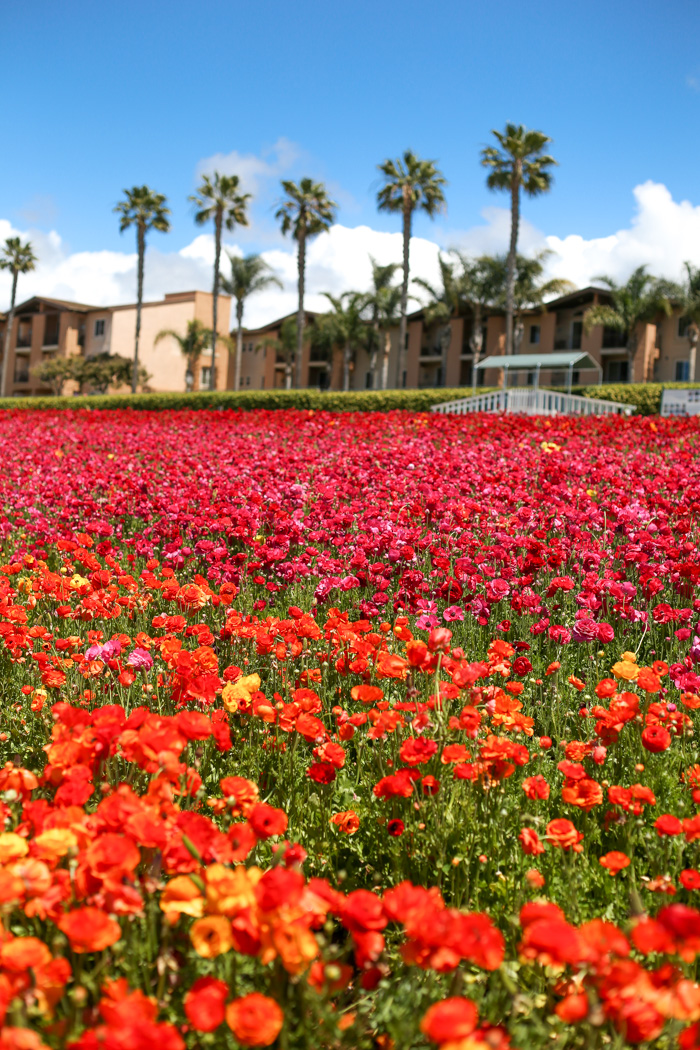 – visiting the Flower Fields and being totally captivated –
– my first pair of Sarah Flint heels that I tried on with the designer herself at Cindy Crawford's home (I mean… who do I think I am?) –
– trying Moroccan Oil shampoo/conditioner for the first time (they smell incredible) –
Happy Friday! I just got back from spending several days in La Jolla at the Hyatt with Nikki, and we had the best time exploring the property and area! My sister actually used to live in La Jolla with her husband, and while I've been to La Jolla once or twice since then, it always feels so neat to go back and remember how amazing it was when I visited her when I was in college.
Of course, I had no idea that I would also be moving to Southern California one day. Crazy how things work out –
We stopped by the Flower Fields on our way home and WOW. I couldn't even believe my eyes! I knew it was incredible, but we're talking miles of rows of color-coordinated flowers. Truly a captivating sight to be seen. I'll be sharing a full blog post from the visit soon!
Christian's softball team was named champions of their OC adult league (haha!), so now that I'm back in town we plan to celebrate this weekend, maybe take a little visit to the beach and enjoy some down time. We just booked a tropical trip that will be here in less than a month – so we are both excited to make some plans that we can continue to look forward to for the next several weeks. Don't you agree that looking forward to a trip is such a huge part of the fun?
What do you plan on doing this weekend? Fill me in! Thanks so much for reading – XO –