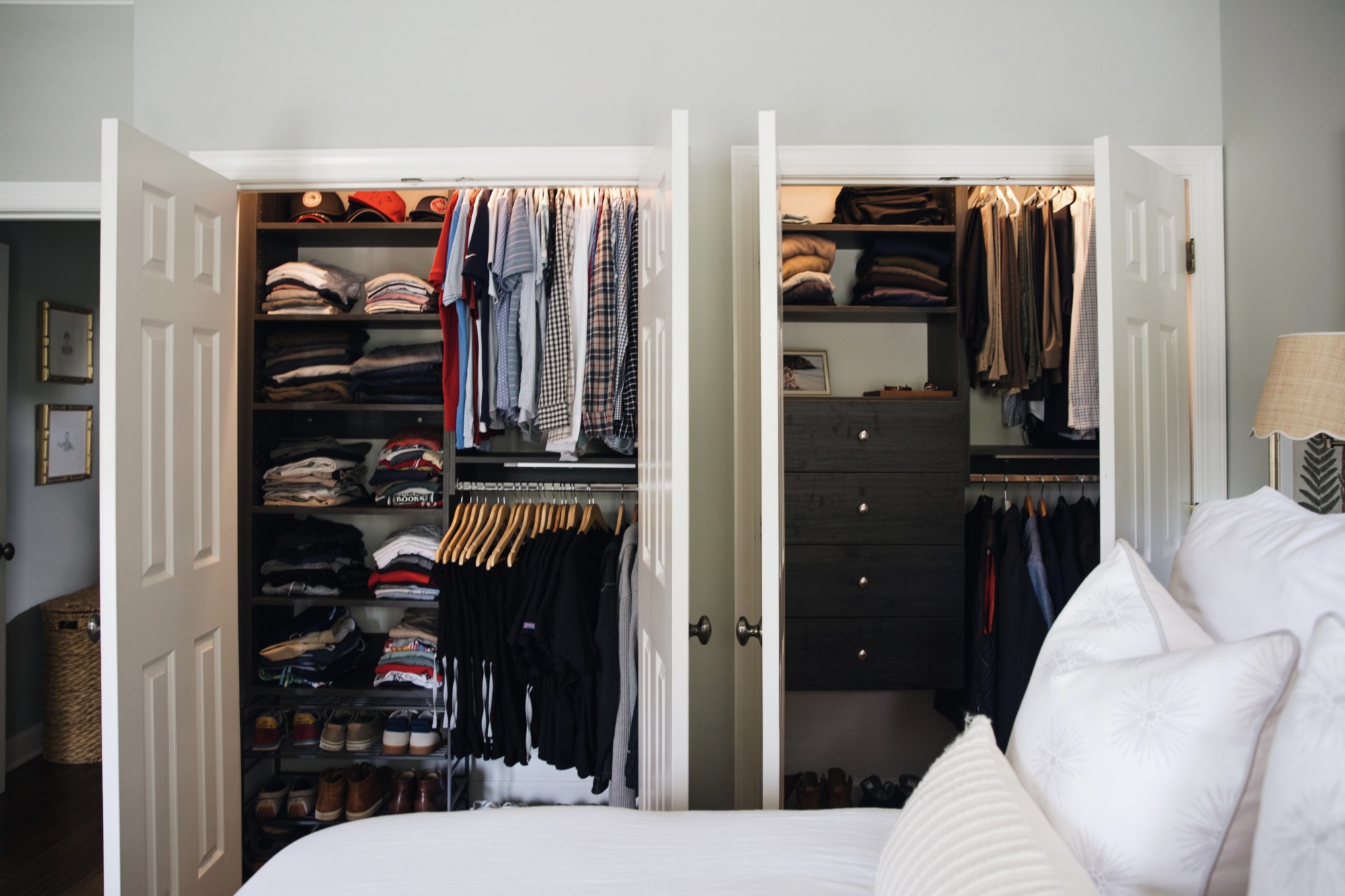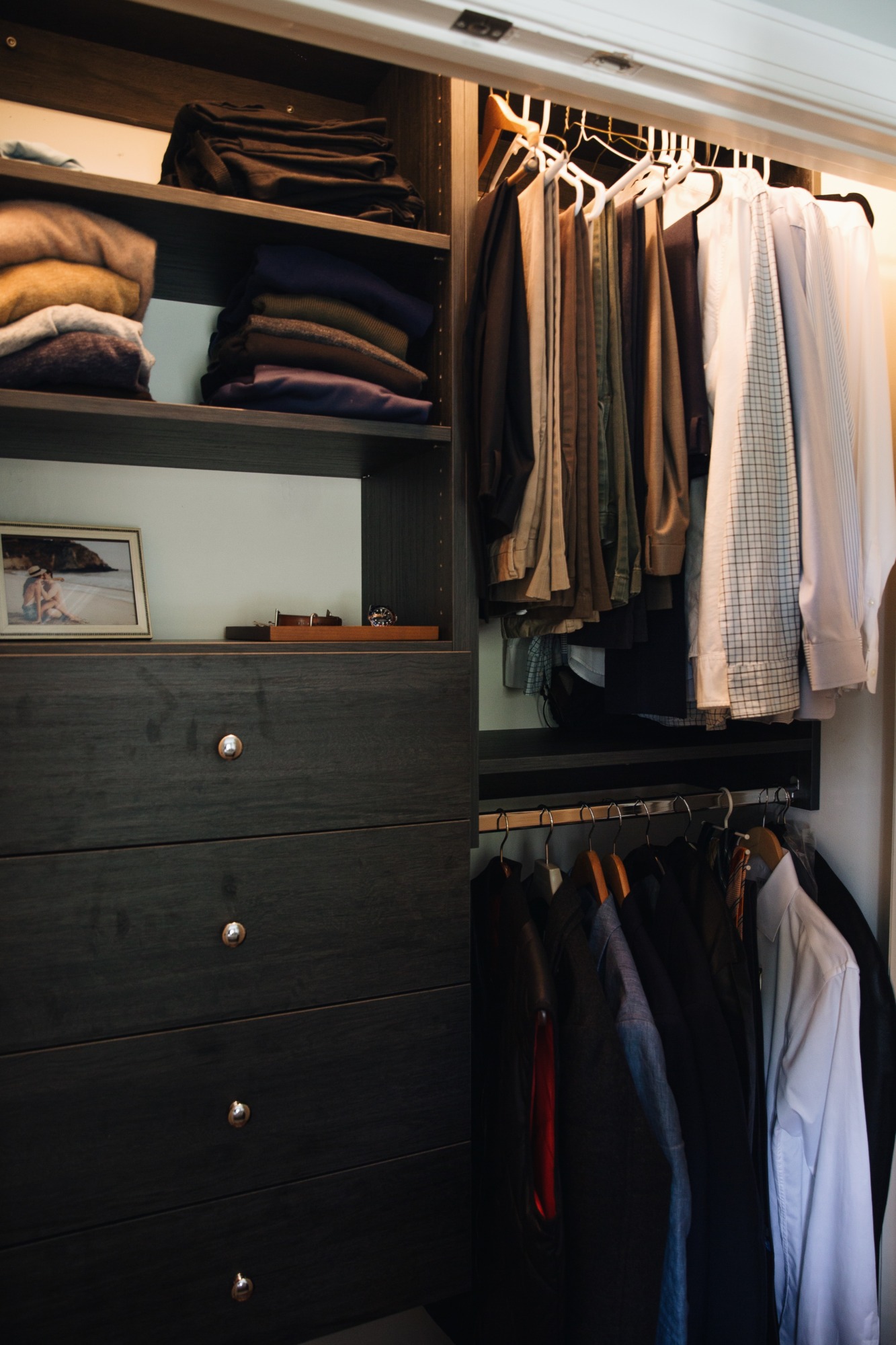 – upgrading Christian's closets with Modular Closets pre-designed closet kits –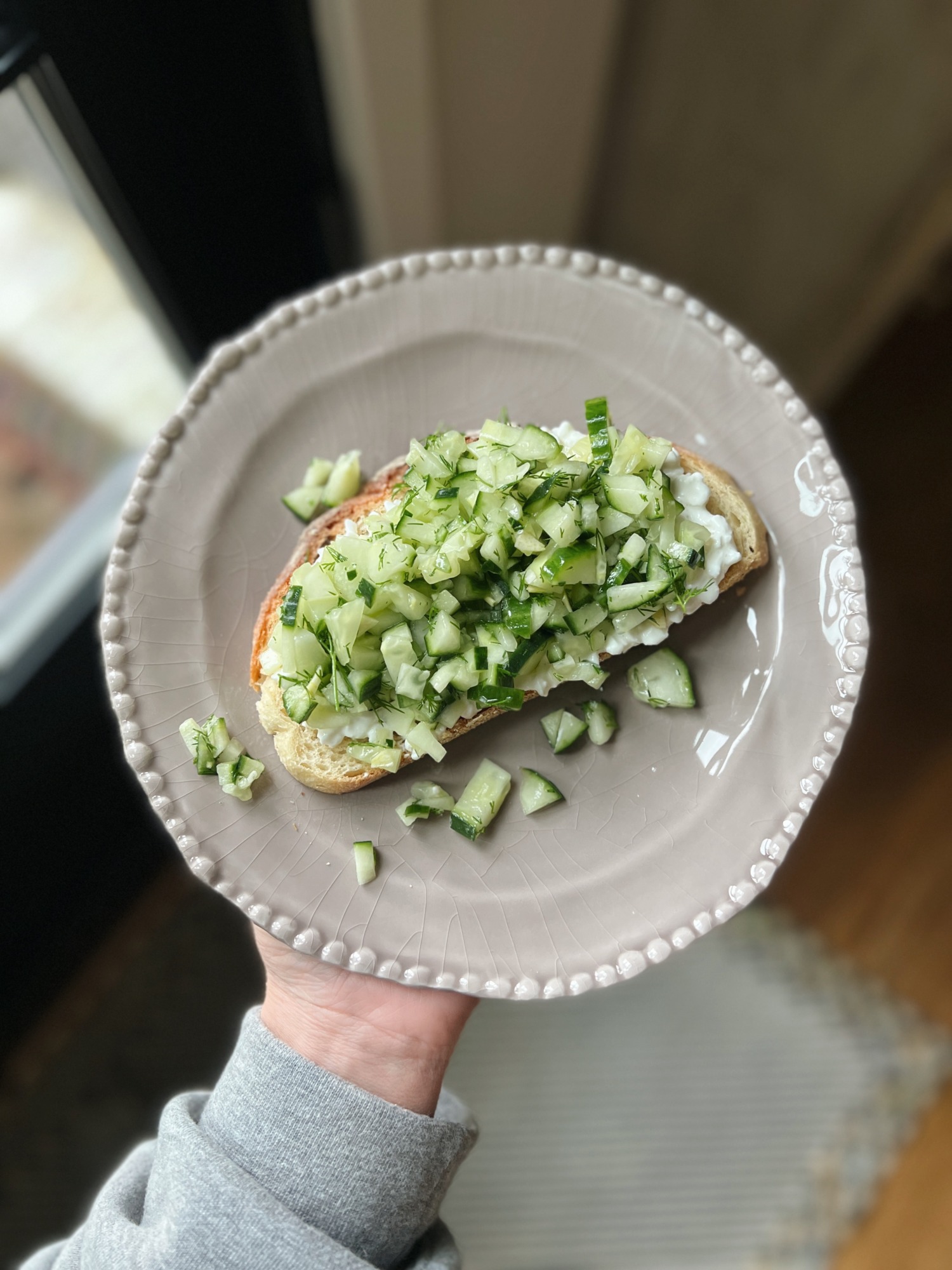 – making Baked By Melissa's cucumber and cottage cheese toast (I skip the nutritional yeast) –
– working on a fun project with MacKenzie-Childs –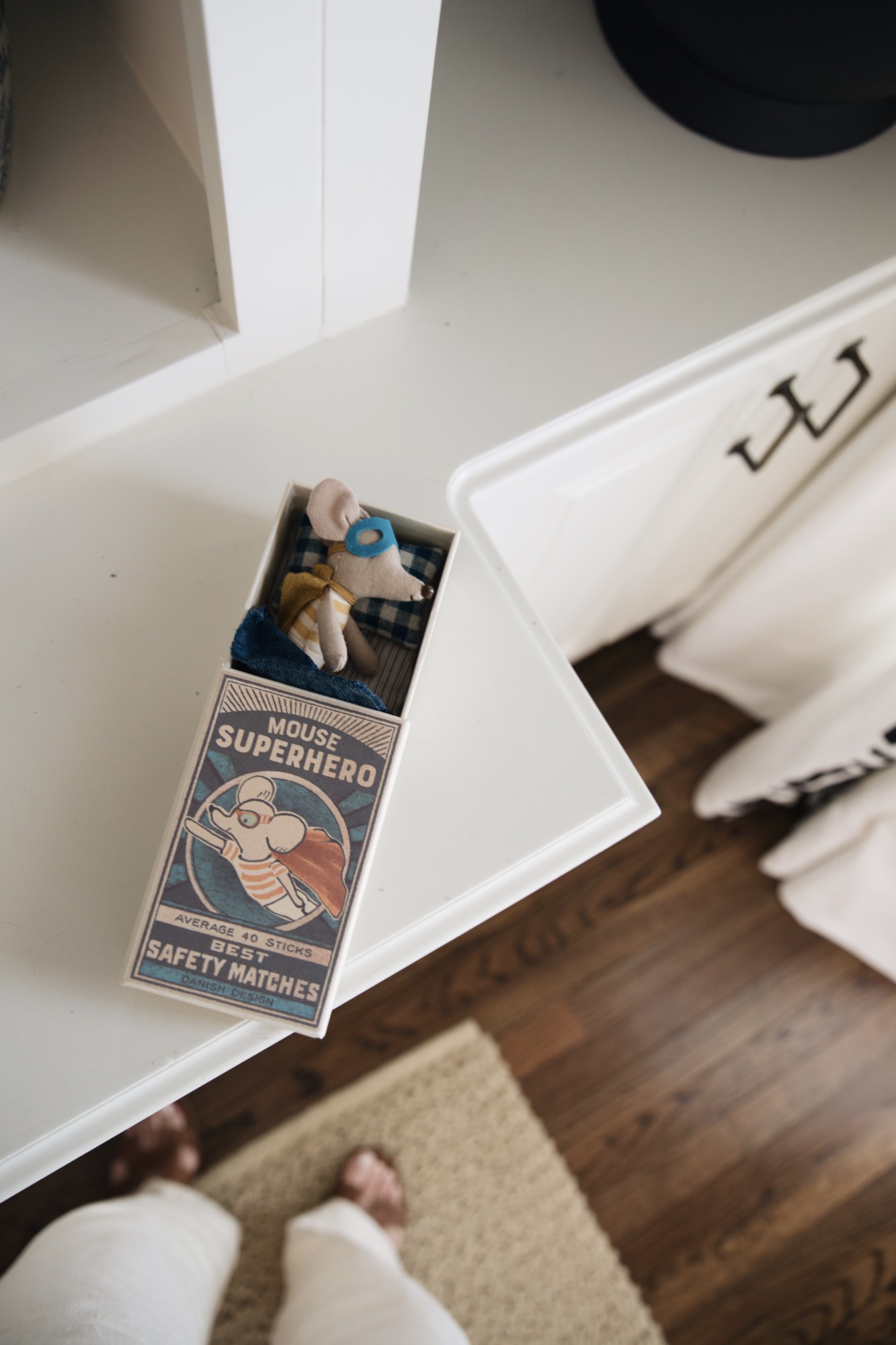 – loving this little mouse superhero matchbox –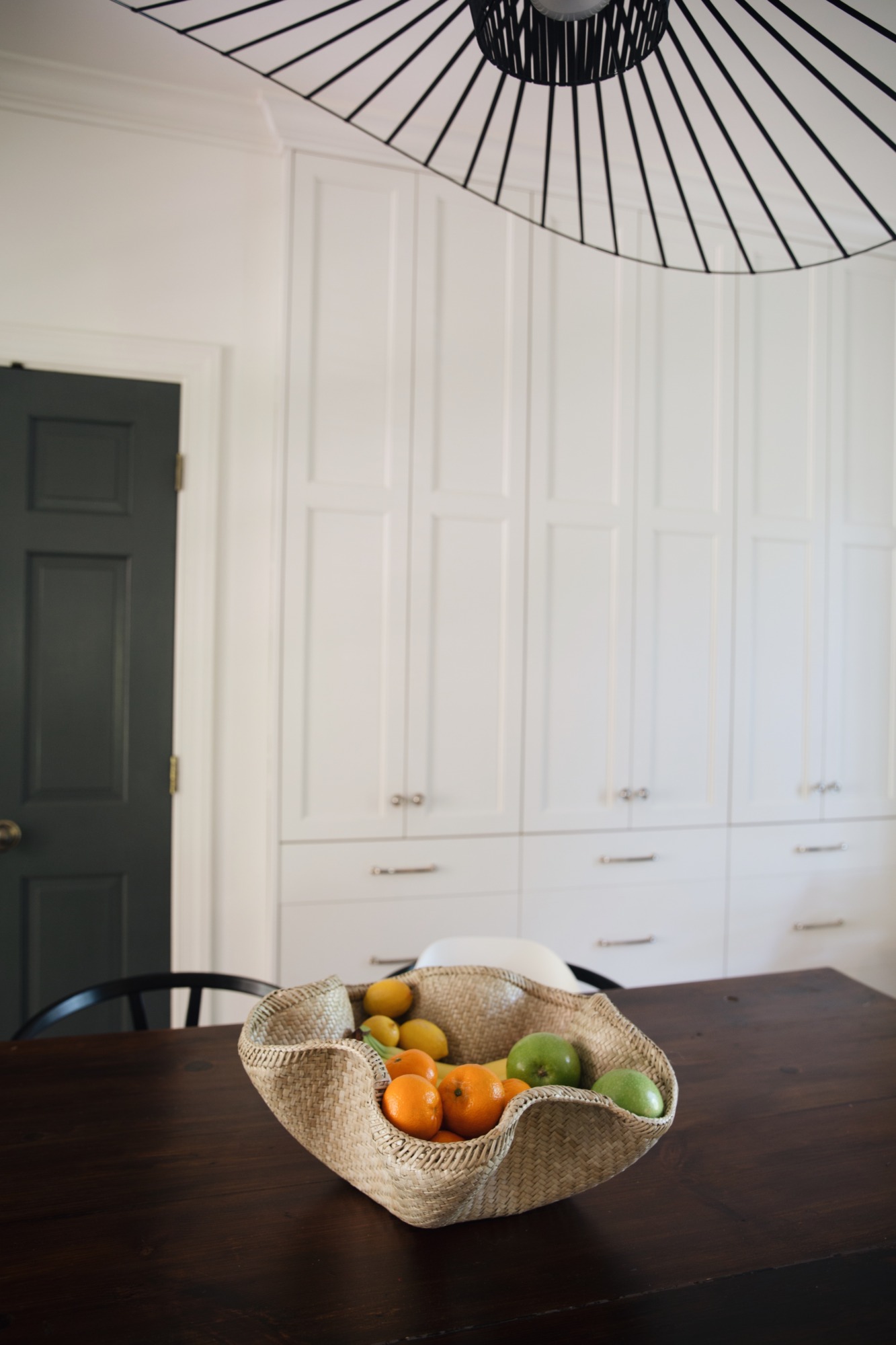 – loving when the fruit bowl is full –
The first Friday's Five in a while! I've been working on some fun website content that I'm excited to share with you guys in the next week.
We have finally completely finished Christian's closet organization install with Modular Closets (KATHLEENBARNES for 10% off!), and I can't say enough how pleased we are. We chose the gray closet kits because it made the most sense for his two closets, and the end result is so sophisticated and sleek. He absolutely loves them, and we finished the look with six LED rechargeable motion light strips, wooden hangers and updated pull chains. Check out a before and after reel here.
A few good things I've cooked lately:
Sheet Pan Sweet Potato Gnocchi and Chicken Sausage – I replace pesto with chimichurri sauce and serve on top of rice)
Arugula Salad with Feta, Olives and Dill – I've also made it with romaine and still so good!
Spicy Feta Dip – great on sandwiches
Next Level Corn Dip – great for a party because you can make the night before
Cream Cheese French Toast Casserole
We have a full agenda for the weekend but full of lots of fun things. Excited for the week ahead! Thanks so much for reading and stopping by. Don't forget about the big Shopbop Spring Sale! xo –