– putting together some florals for a ladies luncheon –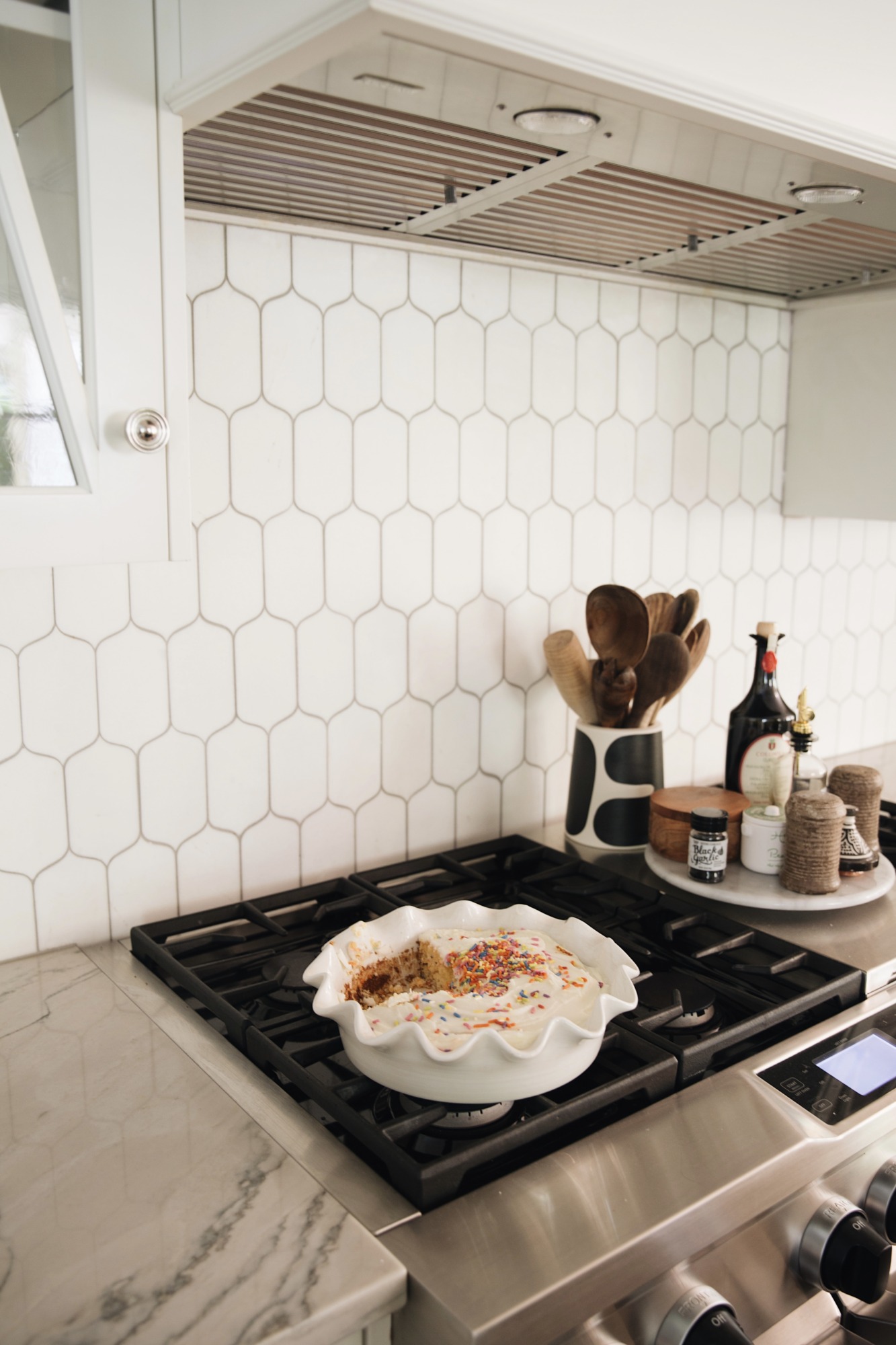 – baking a cake with my big boy just for fun (pie plate) –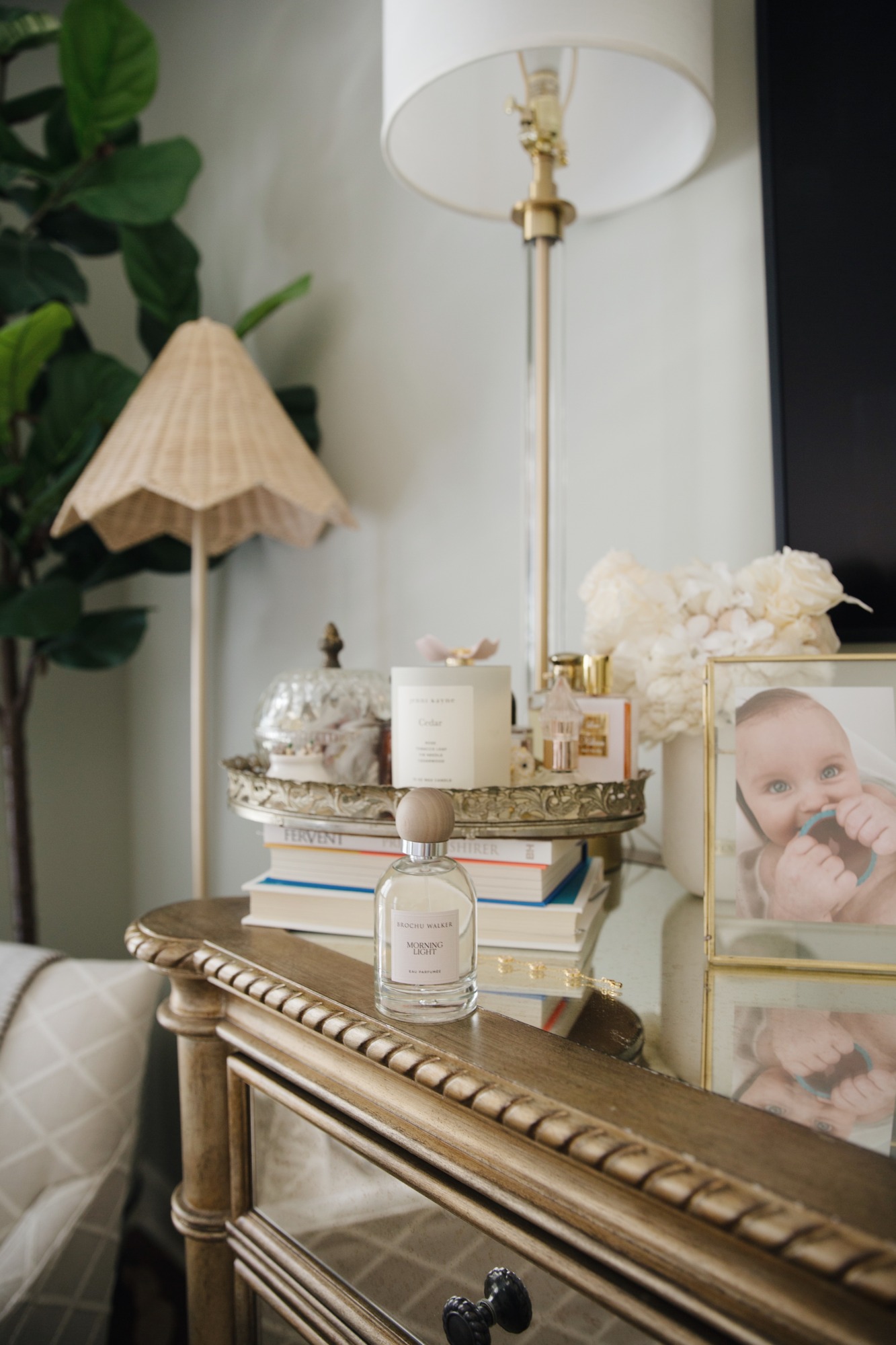 – the most amazing smelling fragrance from Brochu Walker –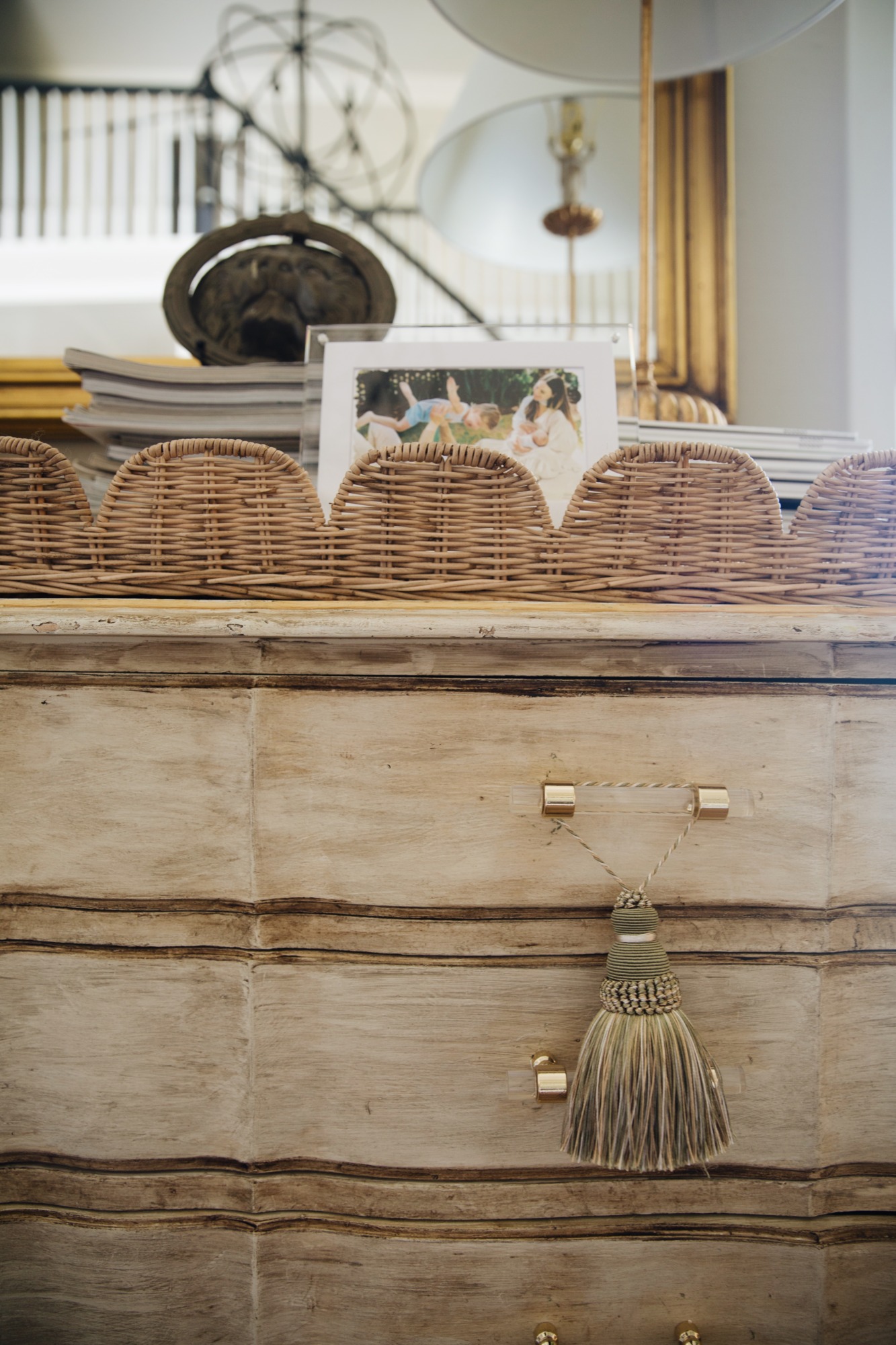 – loving these $8 tassels from Amazon I bought a few sets of –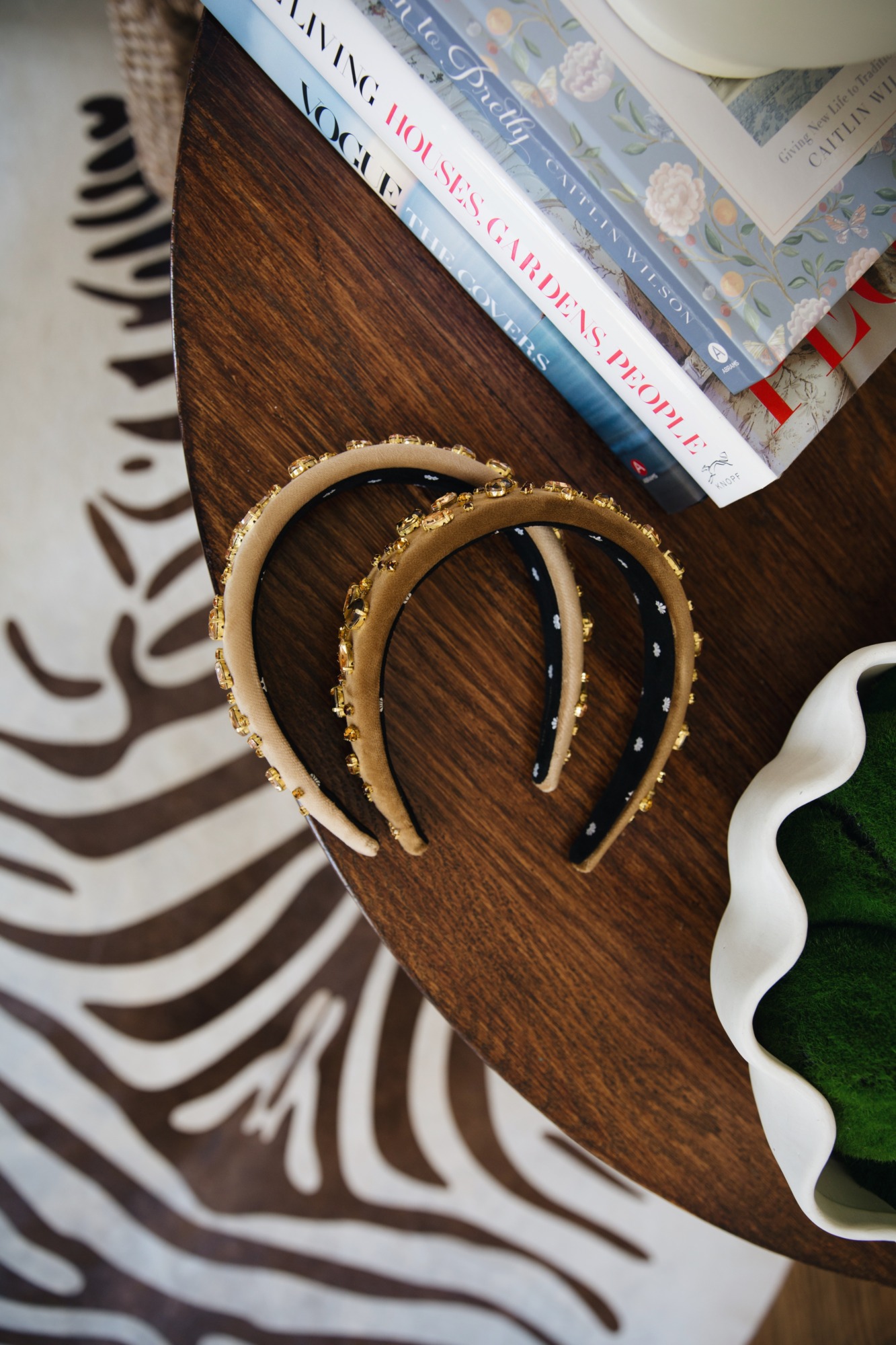 – pretty chocolate-hued rhinestoned headbands –
I'm trying a little bit different of a format for Friday's, let me know if you have an objection! Let's get into this week's five things –
1)  Firefly Lane came back with seven extra episodes to season two, and I'm loving it. I love Tully.
2)  Ashley Robertson recommended this $33 maxi dress, so I bought two and can't wait to get them in. I think they're the kind of dress you can live in during months of Southern heat.
3)  I found this Gwyneth Paltrow interview highly fascinating. I loved hearing Brad Pitt sounds as dreamy as we all envision him to be! It also made me really respect how Gwyneth really sounds like someone who is able able to embrace change and new life chapters with gratitude and positivity. I admire that.
4)  Yesterday I had a glass of wine with lunch and worked outside on my patio. It was low-key magical. Highly recommend.
5)  I ordered these shoes and they're every bit as wonderful as I thought they would be. When I first saw them, I thought they were designer. Turns out they're not but they definitely look it.
And a little extra:
I ordered personalized versions of this towel wrap, this hair towel, and these makeup towels for our favorite babysitter. I think Weezie makes such an awesome senior gift!
I made this white bean chicken chili (I sub the black beans for white beans), cornbread and this arugula salad for a friend this week. I made the same thing for our family and man – it is so good. And incredibly easy.
Thank you so much for checking in and reading! xo –