I have had the privilege of knowing talented Dorothy Spencer Collier since we were kids.  We were both the daughters of artist mothers who were childhood best friends…except Dorothy got all of her mama's talent and my sister snatched up all my mom's artistic genes!
Dorothy's signature work includes portraits of Mississippi Delta cotton, her alma mater's mascot and my personal favorite, custom church paintings.  She uses a photo of the church (or golf club if you were the rebel who didn't get married in a church) and the wedding invitation to create a personal, one-of-a-kind piece of art to serve as the most unique and beautiful memento of your wedding day.  I am so in love with this painting and cannot wait to find the perfect spot to hang it in our new home so I can admire it everyday.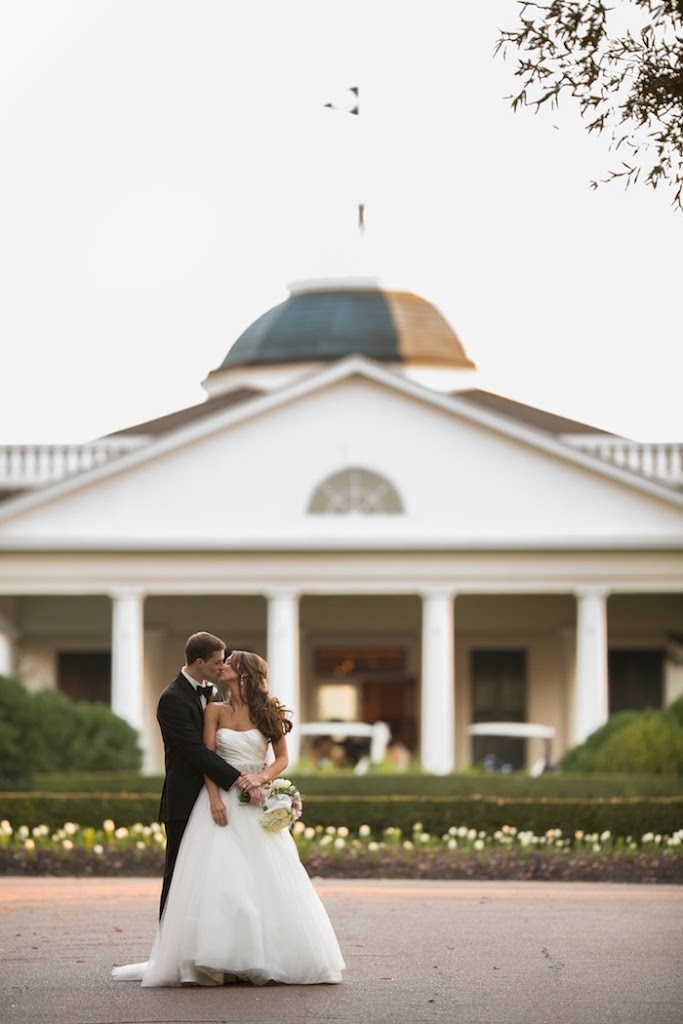 I am thrilled that the artist herself is generously giving CBL readers 15% off on any custom church painting purchased from the DorothyArt Etsy store!!  Hop on over to her shop and see how affordable this unique painting can be for your home – and check out her facebook store for other tidbits of her current projects and giveaways!
Thank you so much Dorothy for my special painting – I ADORE it more than I can ever express!!! Thank you guys so much for reading – XO –