– being able to have happy hour and Tuesday tacos with Christian –
– grabbing a quick lunch on the corner and falling in gryo heaven at Akropolis –
– new bamboo breakfast trays I scored off of eBay that are changing my mornings in a big way –
– a little cajun taste of home from Ritters –
– paddleboarding on a beautiful day…and falling in so many times I lost count –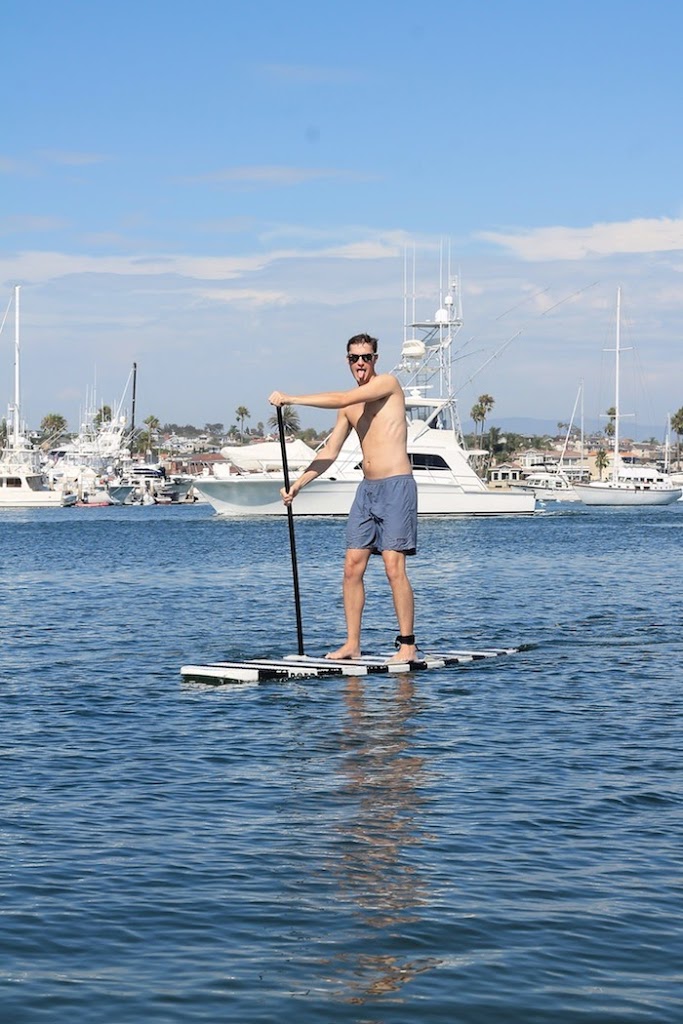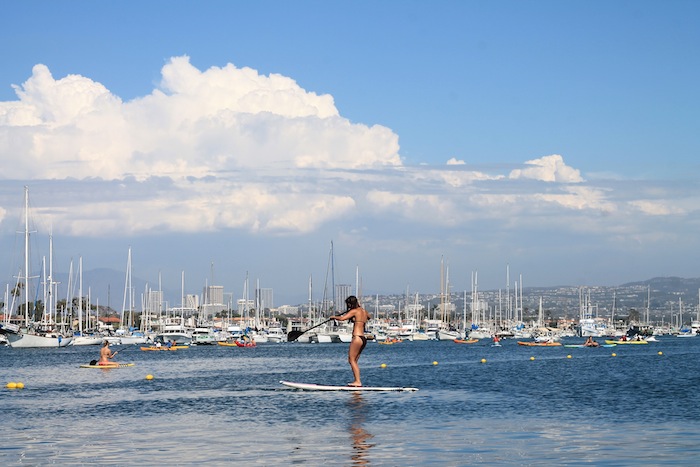 Other Mentions:
Discovering Modere and thinking I need these satiery chews to curb my afternoon hunger at my desk.
Making Christian watch the camping episode (part 1 / part 2) of Nick & Jessica on Newlyweds (I own all the seasons of course) to prepare him for a better look at reality for our weekend adventure.
Stalking bloggers and instagrammers in New York for NYFW and watching some of the shows live online (amazing!).
A friend sharing 15 Ways "Sex and the City" Lied to Me About Life – hilarious.
She's just being Miley.  This music video confirming that I think Miley Cyrus has lost her marbles.  She is starting to look like the female prisoners in Orange is the New Black.
I've had a flashback this week to Christian's last year of med school.  I trot off to work and the house husband stays home, runs errands (mostly mine) and cooks dinner.  I gotta say, I don't hate it. Christian has had this week off of work and has enjoyed relaxing, eating donuts and watching plenty of football.  Since I just started my new gig, I wasn't able to take the week off to play, but we made sure to have plenty of adventures last week and I have agreed to go camping this weekend with our couple friends and neighbors (reference the Newlyweds clip above). Thanks for all y'alls camping advice here, I'll be using it.
I hope y'all have a wonderful weekend!  Thanks so much for reading and HAPPY FRIDAY! xo –