I recently had a conversation with my mom and I told her what the three best things that have happened to me in the past three years were.  It really got me thinking about the important moments that have really shaped the past few years of my life.
I share a good bit of my personal life on CBL and y'all might find my three moments predictable, but I still wanted to share in hopes you would share some moments that have shaped your life recently. Getting to know those of you who regularly check into this site is such a treat for me and I truly love hearing more about each of you.  With that said, my top three life-changing moments of the past three years have been:
1)  Marrying my college sweetheart and best friend.  We've been together for seven years now and it's been so amazing to watch God work in our marriage and challenge us while bringing us closer as a team.  It's been an eye-opening experience moving across the country from all of our friends and most of our family (my brother and his family are in San Francisco…but they move to LA in a month!).  We truly have to rely on each other for everything.I've loved every minute of being his wife.You can see more of our wedding here and here.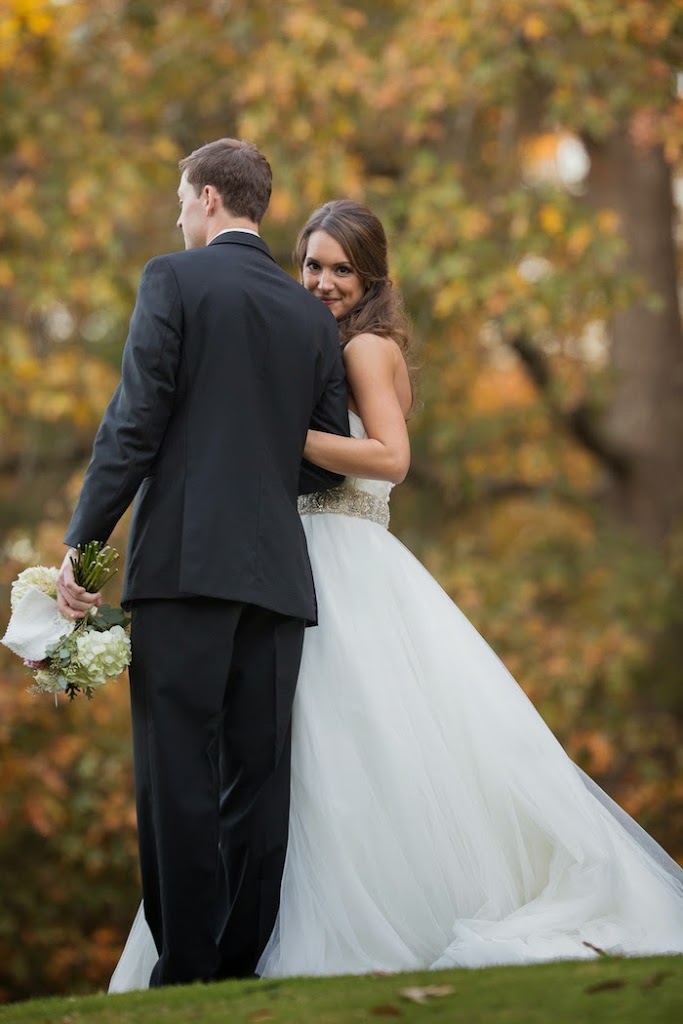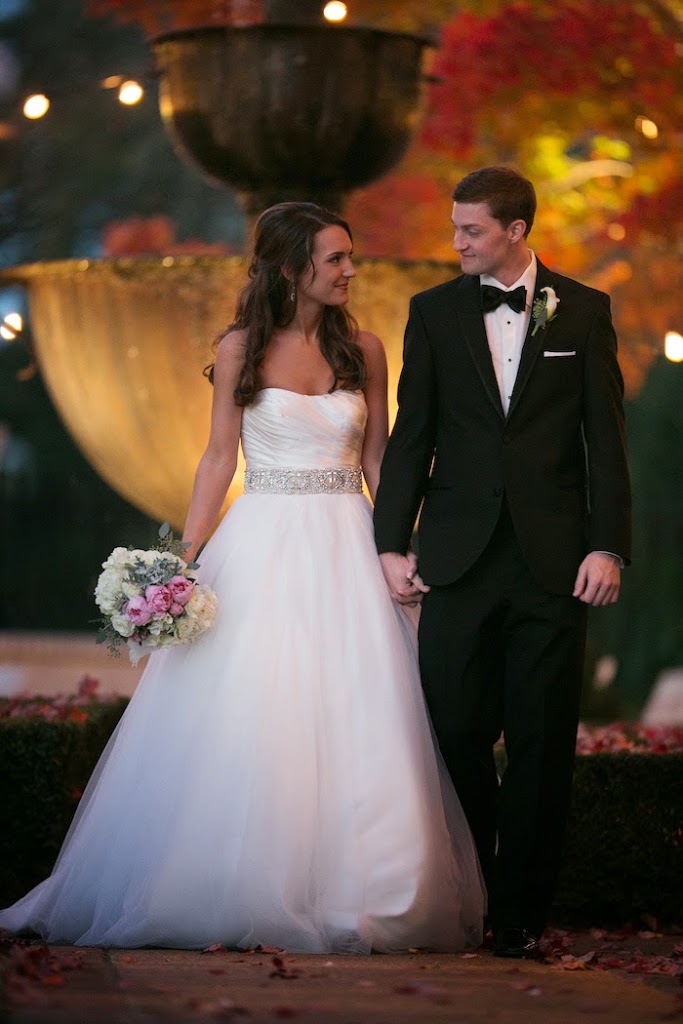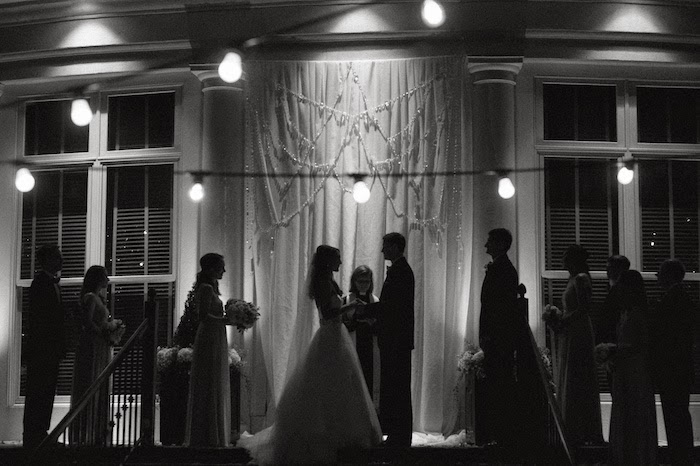 2)  Having too many margaritas with my girlfriend and rescuing Lula LaShonda from the parking lot.  Y'all know how much I love this cat.  I've never had an indoor cat and am actually allergic, but Lula has been such a blessing to me. She is so affectionate and loyal.  Now that she has only three legs (more on that here), she has even more of a special place in my heart if that's even possible!  Thank you those who have continued to ask about her.  Her wound has healed well and now we're just working on growing the hair back so she can be 100% back to her fabulous self!
Our next oncology appointment is May 5th where we will x-ray her lungs again to make sure the cancer from her tumor didn't spread.  Since she was rescued from the Cinco de Mayo Mexican restaurant parking lot, I think this is good luck! Any prayers for a cancer-free Lu would be appreciated!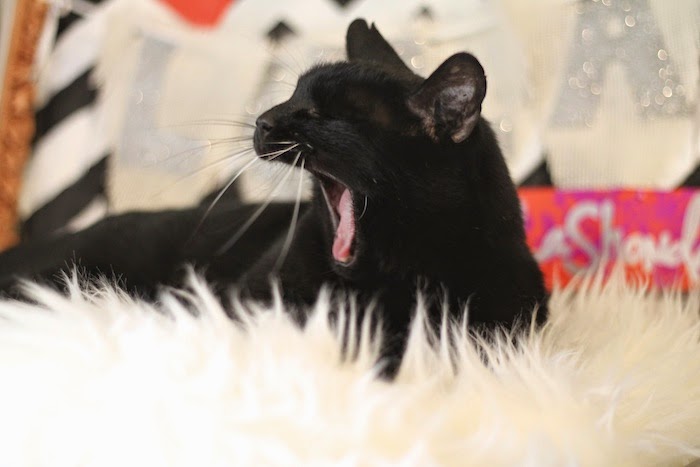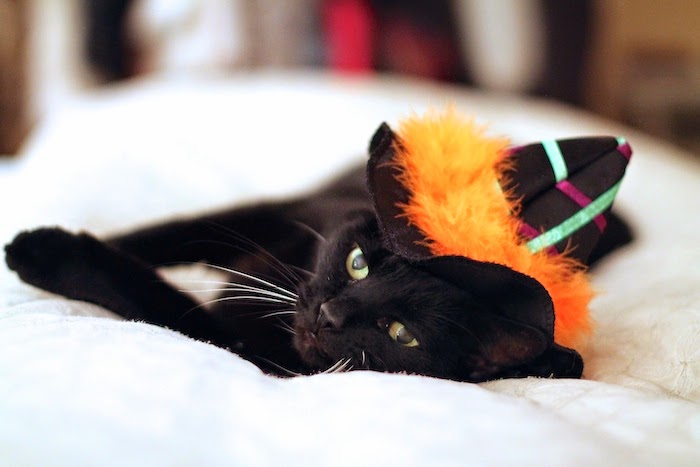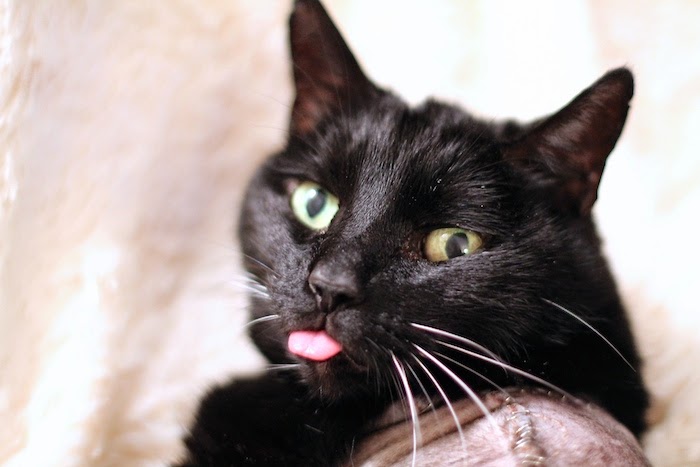 3)  Starting my marriage in California with the person who brings out my most adventurous self.  Christian is the dreamer and I am the realist.  However Christian is so easily content (read: low-maintenance) and laid back that he is often ok with dreaming about the possibilities rather than going out and making them happen.  I'm not as adventurous as he is, but I have always been comfortable putting myself out there (evidence here of my 18-year-old self in a swimsuit on NBC when I competed in Miss Teen USA…you couldn't pay me to do that today – I heart coverups) and I have encouraged him to follow through with his dreams.
Together we've become this little team, working proactively as one to make our dreams and adventures happen.  It's been essential in our ability to live in California and embrace all of the changes that have occurred in our lives in the past year.Don't get me wrong, we've had a lot of fun but we've also had our fair share of challenges.  I have a 10-month old nephew we've still yet to meet and that kills me, but thankfully my sister is so supportive and it only makes me miss her and her family more!
What are the three best things that have happened in your life in the past three years?  I want to hear! Thanks so much for reading and for all of your kind words and support.  I truly love this little blog's community and humbly thank y'all for your advice, wisdom and inspiration.  XO –