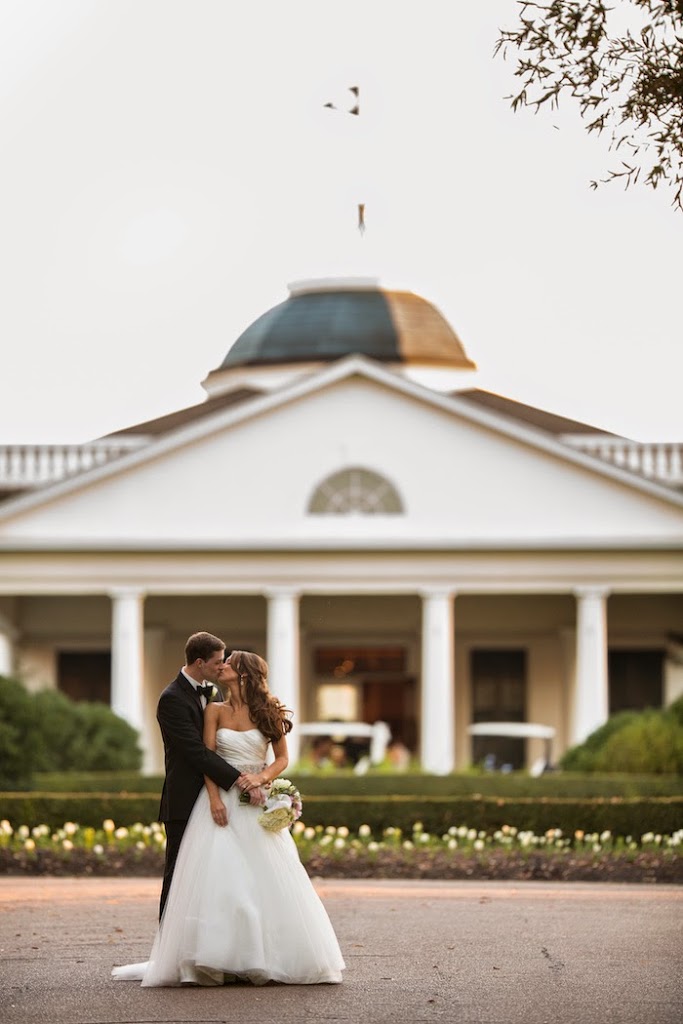 Monday, 11/10, marked seven years with Christian and two years of marriage. He's my best friend and partner in this roller coaster of life.  I stole the words of Carrie Bradshaw (and had them embroidered on our wedding day handkerchiefs), "it's just me and you."  I try to remember that along with what our minister shared with us during our pre-marital counseling, "remember to be kind to one another." Simple words but always a good reminder.
I've shared bits of our wedding here, but I wanted to share with you guys some photos that I haven't shared publicly before – some of my favorites.  Thanks for sharing the trip down memory lane with me!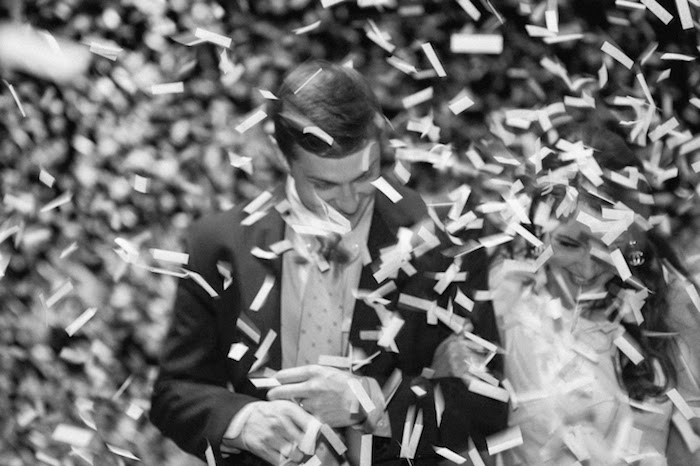 While Christian and I have been together for many years, we didn't live together until we got married and this has brought along some new lessons.  I actually realized a few weeks ago how much Christian really knows me when I called him while I was sitting in an hour of traffic to go just 15 miles from my work to our home (we recently moved closer to the hospital now that he takes home call and it's made my commute a devil).  Christian patiently listened to me vent, told me he understood how frustrated I was and why I was angry and talked to me the entire way home so the drive would go by faster.  When I got home he had a glass of wine ready for me on the patio from a bottle we picked up on a trip to Santa Barbara and told me we were going to ride bikes to the circle to have dinner at Gabbi's.  Now that's a man I'm lucky to call my husband!  Now if only I could learn to be more patient and calm like him.
As our dear friends read at our wedding, "Love must be sincere. Hate what is evil; cling to what is good. Be devoted to one another in love. Honor one another above yourselves. Never be lacking in zeal, but keep your spiritual fervor, serving the Lord.Be joyful in hope, patient in affliction, faithful in prayer.  Share with the Lord's people who are in need. Practice hospitality. Bless those who persecute you; bless and do not curse. Rejoice with those who rejoice; mourn with those who mourn. Live in harmony with one another. Do not be proud, but be willing to associate with people of low position. Do not be conceited. Do not repay anyone evil for evil. Be careful to do what is right in the eyes of everyone. If it is possible, as far as it depends on you, live at peace with everyone." Romans 12: 9-18
To my love – let the breakfast in bed, late night swims, drinks on the patio under the bistro lights, kitchen dance parties and early morning coffee dates continue. Love ya boo –