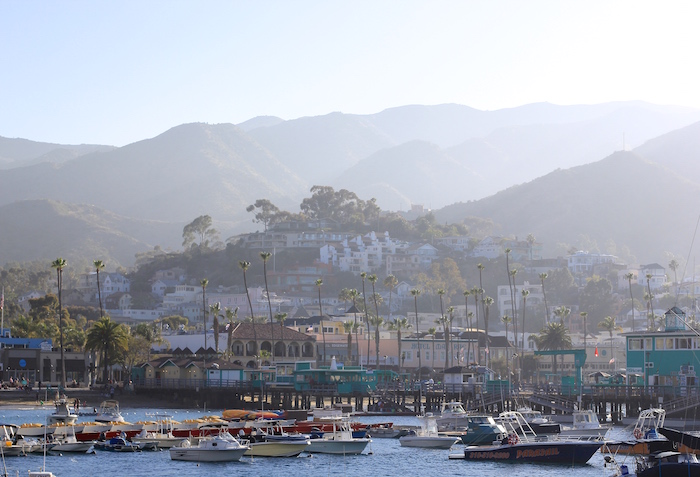 – remembering this view of Catalina –
– this self-tanner that I've been using to maintain my Hawaii / Miami tan –
– new mules that I'm wearing with everything –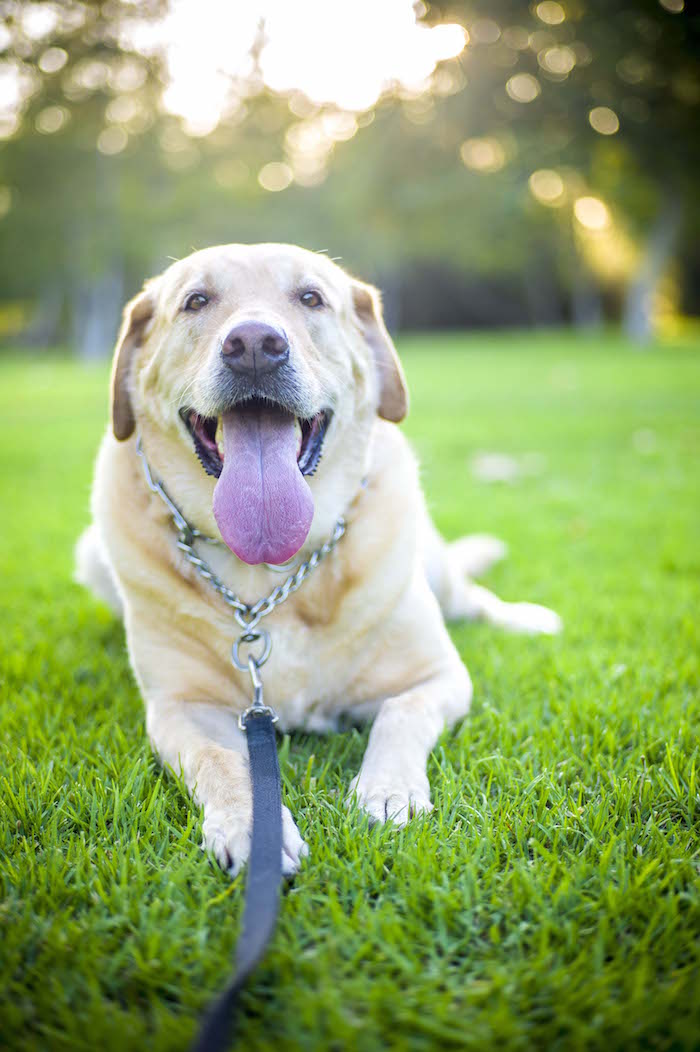 – getting these photos and video of Bailey while she stayed with a host family when we were out of town  –
– a mid-week show with Christian… even if he ended up losing his car in the parking garage afterward (did you guys see that Snapchat, @CBLied?) –
Friday, we meet again. And I'm always happy to see you, no matter the circumstances.
This weekend we're at home with a little trip to Venice Beach on Sunday. Christian is working tomorrow, and I'm attending a Bloomingdale's event and plan to catch up on life at home.  I've been struggling lately with waking up on time, getting things done, being present enough to have a decent attention span – and I'm realizing I need to do some shifting in my  priorities. I am pretty OCD and can be a perfectionist about certain things (can't we all?), and when the bed hasn't been made in a week – it's a sign that I'm not balanced. 
Lately I've been praying to have peace about some upcoming projects and life choices, and I recently have felt very secure with the future and what it holds. I read this quote this week, "the greatest enemy to great is good," and I mean… can we just insert praise hands here!? 
On another note, thank you so much for all of y'alls recommendations and kind words for our trip to Catalina Island last weekend!  I honestly couldn't believe how much the area reminded me of a summer trip to Greece years ago, and it was hard to believe this little Mediterranean-looking village is only an hour away from Orange County and LA.  Per your requests, I'm putting together a list of recommendations from our trip that should hit the blog next week – stay tuned!
What are you guys doing this weekend? Any tips for becoming more centered when you're feeling off balance? Thanks so much for reading and sharing. Love you guys! XO –