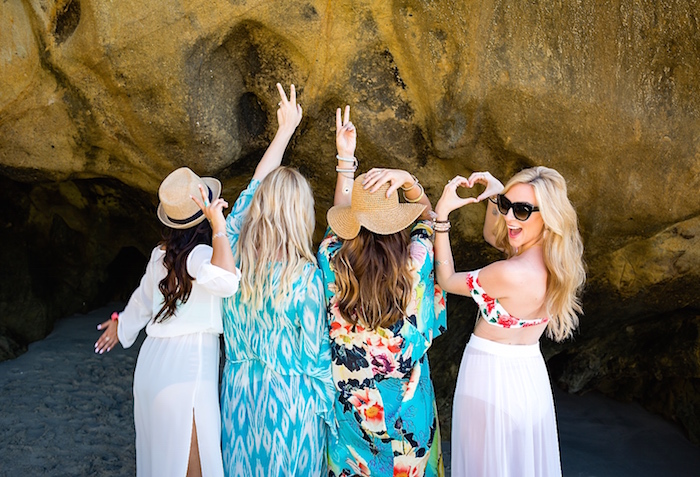 with my blogger besties Haute off the Rack, My Style Diaries & A Pinch of Lovely
I recently saw this post of one of my longtime favorite bloggers and I loved the concept of making a to-do list for the summer.  It's easy to have a fun summer in Southern California because there is always so much going on, but by making an actual list it puts my hopes and goals in a much more realistic place.
The most challenging on this list? #3, #4, #9 and #10.  Oy.
1.  Pick watermelon at Tanaka Farms.
2. Spend a full day reading at the beach watching Christian surf.
3. Organize the garage so Christian can squeeze his car in on late nights at the hospital (we've had a car towed at 3AM after our neighborhood ran out of spots… good times!).
4. Finish redesigning our guest bedroom and share the grand reveal (!!).
5. Spend a lazy weekend in Palm Springs.
6. Have high tea at Paris in a Cup.
7.  Paddleboard on the harbor.
8. Have a picnic and listen to the summer concerts in our neighborhood.
9.  Spend one day a week without touching the computer.
10.  The inevitable goal… to wake up early with Christian in the mornings.
What are some of your summer goals!?
PS – BaubleBar is offering 25% off all necklaces TODAY ONLY with code SUMMERSTATEMENT. Don't miss out on some of my faves!  Thanks for reading – XO –