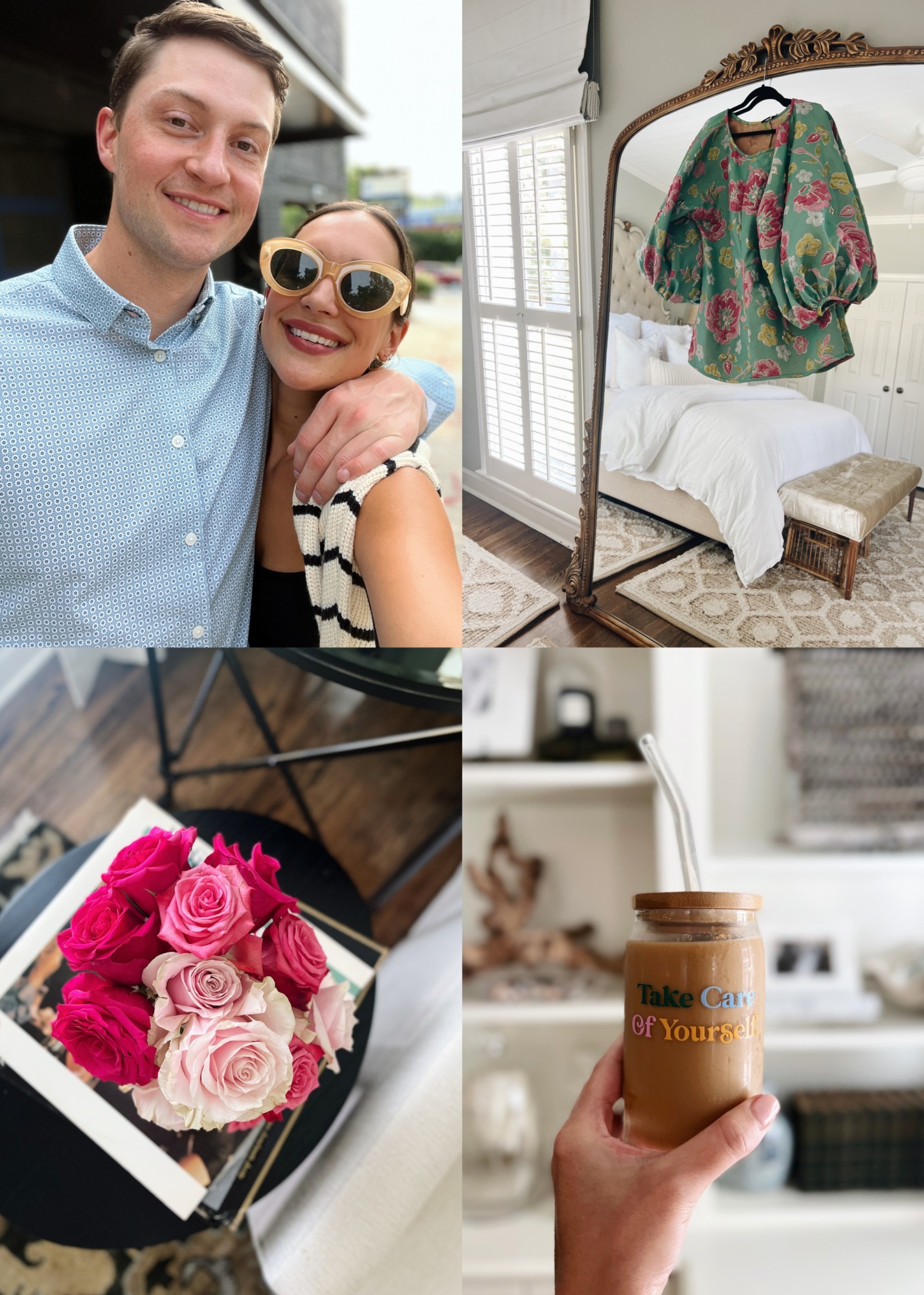 A while ago I shared some simple hacks I incorporate to make life a hint sweeter. You guys then shared so many of your own amazing happy hacks, and it was so fun to get even more ideas for things to bring moments of joy throughout our day, even if small.
Today we're diving into a third round of your submitted hacks. They're so good!
Walk around the block before and after work.
10-15 minute walk outside after the kids are asleep.
Friday family movie nights with popcorn.
"Don't delay joy." Watch the show! Take the bath! Eat the treat!
Taking 10 minutes in the AM with coffee/tea to sit outside and watch and listen to the birds.
When I order something online, I always include a little gift note to myself like, "you deserve this!"
Putting a dab of Vaseline on wrists and neck before spraying perfume so it lasts longer.
Get a mirror ball and put it next to your window. You get room sparkles every time the sun hits it!
I do this in my office with a mirrored disco ball! – KB
Sleeping in the guest room when you don't want a roommate, aka your spouse.
Take a quick shower before a bubble bath, and put a hair mask in. Extra luxurious!
This is my favorite bubble bath for luxe nights. – KB
Popping into a thrift store whenever I have a moment. I love a great find!
I did this last week and it really is the best. – KB
Making fruit-flavored ice cubes for a delicious afternoon-infused water.
Make a double batch of brownies or cookies and freeze half. Best treat to pull out one by one!
I did this with oatmeal chocolate chip cookies last weekend! -KB
Read a book set in the location of an upcoming vacation.
Timers on all of my lamps so they automatically come on at night.
Google  "change your life chicken." One sheet pan, no dirty dishes, best chicken ever!
Pack a spindrift for the drive home from work. Treat it like a mocktail.
Special perfume on Friday before work… going into the weekend perfume!
I keep a perfume roller in my purse for touch-ups throughout the day.
Change up your work spot. Sit outside for a power hour of tasks or calls.
Aromatherapy shower steamers!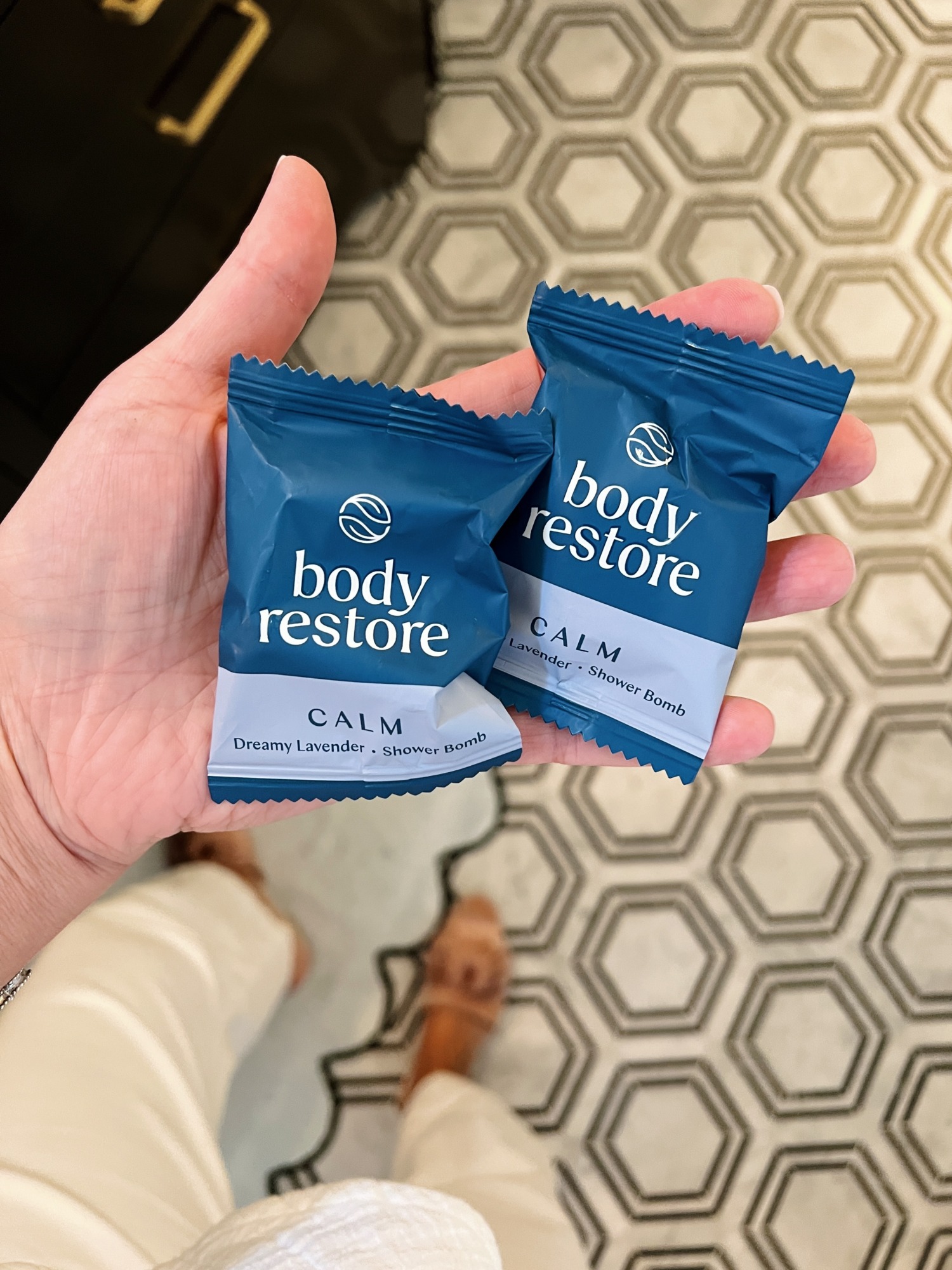 Thank you to everyone who submitted your happy hacks. I can't tell you how much I love reading these and incorporating as many as I can. They are so good! Have a beautiful week – xo –