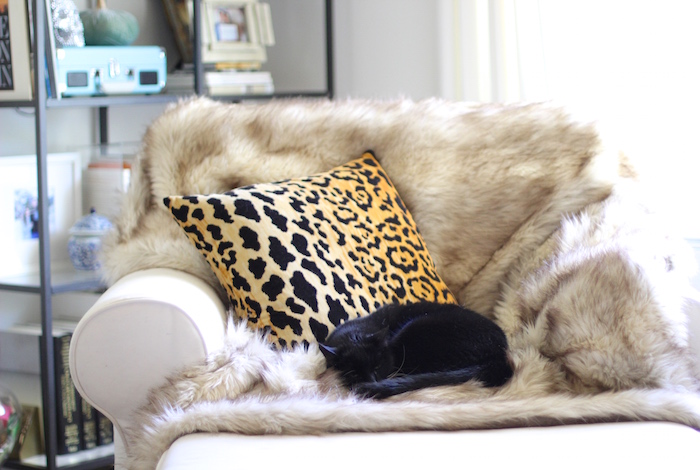 – afternoon siestas –
– the prettiest stationery from Stylist Paper –
– a nude and gold clutch (on sale!) that I can't wait to rock with black! –
– a quick trip to LA to celebrate my nephew's first birthday (seriously how cute is this cake made by my sister-in-law!?) –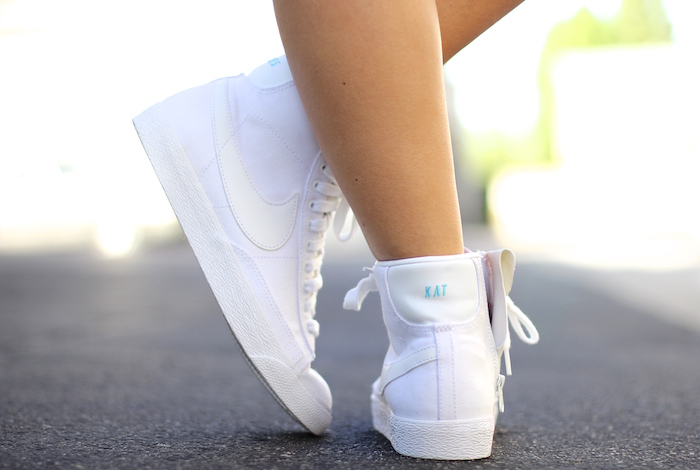 – custom Nikes… I mean, these shoes are way cooler than I am let's be real –
I can't get over these high top sneakers with my name (the other shoe has my last name) – I mean – ahmazing!  I've got to find a way to rock these without looking like I'm some old gal trying to look younger and cooler than she actually is.
I've come across some Internet gems this week that you know I have to share.  Of course this week's Whine About It was especially hilarious centered around the annoying things about fall.  I think the part about the aggressive fall squirrels was just the whipped cream on top.  The pastry eating squirrel… I can't even.
Also, I might be late to this, but this article about the Bahamian raccoon named Pumpkin who thinks she's a dog!? WHAT!? Only the cutest thing I've ever seen in my life. Discovering Pumpkin had an Instagram account was enough to make me jump out of bed to run downstairs to show Christian. This picture!? I don't want a baby, I want a baby raccoon.  Decision made.
In other news, I wanted to share with you guys that I will be speaking on a panel at StyleCon in OC on 11/7! If any of you are attending, I would love to meet you!  Get the details here.
This weekend we are laying low – Christian is working and I'm considering dragging him to a pumpkin patch on Sunday.  The jury's still out. Who's been to a pumpkin patch already this year?  Tell me your pumpkin picking strategy! Thanks so much for reading guys! XO –