– choosing between fabric swatches for a fun collaboration with Comfort Works –
– morning walks on the beach (leggings | top | bag ) –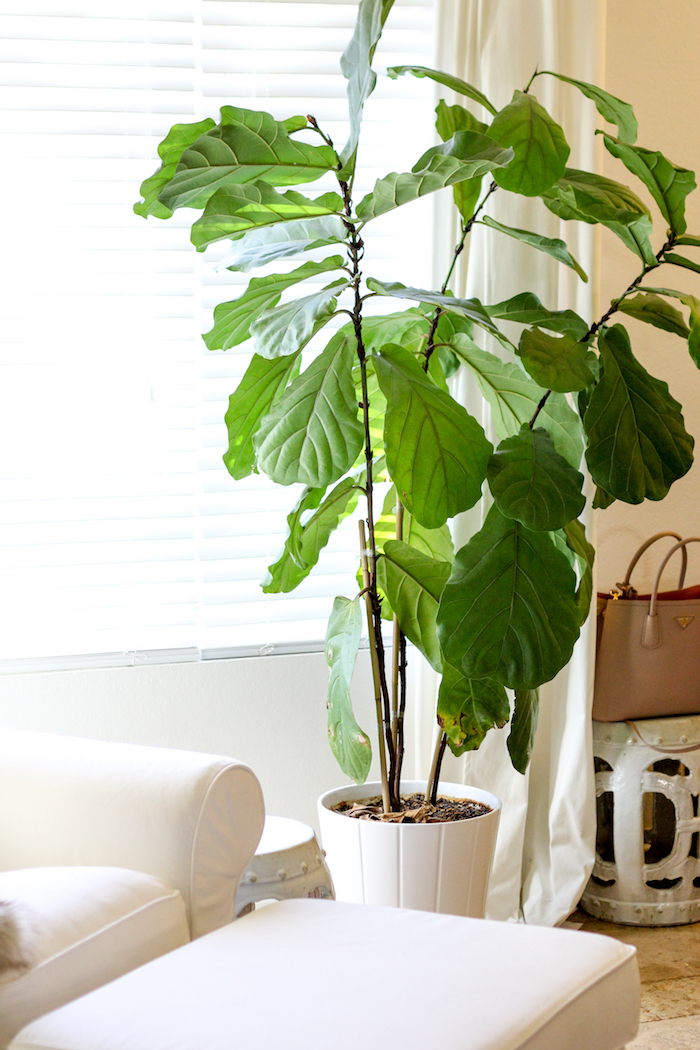 – putting the tree up, but welcoming the open space –
– fresh touches for a visit from my in-laws –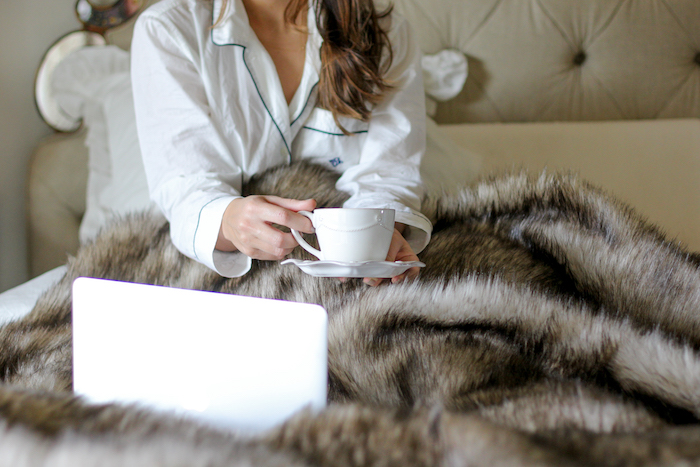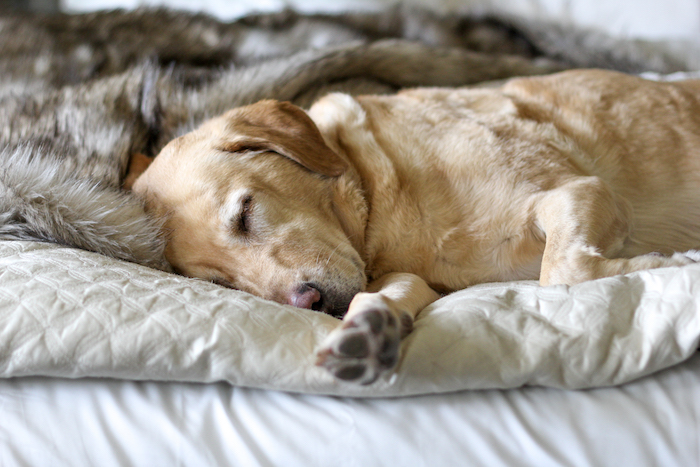 – snuggled up for a lazy morning working from bed in my new Royal Scout throw (15% off through 1/22 with code royalcarriebradshawlied)-
Happy Friday! I took a break from Friday's Five during the holidays because I had so many other fun things I wanted to share with you guys – but I'm hoping to bring them back!  I love reading recaps of other people's weeks, and I've always thought it was fun to share.
The faux fur throw is a new addition as of late, and let me tell you – this beauty puts other faux furs to shame! It has this amazing, heavy weight and the bottom side is the coziest plaid.  When looking for fur throws, I think the key to the most luxe look is to find one that has slightly longer hairs, and this one has hairs over an inch long, giving it that ultra chic, high-end look.  If you're in the market – you won't be disappointed in this beauty! I think she's found a permanent home on our bed.  If you're interested in taking the plunge, for one week you can get 15% off with code royalcarriebradshawlied!
Tomorrow I'll be posting my second round of Whole30 reviews… I think I'm in a slump so it might not be as upbeat as last week's, but I promise it will be honest!
My in-law's are coming to visit for their second time since we've lived in California, and it's been really fun watching Christian plan their visit for such a long time.  My parents have been able to come visit more times than I can even count, but for C's schedule is so much more difficult, so it's really a treat when his family can spend time with him.
I hope you guys have an amazing weekend and as always, thank you so much for taking time out of your day to visit CBL! XO –